When Netflix star Radhika Apte slapped popular south actor for tickling her feet
Radhika Apte once said that she slapped her co-star, a popular Tamil actor on the sets as he was misbehaving with her. Read details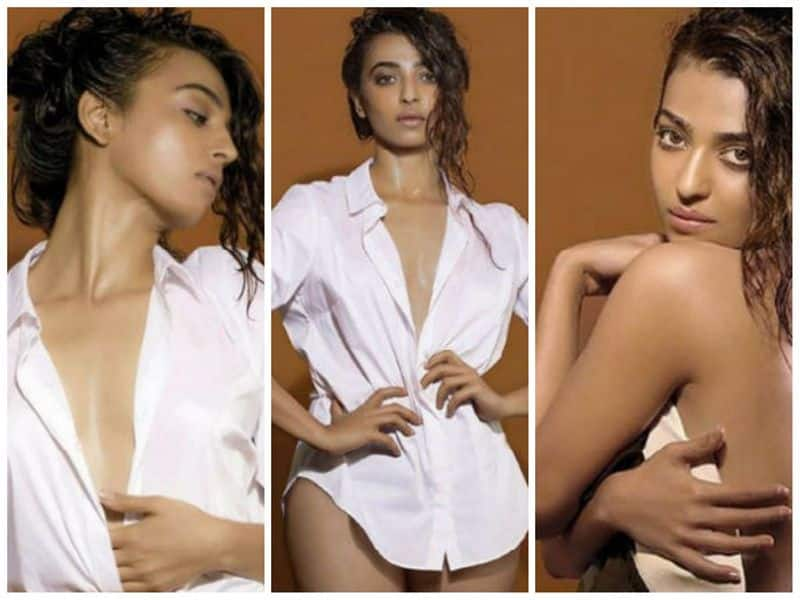 Radhika Apte is one of the most versatile actresses in Bollywood. With films like Padman, Parched, Andhadhun and others, she has impressed the Indian audience with her stellar performances.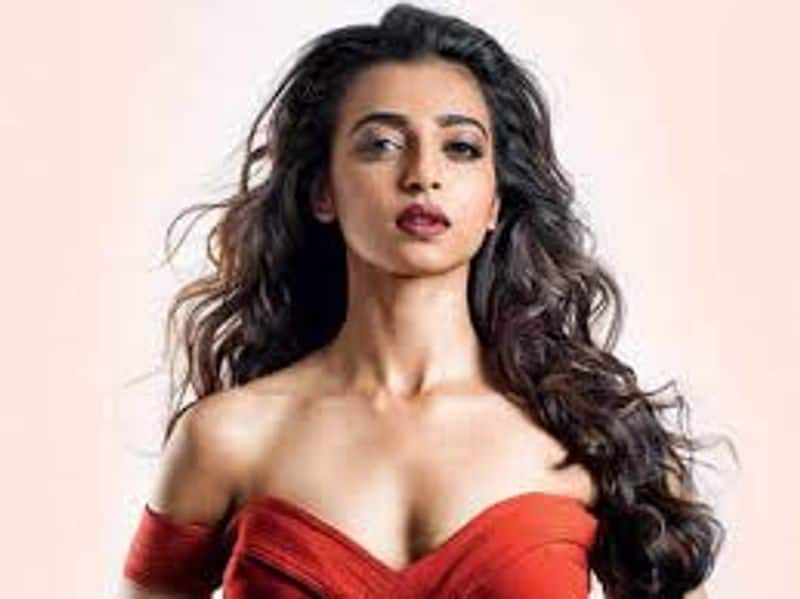 Radhika's latest film Raat Akeli Hai featuring another amazing actor Nawazuddin Siddiqui was released last week. The audiences and critics are all praises for Radhika's layered character in the film.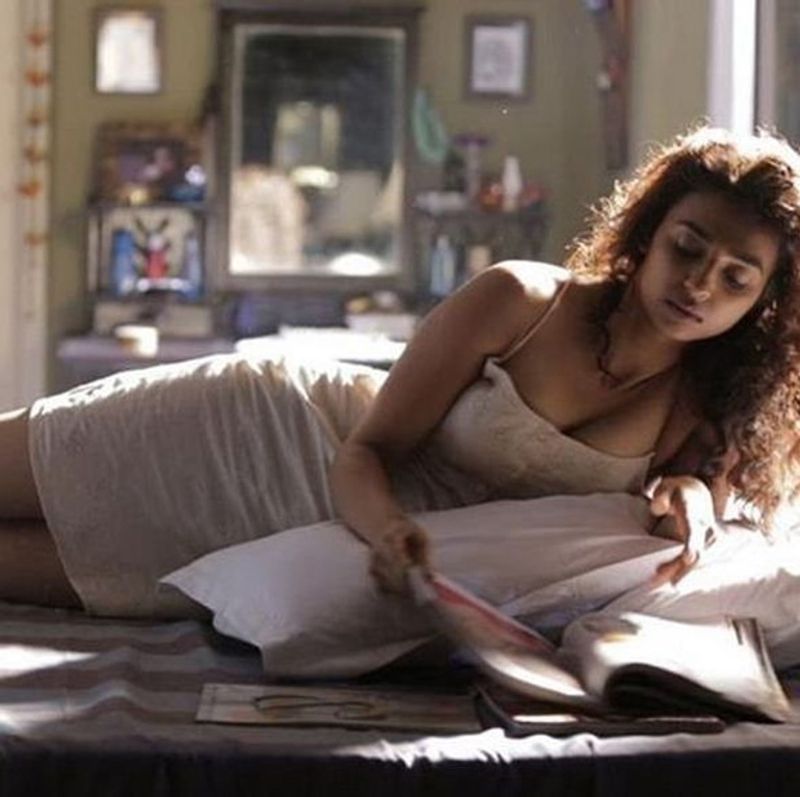 But did you know, she was once mistreated by a popular Tamil star. The actor revealed that she slapped her co-star, a popular Tamil actor on the film sets as he was misbehaving with her.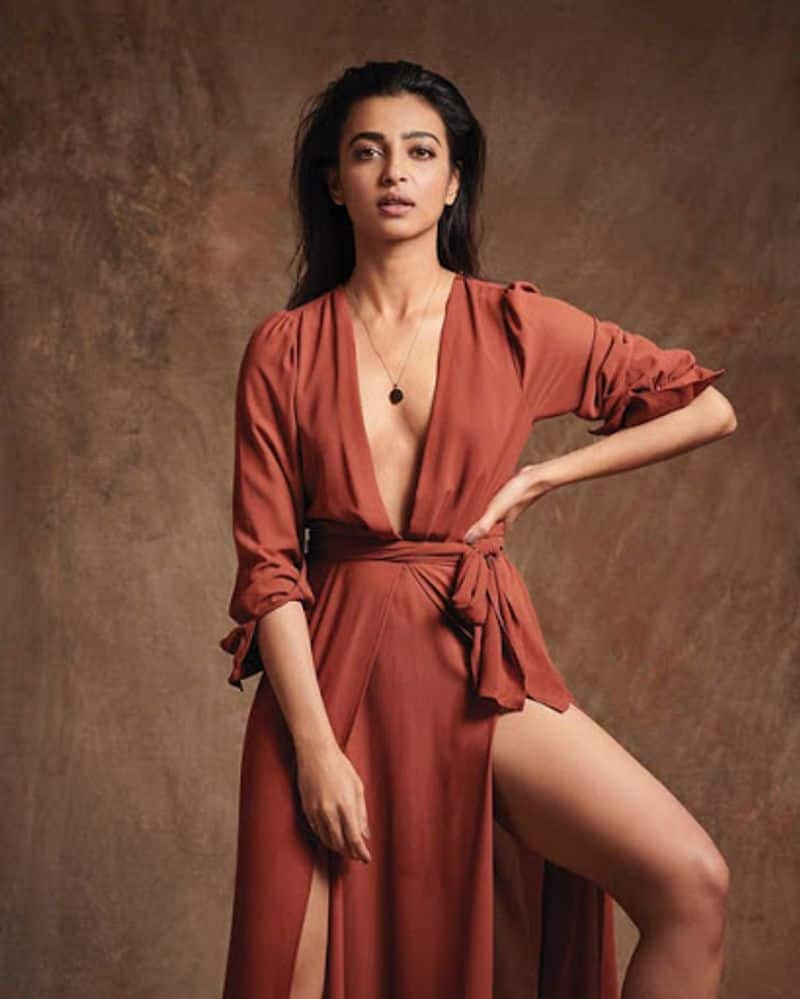 The actress was on Neha Dhupia's show BFFs with Vogue where she talked about this incident.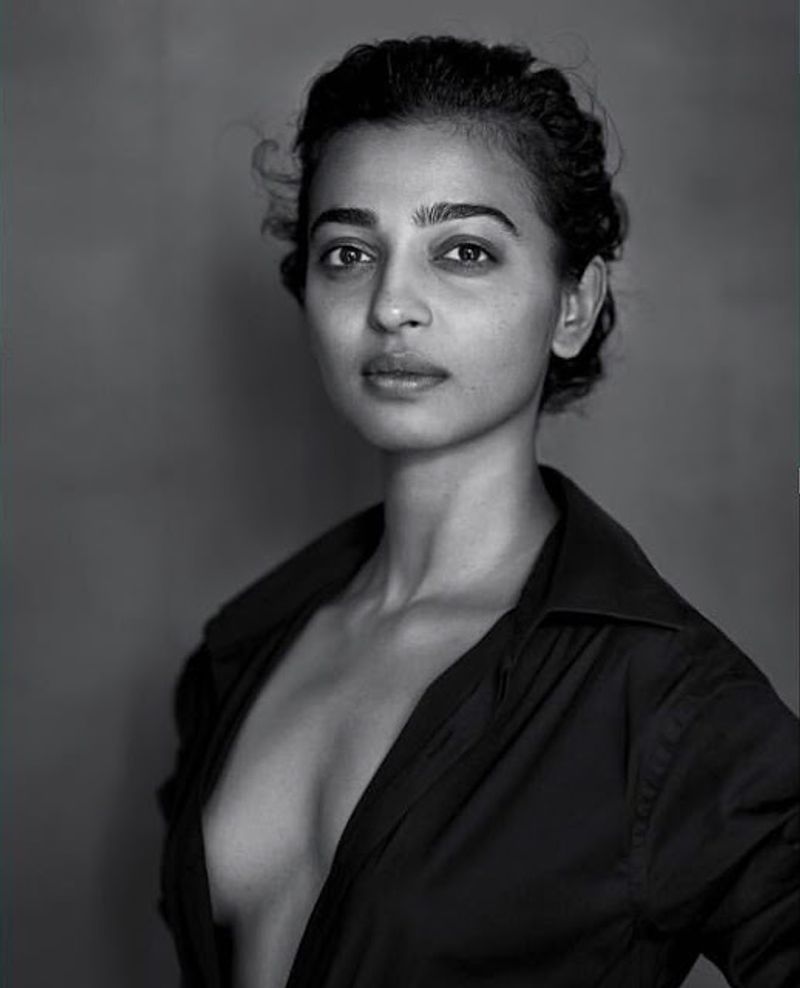 Radhika opened up when she gave a fitting reply to a popular Tamil actor, who was tickling her feet on the sets of a movie. She instinctively slapped the man and showed him his place.
Radhika recently shared a bikini picture on Instagram and got trolled.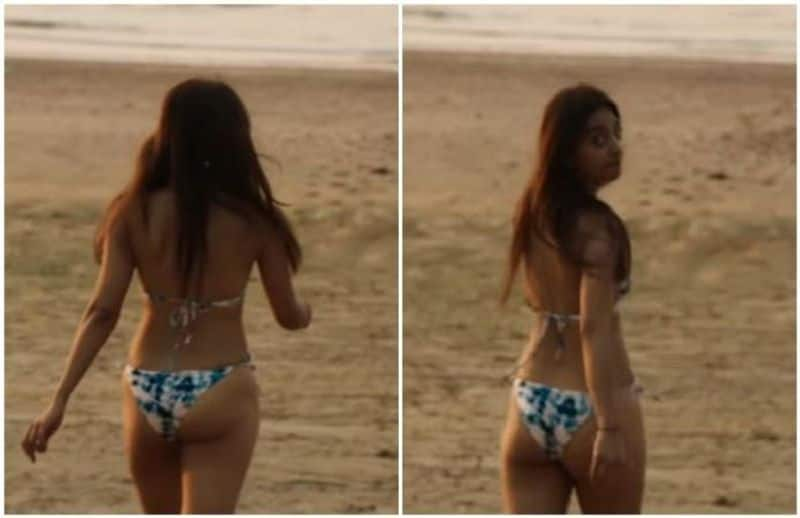 In an interview with DNA, she said, "I didn't even know I was being trolled till someone told me. It's ridiculous! Do people expect me to wear a sari on a beach? I don't know them, so I don't deal with them."