When Kareena Kapoor took a dig at Vidya Balan, said 'being fat is not sexy'
Kareena Kapoor made headlines for her bold statements on Vidya Balan's weight
Many times Kareena Kapoor has grabbed headlines for her mean comments. Once, she called Aishwarya Rai older during an interview. It was the time when Aishwarya left Madhur Bhandarkar's 'Heroine' because she was pregnant, the project fell into Kareena's kitty.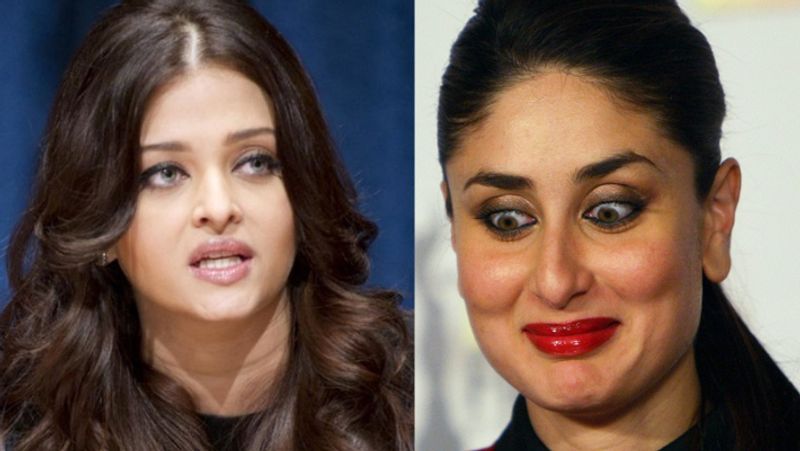 In a press meet she said, "Ash is a wonderful actress and an icon of our country. It is very unfair to compare us, we're from two different generations."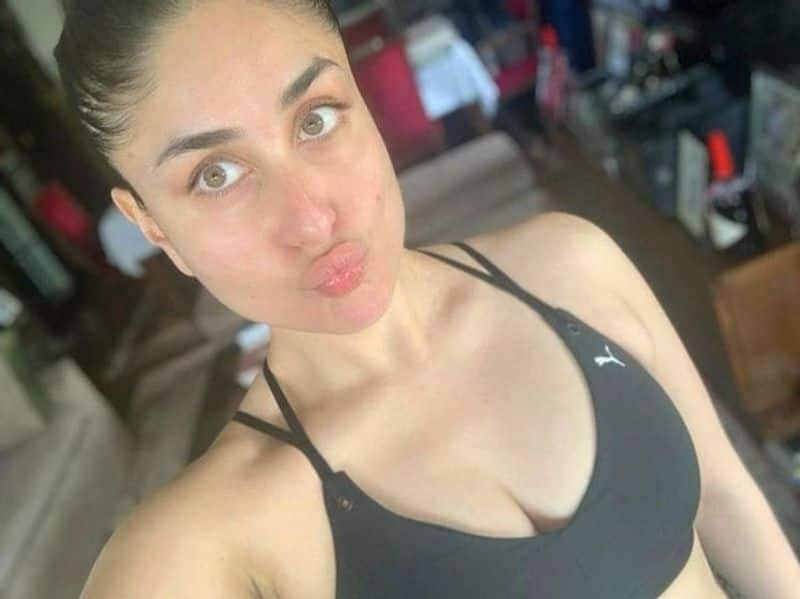 Likewise, her unfiltered mouth spoke something hurtful about Vidya Balan's figure. It grabbed headlines at that time because it was a massive dig at actresses who were curvy and voluptuous.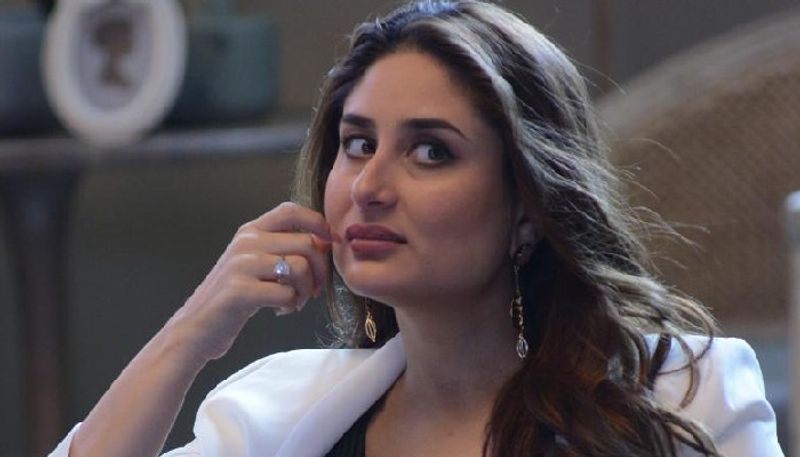 Vidya gained several kilos for The Dirty Picture, which was one of her best performances. At the same time Kareena Kapoor was grabbing headlines for her size zero bod.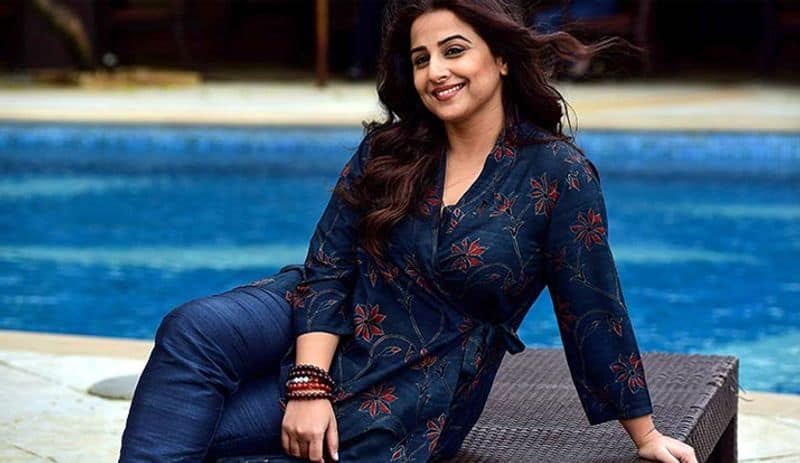 So at an event, Kapoor had said, "Being fat is not sexy! Anyone who says that is talking crap. Voluptuous is sexy, but fat is out. Any woman who says she doesn't want to be thin is talking nonsense. It's every girl's dream."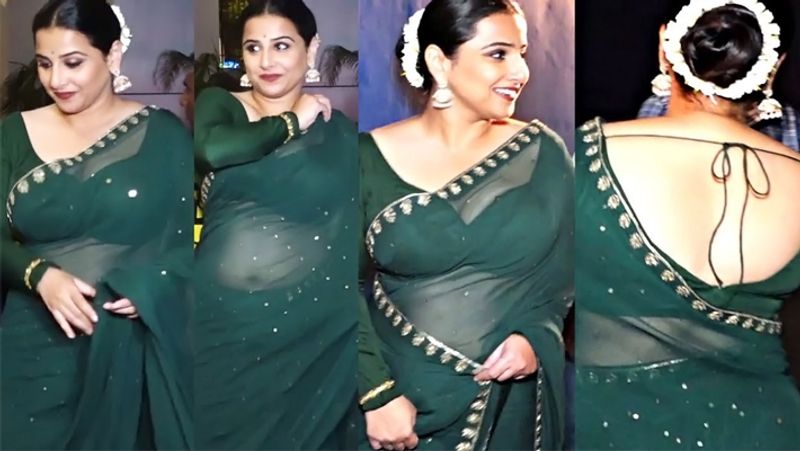 She just didn't stop there, Bebo further added, "It may be a trend now with some actresses, but I definitely don't want to look plump or fat!" Yes, it was a below-the-belt comment coming from a leading actress.
To that Vidya replied in her own style. In an interview to The Times of India, she said, "It can't get dirtier than 'The Dirty Picture'. They could make a 'Heroine' but no one will be able to make 'The Dirty Picture'." OUCH!