When Kangana Ranaut refused to work with Sushant Singh Rajput, Irrfan Khan; Now she is supporting Rajput
Film maker Homi Adajania claimed that he had offered a film starring late actors Irrfan Khan and Sushant Singh Rajput to Kangana Ranaut
As per media reports in 2016, Kangana Ranaut was actually offered a film with the later actors Irrfan Khan and Sushant Singh Rajput by filmmaker Homi Adajania, but Kangana chose to walk away from the project.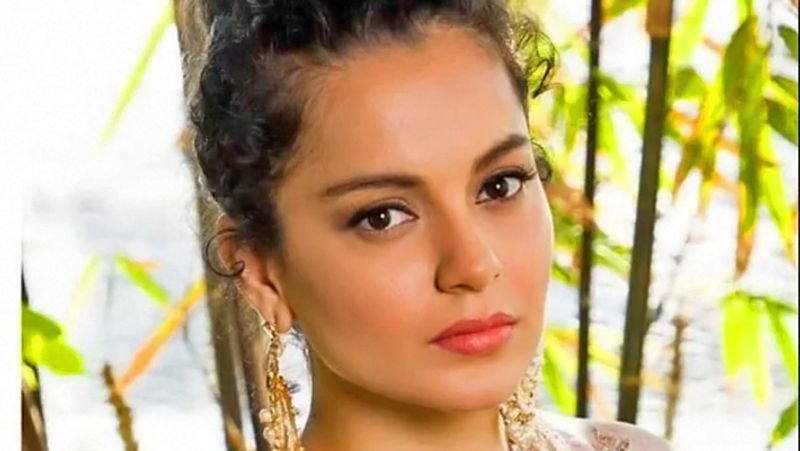 Here are the details why.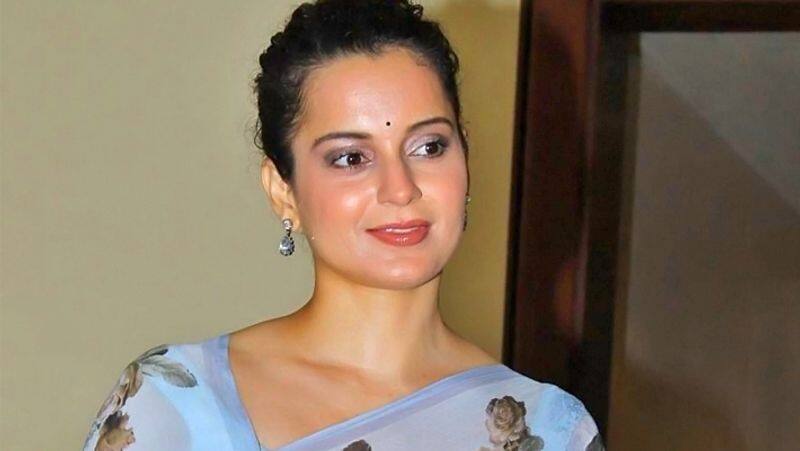 As per DNA reports, a source close to the unfinished project told PTI in 2016, "Homi (Adajania) has narrated the (story) idea to Kangana (Ranaut) and she is keen to work with him. But she is already committed to Hansal Mehta's film after Rangoon. And the dates are clashing. But they have promised to work with each other in the future"
On the other hand, Rangoon didn't do any wonders for Kangana and the film was a flop.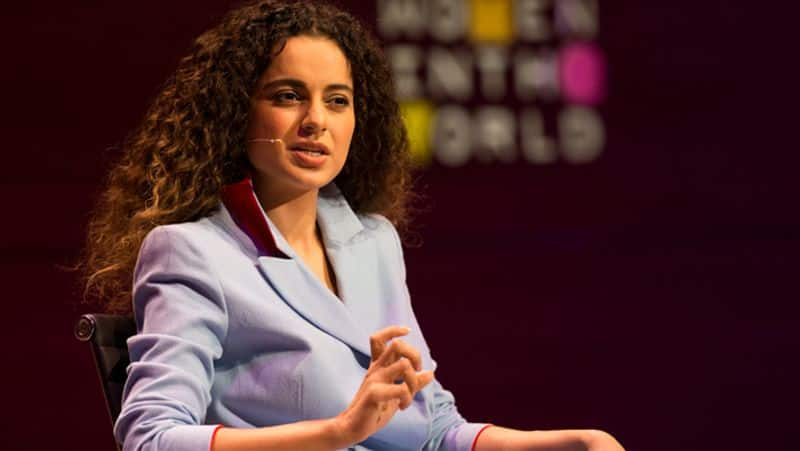 However, the reports state the reason as date clashes. Nevertheless, the actress was mercilessly trolled for rejecting a film with Sushant Singh Rajput and is now claiming to be one of his friends.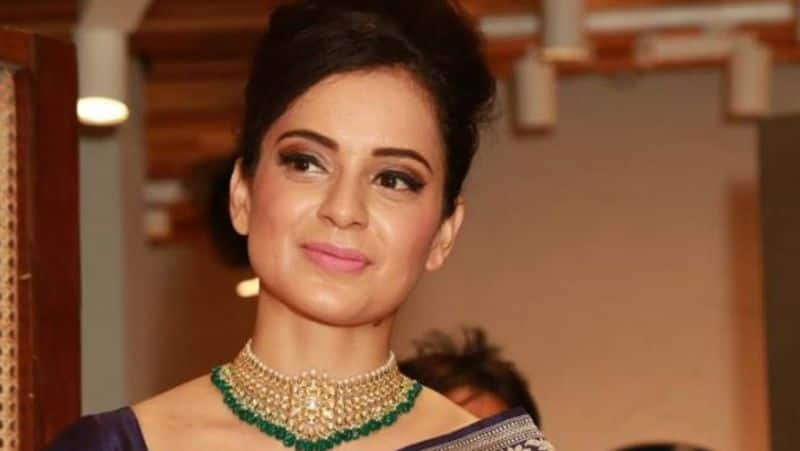 Ever since the untimely death of young actor Sushant Singh Rajput, it's Kangana who has been the flag bearer of the nepotism debate in the industry and targeting all the star kids and the movie mafia including Karan Johar's gang.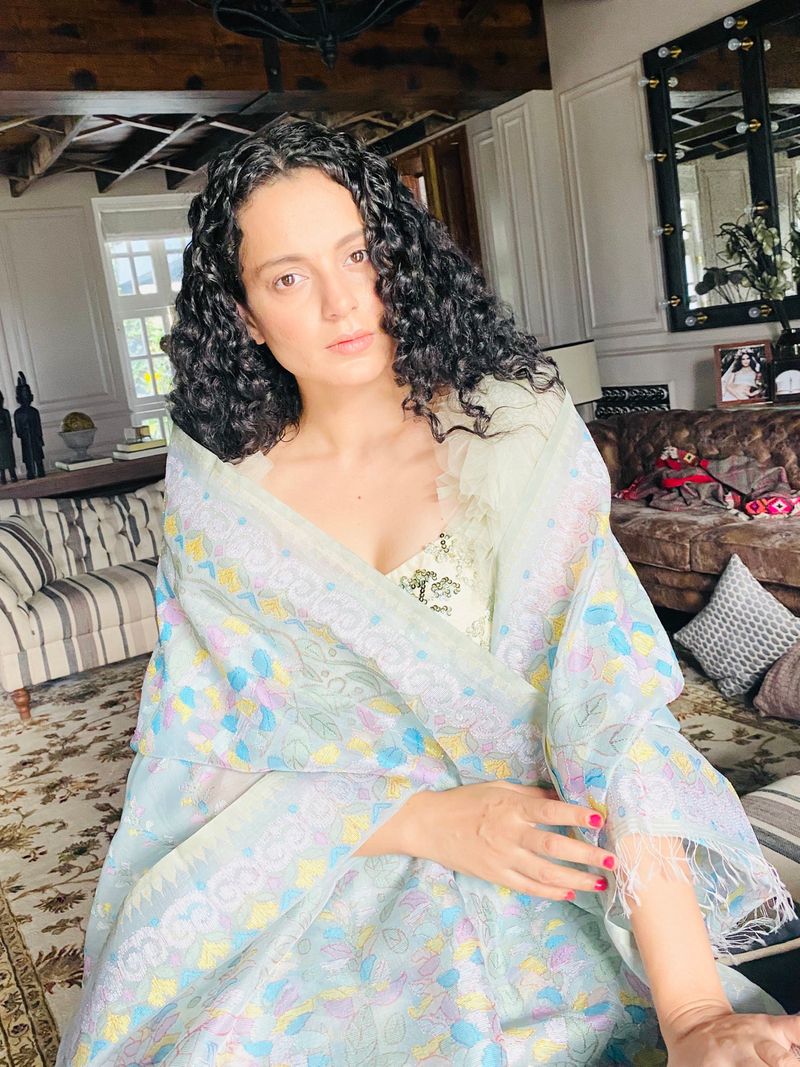 She has been regularly tweeting and posting videos about several agendas on her social media accounts.