When Jayalalithaa talked about how she controls her emotions, temper in public and more
Long back, Bollywood yesteryear actress, Simi Garewal called former Tamil Nadu Chief Minister J Jayalalithaa in her chat show Rendezvous with Simi Garewal, where she spoke her heart out.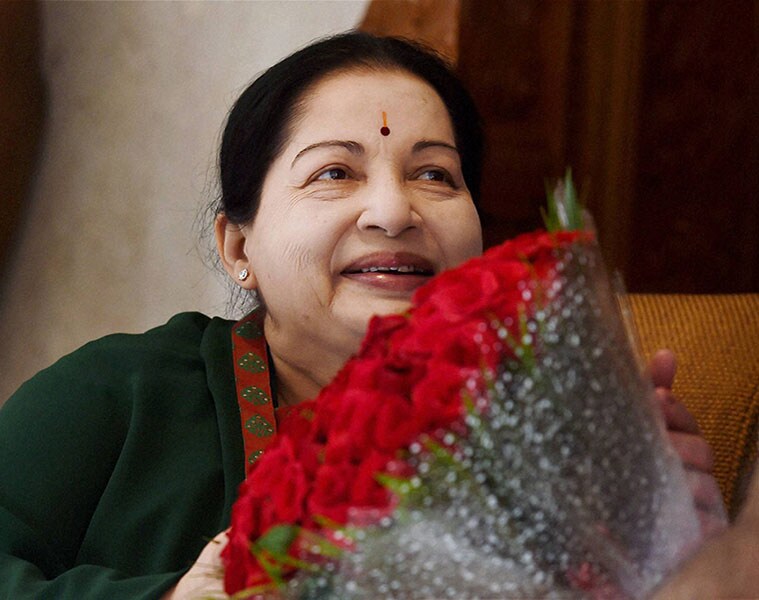 Kangana Ranaut's latest movie Thalaivii is making noise (Positively) ever since it was released. The biopic is based on former Tamil Nadu Chief Minister J Jayalalithaa also stars Arvind Swamy, Raj Arjun, Nassar and Bhagyashree.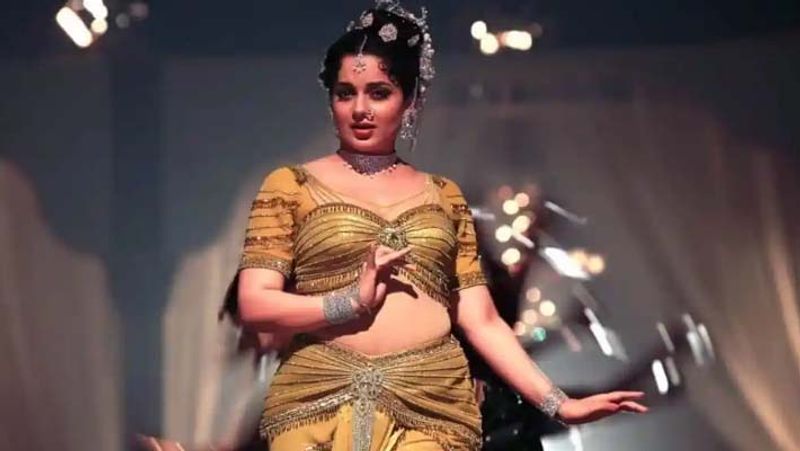 Thalaivii attempts to capture her journey from being an actress to a politician. It also shows Jayalalithaa's personal life and her relationship with MGR and more. Arvind Swami played the role of MGR, Raj Arjun as his close aide, and Nassar as M. Karunanidhi. All the actors have also got praise from the critics for their performance in the film.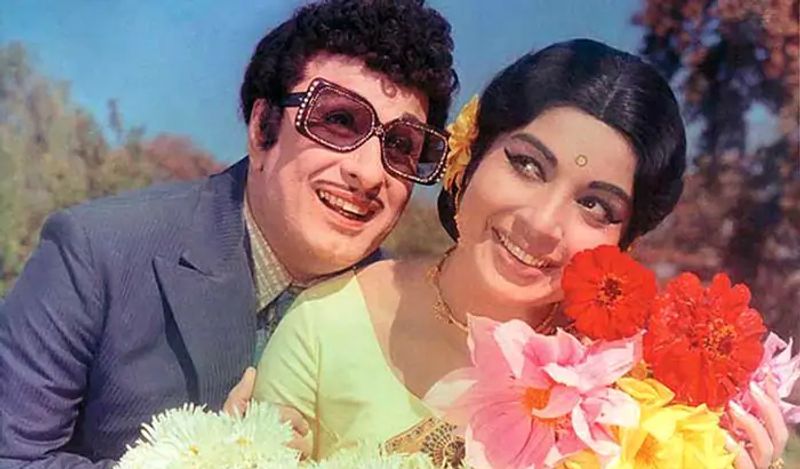 Arvind played the role of the Indian politician, actor and filmmaker MGR in the movie. Besides exploring the political journey of the leader, Kangana and Arvind also present the poignant love story of Jaya and MGR.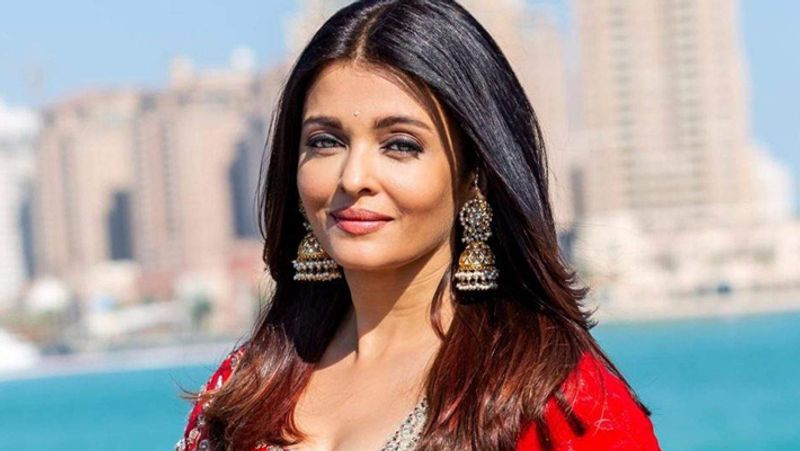 However, in an interview with Simi Garewal, late politician Jayalalithaa had expressed her wish that she wanted Aishwarya Rai to play her role in her biopic.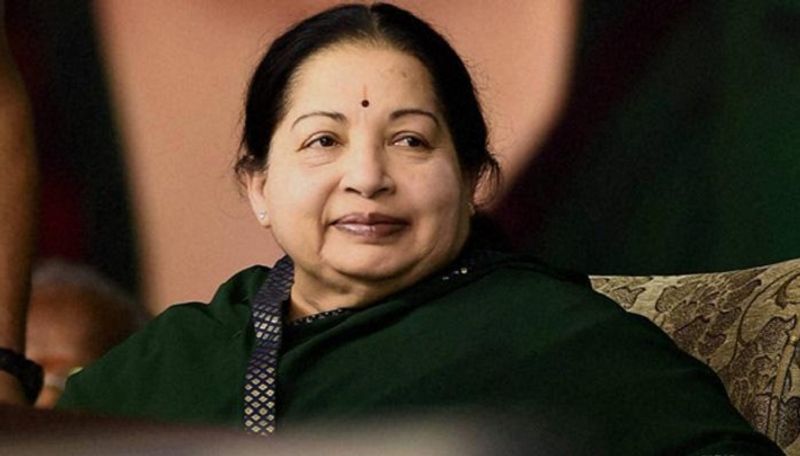 chinmayee and jayalalitha
In an interview held in 1999, Jayalalithaa went on the record saying that Aishwarya Rai would be suitable to play her on-screen. Jayalalithaa had said, "Aishwarya Rai would be suitable to play me in my younger days, but then to play me as I am now (back then) or I am likely to be in the future, I think it would be a little difficult."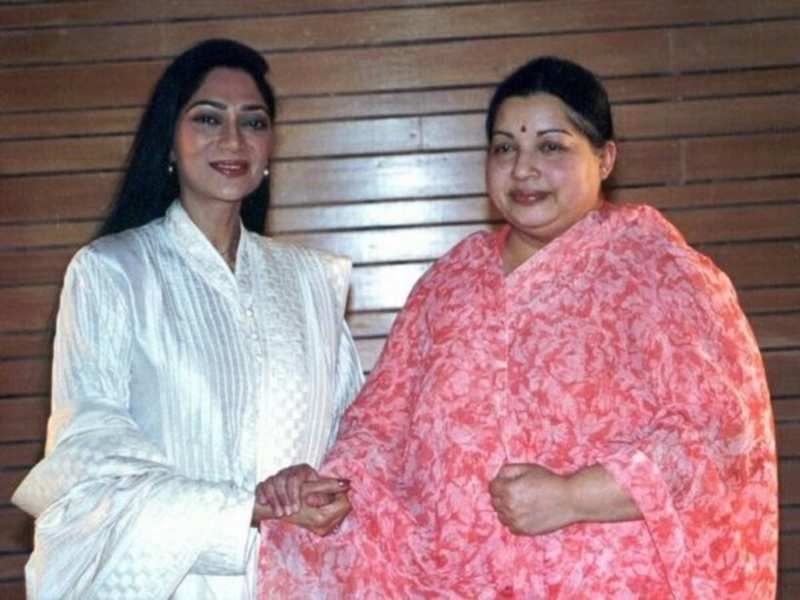 And recently, after the film got released, Simi Garewal, who took the interview of the late TN CM, tweeted the same, "Altho I do not support #KanganaRanaut's radical comments..I do support her acting talent. In #Thailavii she gives it her heart & soul! Jaya-ji wanted Aishwarya to play her..my hunch is JJ wud hv approved of Kangana's portrayal. As for @thearvindswamy he is MGR reincarnate!!"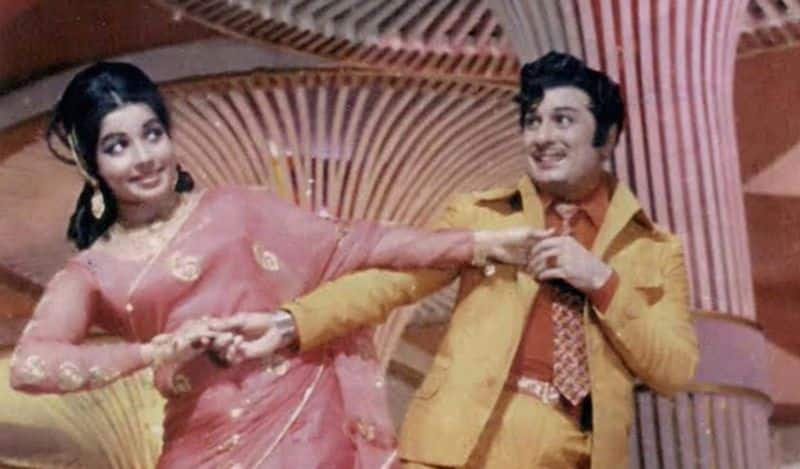 In the interview with Rendezvous with Simi Garewal, Jayalalithaa spoke her heart out about many things. Jaya aka Amma, shared her thoughts on controlling emotions. Jaya said, " When you are a leader you know how to control your emotions, and you learn not to show them openly."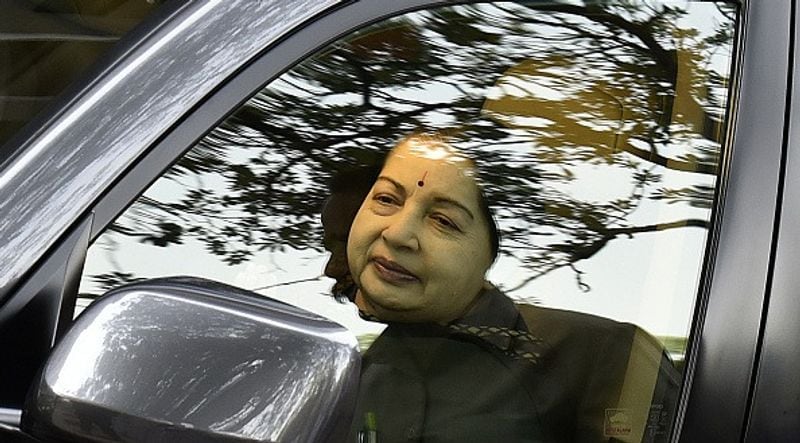 She also added, " I keep my emotions to myself; it is not for public display, I have never lost my temper in public, and I have never wept in public."