When Javed Akhtar advised Kangana Ranaut to apologise to Roshans: 'If you don't... only path… commit suicide'
Kangana Ranaut revealed that Javed Akhtar told her that if she doesn't apologise to the Roshans, she will have nowhere to go and they would put her in jail, and eventually she would commit suicide
Over the last few days, after Sushant Singh Rajput's suicide came to light, Bollywood and other film industries have been reeling under controversy related to nepotism, bullying and sabotaging of work, with people who come from a non-filmy background becoming victims.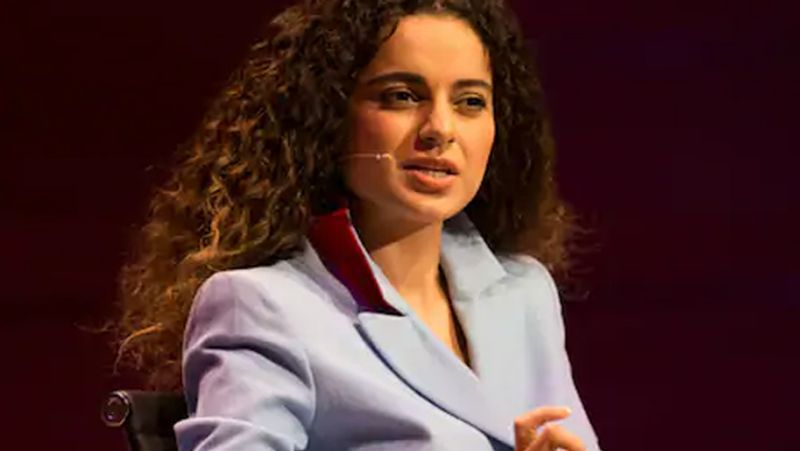 Many actors and famous personalities expressed their thoughts about Sushant's shock demise.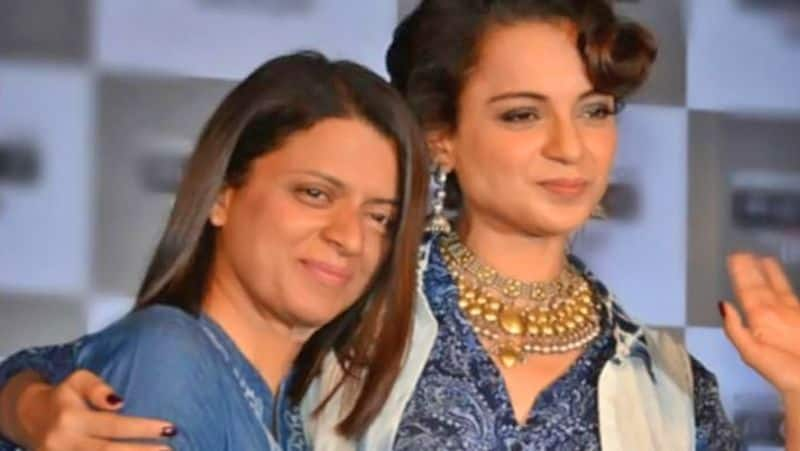 Filmmaker Shekhar Kapur shared in his tweet that he knew the pain Sushant was going through and also the stories of the people that let him down. On the other hand, Kangana Ranaut called it a planned murder, not suicide and shared a video that went viral.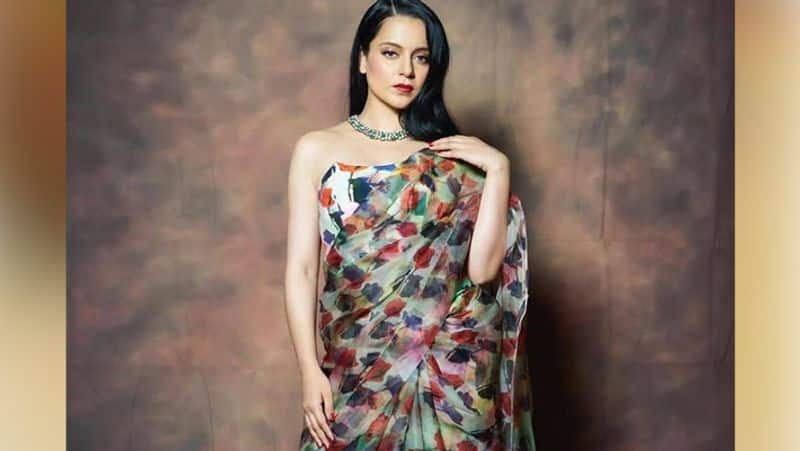 In a recent interview with Pinkvilla, Kangana said that lyricist and screenwriter Javed Akhtar once called her to his house and told him that Rakesh Roshan and family are huge people in Bollywood.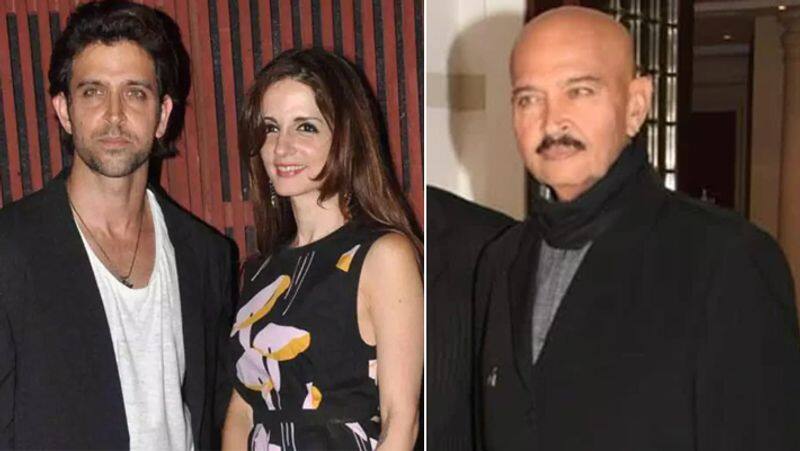 "If you don't apologise to them, you will have nowhere to go. They will put you in jail, and eventually, the only path would be that of destruction…you will commit suicide. These were his words. Why did he think if I don't apologise to Hrithik Roshan, I would have to commit suicide? He shouted and yelled at me. I was shaking in his house," said Kangana.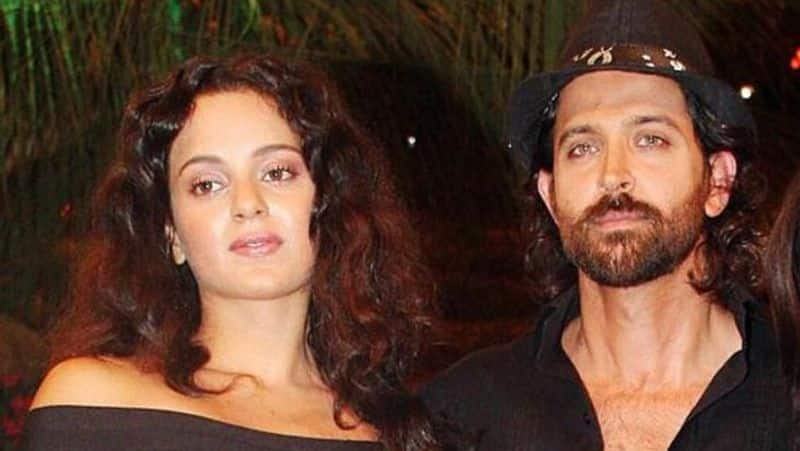 She further said that she doesn't know if people had been putting such thoughts in Sushant's mind too.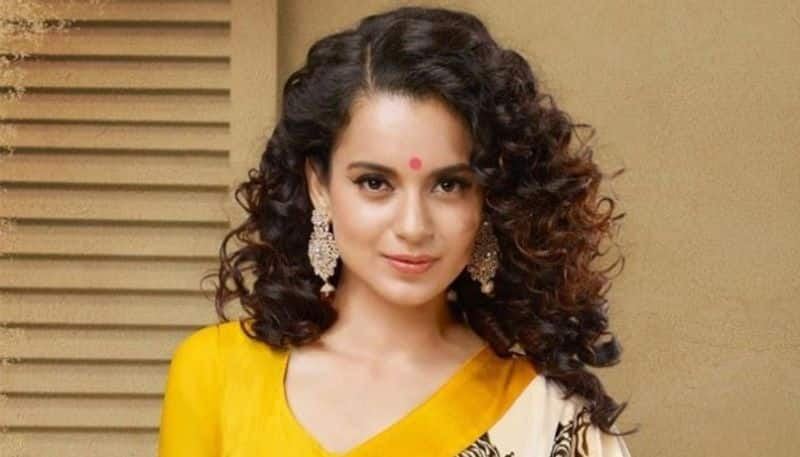 "In his interviews, he had said that nepotism cannot co-exist with talent because they don't allow the right talent to come up. I can relate to it, and hence I am raising questions. I want to know who played the catalyst in this situation?" she said.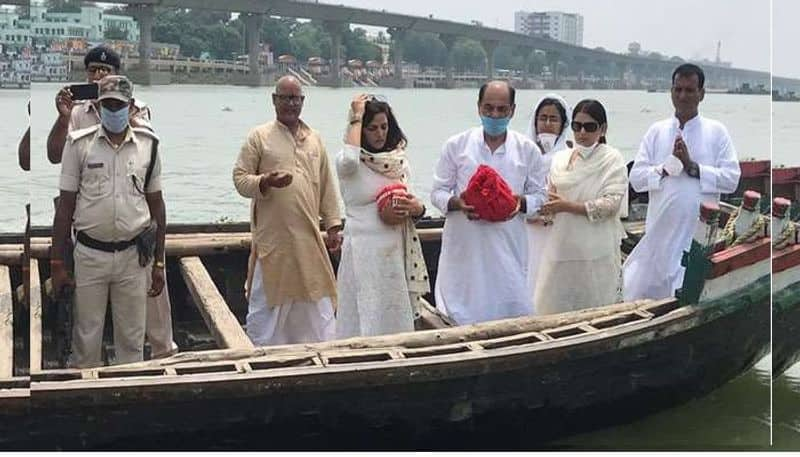 Meanwhile, on Thursday (June 18), Sushant's ashes were immersed in Patna's Ganges by his family members.