When Deepika Padukone revealed biggest regret of her life
First Published 13, Oct 2020, 6:05 PM
What was Deepika Padukone's biggest regret, read to find out.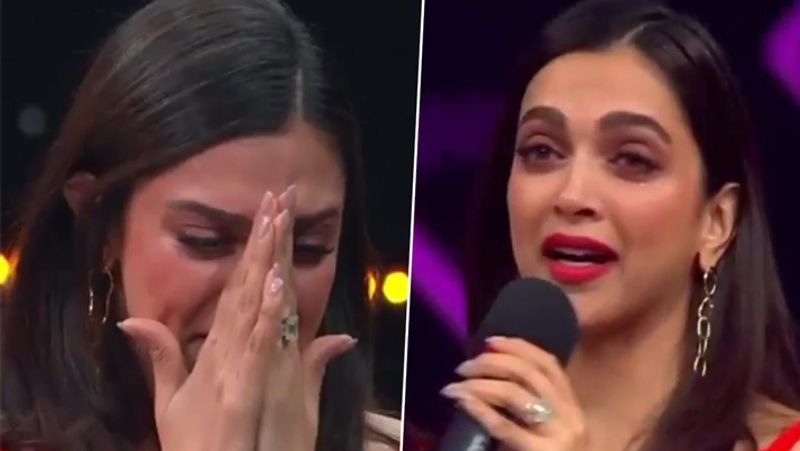 Deepika Padukone is at the top of her career. She has always proven her versatility on-screen with promising performances and memorable roles. However, Padukone has the biggest regret in life which she won't be able to complete, ever.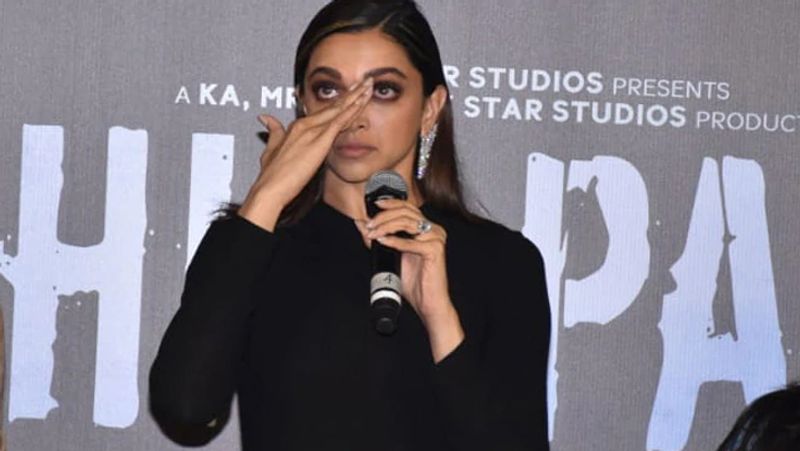 She has been the queen of the box office after giving back-to-back hit films. Be it a character of a fierce queen as Padmaavati or the story of an acid attack survivor Malti, in Chappak, she played every character with utmost ease and perfection.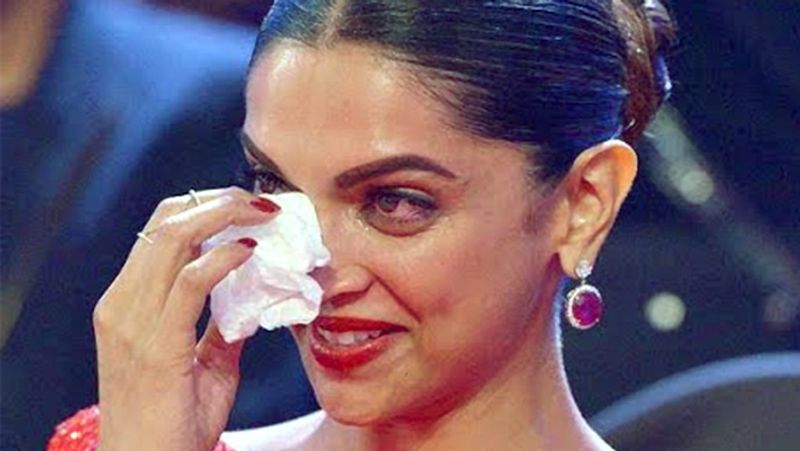 Even after working in a variety of movies with many top-notch directors and producers, Padukone had a desire to work with this legendary person, which couldn't happen and became her biggest regret ever.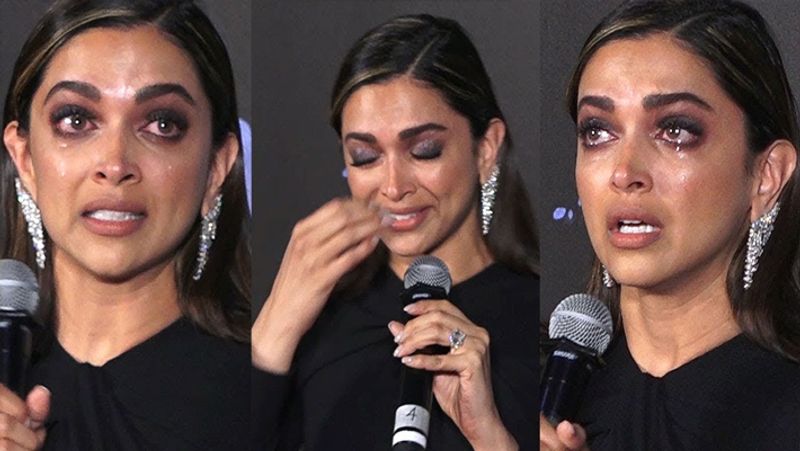 Deepika Padukone in an interview had expressed her wish to work with the legendary Yash Chopra, "I wish I could have worked with Yash Ji," she said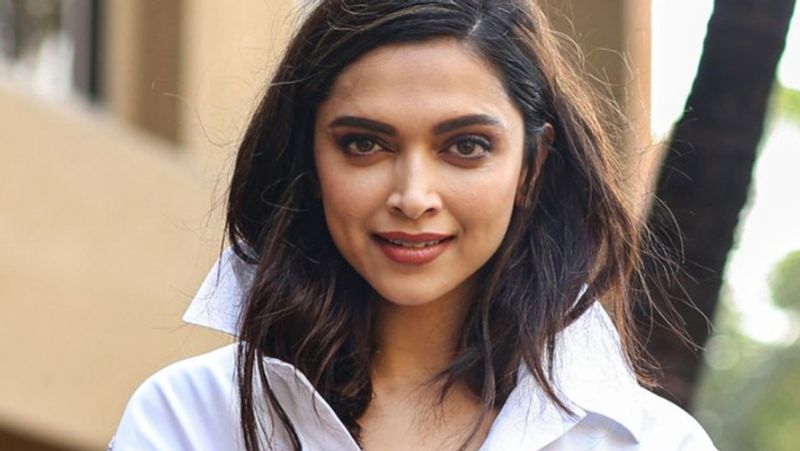 This dream couldn't possibly come true as Yash Chopra passed away in 2012. The dream of working with him will always remain a dream for the actress. It's difficult for her as it will never come true and she regrets it big time