When Arjun Kapoor stops Karan Tacker from flirting with Malaika Arora (Video)
Arjun Kapoor, Malaika Arora last year attended the Indian Film Festival of Melbourne (IFFM) hosted by Karan Tacker, and someone got jealous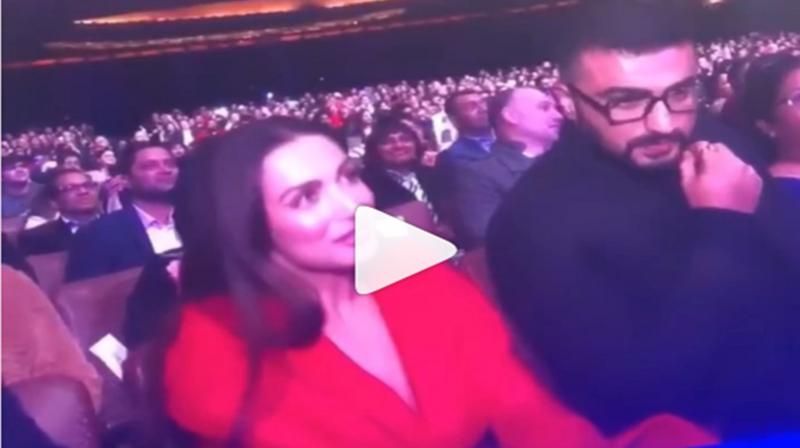 Last year, Arjun Kapoor and Malaika Arora attended the Indian film festival of Melbourne (IFFM) in Australia.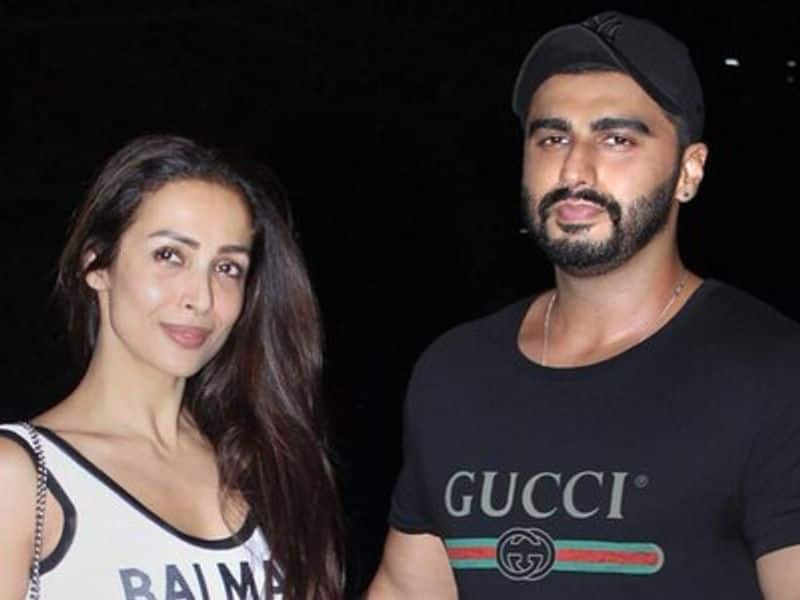 The couple was sitting and enjoying the ongoing, when TV actor and host of the film festival Karan Tacker approached Malaika with a microphone in hand and began to compliment her on her looks.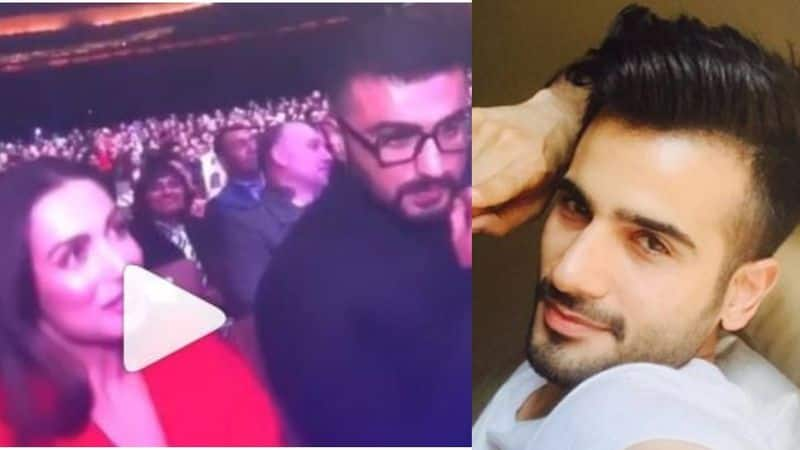 Tacker heaped praises on Malaika and asked how she manages to maintain a fresh look even after a 20-hour-long flight. Arjun, who was sitting next to the actress like a jealous boyfriend, stood up, grabbed the mic from Karan's hands and said, "Son, there's a lady at the back, go and flirt with her."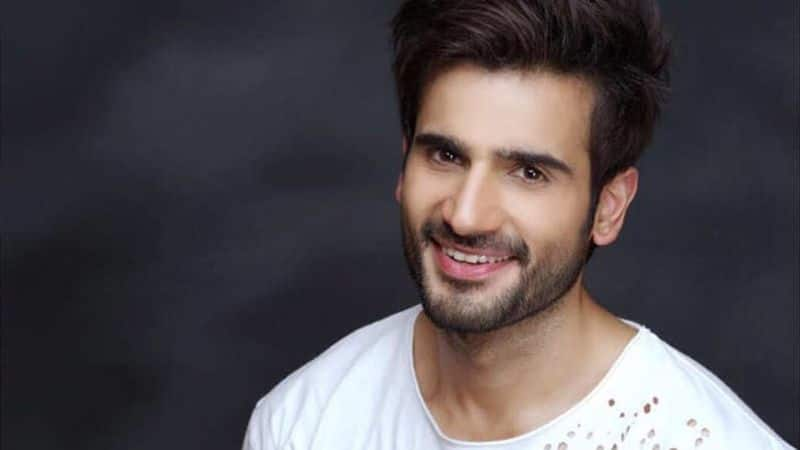 Malaika is seen blushing during the incident. The video of the incident has surfaced online and has intrigued a lot of people on social media.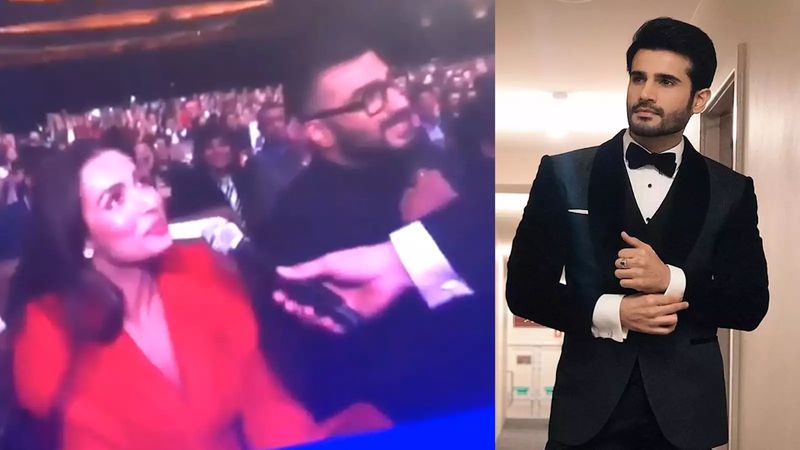 Malaika and Arjun have been spending a lot of time with each other taking breaks from work to visit exotic locations.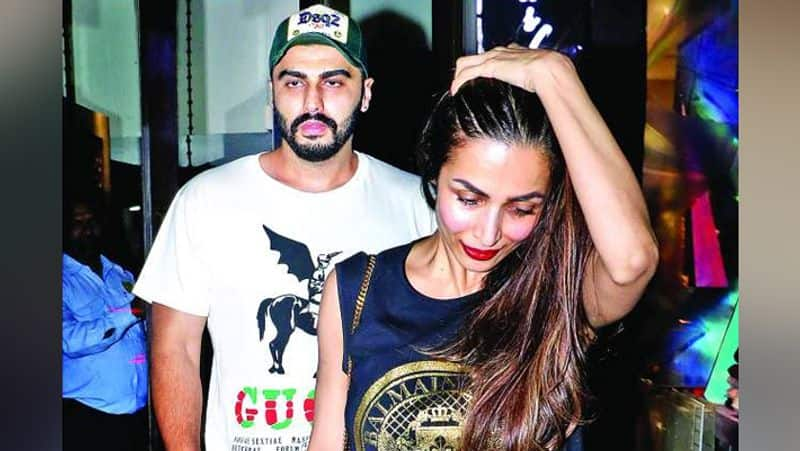 After the divorce from Arbaaz Khan, Malaika has chosen to give love another chance in her life and she seems happier. At many public events and parties, they have been spotted walking hand-in-hand.