When Ananya Panday called these two 'Kapoors' the biggest gossip girls of Bollywood
First Published 14, Nov 2020, 6:02 PM
Ananya Panday spilled the beans on who the biggest gossip girls are, read on.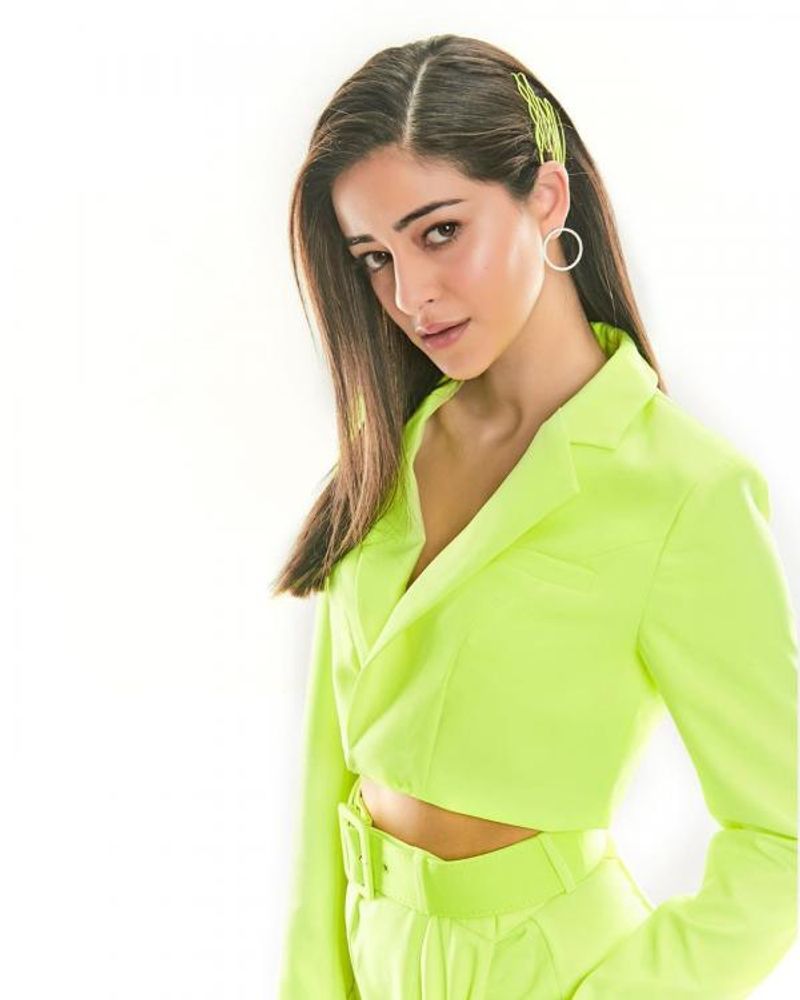 Ananya Panday has become a popular face in the Bollywood film industry. She always keeps her fan entertained with her Instagram posts and with her active presence on social media.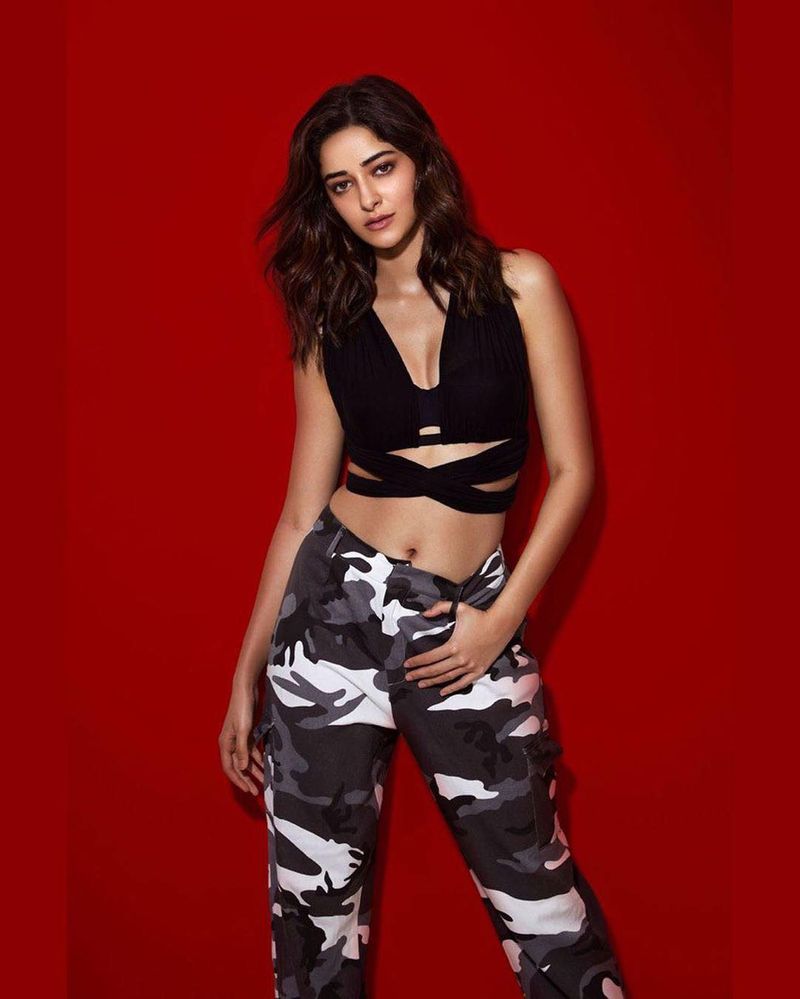 Once Ananya Panday spilled some beans about who are the biggest gossip girls in the Bollywood industry, and her answer cannot be missed.
In an interview with Bollywood Hungama, when asked about this, she said, " I think Ranbir Kapoor, Karan Johar and Kareena Kapoor."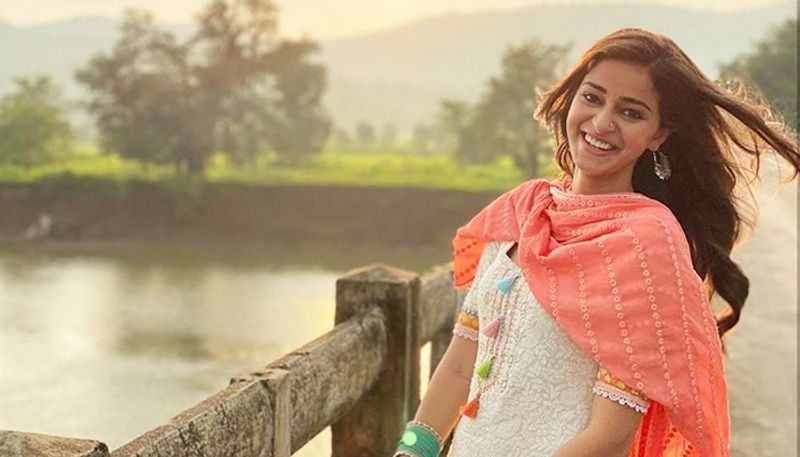 There have been many instances when Kareena, Ranbir and Karan's name has been brought up by many celebs when asked about the celebrities who have the most 'masala gossips' in the industry.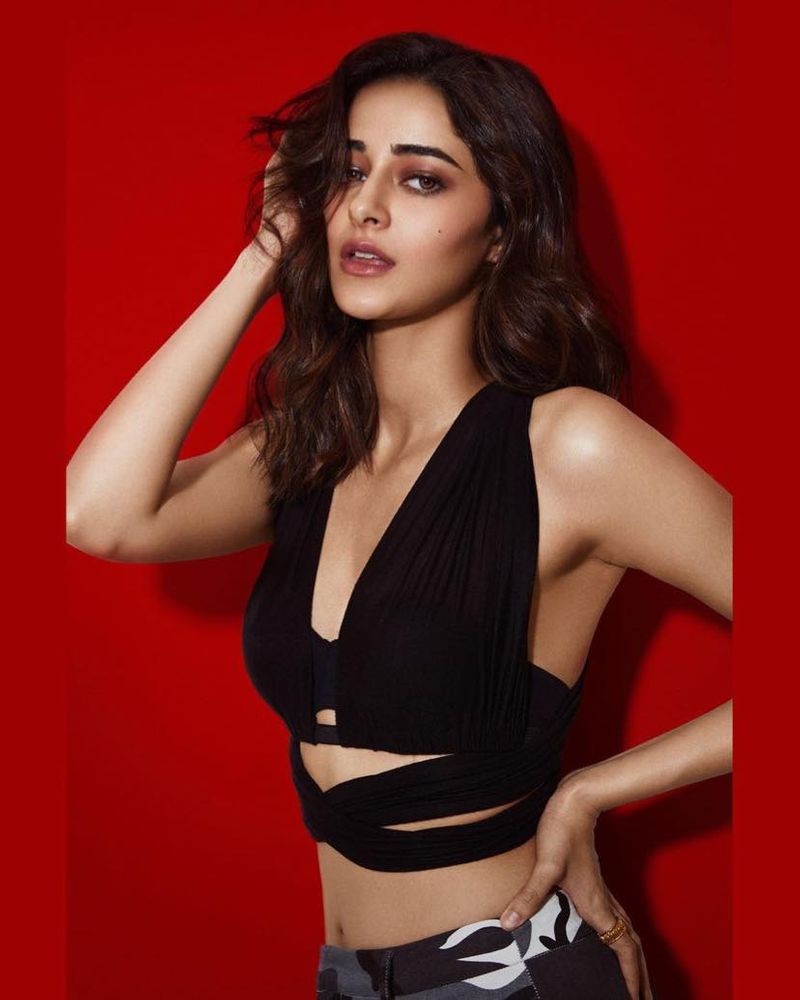 Adding further Ananya said, "That's what people say, right that they know everything. So, I think these three can be like gossip girls."
Ananya Panday was last seen with Ishaan Khatter in the movie Khaali Peeli.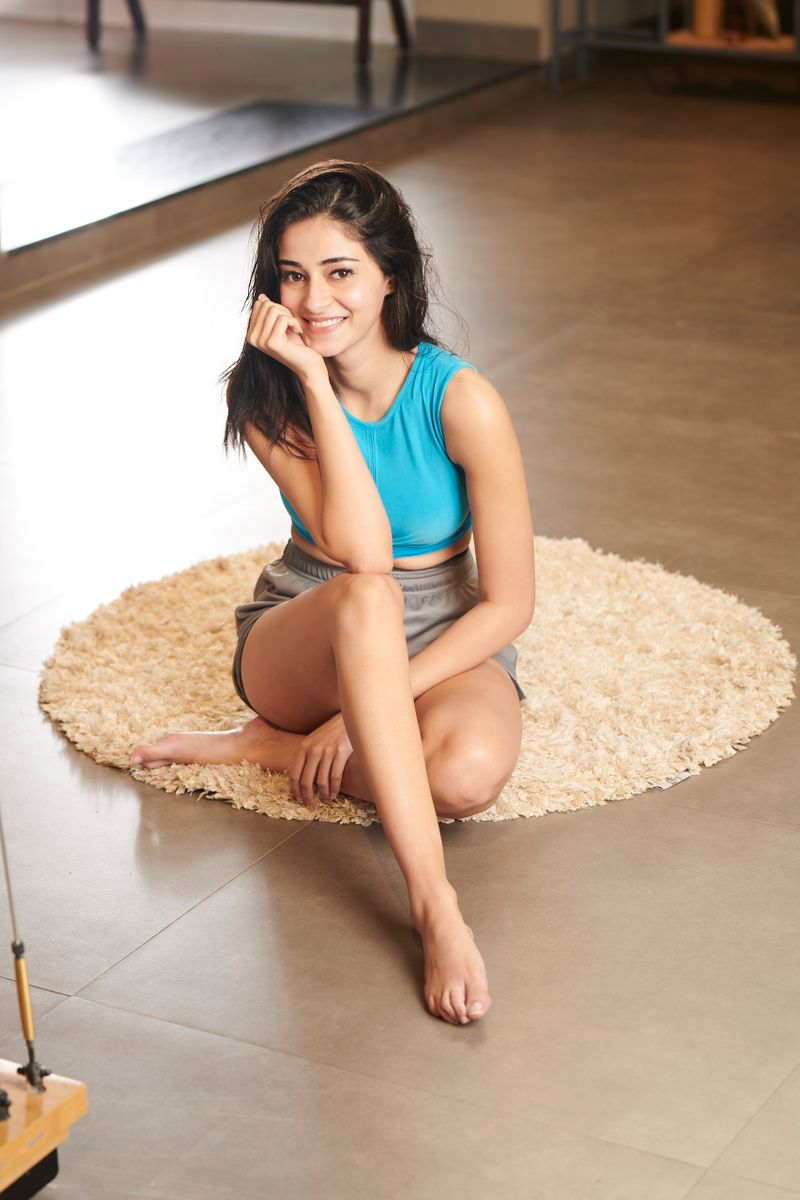 Recently, Ananya has been posted her day-to-day life, giving a sneak peek to her fans in her personal life.