When Amitabh Bachchan yelled at Jaya Bachchan in front of media; here's what happened next
First Published 13, Oct 2020, 2:23 PM
Renowned journalist Karan Thapar recalled in his book - Devil's Advocate: The Untold Story - how he felt Amitabh Bachchan hinted at him to ask questions on his extra-marital affairs, but when asked the actor lost his cool, read this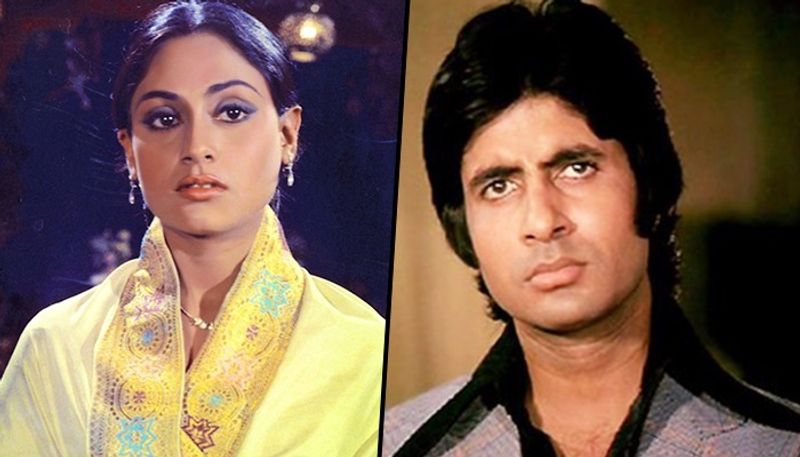 We all know Amitabh Bachchan and Jaya Bachchan's marriage was one of the most talked-about and also surrounded by controversies which alleged involvement of Rekha. But yet the couple is the most powerful in the film industry.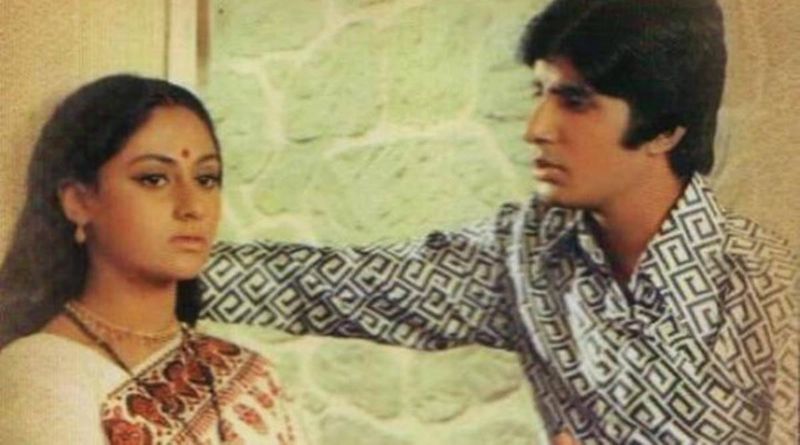 So today we recall an incident related to Amitabh Bachchan and Jaya Bachchan, where the angry young man lashed out on his wife Jaya in from of a journalists.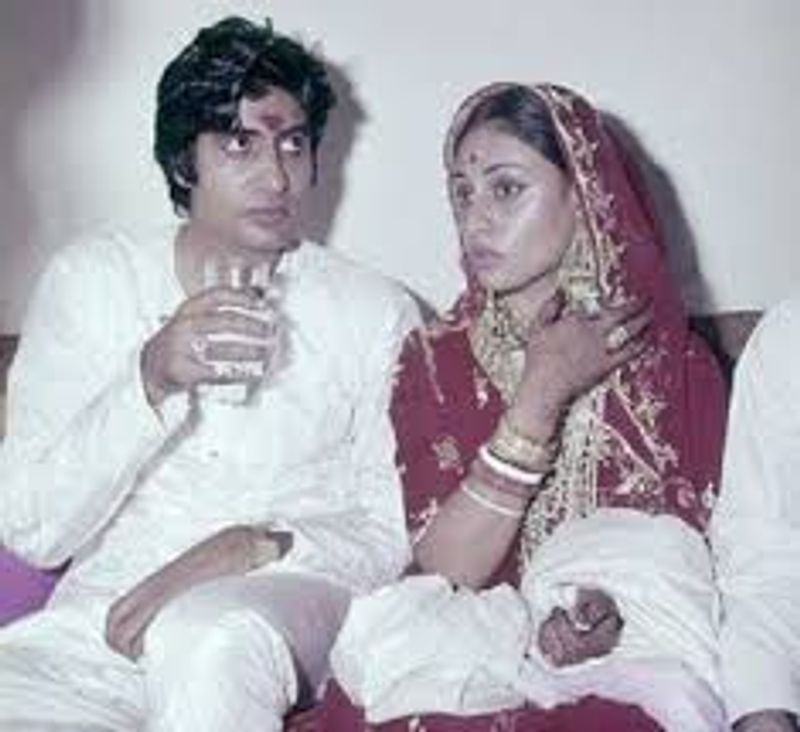 Renowned journalist Karan Thapar recalled in his book - Devil's Advocate: The Untold Story - how he felt Amitabh Bachchan hinted him to ask topics on his extra-marital affairs. When the question was asked, Amitabh lost his cool.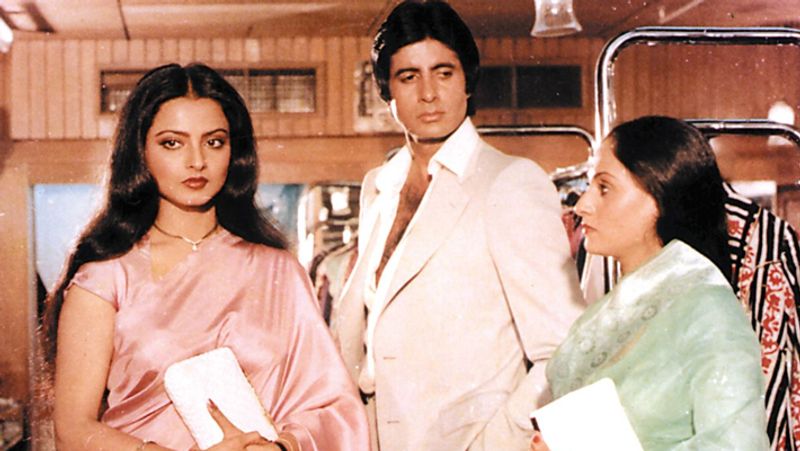 "They say you've had an affair with Parveen Babi. Is there any truth to that story?" Thapar asked, to which Bachchan replied, "No. I too have read such stories. They're not true. But I can't stop magazines writing this sort of stuff."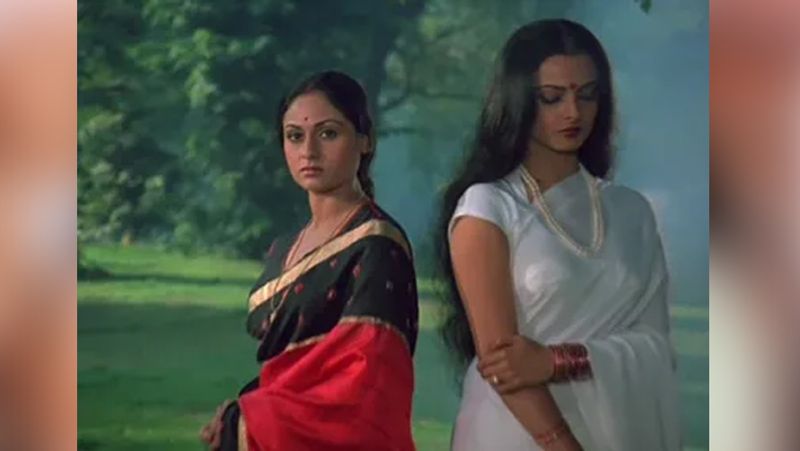 "What about Rekha?" asked Thapar further, to which, Amitabh said, "No, not even with her." Thapar then questioned Jaya if she believed him, to which a calm Jaya had said, "I always believe my husband."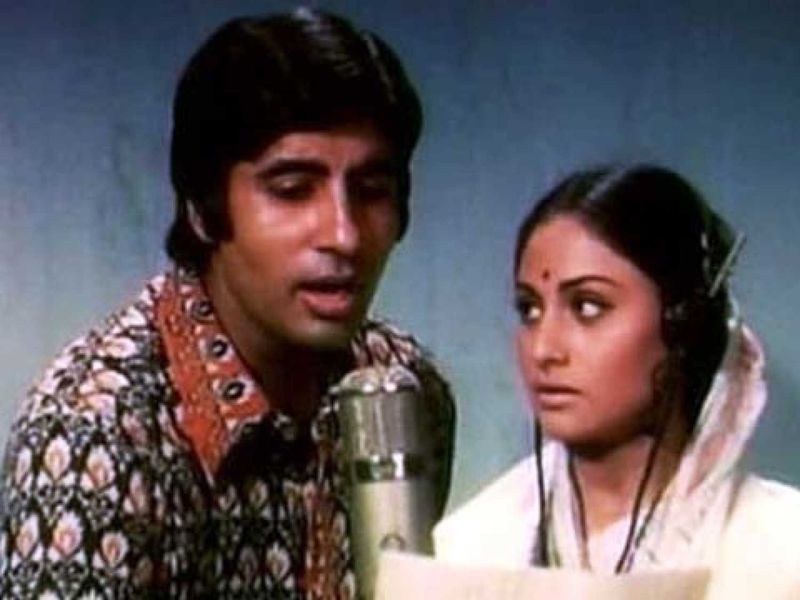 To which Bachchan yelled at Jaya Bachchan, this incided was mentioned in Karan Thapar. Later, Bachchan insisted Karan and his team to have lunch with them.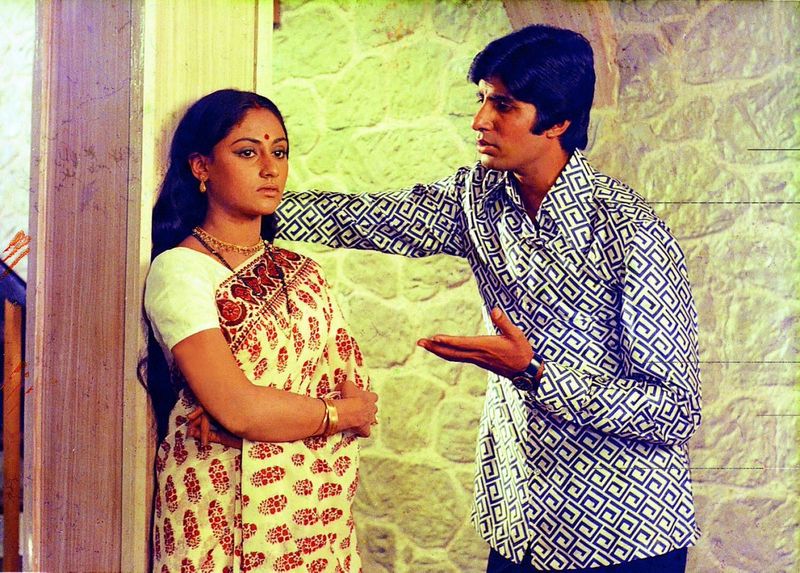 Jaya Bachchan offered Bachchan some rice, he said, "You know I never eat rice. Why are you offering me something I never have?" To that Jaya tried to explain why she offered rice because the rotis were still being made, Amitabh snapped out at her again and said, "I don't want rice! I never have rice and you know that."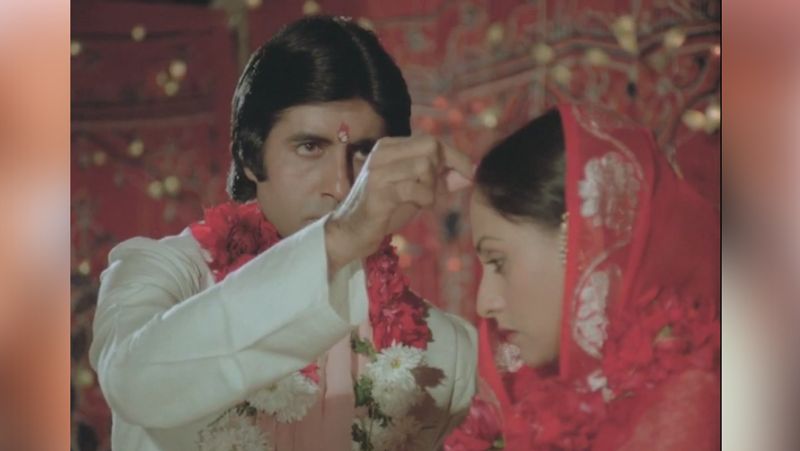 "I'm not complaining that the rotis haven't come, but stop offering me rice instead. I've said I don't want rice and I'm happy to wait for the rotis. Can't you understand that? What's the matter with you? Why can't you just listen to what I'm saying?" he said.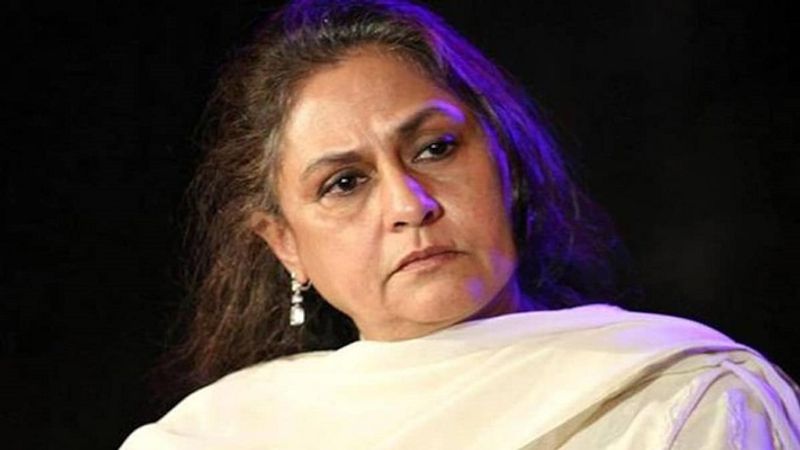 Soon after Jaya left the room quietly and never came back, later rotis were served, and everyone had the meal silently and left Bachchan's house, Karan wrote in this book.