What's between Amitabh Bachchan, Jaya Bachchan's marriage, secret revealed
Amitabh Bachchan once spilled the secret about his marriage with Jaya Bachchan, read details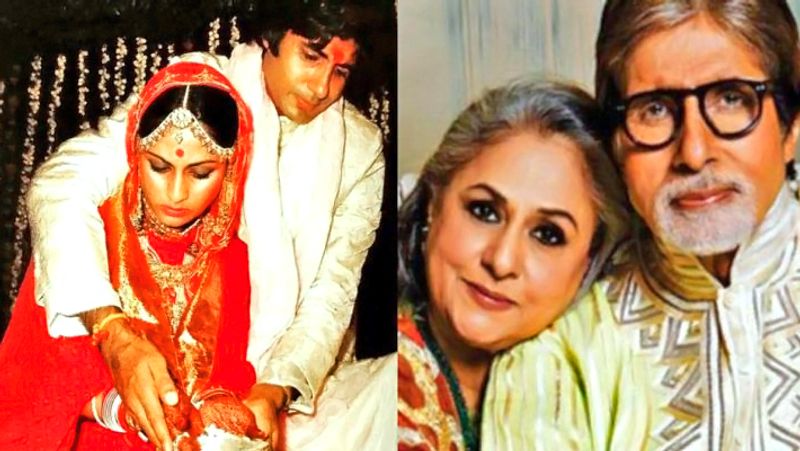 Bollywood actor Amitabh Bachchan and Jaya Bachchan has been married for more than 40 years now. They are an inspiration for many,on how to build the foundation of marriage and love each other forever.
Once Amitabh Bachchan shared a secret with his fans as he celebrated his 47th wedding anniversary with wife Jaya Bachchan.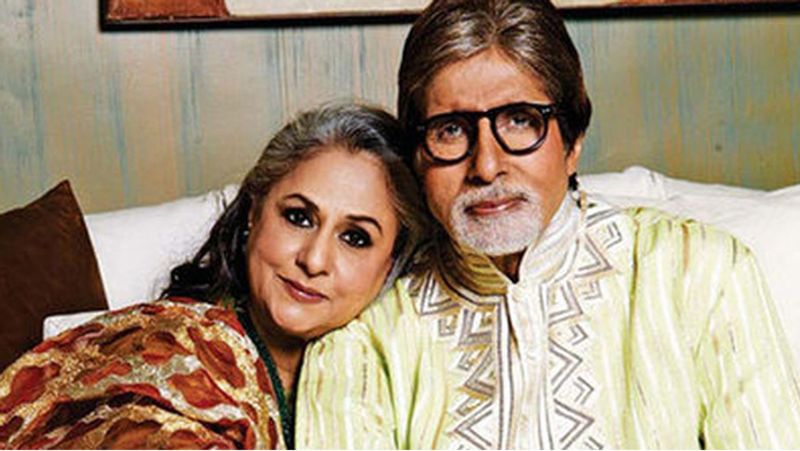 The actor took to Twitter and posted multiple wedding pictures with his lovely wife and penned down a emotional note for her, revealing some secrets that led to their marriage.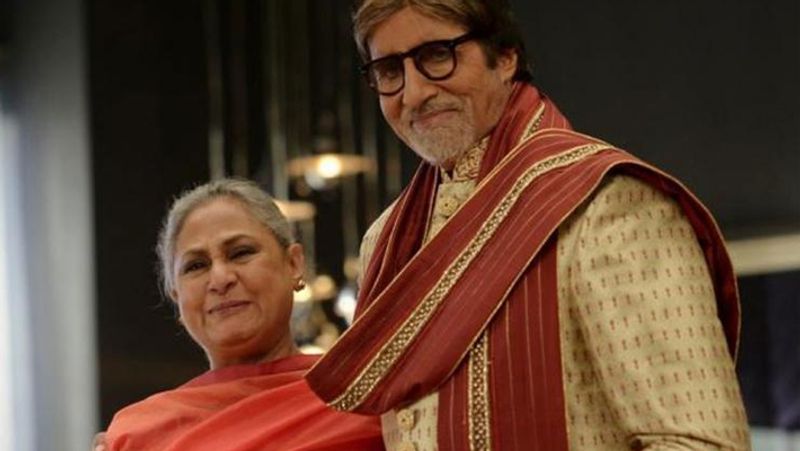 He began with narrating the story by denoting his 1973 released film Zanjeer, Jaya was also the main lead in the film.
"T3550-47years..today..June 3,1973..!!
He had decided if Zanjeer succeeded we, with few friends would go to London, first time to celebrate..Father asked who you going with? When I told him who he said, you will marry her then go..else you dont go..I obeyed!"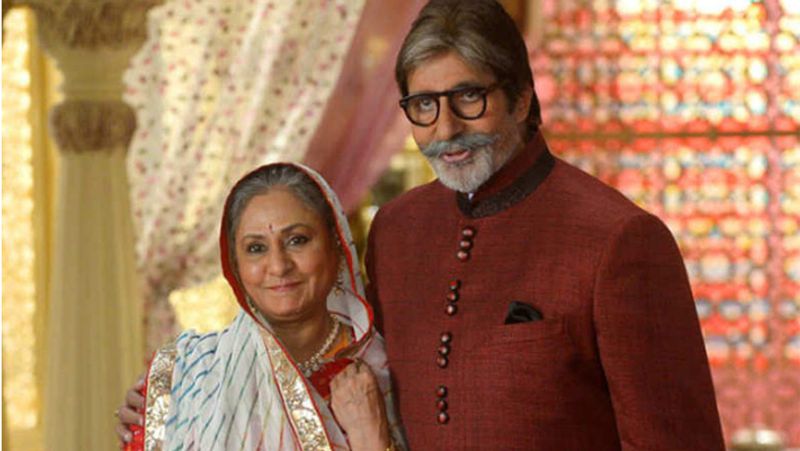 That's how the beautiful adventure of marriage began for the Bollywood couple. They got married on June 3, 1973. The couple later had two children Shweta Bachchan Nanda and Abhishek Bachchan.