When Alia Bhatt followed Katrina Kaif's footsteps in almost ruining her relationship with Ranbir Kapoor
Did Alia make the same mistake as her boyfriend Ranbir Kapoor's ex did.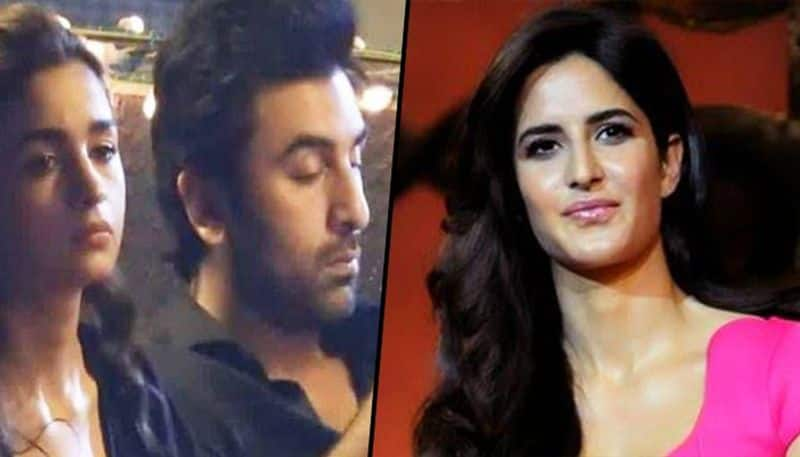 Alia and Ranbir make one of the best couples in Bollywood. Fans love to see them get all mushy and romantic as they pose for pictures together. We cannot wait to hear the wedding bells and see this stunning couples spend the rest of their lives happily.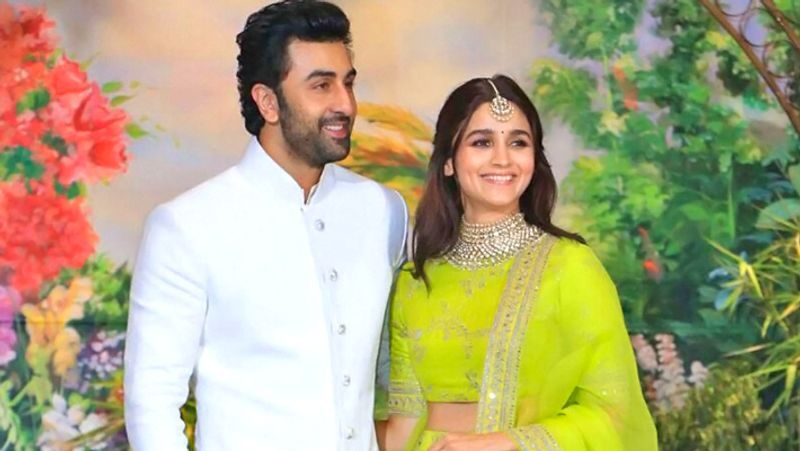 There was a time when things were getting sour that might have spoiled her relationship with her beau Ranbir Kapoor. Sources say that Alia was reportedly allotting most of her time shooting for Brahmastra to spend 'we time' with her boyfriend.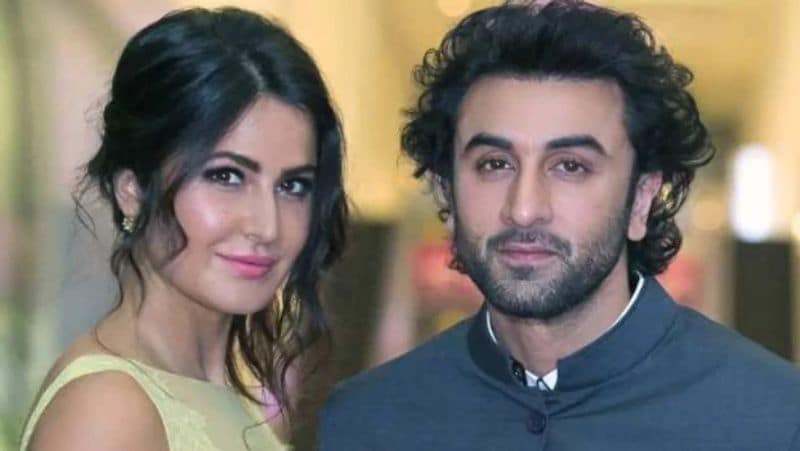 "Alia wanted to spend as much time as possible with Ranbir, whether at the cost of her career. Katrina made the same mistake and sidelined her career for him. Katrina is still paying the price for it, we hope Alia doesn't make these mistakes," a source told Deccan Chronicle.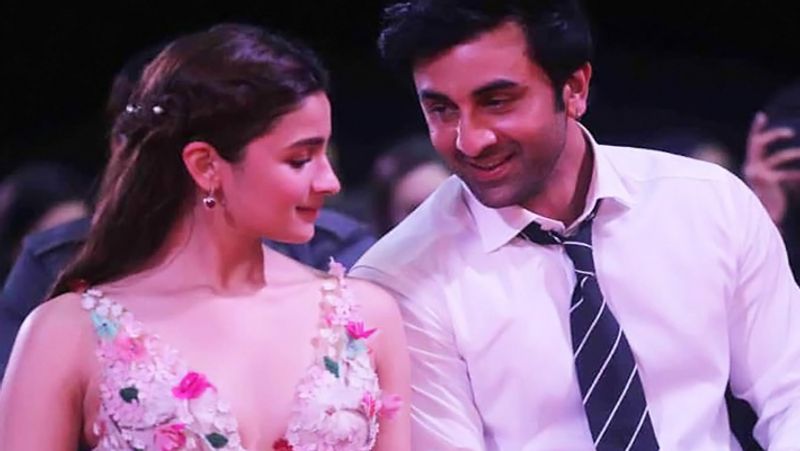 Alia and Ranbir's wedding has been currently called off because of the pandemic situation.
Though she can be seen being a part of many family events at the Kapoor's and even stood strong with her boyfriend Ranbir during his father Rishi Kapoor's demise.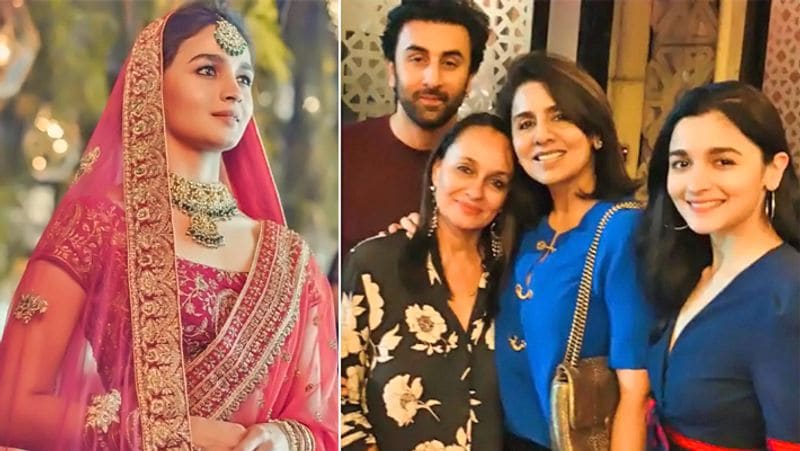 The couple will be next seen togetheron-screen for the first time in Brahmastra.