When Aishwarya Rai wanted to impress her Physics professor in college
An article was posted on Reddit, where one of Aishwarya Rai's classmates and friend Shivani shared a memory from their college days together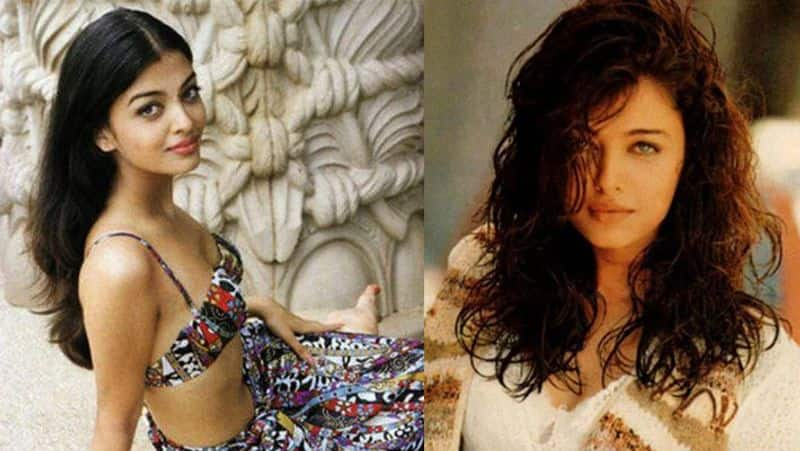 Recently, an article was posted on Reddit, where one of Aishwarya Rai's classmates and friend Shivani shared a memory from their college days together.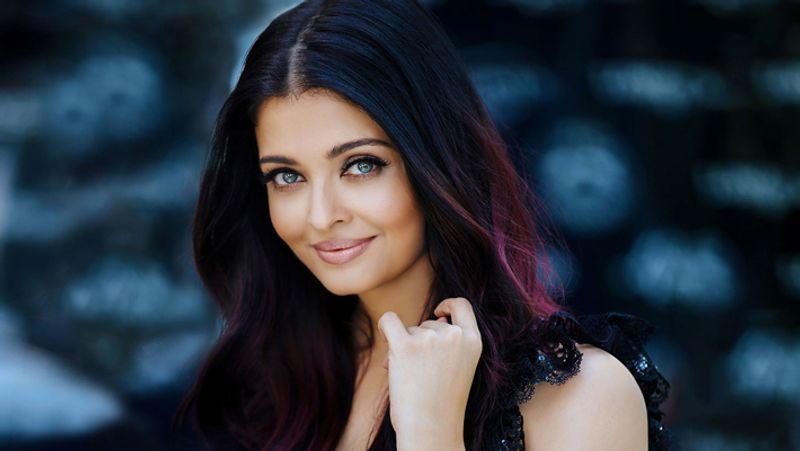 Shivani said in the interview, "I was a science student of Jai Hind College in Mumbai for a year, Aishwarya had joined later before that she was studying at KC College. KC College was very close to my college. My college boys were so attracted to Aishwarya's beauty that they used to stand on the gate of the college to a get a glimpse of her."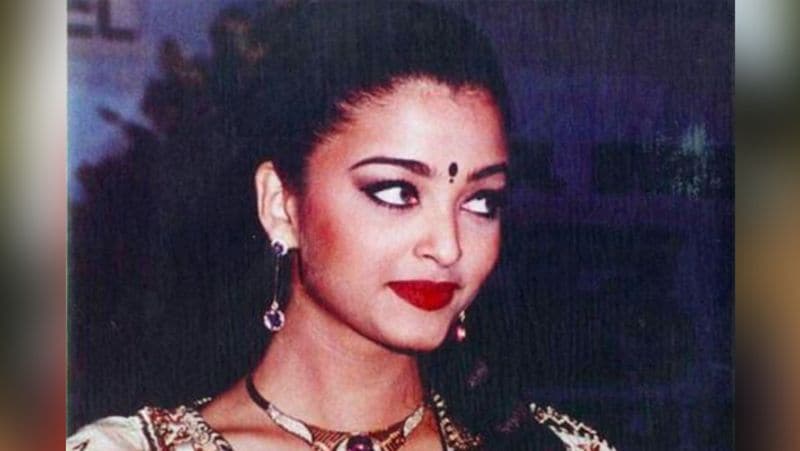 She added, "Aishwarya wanted to impress her Physics professor because he was stricter than the rest. Ash, who always sat on the last bench with her friends, sat at the front desk during Physics lectures."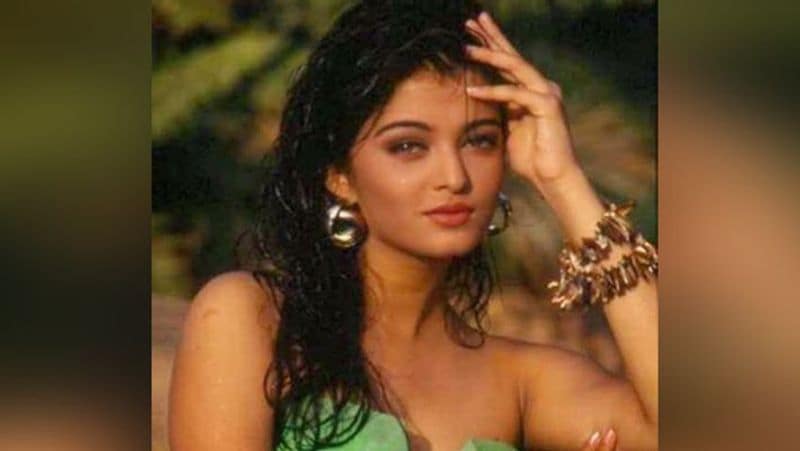 According to Shivani, the actress and she used to travel by Mumbai local trains and then walk till college. Shivani had told that Ash used to reach college at the last minute and sit with her group of friends on the last bench.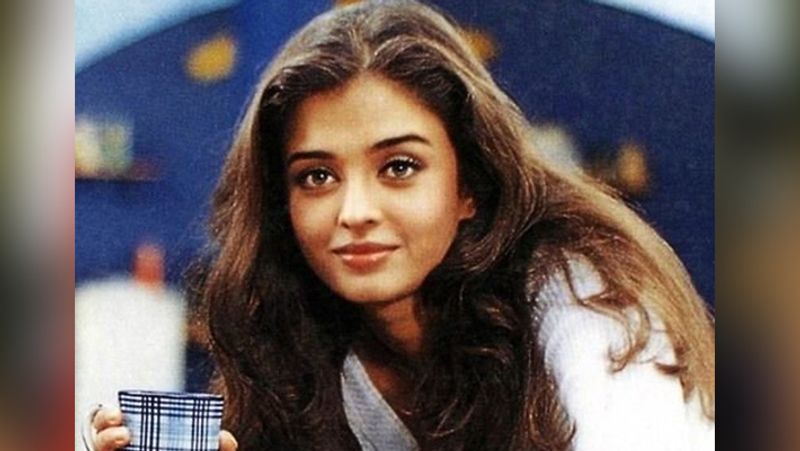 All professors supported Aishwarya in the college for modeling. Her Physics professor advised her to shoot for a college magazine. Aishwarya always wanted to make a career in architecture. But when she started getting modelling assignments, she changed her stream.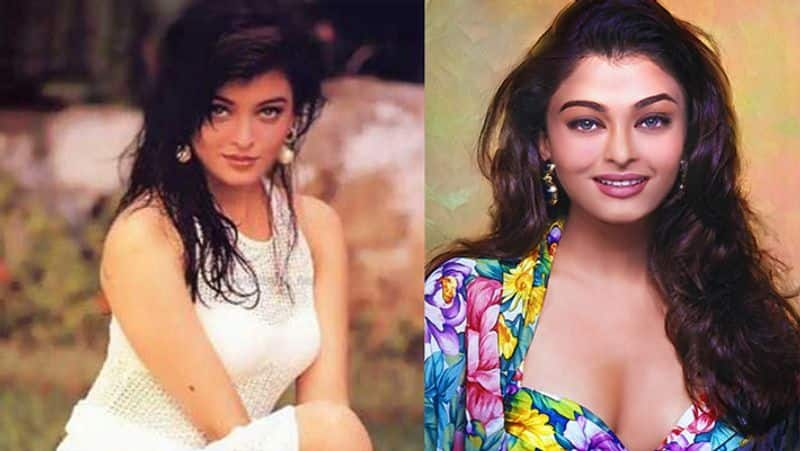 Aishwarya was called the most beautiful girl of the college, and later she proved herself by winning the Miss World crown in 1994, recalled Shivani.