When Aishwarya Rai's daughter Aaradhya thought Ranbir Kapoor was her papa
First Published 15, Nov 2020, 5:23 PM
Aaradhya Bachchan once thought Ranbir Kapoor was her father. Ranbir's cap and jacket perhaps resembled Aishwarya Rai's husband Abhishek Bachchan.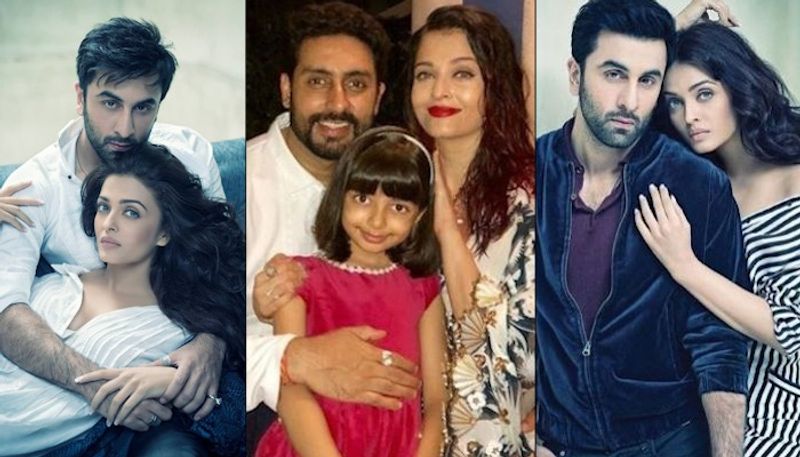 In a strange revelation of sorts, Aishwarya Rai Bachchan earlier revealed that her daughter once thought that Ranbir Kapoor was her father.
While shooting for a popular filmy magazine, Bollywood superstar Aishwarya Rai revealed in an interview that her daughter Aaradhya is someone, who keeps her girly even at this age.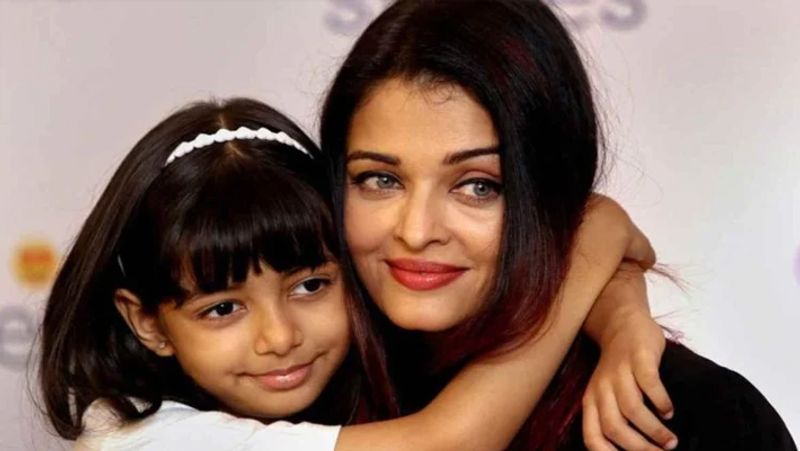 During the promotions of Ae Dil Hai Mushkil in 2016, Aishwarya talked about her daughter Aaradhya Bachchan's equation with her co-star Ranbir Kapoor. Aishwarya revealed that once Aaradhya confused Ranbir with her father Abhishek Bachchan.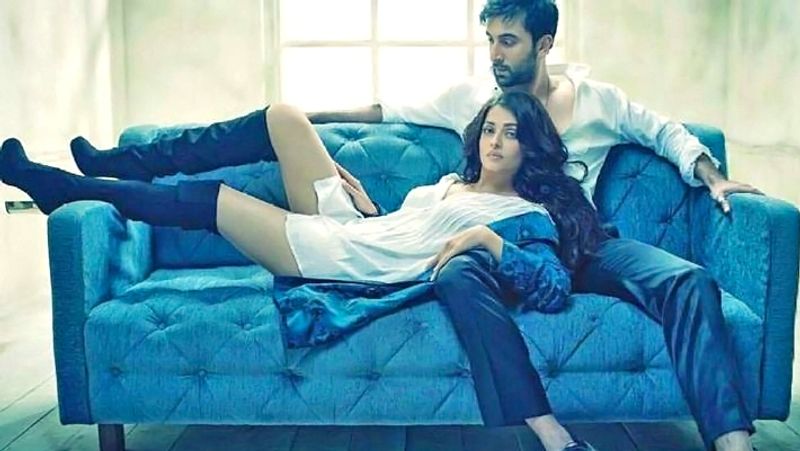 She recalled that once Ranbir was wearing a jacket and a cap exactly like Abhishek. Thinking it is her father, Aaradhya ran into his arms.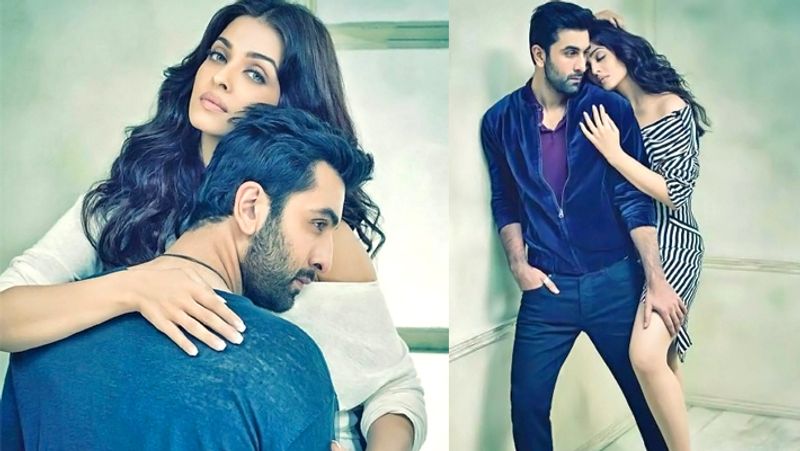 It was only after she saw his face that she realised he wasn't her father. What's interesting is that Aaradhya is well aware of this goof-up and still smiles about it.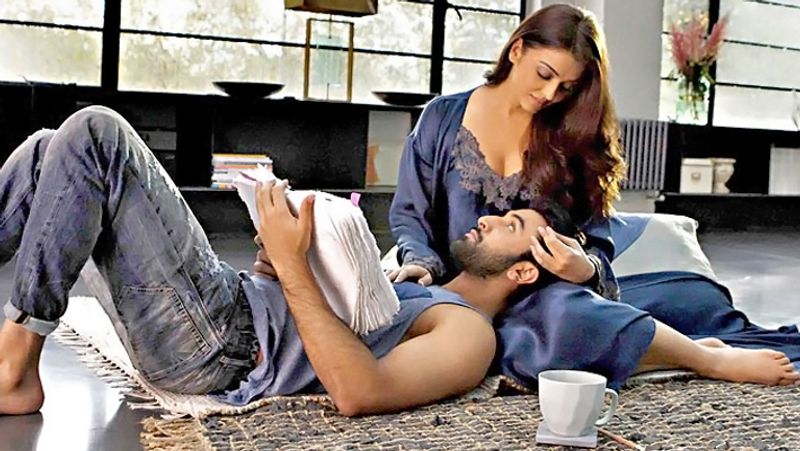 Aishwarya will soon be seen shooting for Mani Ratnam's next. The movie will be a historical drama based on Ponniyin Selvan, a Tamil novel by writer Kalki. The historical film will showcase the life of Chola emperor Arulmozhi.