When a fan addressed Alia Bhatt as Alia Kapoor, diva's epic reaction will make you laugh
During an interaction session on Twitter, a fan asked Alia Bhatt whether he can address her as Alia Kapoor, here is what she said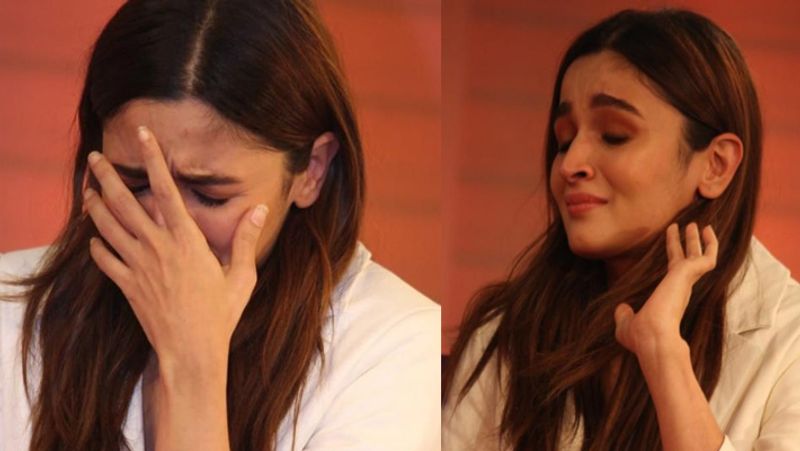 Alia Bhatt and Ranbir Kapoor are in a relationship, and many times they have shown their love for each other on public forums. She was a strong support for Neetu Kapoor and Ranbir when Rishi Kapoor passed away this year; she was there in every ceremony.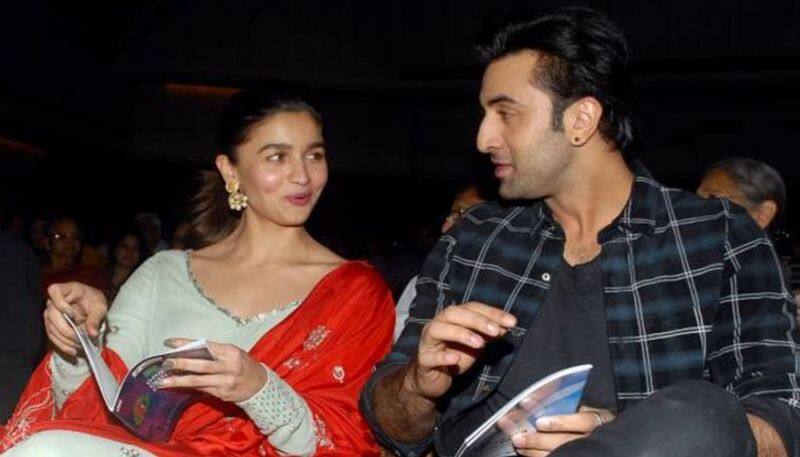 The two hit it off from the sets of Ayan Mukerji's upcoming directorial venture Brahmastra; the movie is yet to release. While there are many reports of Alia and Ranbir's wedding this year after the release of their film, post Rishi's demise looks like it will not be happening soon.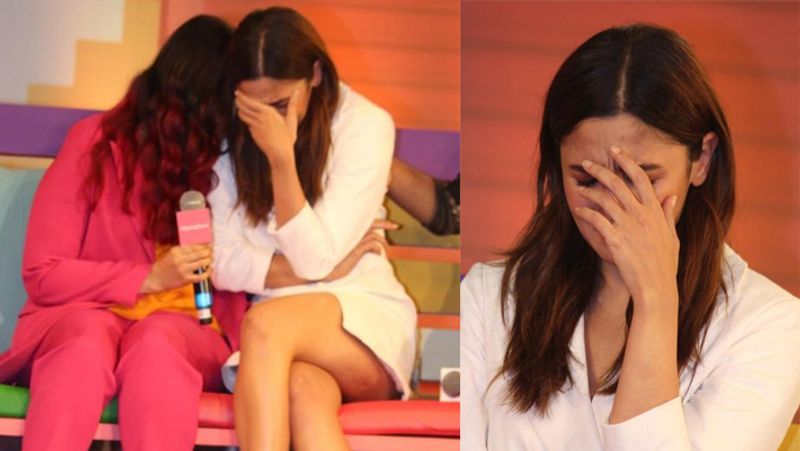 During an interaction session on Twitter, a fan asked Alia whether he can address her as Alia Kapoor considering her relationship with Ranbir Kapoor.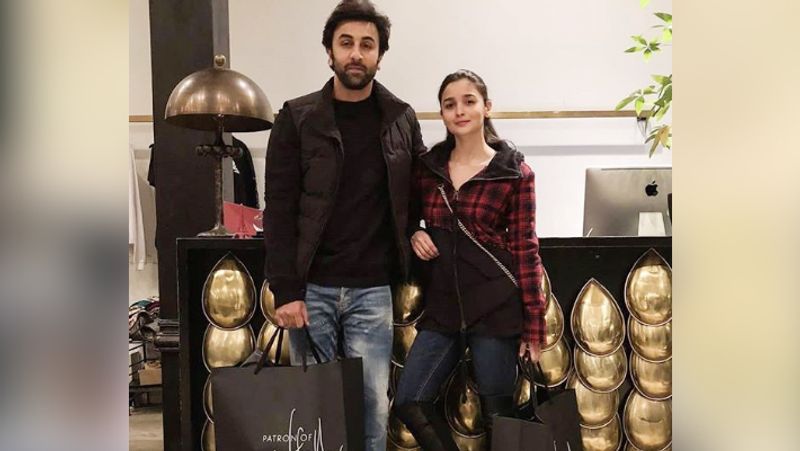 "Can we call you Alia Kapoor?" a fan asked. To which Alia, at her wittiest best, gave an epic response and asked, "Can I call you Himanshu Bhatt?"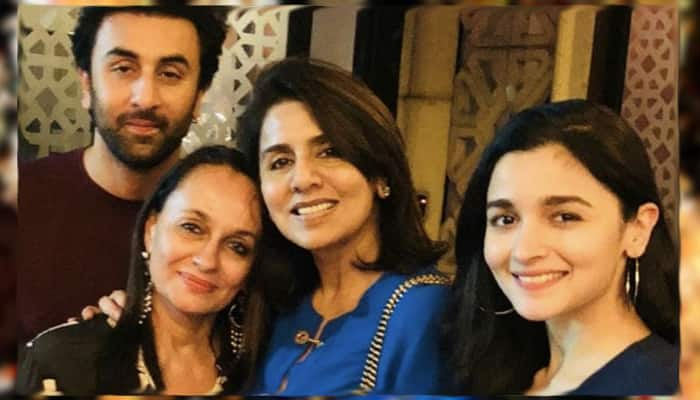 Coming back to their wedding, when Alia's father Mahesh Bhatt was asked about his daughter's marriage, the filmmaker said, "Well, of course, they're in love. You don't need to be a genius to get that. What they do to their relationship is something they'll have to figure out. Whether it's heading towards that port called 'marriage' - which is an institution that needs to be questioned in the second decade of the 21st century - is something for them to figure out. I'm no one to hazard a guess when that would happen or which way the relationship is going. It's life and life needs to be lived on its own terms. Let's wait and see what tomorrow brings for us."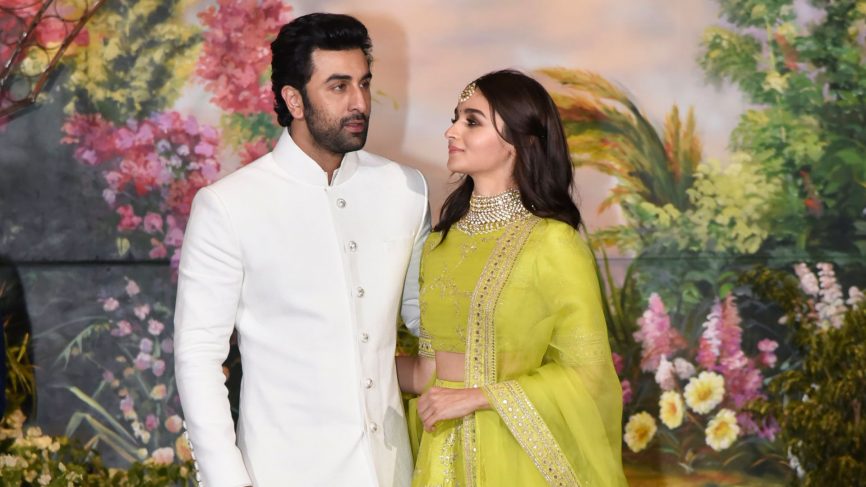 Unlike Ranbir's past flames, the Kapoor clan has welcomed Alia with open arms.