Were Akshay Kumar, Raveen Tandon secretly engaged in temple? Here's truth
Raveena Tandon and Akshay Kumar's affair is one of Bollywood's greatest love stories, just like Salman Khan and Aishwarya Rai.
Their romantic affair started during the shooting for their 1994 hit action thriller Mohra. Both did a lot of movies together, and love was also booming side by side.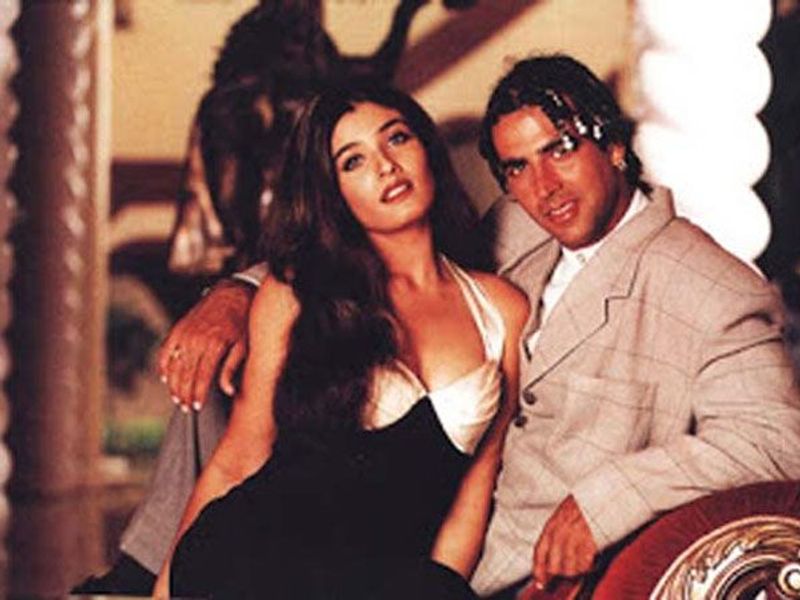 In an interview with Stardust in 1999, Raveena had said that they got secretly engaged in a temple. However, it was all kept hush-hush because he did not want to lose his female fan following and fear of losing his career.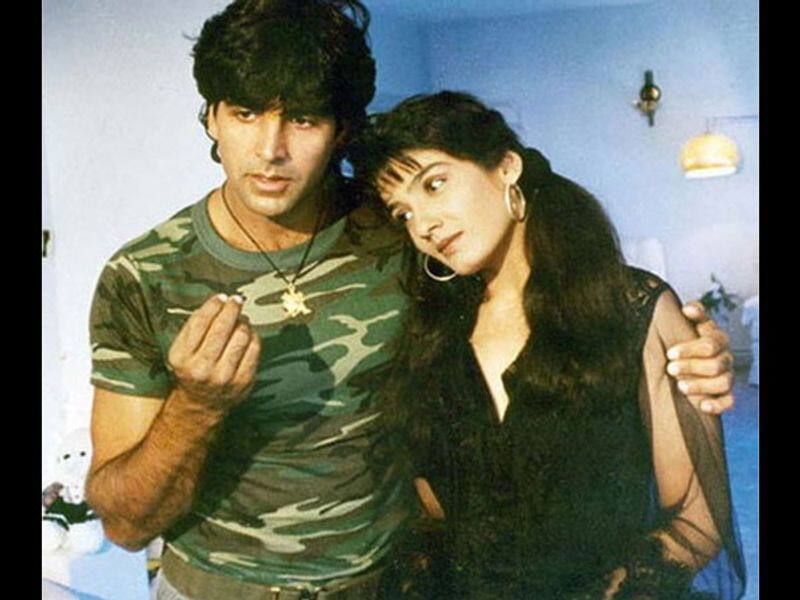 When Khiladiyon Ka Khiladi happened, stories of Akshay's growing proximity with Rekha during the film's shooting spread like wildfire. Then, Akshay and Raveena had a rocky patch in their relationship.
Later, Akshay's growing closeness to his another co-star Shilpa Shetty came to light. This started worrying Raveena to a great degree.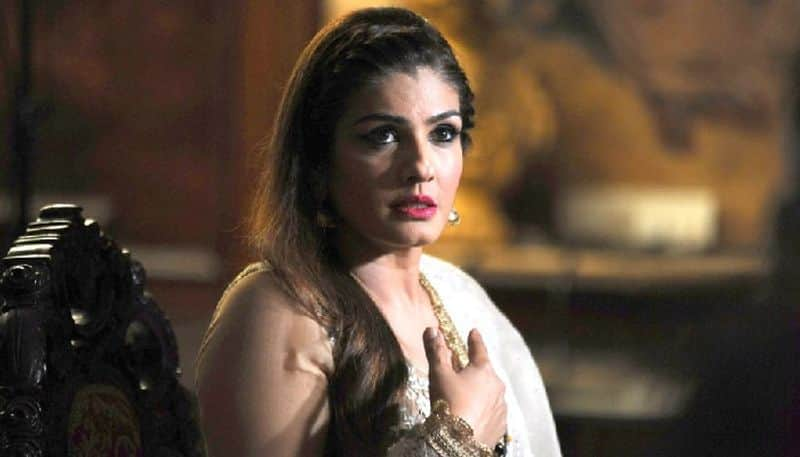 It was reported that Akshay cheated on Raveena for Shilpa Shetty, and finally, they broke-up.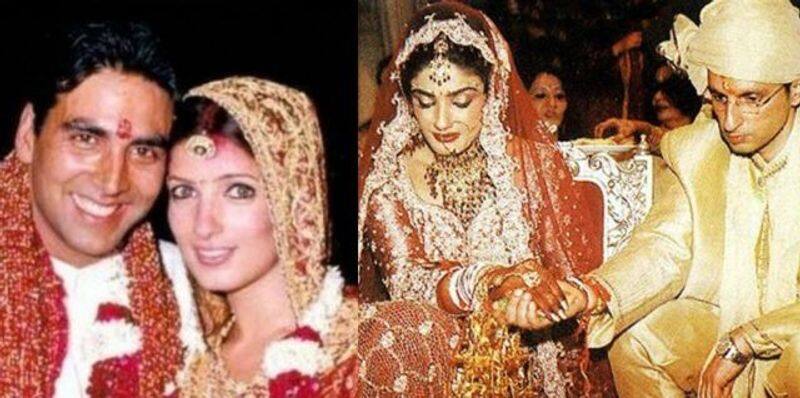 Cut to present. Raveena and Akshay remained cordial with each other. Both are currently enjoying their marital bliss with their respective partners and children.