Was Neetu Kapoor the reason behind Ranbir Kapoor, Deepika Padukone's ugly breakup? Here's the truth
Many reports suggested that Ranbir Kapoor's mother, Neetu Kapoor has always been speculated to be the reason for the breakup between him and Deepika Padukone.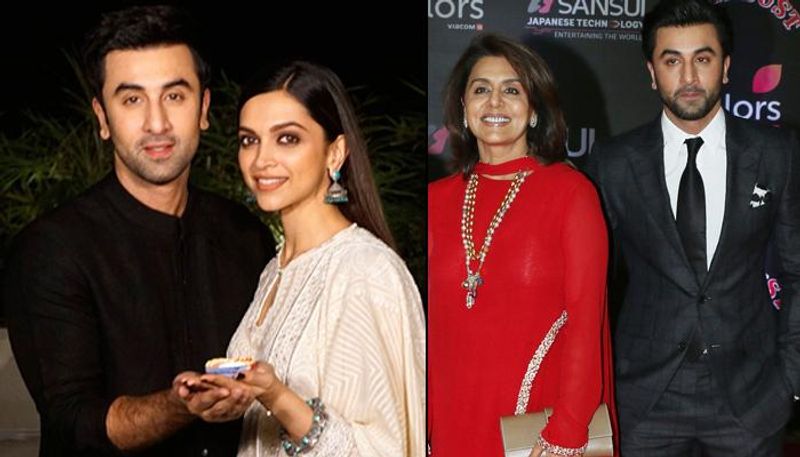 Ranbir Kapoor and Deepika Padukone's love affair was the talk of the town; they were seen everywhere together in awards functions and filmy parties.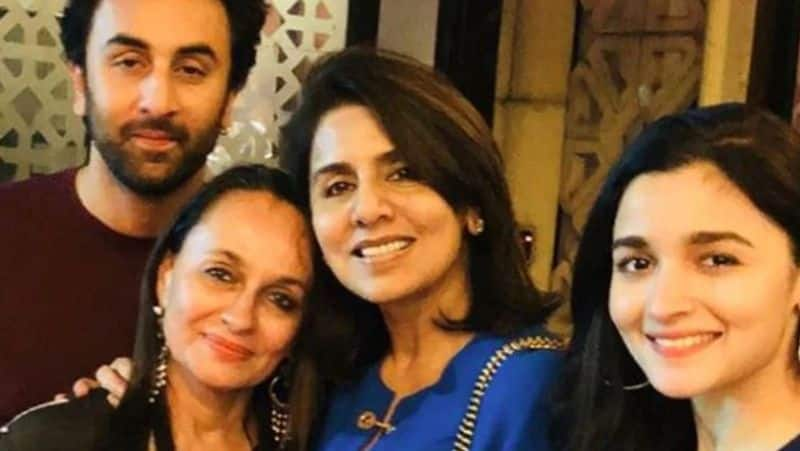 However, they got separated on a very bitter note, and now they both are living a happy life with their partners. Deepika got married to Ranveer Singh in 2018, Ranbir is currently dating Alia Bhatt, and will soon be reading wedding vows.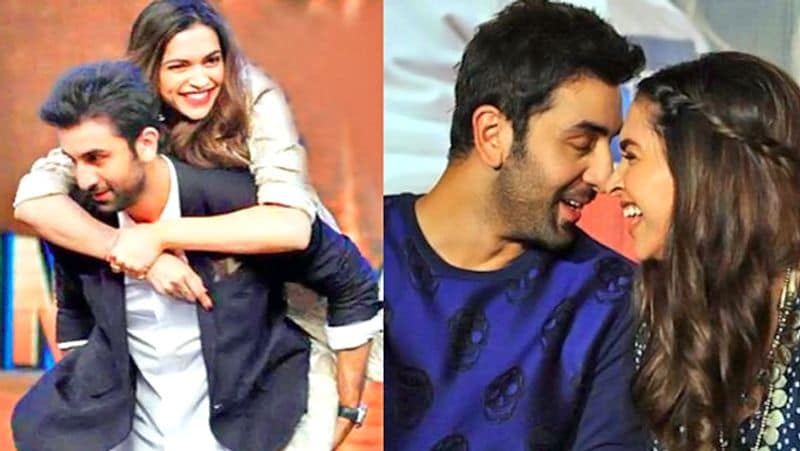 Coming back to the ex-lovers, Deepika's confession on an award show to her RK's tattoo and their sizzling chemistry.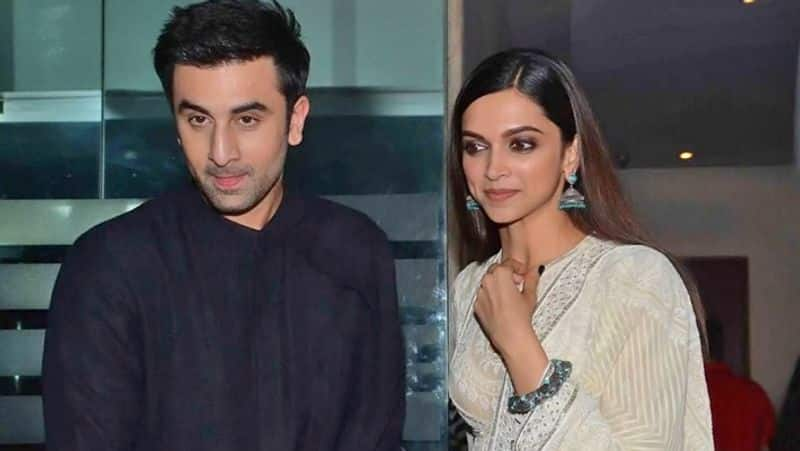 However, they broke-up after dating for a long time, and fans started speculating the possible causes.
Many reports claimed that, Ranbir's mother, Neetu Kapoor behind the split between the couple. But in 2013, Ranbir clarified all the rumours that accused his mother being the cause for his breakup with Deepika.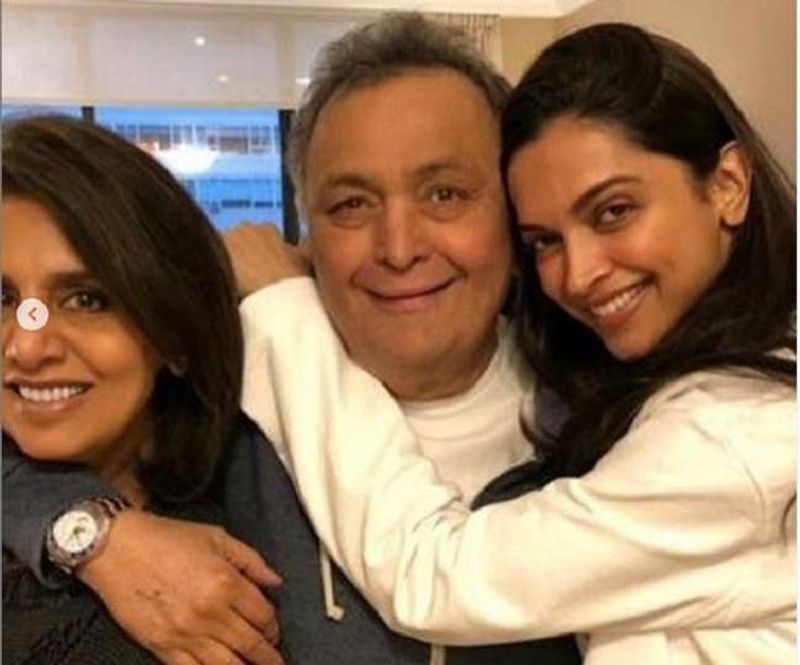 On Rajat Sharma's television show, Aap Ki Adalat, Ranbir had said,"It's an issue between two individuals, but people work on several theories and then disturb things. My mother loves me a lot and wants me to live my own life. My mother is also very fond of Deepika. So, at least this was not the reason for the split. I want to clarify, my mother was not the reason for the break-up."