Was Jaya Bachchan the reason behind Abhishek Bachchan and Rani Mukerji's breakup?
It's a known fact that Jaya Bachchan has been a strict mother to her children and how obedient Abhishek Bachchan has been. It isn't a hidden fact that Jaya Bachchan takes the final and binding decision for the family. According to several media reports, this has been one of the reasons why Jaya is also referred to as a strict mother-in-law to Aishwarya Rai Bachchan. But was she the reason behind Abhishek and Rani Mukerji's breakup?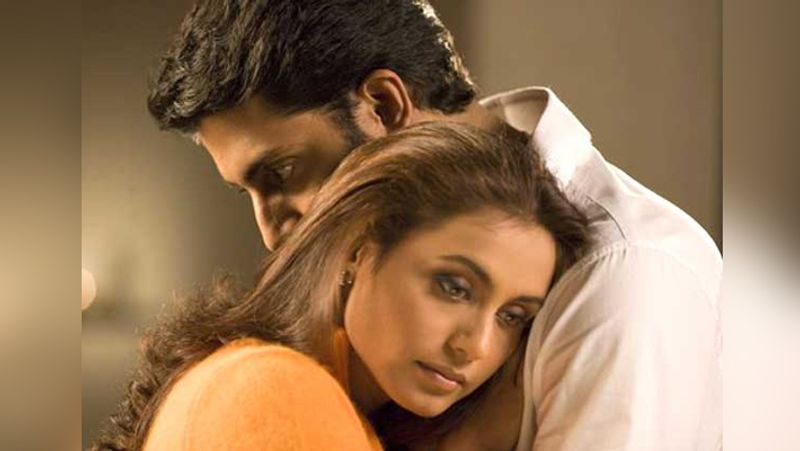 After the release of the movie Yuva, Abhishek Bachchan and Rani Mukerji's pair was considered one of the sizzling onscreen pairs in the industry.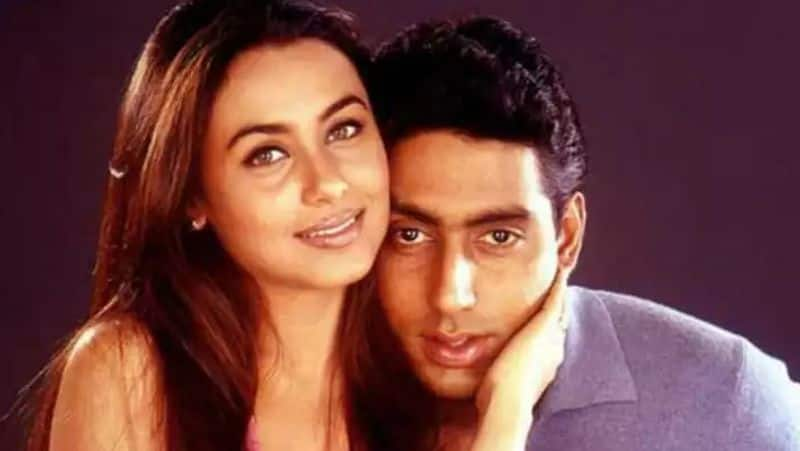 Their next movie together Bunty Aur Babli was a commercial hit and Laga Chunari Mein Daag brought a twist in their personal as well as professional lives.
The movie didn't work well commercially. Nor did Abhishek and Rani go forward as a couple in their lives.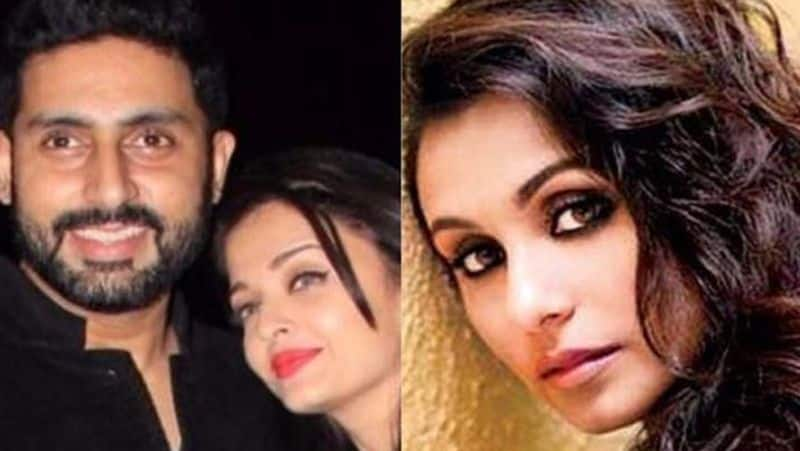 According to sources, Jaya Bachchan had initially given a nod to Rani Mukerji and Abhishek's relationship because Rani is a Bengali. But a fight on the sets of Laga Chunari Mein Daag between Jaya and Rani, estranged the couple.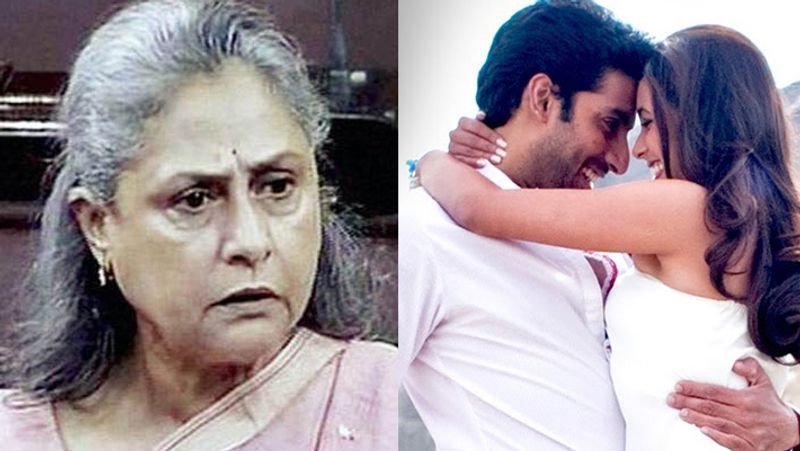 When Rani's family later went onto discuss their marriage with the Bachchans, it is said that Jaya said certain things about Rani which was unacceptable to the actress