Twinkle Khanna cracks joke about being a 'Giri Hui Aurat', shares hilarious tweet
Mrs.Funny Bones Twinkle Khanna is known for her wits and tweets, Here's what she has to say this time, read on.
Twinkle Khanna never fails to amaze us with her funny comments and witty replies. This time the actress turned author left everyone in splits yet again.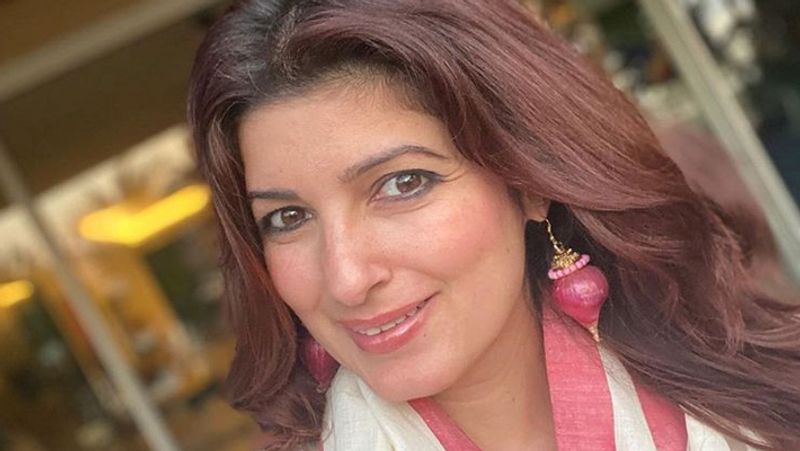 Twinkle Khanna recounted a comical experience she had during a doctor visit. She asked the doctor if she required a neurological evaluation because she is "falling all the time". But she was rather suggested to tie a black thread on her wrist.
She wrote on Twitter, "Me: Doc I am falling all the time-Do I need a neurological evaluation? Dr: I've treated you for years. My advice is you tie a black thread. Me: You're a doctor and you are telling me to tie a thread? Dr: Only this can help you now! #ThreadAvailableAtChemist,"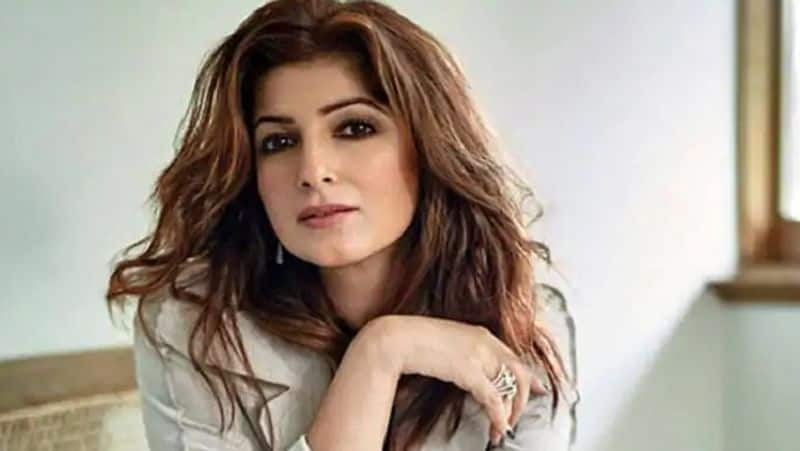 A fan who could relate to this clumsiness asked Twinkle to "join the club of "falling since 2008".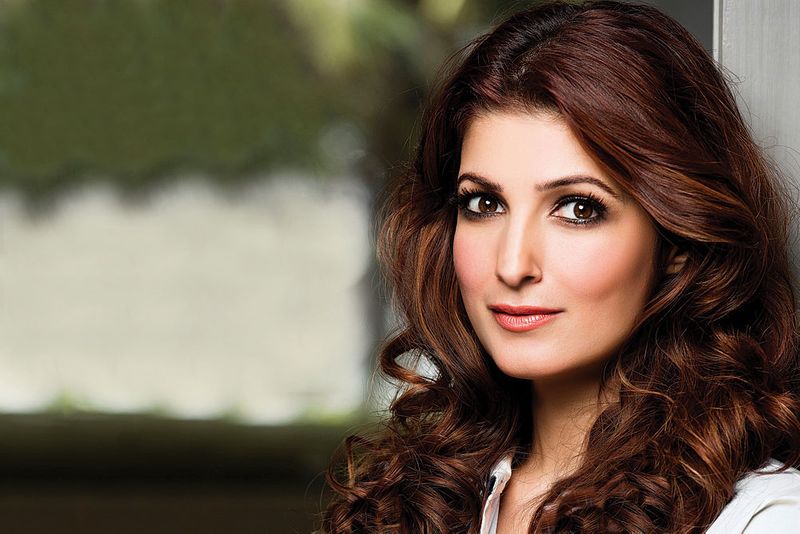 The actor-turned-author replied, "I am already a long-standing member of the #GiriHuiAuratClub :)."