Trouble for Pooja Bhatt's Bombay Begums: NCPCR demands to ban over portrayal of children
The National Commission for Protection of Child Rights (NCPCR) has ordered Netflix to stop streaming Pooja Bhatt's Bombay Begums.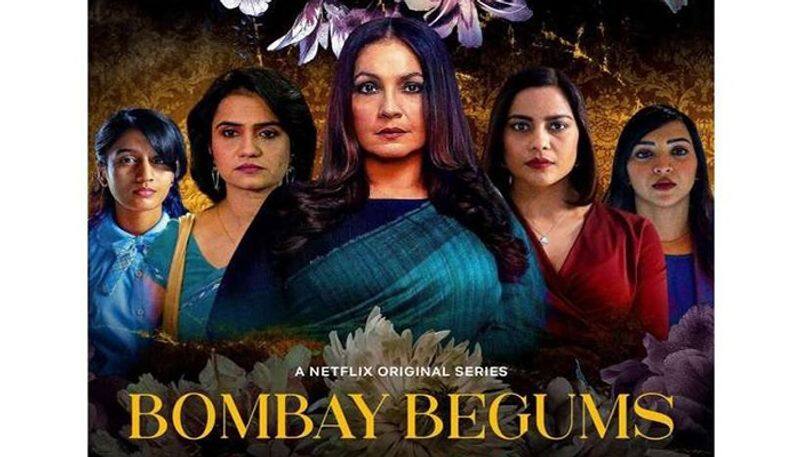 Alankrita Srivastava has beautifully pieced together Bombay Begums. A few sequences related to the youngest cast, Aadhya Anand, caught the netizens' attention, which further led to NCPCR's radar.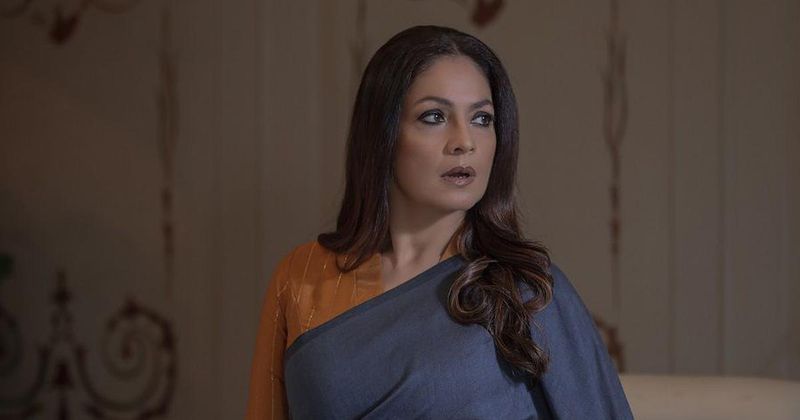 The Chairperson of NCPCR said, "We have sought stopping the streaming of Bombay Begums over the inappropriate portrayal of children in the series."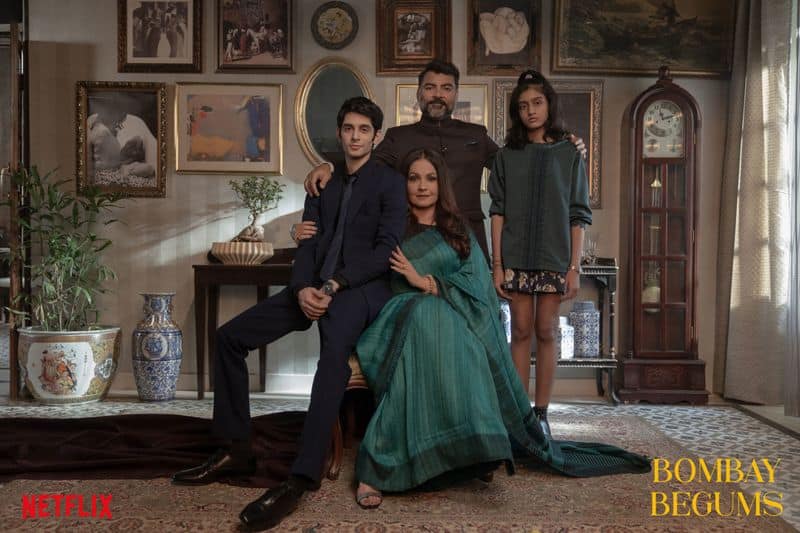 Well, they have given the OTT platform 24 hours to take down the series.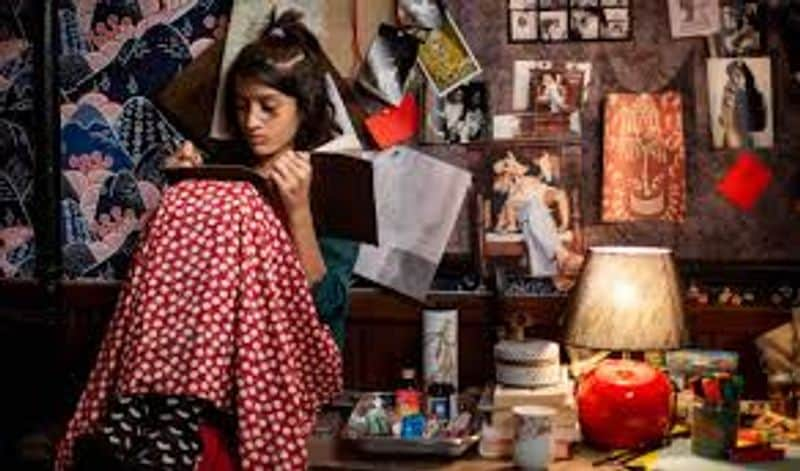 According to SpotboyE, an actor from the series said, "The 'inappropriate portrayal of children' is such a nebulous term. Is the Commission aware of what goes on at the rave parties that teenagers regularly attend? In order to begin to solve the problems that plague our society we must first address those problems. And to address those problems we must first show them on screen. Right? No point in pretending they don't exist."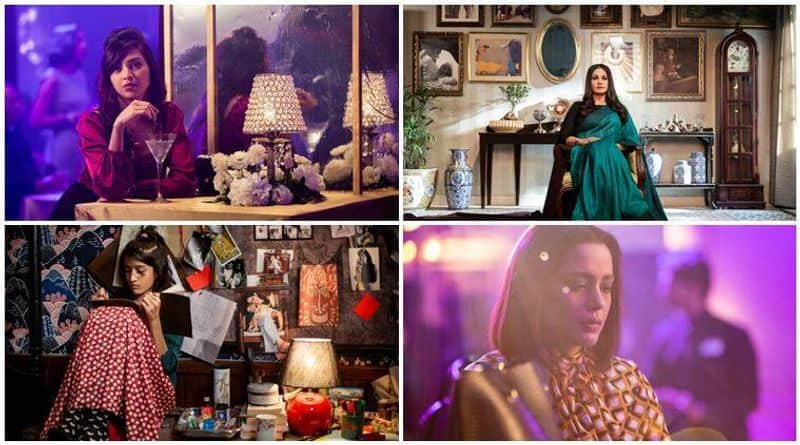 Now, we just have to wait and watch to know what happens next. But we all know how bending information can social media give. NCPCR are acting based on what they have read on Twitter.