This is what Mahesh Bhatt wanted to name his son Rahul Bhatt
In a throwback interview Rahul Bhatt revealed some shocking facts about his relationship with father Mahesh Bhatt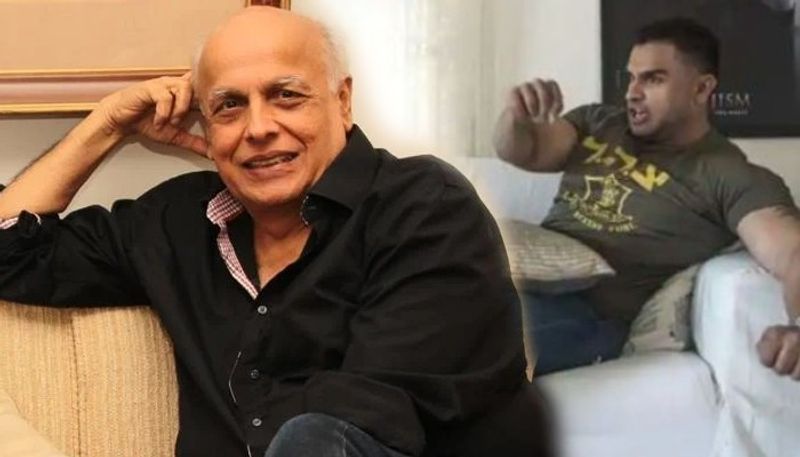 Mahesh Bhatt is always found amid some or the other controversy. Apart from his filmy career he is often in the limelight for the kind of relationship he shares with his son and daughters.

One of such controversial subjects is his son Rahul Bhatt who was also named by 26/11 conspirator David Hedley.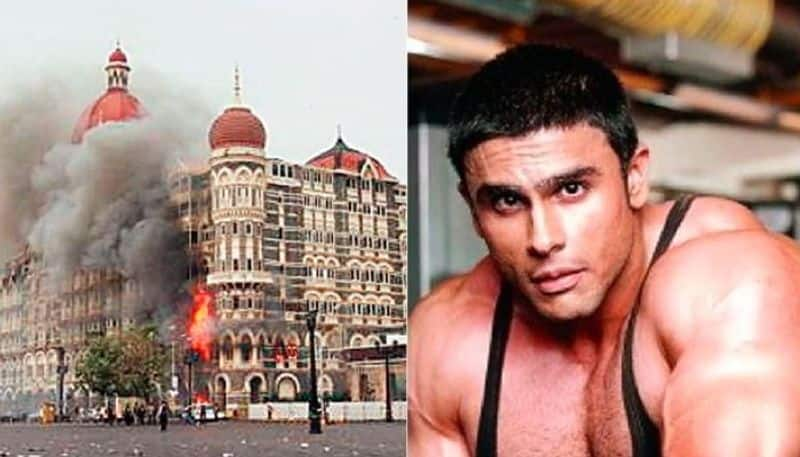 David wanted to recruit Rahul to ISI. Rahul when asked about this blamed his father for wrong upbringing which made him fall prey to such ill tactics and people like David tried using him.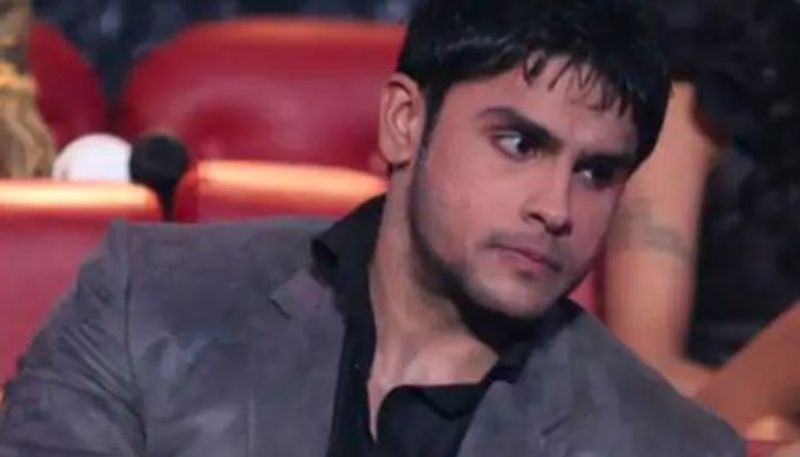 He also revealed that Mahesh Bhatt treated him like a ba**tard and he never got the love he deserved. Rahul stated that Mahesh Bhatt never treated him as his son he always wanted to name him 'Mohammad'.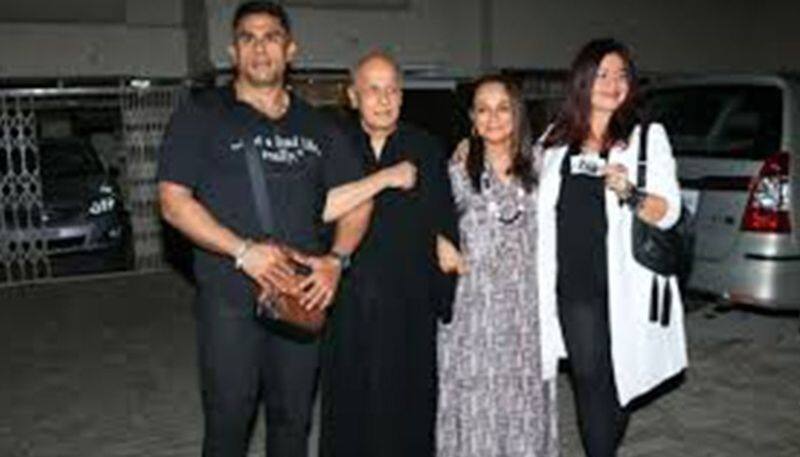 It was his neighbours who requested her Anglo-Indian mother not to allow Mahesh to name him Mohammad. Rahul acclaimed that if only he was named Mohammad he would have never been seen in the outside world normally.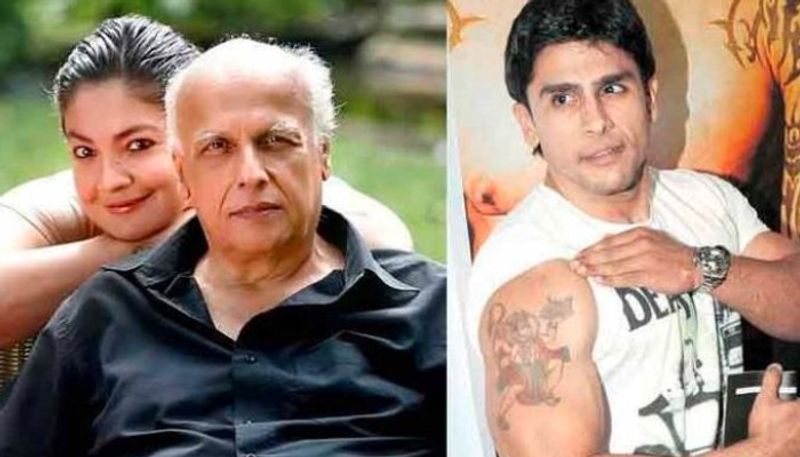 He believed when his name appeared in the 26/11 case, if he had named Mohammad he would have been thrown in Tihar with no scope of coming.
Rahul in an interview with The Times of India in 2012 revealed that, "I don't want to play any victim card because my father never treated me like his own son. But the experience and the treatment just made me stronger."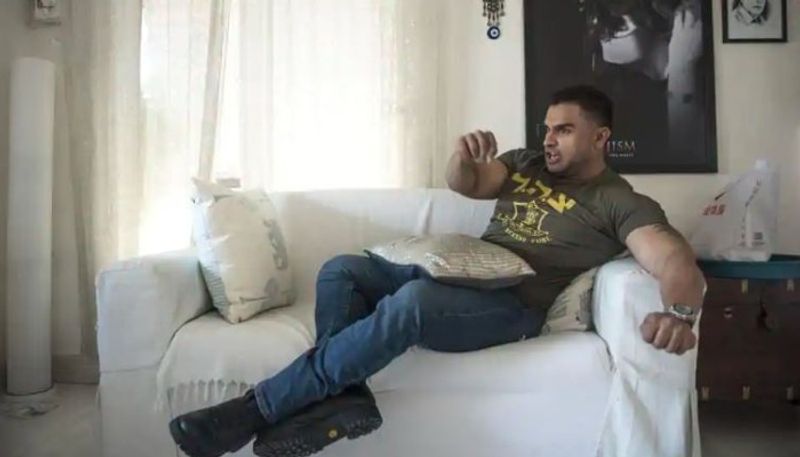 "My father did nothing for me," he added.
Rahul believes that it's because of his father's ill-treatment and lack of support which made him fall prey to the inhuman world and people.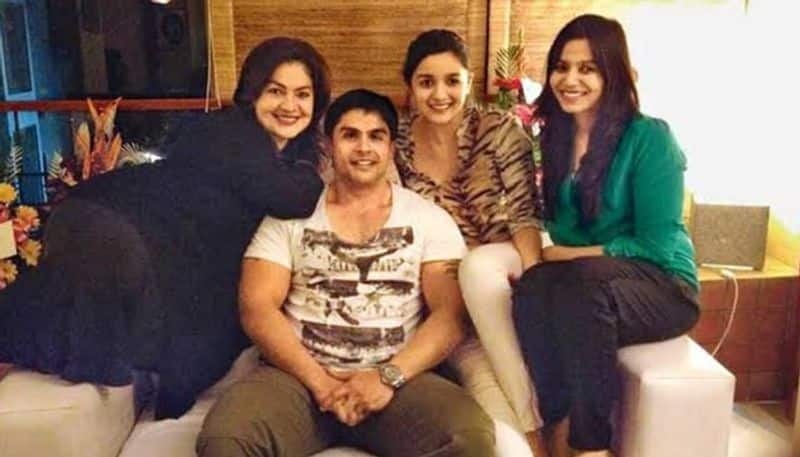 And if he was being named Mohammad his life would have been hell.