Tamil star Vijay is not equivalent to Rajinikanth but Ajith is: AIADMK minister
Tamil Nadu minister's statement triggers Ajith-Vijay clash once again in Kollywood. The minister is being bashed for making such a statement.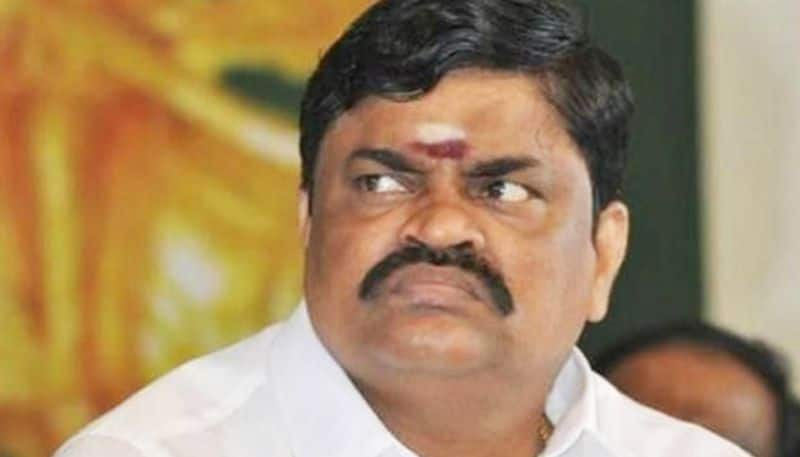 Tamil Nadu's milk and dairy development minister Rajendra Balaji met media people at Virudhunagar in Chennai today. During the Interview, he said, "This is not AIADMK's last Budget, it is the first Budget for the next five years. Tamil Nadu's Budget will not affect anybody."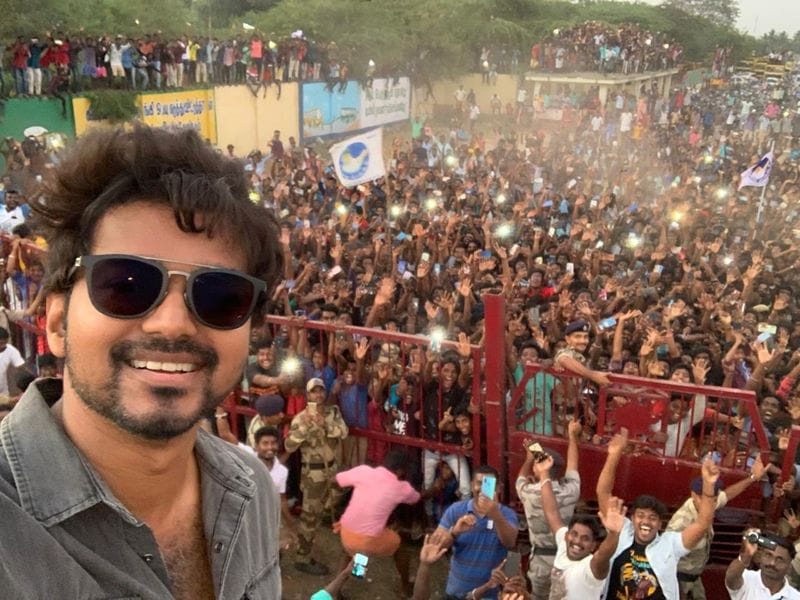 The minister also spoke of the recent I-T raids. "The government is not responsible for the income tax raid that happened at Vijay's house. We cannot compare Rajinikanth with Vijay. Only Ajith is comparable to Rajini, not Vijay."
After the recent raids that were witnessed at Vijay's house, there have been many allegations that the politicians, especially AIADMK, is responsible for the raid. Thus, the minister wanted to clarify that AIADMK cannot be held responsible for the raid.