Tahira Kashyap embraces self-love but wonders 'How is it possible to look like' Kendall Jenner
Hollywood supermodel Kendall Jenner took to her Instagram account to share a few BTS pictures from her latest shoot, and it spread like wildfire on the Internet.
Kendall Jenner's too hot to handle tiny-thong pictures are doing rounds over social media platforms. Among all the other celebs who thought her stunning bod is just perfect for bikinis or thongs, Tahira Kashyap was also one of them.
Yesterday, Ayushmann Khurrana's wife and author Tahira took to her Instagram account and shared a monochrome picture where she is seen wearing a tank top and shorts. Posed in front of the mirror, she clicked a mirror selfie and penned down a witty note for everyone out there on self-love.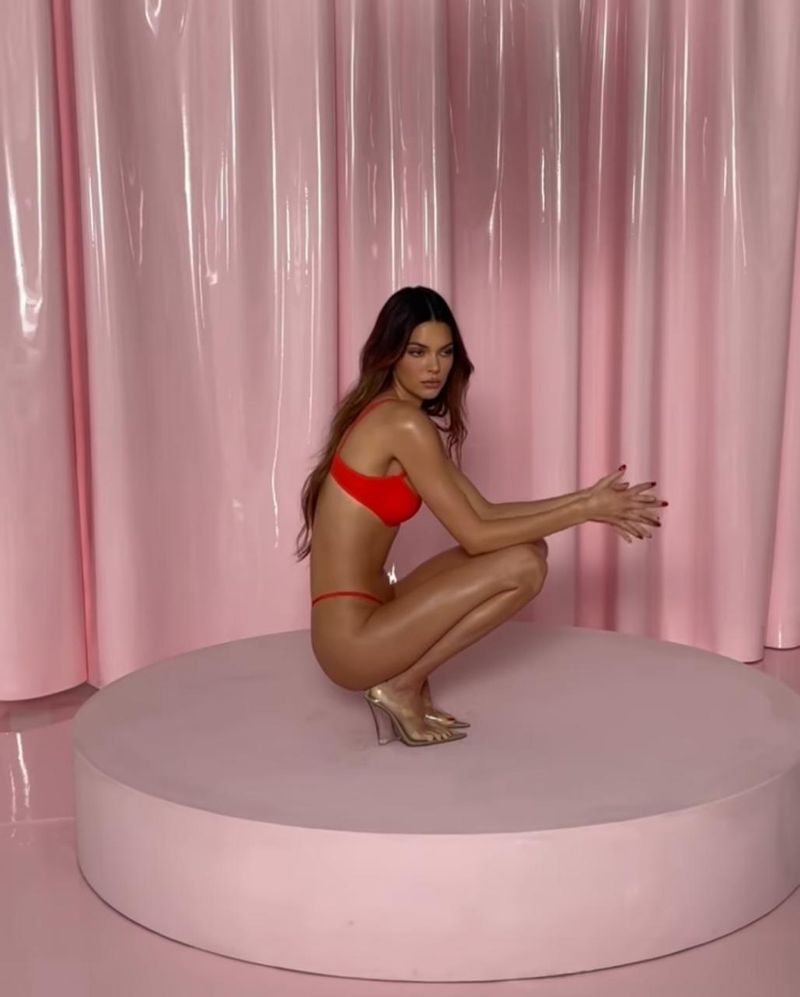 Though Tahira wondered about Kendall's thong pictures and how perfect they were, she wrote in her caption, "Kendall and her tiny thong pictures are all over the internet and like many women I too wondered how is it freakin possible to look like that!"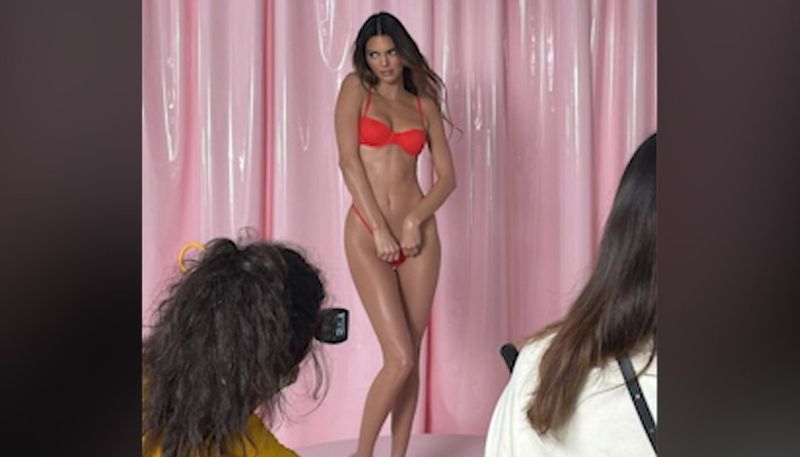 She even went ahead to compare the belly-button with 'kala-tika' and giving reality check she further wrote that, "I don't know how that tiny portion of cloth could hide her essentials esp down below. And so it was time to reflect (quite literally) and assess, more so judge my reality."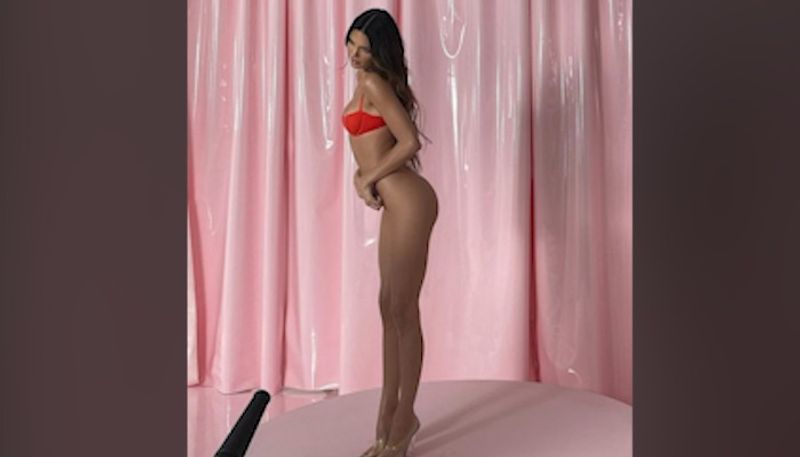 What did the author think about Jenner's photos? Well, her caption reads, "I saw this 69 kg (every kilo matters) woman (out of which 4 Kendall's can be taken out) with strong limbs and bruises that she got yest by actually saving her puppy, her daughter and didi by jumping in the lift as the sensors weren't working and it was closing its doors on the 3 of them who were waiting for my son to join. I stood there like the rock of Gibraltar (or at least in my head) squeezing the door ajar with all the strength I had and had the 3 of them get out of the senseless and sensorless elevator's way while quickly pulling myself in the lift with them. I felt quite heroic and grateful to this weight that I am trying to beat off, for had it not been for that, someone would have def gotten hurt! Grateful to you ass for quite literally saving all our asses!"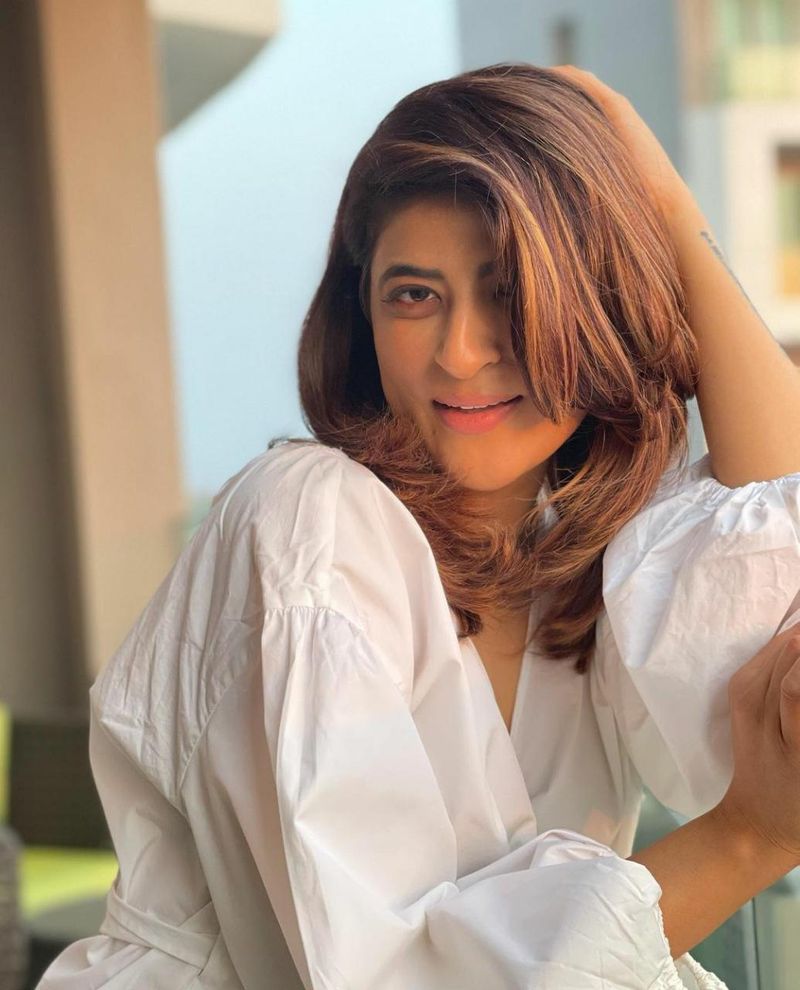 She ended her post with a moral of this story that every woman should learn, accept your flaws, and wear your sexuality with pride and to quote Tahira, "love yourself a wee bit more."
Picture Credits: Instagram