Sushant Singh Rajput's bodyguard exposes Rhea Chakraborty; says Dil Bechara actor was 'money card' for her
Sushant Singh Rajput's bodyguard has made some claims against Rhea Chakraborty in an interview with an English news channel. This came after the late actor's father field an FIR against Rhea in Bihar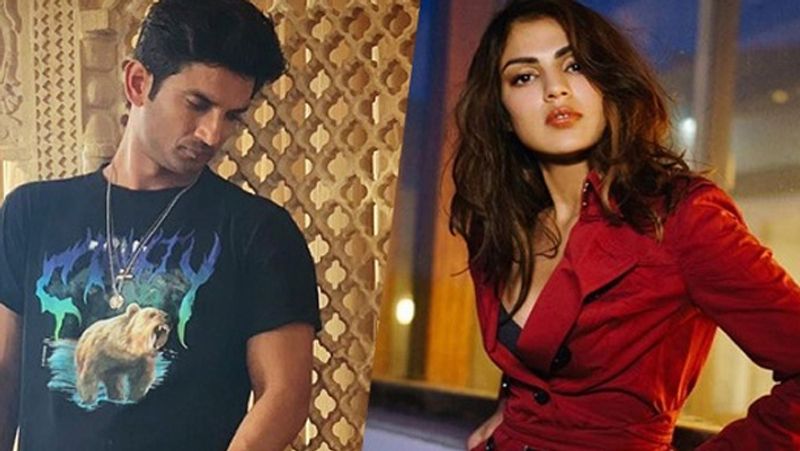 Day by day new revelations are coming out in Sushant Singh Rajput's death case. In an exclusive interview with Republic TV, the late Bollywood actor's bodyguard made shocking claims.
The bodyguard said how Rhea Chakraborty's presence changed Sushant. He said in the first meeting only, he noticed that the actress was completely controlling the actor
He added that the actor never hosted parties at home, but the actress and her family would throw parties at his place. And the complete expenses for the party was borne by the late actor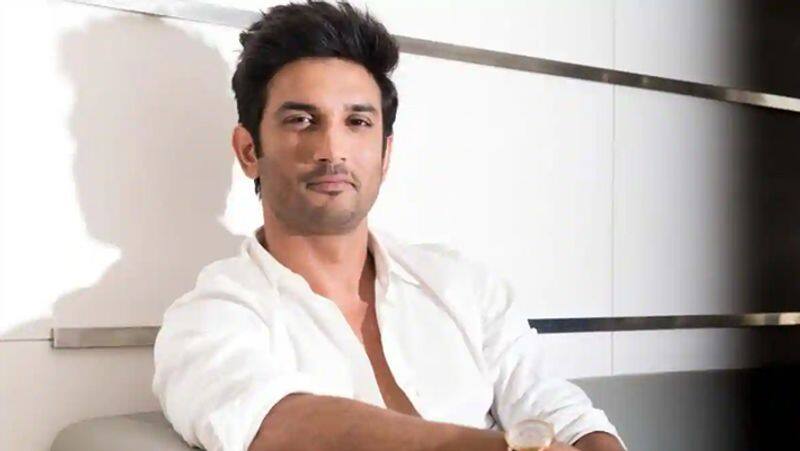 Another revelation was Sushant was mostly unconscious in his room and asleep all the day. He added that the actor was unwell after his trip with Rhea to Europe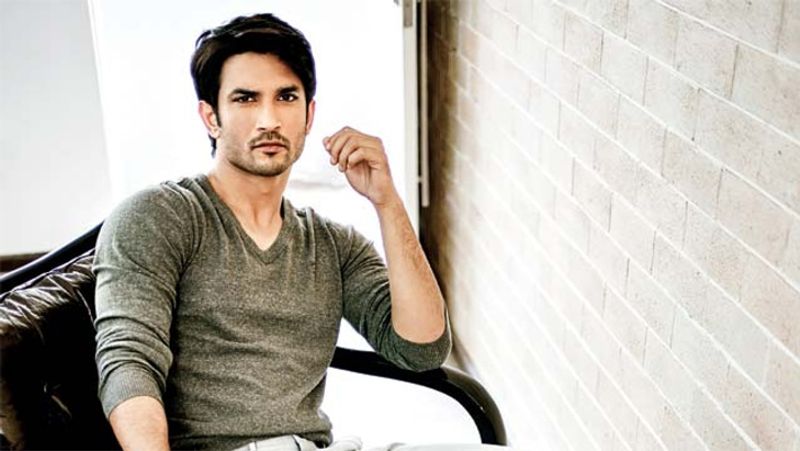 It is to be also noted that when the bodyguard used to go buy medicines for the actor, the pharmacists would look at him suspiciously and ask for prescriptions as the medicines were quite strong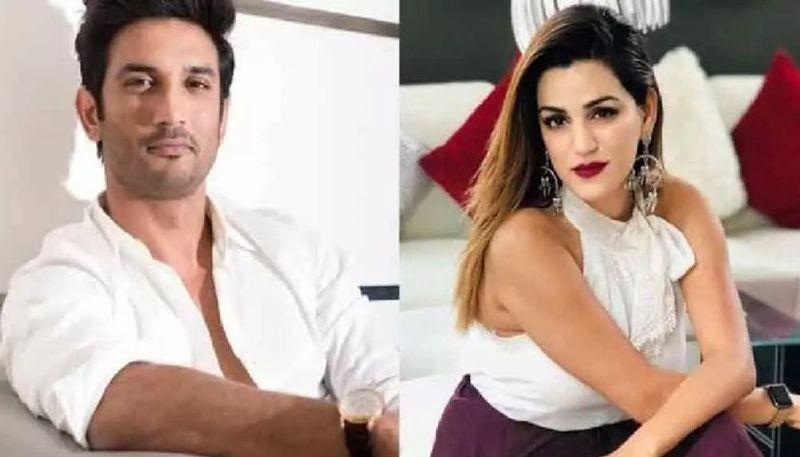 Sushant's elder sister Priyanka Singh would visit and stay with Sushant previously but after Rhea entered his life; the bodyguard said he had seen the actor's family members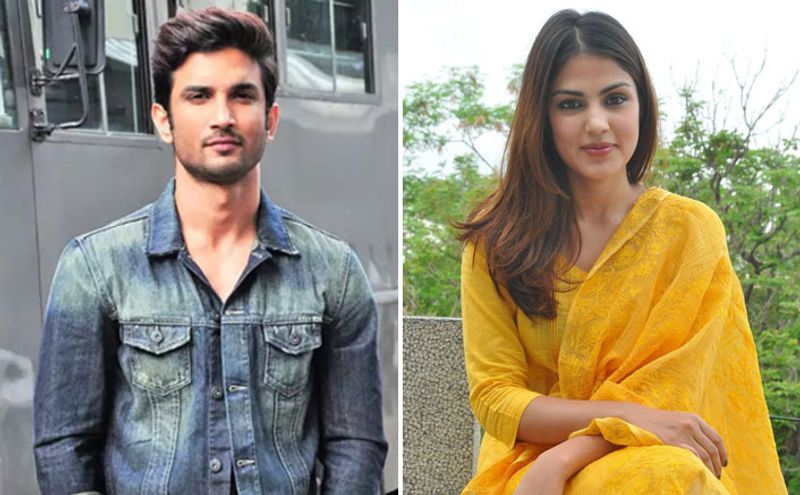 The bodyguard added that Sushant was Rhea's 'money card'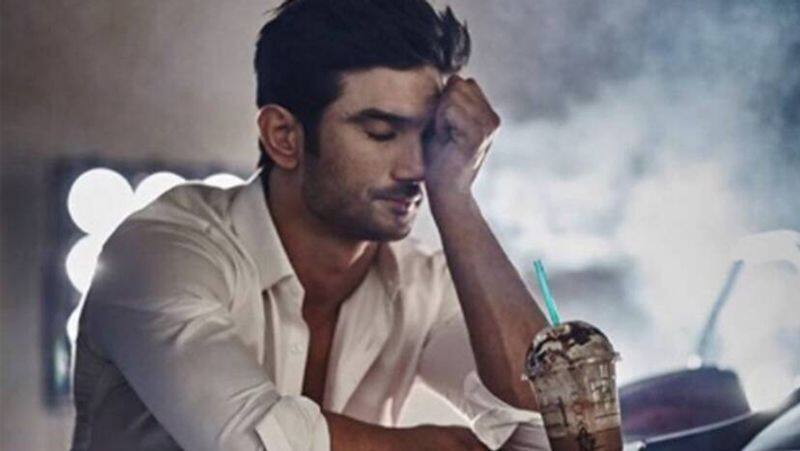 The actor, aged 34, was found hanging from the ceiling of his apartment in suburban Bandra in Mumbai on June 14.