Sushant Singh Rajput suicide: The late actor shelled out Rs 4 lakh as rent per month
Sushant Singh Rajput's body was found in the bedroom located on the upper floor of his 3600 sq feet house in Bandra.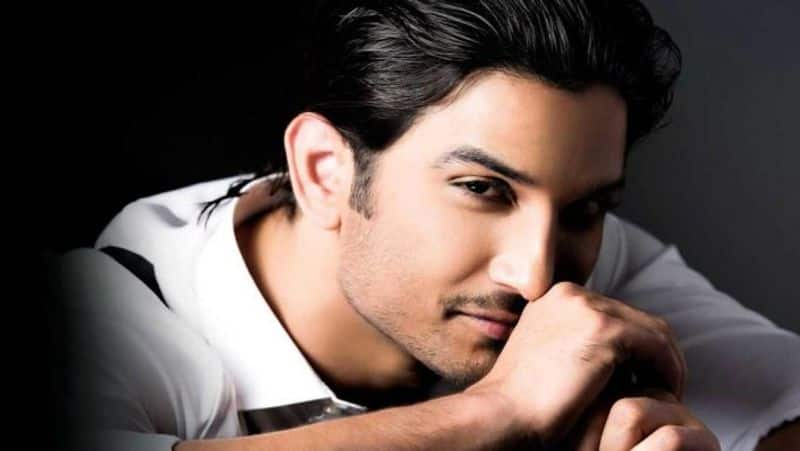 Sushant Singh Rajput's suicide has sent shockwaves through the country. The film fraternity, fans and even political leaders are expressing shock over the 34-year-old actor's untimely death. The exact reason for his death is unknown.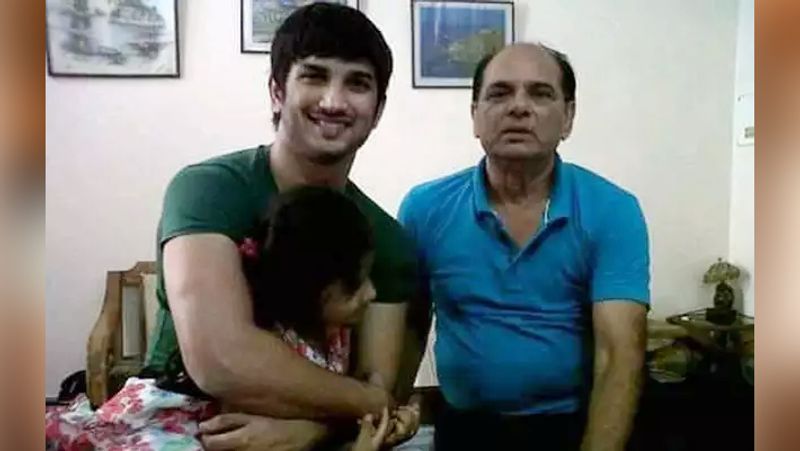 Sushant was found hanging in his Bandra residence on Sunday morning by his domestic help. He was reportedly battling depression over the past few months and undergoing treatment for the same.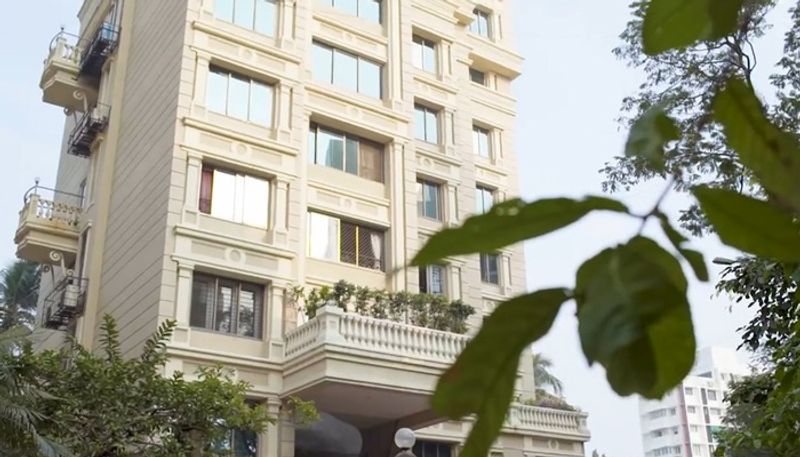 Sushant used to stay in Bandra for long, but he shifted his base to his current residence six months back. The actor lived in a duplex flat in Mumbai's posh Pali Hill area (Bandra).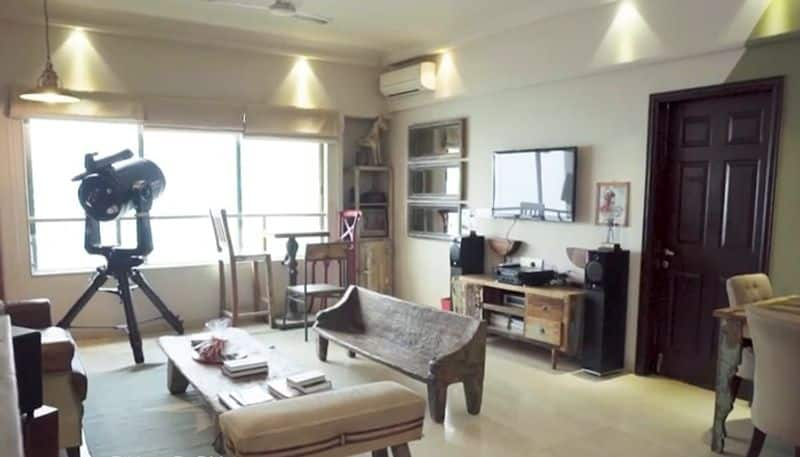 He paid Rs 4 lakh 51 thousand in rent per month. The house had a rent agreement until December 2022. He had also paid a deposit of Rs 12,90,000.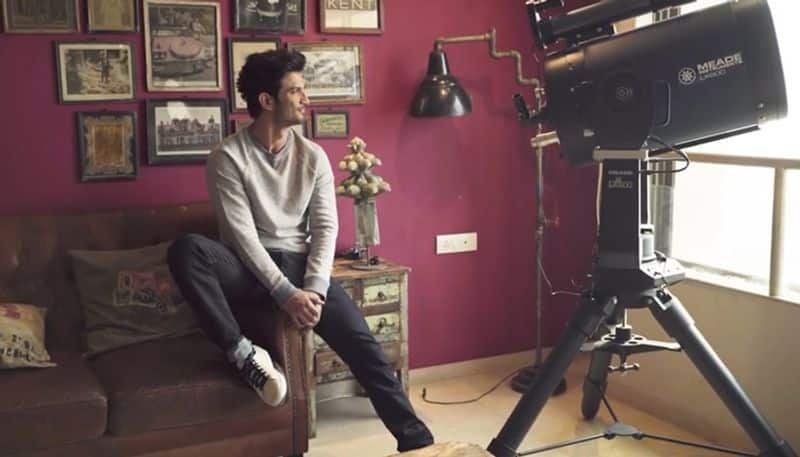 The house had four domestic help and the actor was staying with an art director.
Sushant Singh Rajput's sister has said that the actor was not under financial stress. However, the police are examining his bank accounts for any such sign.
The whole of the film industry and fans alike are shocked by the heart-breaking news. The actor was allegedly suffering from depression and reportedly, used to take medicines and consult a doctor for the same. Police are yet to interrogate the doctor for an official statement pertaining to his health.