Sushant Singh Rajput case: Rhea Chakraborty reveals names of Bollywood A-listers to Narcotics Control Bureau
Meta: Sushant Singh Rajput's girfriend Rhea Chakraborty has reportedly named 18-19 Bollywood big actors for their involvement in drugs to the Narcotics Control Bureau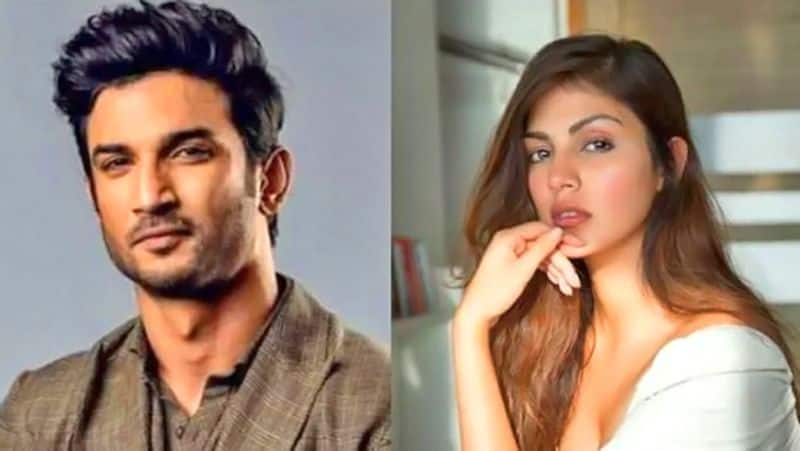 Sushant Singh Rajput's girlfriend Rhea Chakraborty is currently at the Narcotics Control Bureau office in Mumbai for her 2nd round of interrogation. She is questioned on the drug-angle emerged in Sushant Singh Rajput's death case.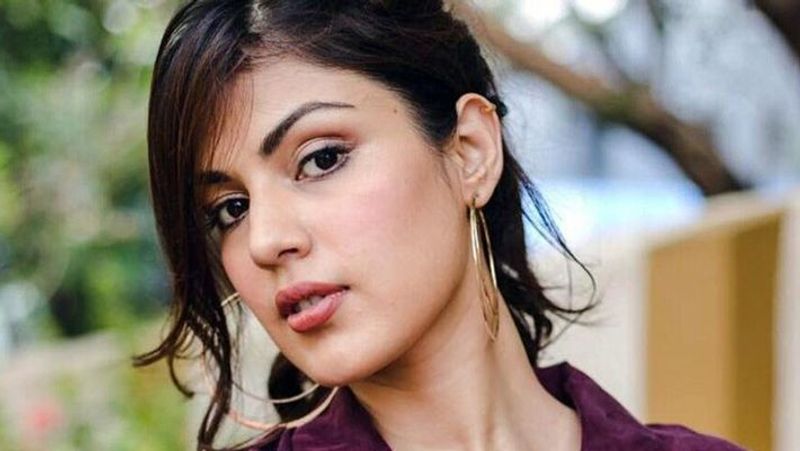 As per the latest reports, Rhea has admitted paying her brother Showik Chakraborty for drugs but has refused of consuming it ever in her life. Not just that she named Bollywood stars for their involvement in drugs to the Narcotics Control Bureau.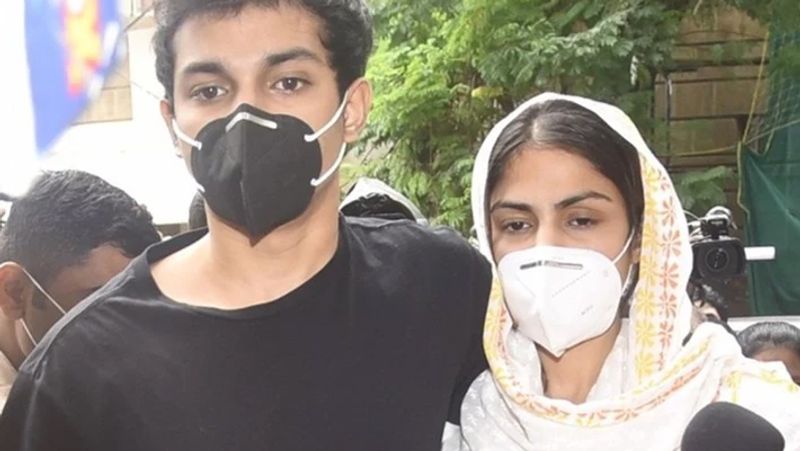 According to a report in Times Now, Rhea Chakraborty dropped the names of B-Town A-listers. It is reported that she has named around 18-19 people who have now under NCB scanner.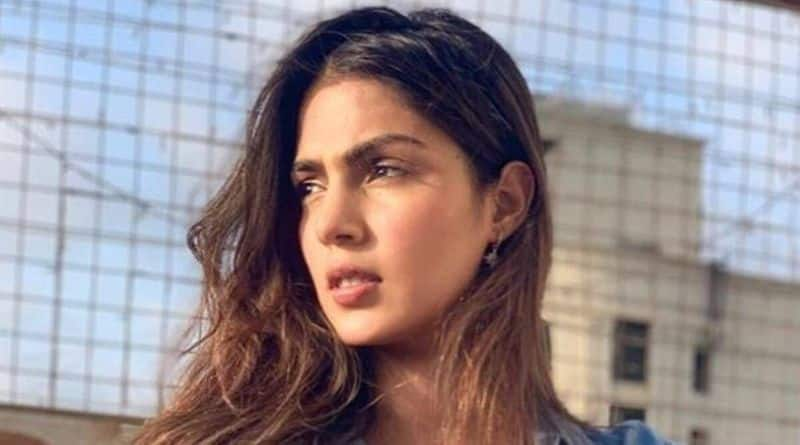 On Monday morning, Rhea arrived for day 2 interrogation at the NCB office where she revealed Rajput started taking drugs during the shoot of Abhishek Kapoor's Kedarnath (2018) featuring Sara Ali Khan.

Another report from India Today stated, Rhea has confirmed to NCB, Sushant was consuming drugs since 2016. It was then that he was shooting for Kedarnath, and that is when he started smoking marijuana and other drugs that he had been consuming.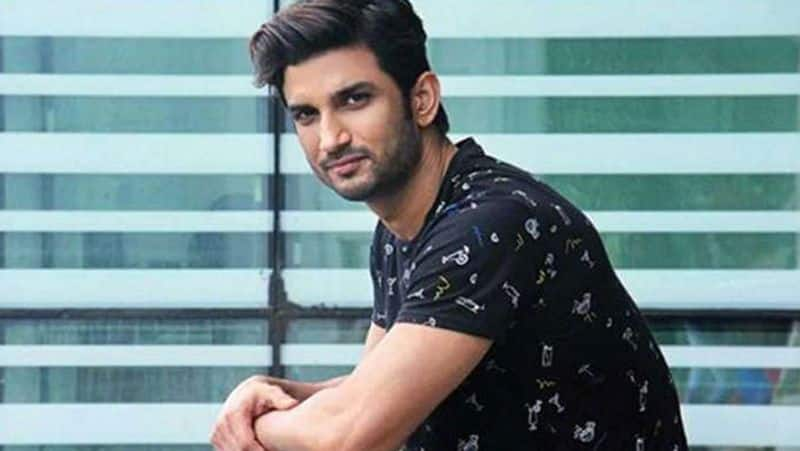 Rhea will reportedly be confronted with three other arrested accused in the drugs probe linked to Rajput's death case Samuel Miranda, Showik Chakraborty and Dipesh Sawant.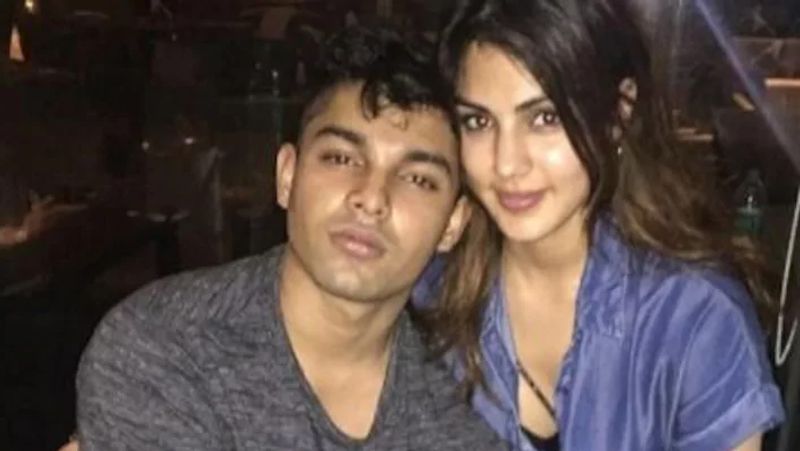 It is said that Samuel Miranda told NCB he had got a certain amount of drug on Rhea's instructions and that the drug peddler who gave the drug was a person who was known to Showik Chakraborty.