Sridevi never trusted Janhvi Kapoor's judgement of men; used to be worried about daughter dating someone
In an interview, Janhvi Kapoor revealed how her mom Sridevi would get worried about her dating someone, and more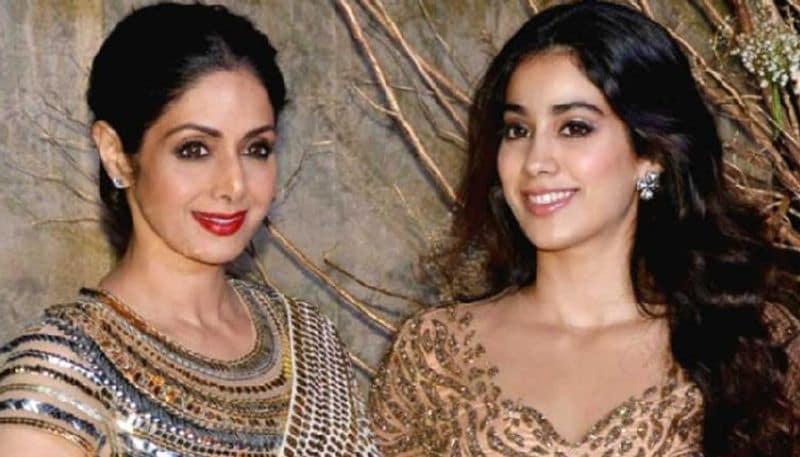 Late Sridevi was a protective mother; she was many a times seen schooling her daughters in public events. Sridevi was the one who used to make decisions for her daughters Janhvi Kapoor and Khushi Kapoor.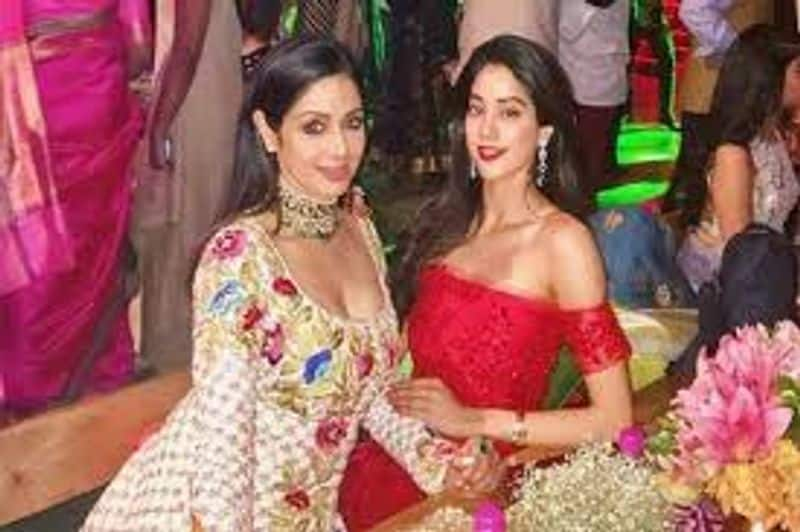 During an interview with Brides Today, Janhvi remembered her mother and revealed that did not trust her judgement of men.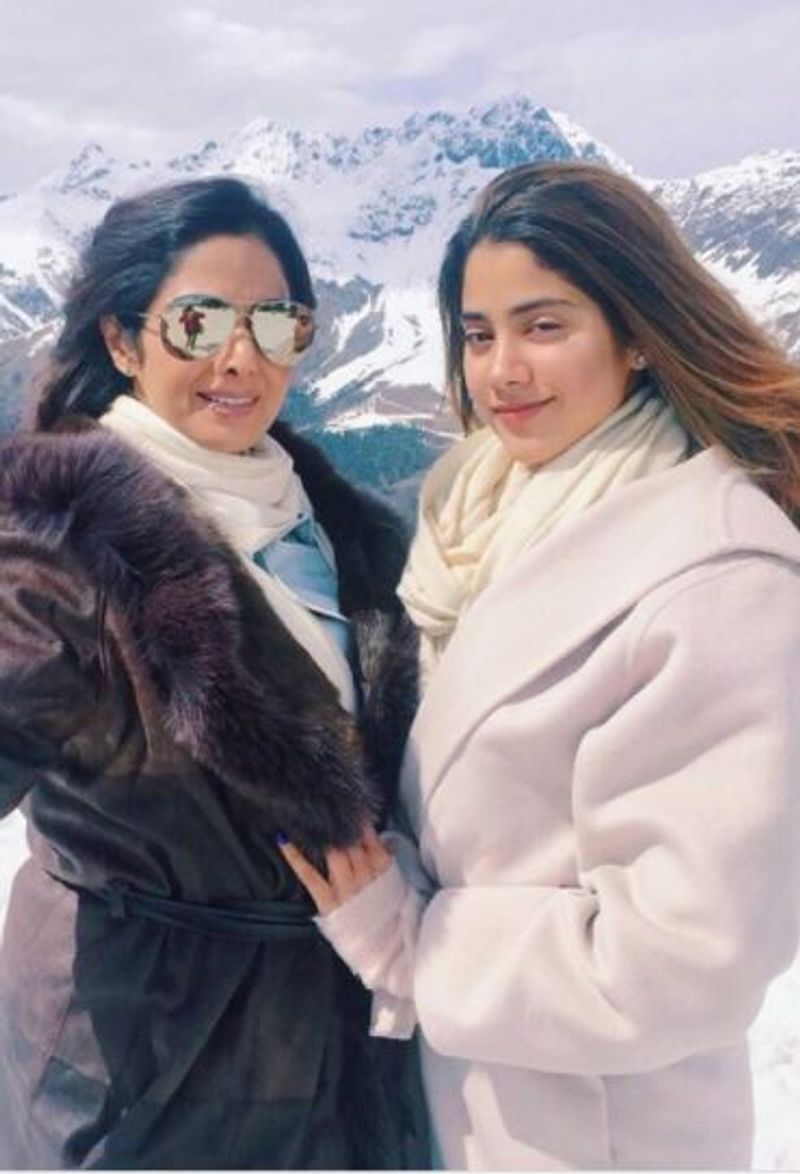 She said, "Yes, and she would say that she doesn't trust my judgement in guys, that she will choose someone for me. Because I love very easily."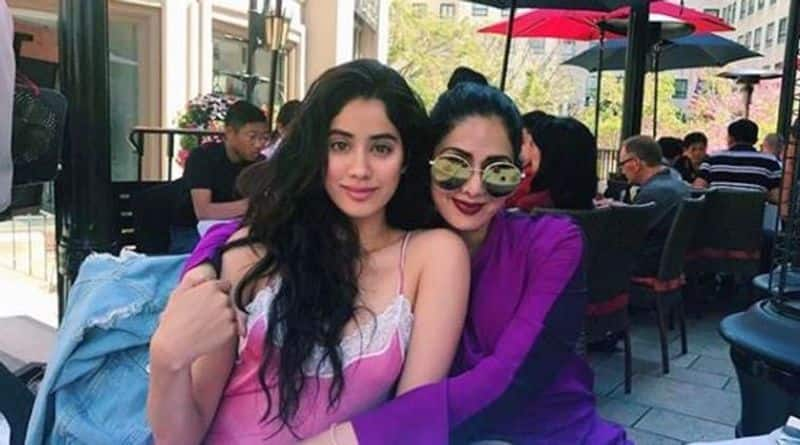 When Janhvi was asked about her idea of a perfect partner, she said, "He should be really talented and passionate about what he does. I need to be excited and learn something from him. A sense of humour is really important as well. And, of course, he has to be obsessed with me."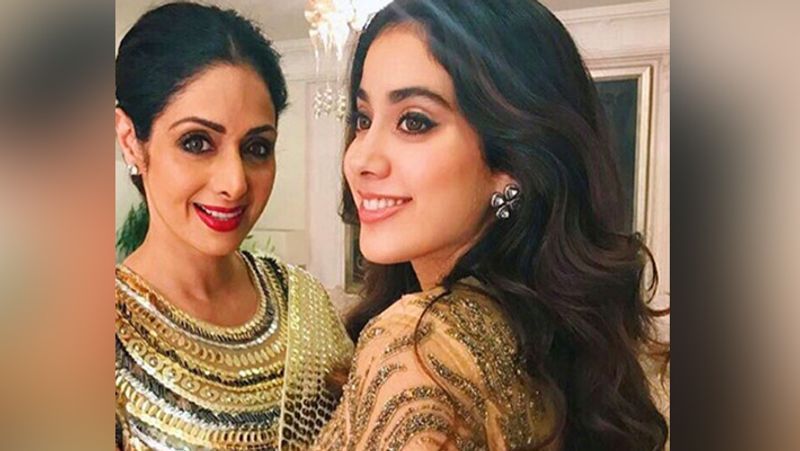 Janhvi also shared her wedding plans and how she wants her D-day to be like. "I want something that's real and intimate and close to who I am. I don't need anything big and fancy. I already know my wedding is going to be really traditional and happen in Tirupati. I'm going to wear a Kanjeevaram zari sari and there's going to be a full daawat after the wedding with all the South Indian food that I love - idli, sambhar, curd rice, and kheer."