Sridevi, Mona Kapoor sad connection: Here is an unfortunate but common factor that both have missed
First Published 6, Oct 2020, 3:29 PM
Both the ladies, Sridevi and Mona Kapoor were unable to watch their children's debut films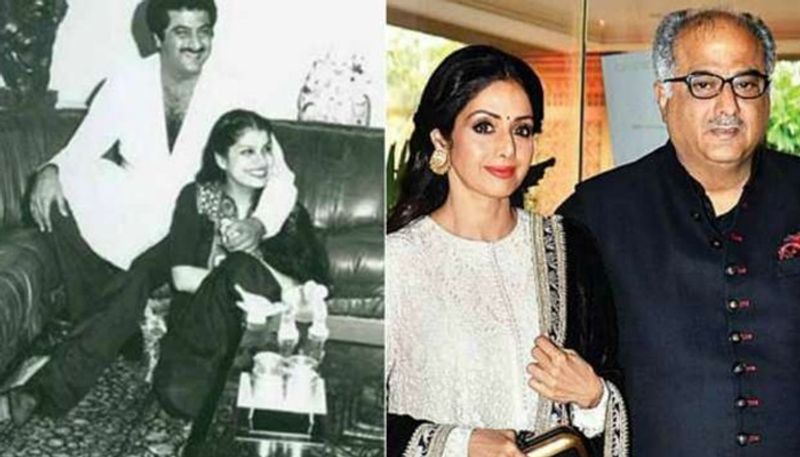 The shocking death of the beloved Indian star, Sridevi Kapoor in her mid-fifties, who reportedly passed away while attending her nephew's wedding in the emirate on February 24 2018, prompted an outpour of grief among fans and fellow Bollywood actors.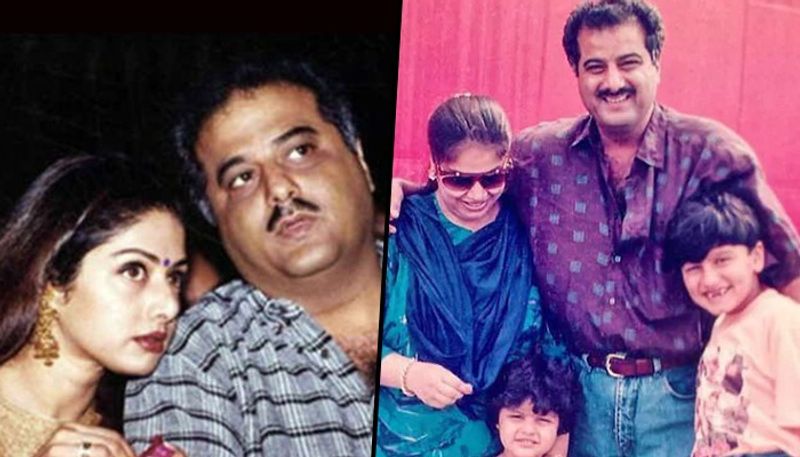 Sridevi was married to Bollywood producer and director Boney Kapoor on June 2, 1996 who was first married to Mona Kapoor.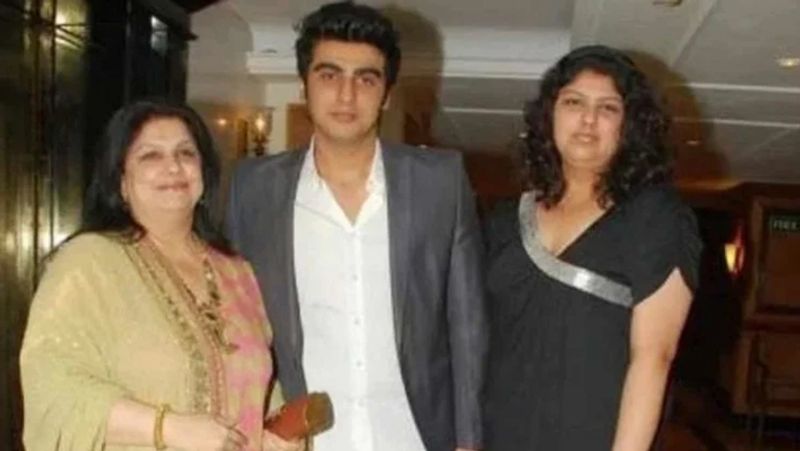 Actor Arjun Kapoor and Anshula were Sridevi's step-children whom she didn't share a good relationship because of their mother Mona who suffered a lot after divorce with Boney.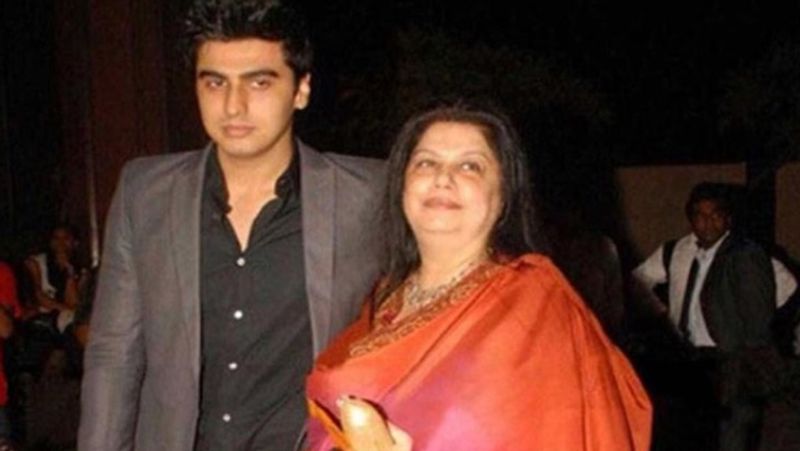 Now about the connection, Mona, Arjun's mother, who died on March 25, 2012, was not able to see her son's debut movie Ishaqzaade which she was eagerly waiting for.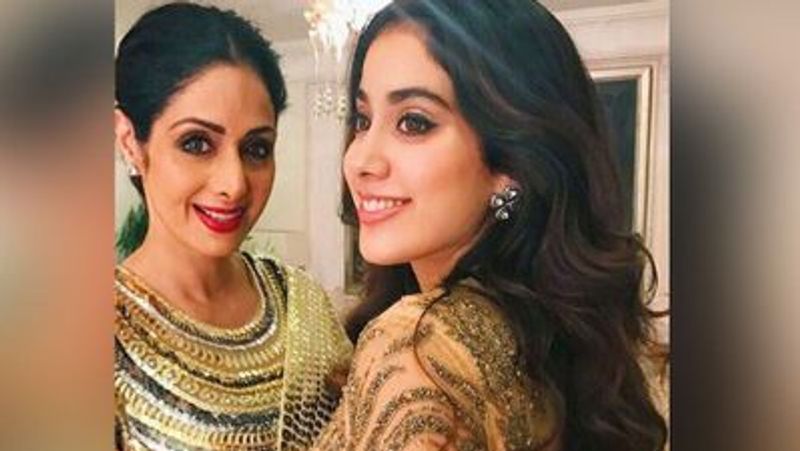 Likewise, Sridevi was also waiting for her elder daughter Janhvi Kapoor's first Bollywood movie Dhadak which is being produced by none other than filmmaker Karan Johar.