Silsila to Do Anjaane: 5 best films of Rekha, Amitabh Bachchan
First Published 10, Oct 2020, 11:46 AM
Amitabh Bachchan and Rekha gave many hit films together. Their on-screen chemistry cast a magic spell on the viewers, Lets take a look at their five best films.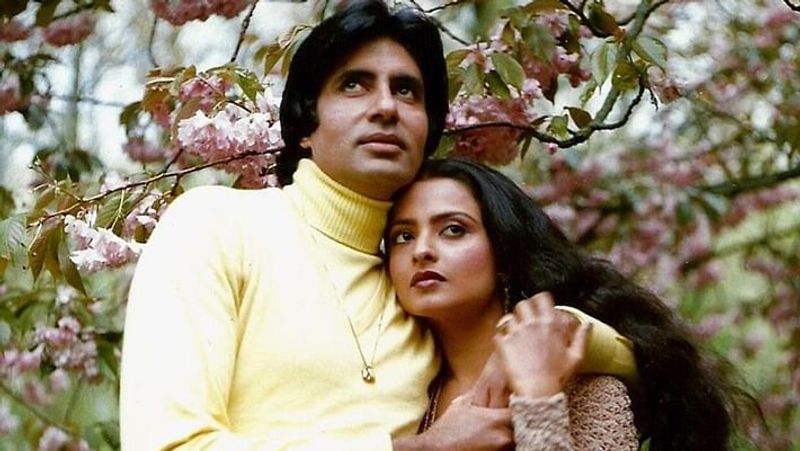 The iconic pair of Rekha and Amitabh Bachchan gave many hit films as they graced the big screen with their talent and gigantic presence. Amitabh's angry young man image and Rekha's grace and piousness added perfect contrast to their on-screen chemistry. Rekha's alleged link-up with Amitabh also grabbed headlines, but it is their films that are still cherished by their fans and admirers.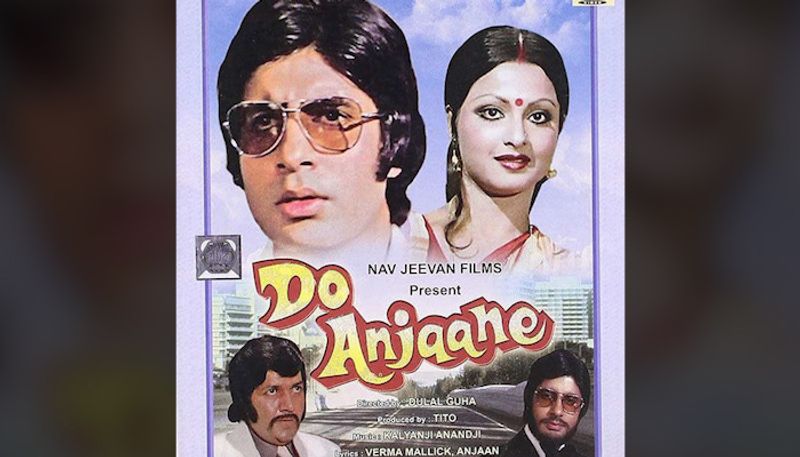 Do Anjaane (1976)
It was one of the first movies by Amitabh and Rekha. The story of the film revolved around ambition, greed, and revenge. The duo played the roles of lovers. Mithun Chakraborty was also seen in the movie in a brief cameo. Directed by Dulal Guha, the film also casts Prem Chopra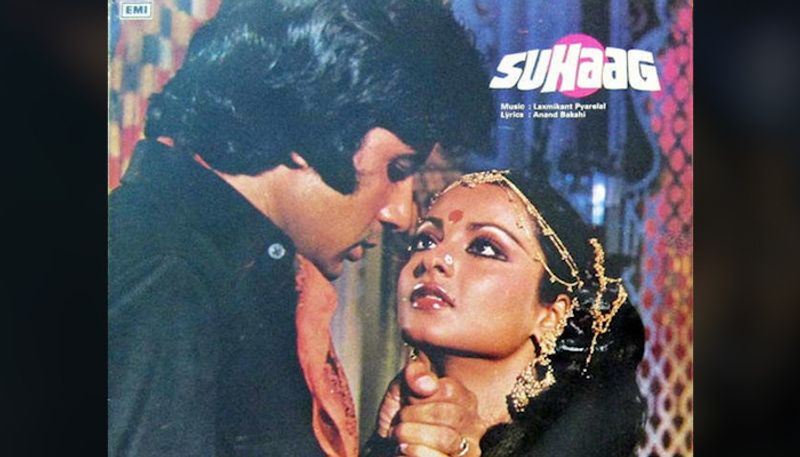 Suhaag (1979)
Directed by Manmohan Desai, the film had every bit of drama and masala. From long lost brothers to drunken parents, the film had it all. It also casts Shashi Kapoor in the role of a good inspector. Rekha played a girl who becomes a courtesan to bring up her young sister. Rekha and Amitabh's iconic 'O Sherawali' is sung at many Navratri occasions.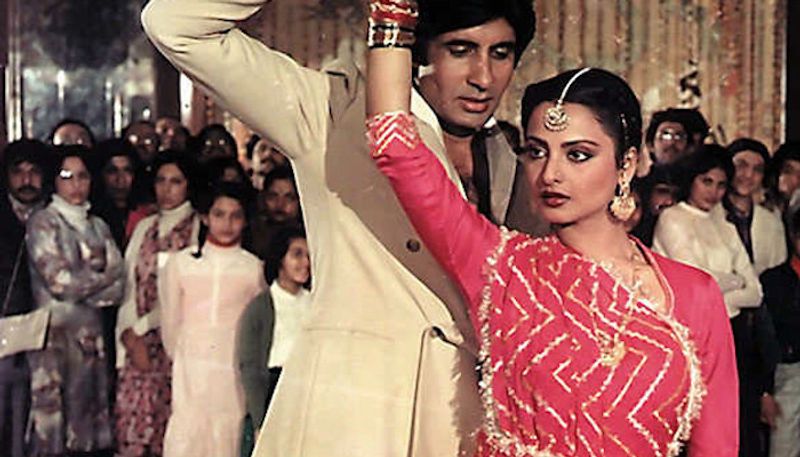 Silsilaa (1981)
Silsila was one of the best films in their career. Directed by Yash Chopra. It shed light on the taboo subjects of extra-marital relationships. The film gave immortal songs such as Dekha Ek Khwab, Yeh Kahan aa Gaye hum, Rang barse, etc. It is said that The duo were in an alleged relationship during that time.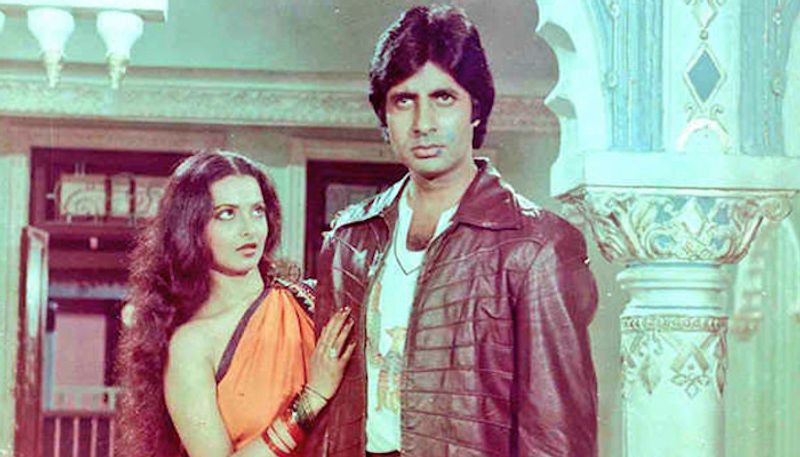 Muqqaddar Ka Sikandar (1978)
Directed by Praksh Mehra, The film showcased Amitabh Bachchan in a very different character, a street smart guy who knows how to live life on his own terms. Rekha played a courtesan in the film, who sacrifices her love for Sikandar. Vind Khanna played his best friend in the movie.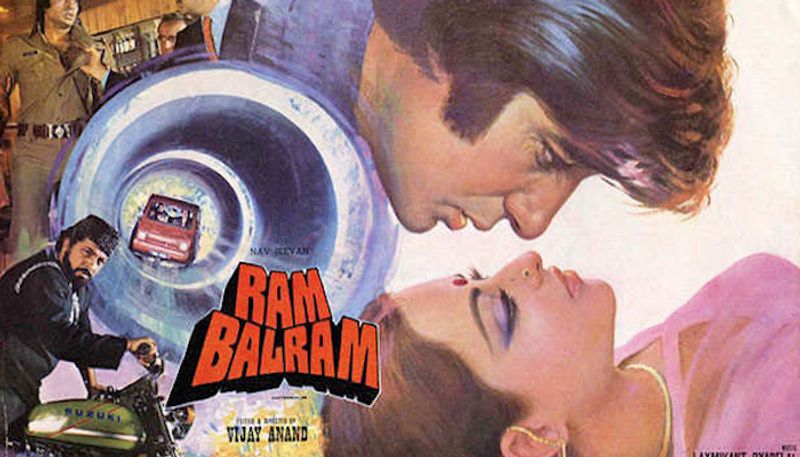 Ram Balram
The film was a classic psychological thriller, directed by Vijay Anand, the story of the film revolved around Ram (Dharmendra) and Balram (Amitabh). Balram becomes a police inspector and Ram becomes a smuggler. Rekha played Amitabh's love interest in the film, who supports him in all his endeavors.