Sidharth Shukla wanted to become a father? When he told Gauahar Khan, Hina Khan on Bigg Boss
Sidharth Shukla reportedly expressed his views to become a father in the Bigg Boss house.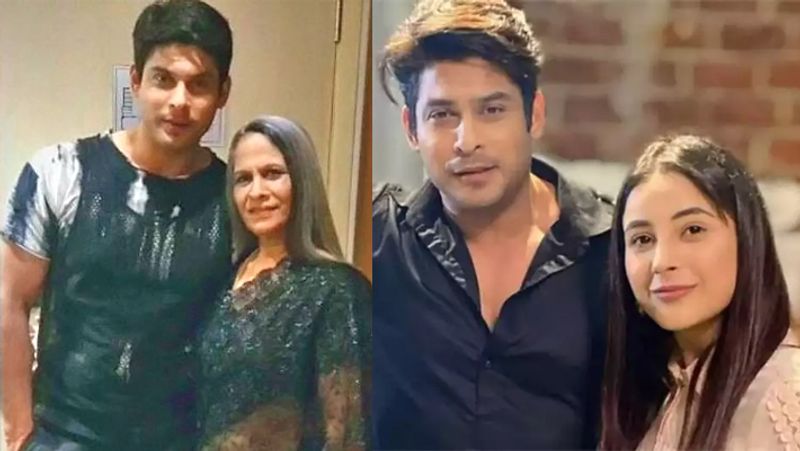 The untimely demise of Sidharth Shukla came as an utter shock to everyone. Sidharth Shukla, however, once opened about wanting to become a dad inside the Bigg Boss 14 house.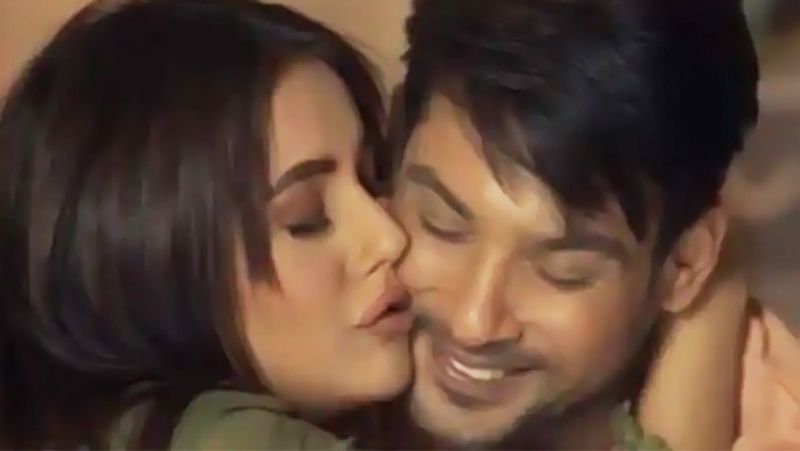 The Bigg Boss 13 winner had once entered the house as Toofani senior with Gauahar Khan and Hina Khan. Sidharth shared a close bond with both the ladies. He even shared about his father's demise and his childhood.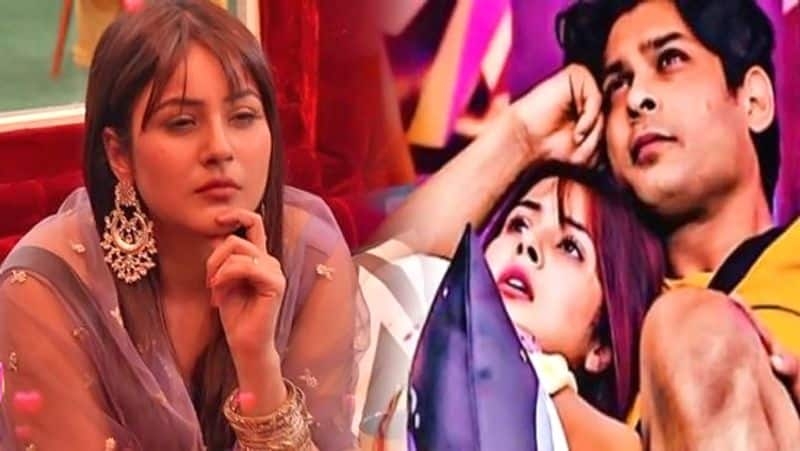 In the house, Shukla once expressed his wish to become a dad to Hina and Gauahar Khan. He said that that he wants to become a father and he will be the best one.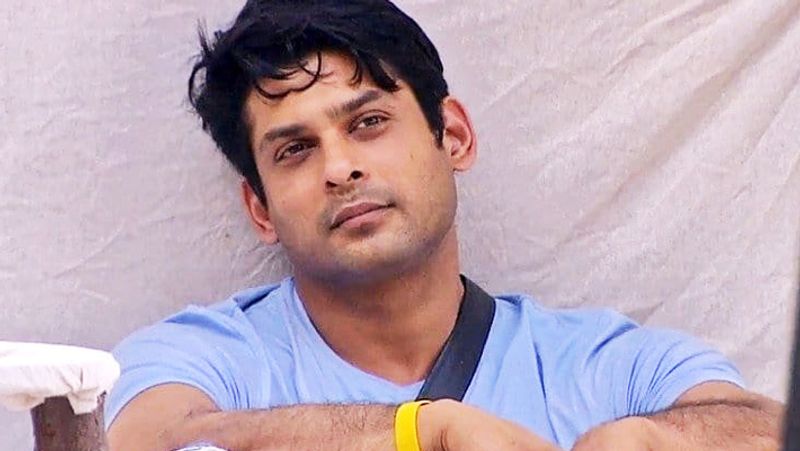 Sidharth shared a very close bond with his father, who passed away during his modelling days. The actor's father fought severe illness for seven long years.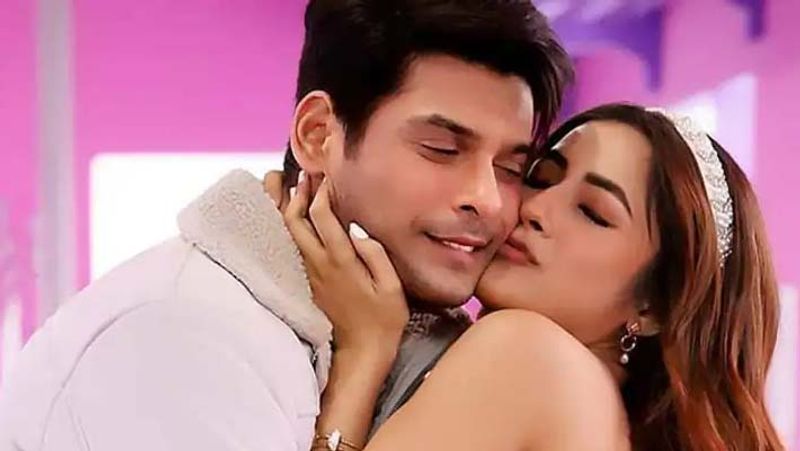 Sidharth Shukla passed away due to a heart attack. His family had held a meditation meet and prayer session for his departed soul by Brahma Kumaris. BK Yogini Didi had the meditation, and his soul was blessed by Sister Shivani and Brahma Kumari sisters.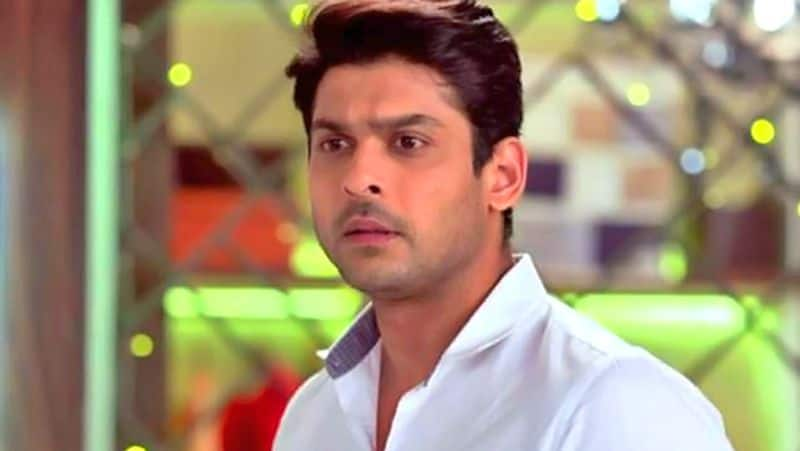 Rita Shukla, Sidharth's mother, is showing immense strength after Sidharth Shukla's demise. Reports suggest that Shehnaaz Gill is inconsolable. She is not able to sleep or eat properly. The actor is survived by two sisters and a mother.