Shanaya Kapoor's makeup hacks revealed: Glossy lips to rosy cheeks
Love Shanaya Kapoor's makeups looks? Take a look at her 5 makeup hacks; read on.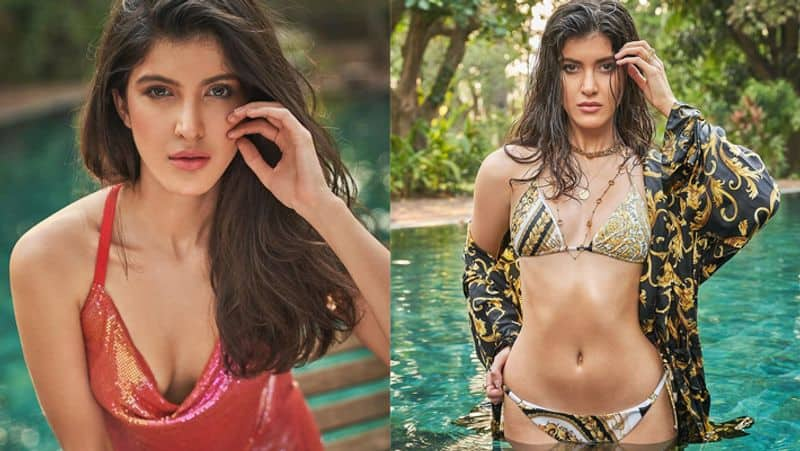 Shanaya Kapoor, the aspiring actress, is becoming everyone's favourite. She is supremely stunning and very sexy. Her skin glows through her pictures, and she loves to experiment with her makeup.
Rosy cheeks
Add a dash of cream blush just like Shanaya to get those rosy cheeks and fresh look.
Glossy lips
Ditch the boring matte lipstick and rather go for a stunning brown-nude gloss for your lips.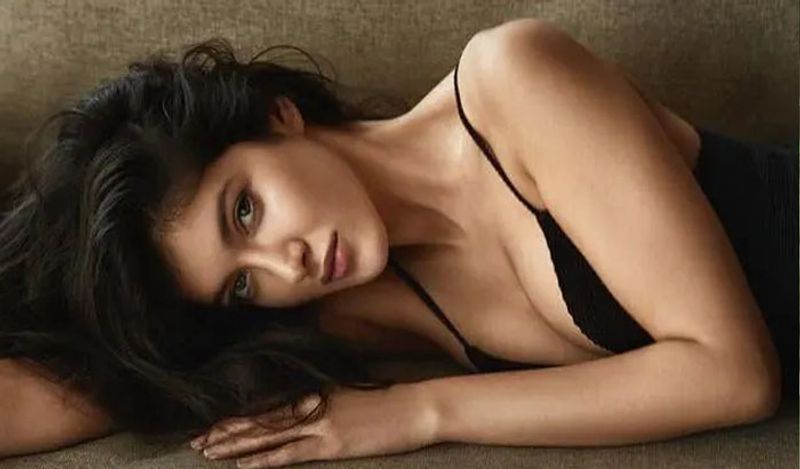 Bronzer is a must
Shanaya loves to define her face with a good bronzer. You can use a powder or a cream base to get a mattifying or a dewy finish.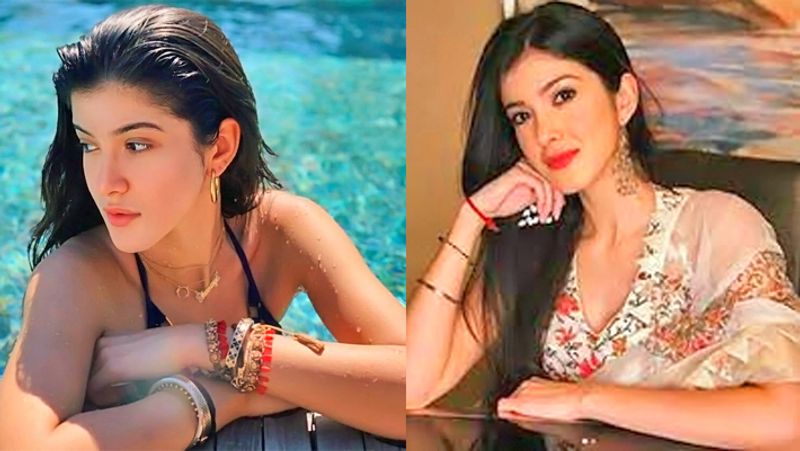 Red lips for the win
Shanaya loves to sport rosy pink or red lips. She has a huge collection of beautiful shades of lipsticks and is often seen wearing a bold shade.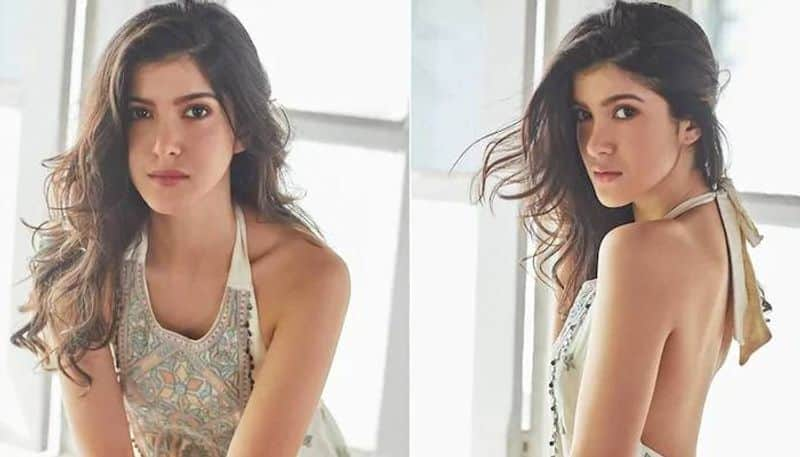 Do not forget the brows
Thick, groomed brows are in trend. It's okay if you have bushy brows, just fill them with a brow pomade and viola your face will look defined and sharp.