Shah Rukh Khan to Akshay Kumar to Rajnikanth: 7 actors who rose from poverty to fame
First Published 21, Nov 2020, 4:14 PM
Let's take a look at a few actors from the film industry who worked extremely hard to reach where they are now, read on.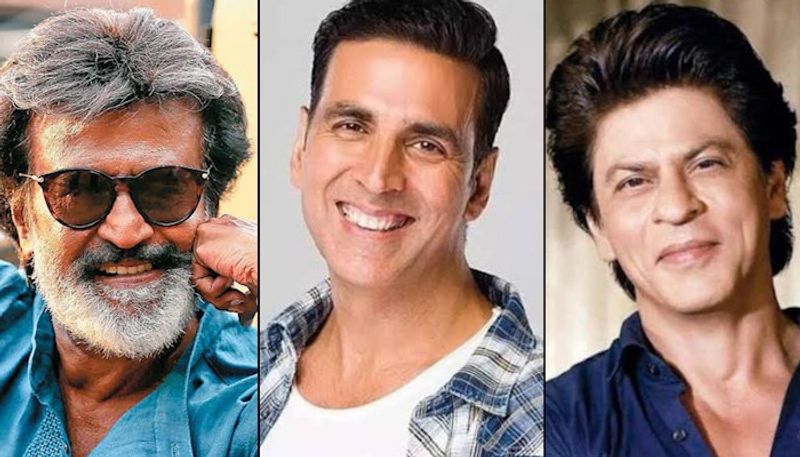 The world of cinema is filled with glamour and controversies but it is the holy place for those actors and artists who earn their living by hard work and dedication. While not every actor plays a successful run in the film industry and showbiz business, here are a few actors who came from a poor background and made their name shine high.
Shah Rukh Khan
Shah Rukh Khan came from a poor background before he went on o become the King Khan of Bollywood. He could not even afford his 12th fees and he went looking for government colleges for higher education, luck favoured him and he got signed for a film.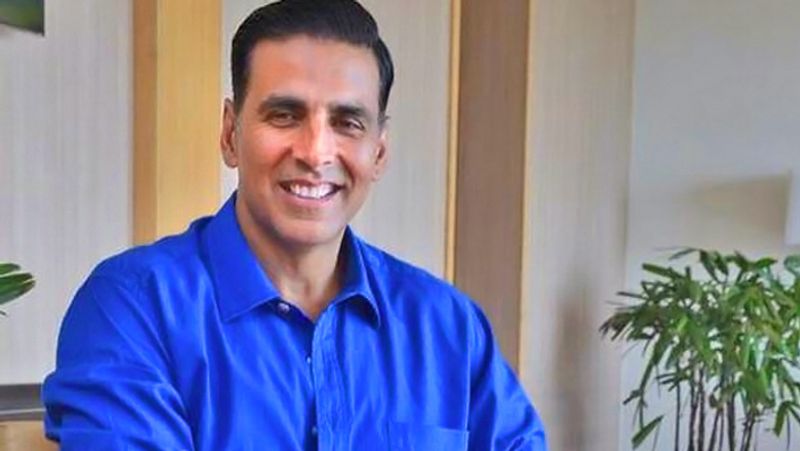 Akshay Kumar
Akshay Kumar was a waiter and also dishwater became she we onto become the superstar. His hard work paid off and he became a superstar in Indian cinema. He also became a chef but did not make enough money.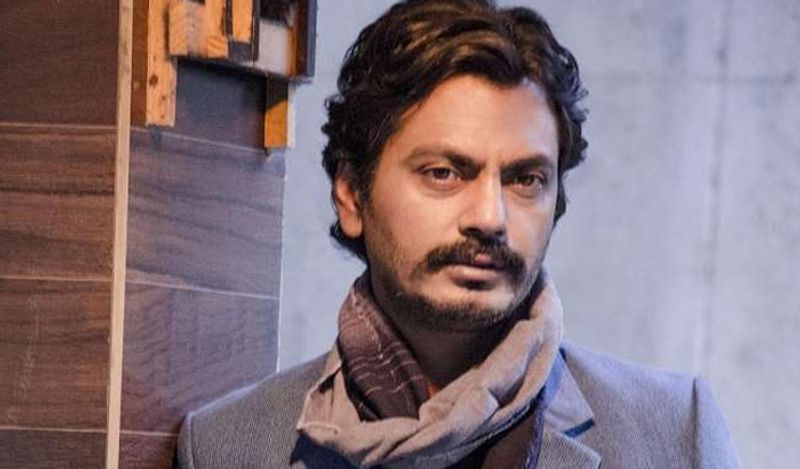 Nawazuddin Siddiqui
Nawazuddin was a farmer who also had worked as a watchman before he came into acting. His father was also a farmer and he had a lot of struggle in his life. Then he came into movies and brought relief to his family.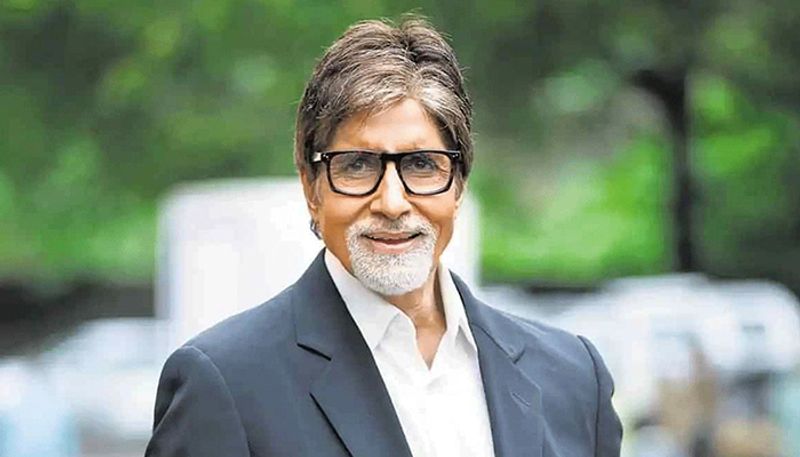 Amitabh Bachchan
Big B belonged to a family of writers and writers did not earn much money back then. He hailed from Allahabad to Mumbai to try his hands in acting. He did not have money and went into spending nights on Marine Drive.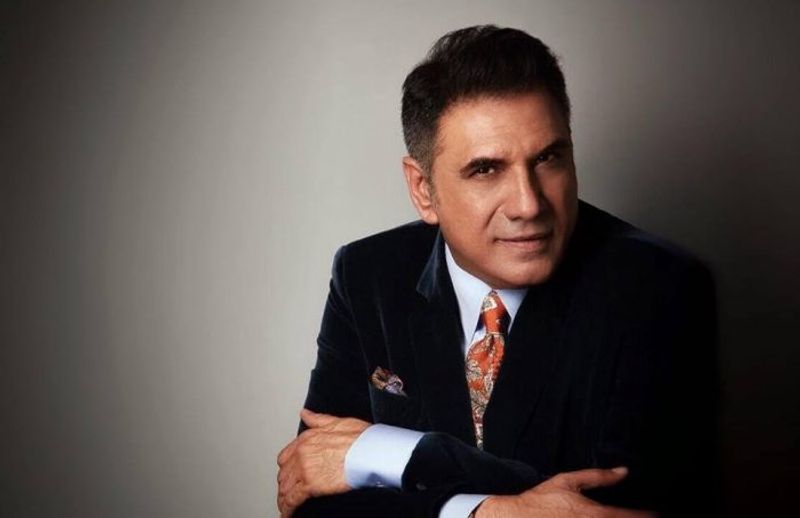 Boman Irani
Boman Irani also used to work as a waiter and a room service attendant outside the rooms of people before he entered acting. He has struggled a lot to taste success. He is known for movies like 3 Idiots and Munna Bhai MBBS and many more.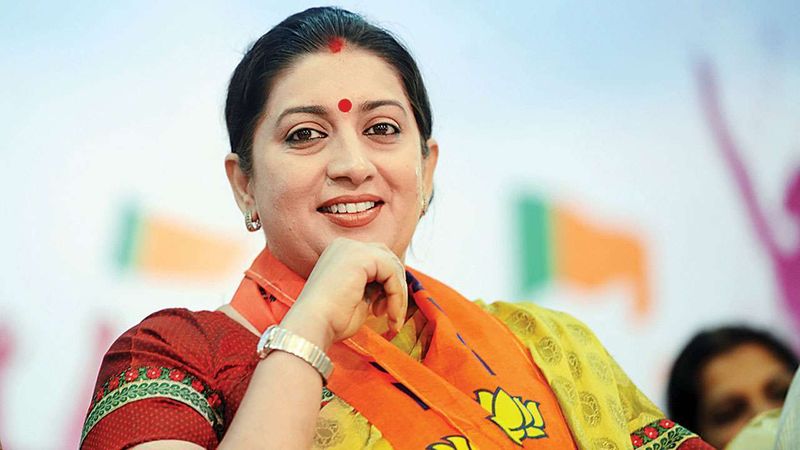 Smriti Irani
Smiriti Irani used to clean floors at Mc Donalds and has struggled a lot to reach where she is now. She had appeared on TV Shows like Kahani Ghar Ghar ki and much more.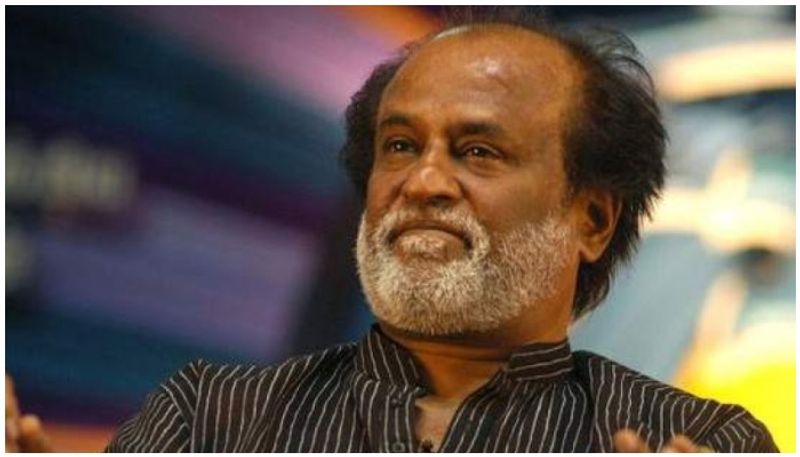 Rajnikanth
The Thailava of South Industry was a coolie and also a bus conductor before he came into films and became a superstar.