Shah Rukh Khan to Akshay Kumar: 5 actors who can star in remakes of their own movies
Let's take a look at these actors who are best choices for their own movie remakes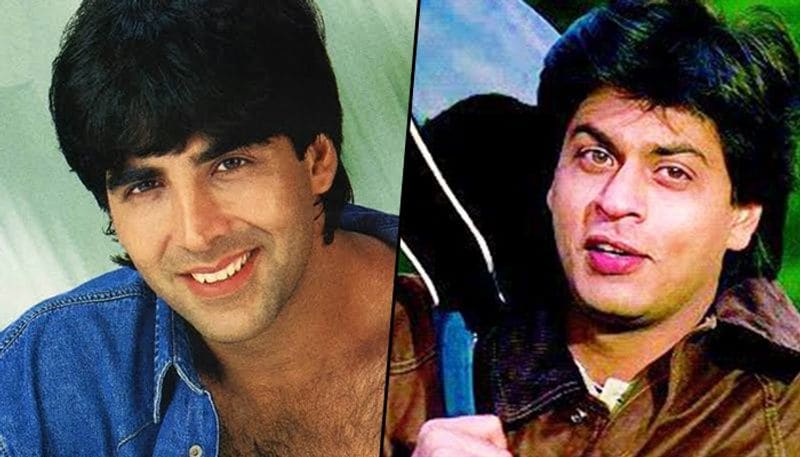 Making remakes of old Bollywood classics has become a common business for the indusry now. Be it the old music, films or famous looks of the actors everything is going under a remake.
People from the 90's generation will remember the action-packed movies of actors such as Akshay Kumar and Ajay Devgn or romantic films of Shah Rukh Khan or Aamir Khan on screen.
Let's take a look at the actors who can still rock as a lead in the remake of their own movies.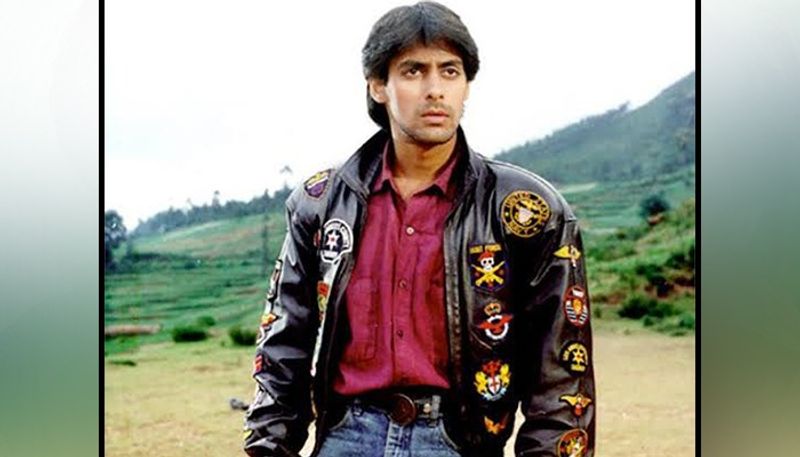 Salman Khan- Maine Pyaar Kiya
The love story was truly epic in terms of acting, direction and groovy songs that hit the right string of ever lover's heart. It was Sooraj Barjatya's directional debut and we would love to see Salman one more time in a lover boy's role.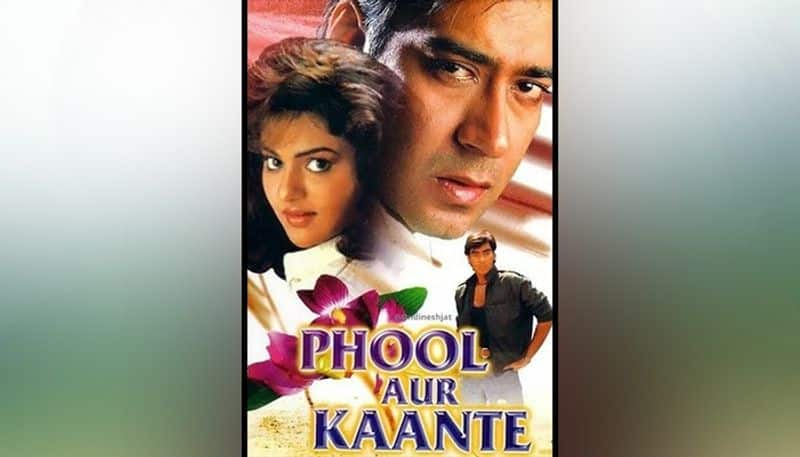 Ajay Devgn- Phool Aur Kaante
How can one forget the epic entry of the hero standing on the bikes, it was iconic and people still remember Ajay for that scene. The actor is still fit and so alive to pull the similar scene for his own remake.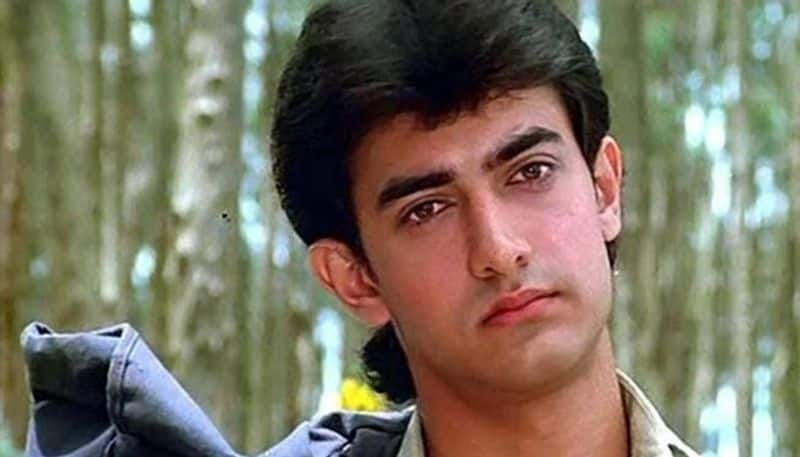 Aamir Khan- Qayamat se Qayamat Tak
Apart from the acting it was Aamir Khan's boy next door looks that got all the attention in the movie. The innocence on his face and those expressions are still easy for present day Aamir to portray easily.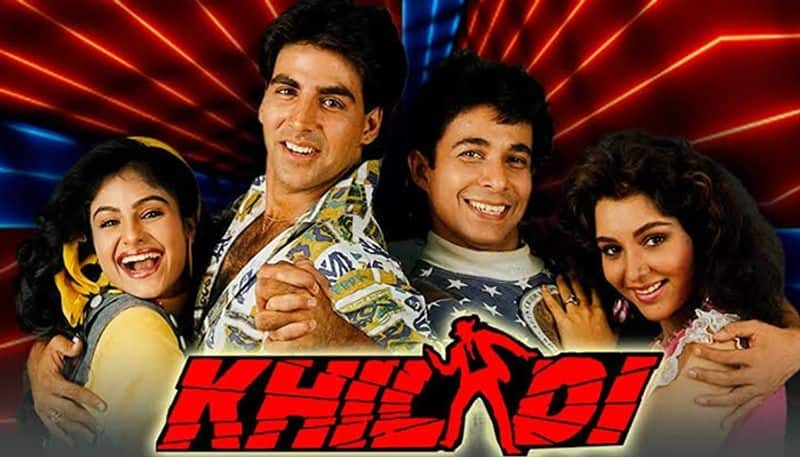 Akshay Kumar-Khiladi
Akshay and Khiladi goes hand in hand. The movie got the actor well-deserved attention and apreciation. Directed by Abbas Mustan, it was a suspense thriller and Akshay was extraordinary as a college student. Kumar can still fit in the role of a college student isn't it.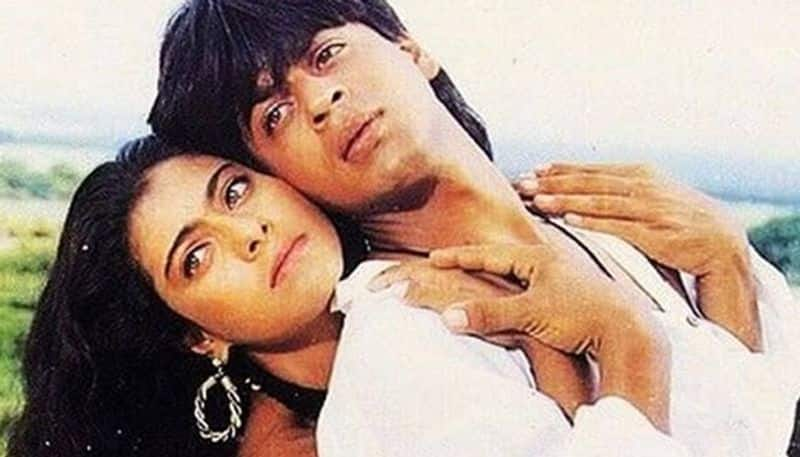 Shah Rukh Khan- Baazigar
This movie was a perfect mix of love, drama, suspense, thriller and revenge. We cannot imagine anyone else than Shah Rukh Khan playing the role of male protagonist in the movie.