Sara Ali Khan's controversial statement that landed her in trouble
Let's take a look at a few statements made by Sara Ali Khan that landed her in trouble, read on.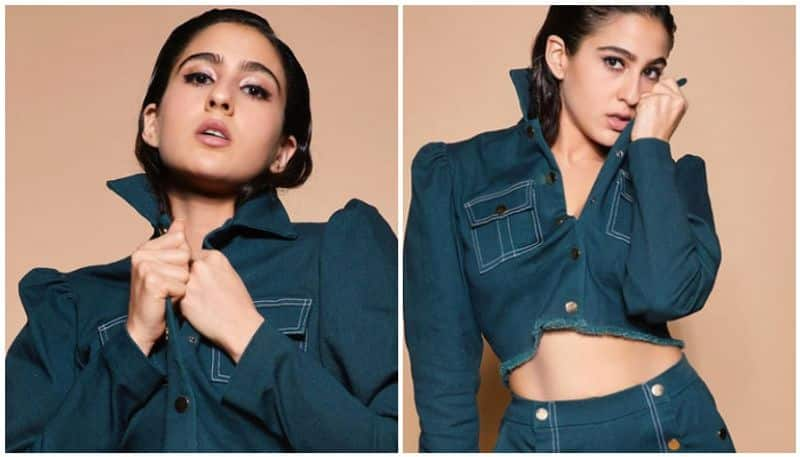 Sara Ali Khan is one of the most promising actors of her generation. The actress has garnered praises for her bubbly attitude and cool fashion sense, well apart from all the love she gets the actress has been a victim of social media trolling and controversies because of her statements and remarks in public.
The NCB drug probe
Sara Ali Khan's name popped up in the drug angle case related to the death of Sushant Singh Rajput. Rhea Chakraborty took her name in the interrogation and the actress was called for questioning.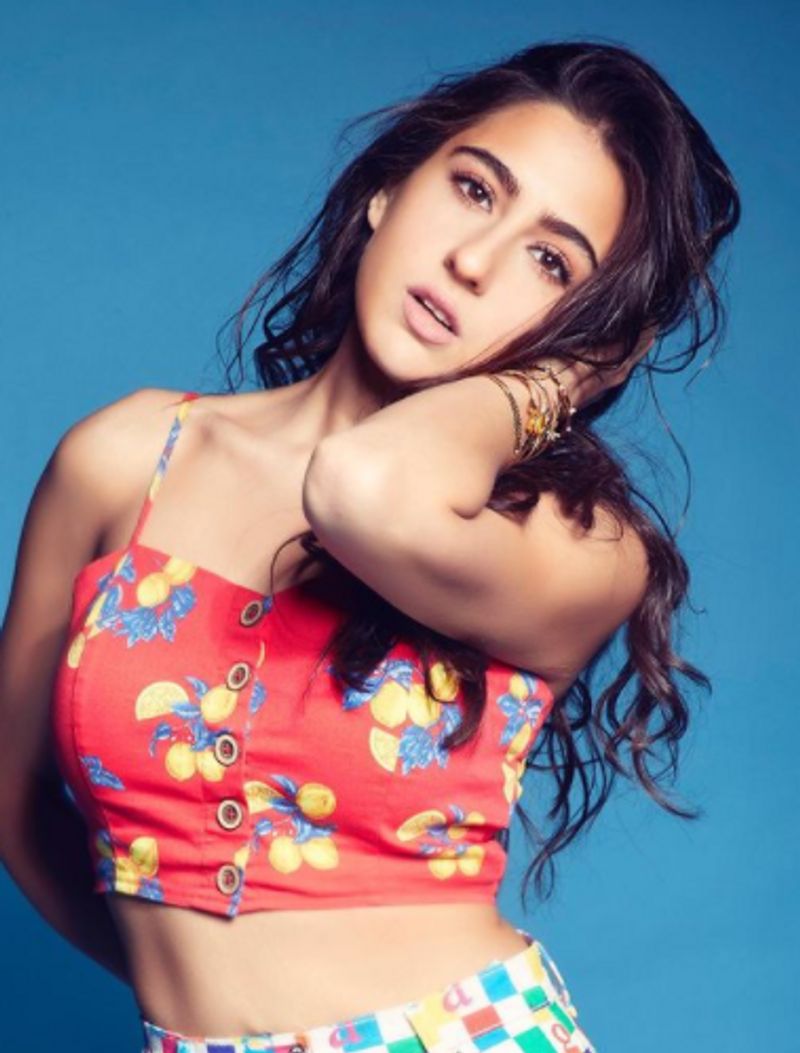 Racism comment
Sara Ali Khan in a chat with journalist Barkha Dutt did not go down well with the viewers as she said, "If you wanna be tan, just put on some bronzer, and if you wanna be fair, put on some powder." She added, "It's not the end of the world, and it shouldn't define you at all". Later she was called out heavily after she posted All Lives Matter post on social media.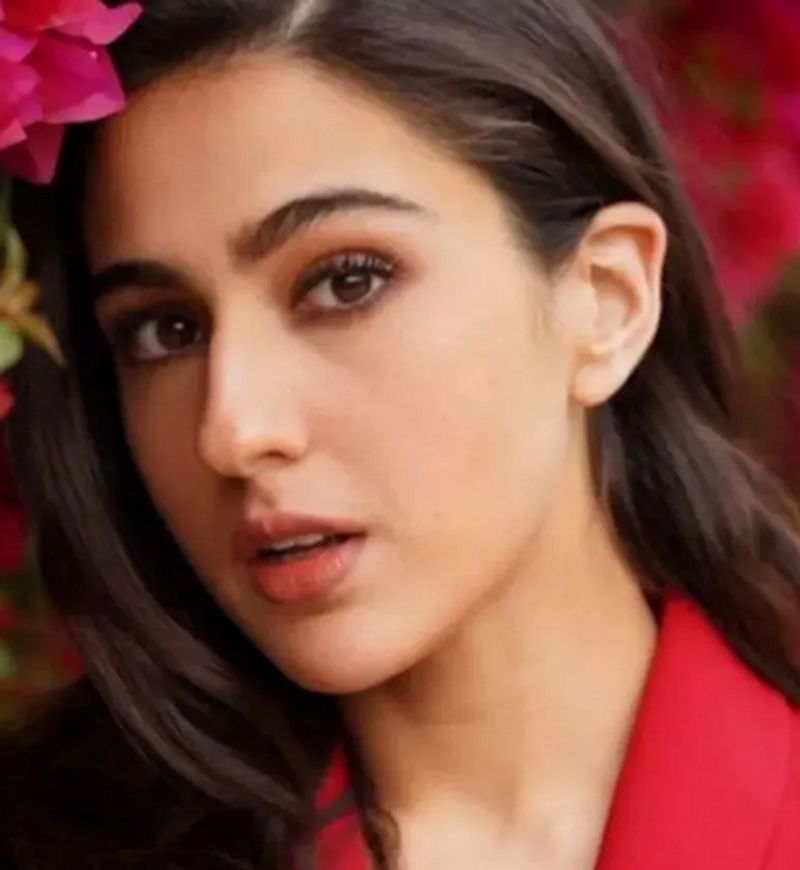 Cultural Dissaproption
A while ago, Sara posed for a magazine shoot in Kenya with an African Masai tribal man dressed in his traditional attire posing behind her like a prop. This move of Sara was called out to be extremely insensitive and racist.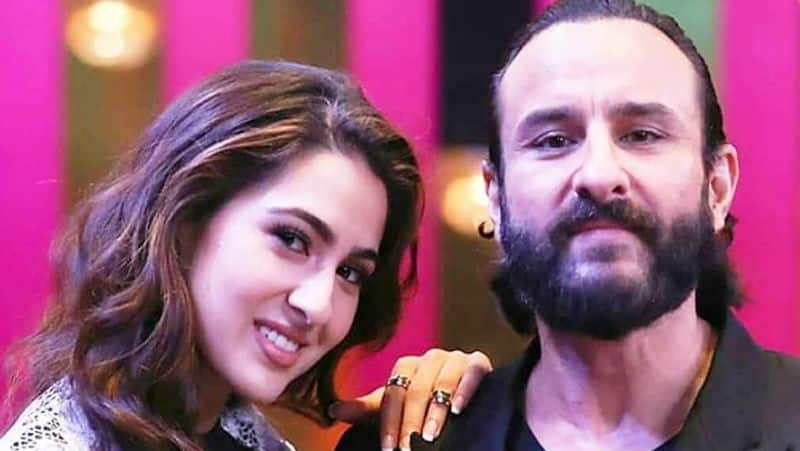 Koffee With Karan remark
Saif Ali khan's insensitive statement about his daughter, that she can only get involved with someone if he has money did not go down well with viewers. They thought their words came from an extremely privileged background and had no logic.