Sara Ali Khan reveals Saif Ali Khan's favourite child: Ibrahim or Taimur?
First Published 20, Nov 2020, 4:22 PM
Saif Ali Khan and Amrita Singh's daughter Sara Ali Khan once said, "I am dad's favourite, I know Ibrahim and Taimur will not be happy to hear this"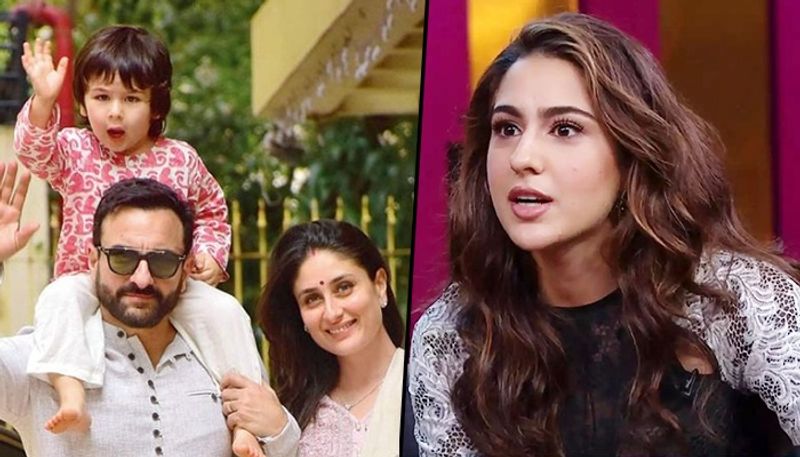 During Kedarnath promoting a few years back, Sara told Asianet that she is dad, Saif Ali Khan's favourite child.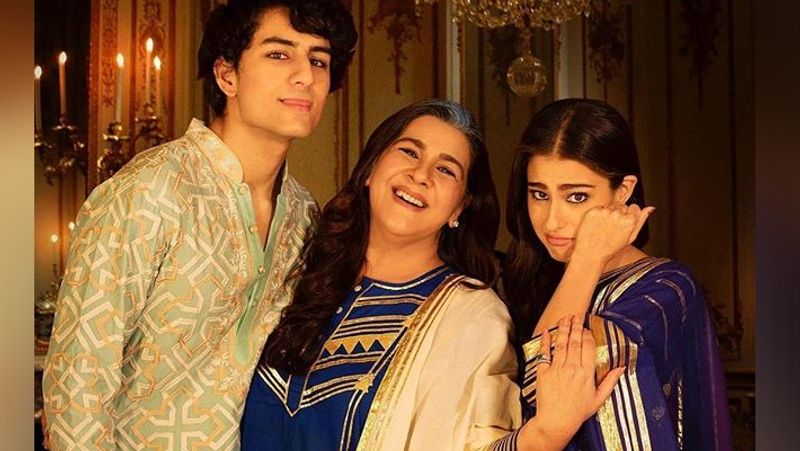 She quipped, "I think I am his favourite. I know Ibrahim and Taimur will not be happy to hear this but it's okay, I have a lead. I have known him five years more than Ibrahim and 21 years more than Taimur."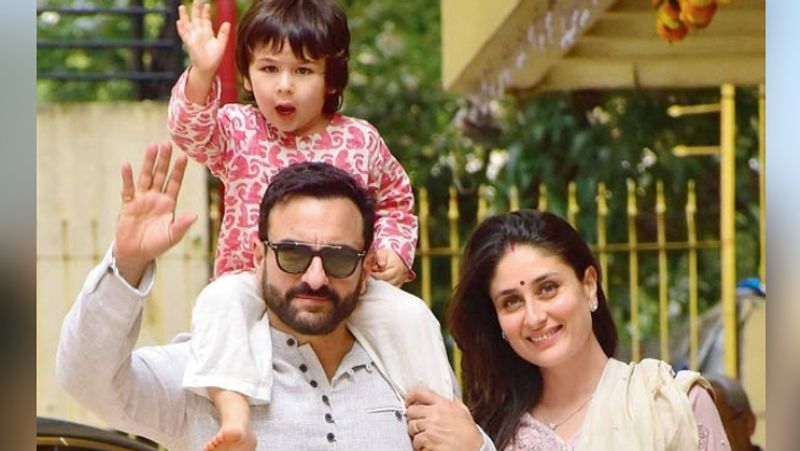 She also talked about her relationship with Kareena Kapoor, Sara said, "Kareena is very professional in her work. The way she has drawn a balance between her work and family, that inspires me. She is my father's wife and so whenever I visit them, we sit at the dinner table together and she sometimes gives me work-related advice. I try to follow her advice because she is a very successful actress."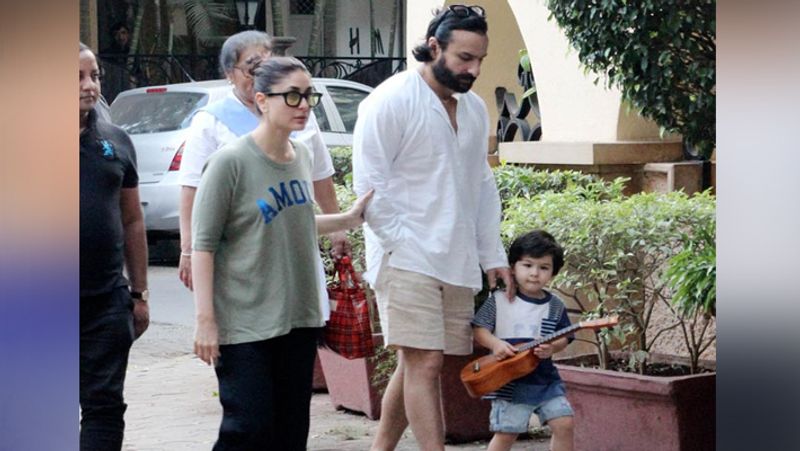 Sara added,"Our equation has been very friendly throughout and there are three reasons for that. Kareena has never tried to become my mother, my father has never forced us for an unnatural relationship and my mom has explained me and Ibrahim with comfort and confidence that nobody can ever become our mother except her, but since she is our father's wife, we should always respect her." Sara added, "But I love her also because If you are making my father happy, you are also bringing a smile on my face."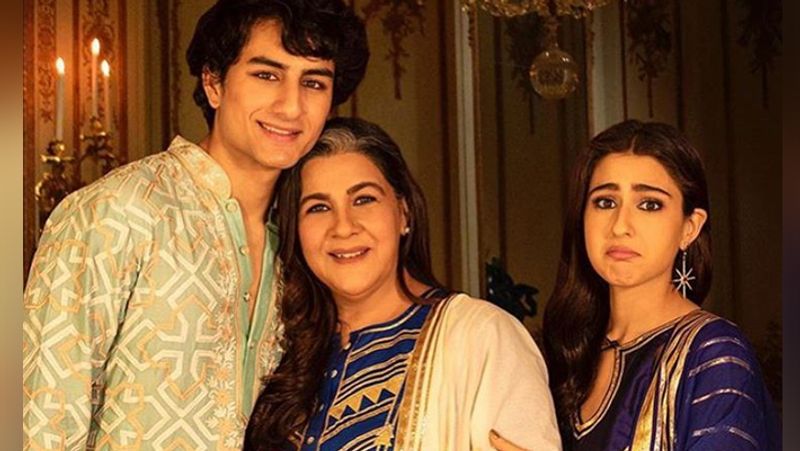 Sara comes from a family of actors. Even though she looks up to all of them for their work, there are qualities which she is eager to imbibe from her dad.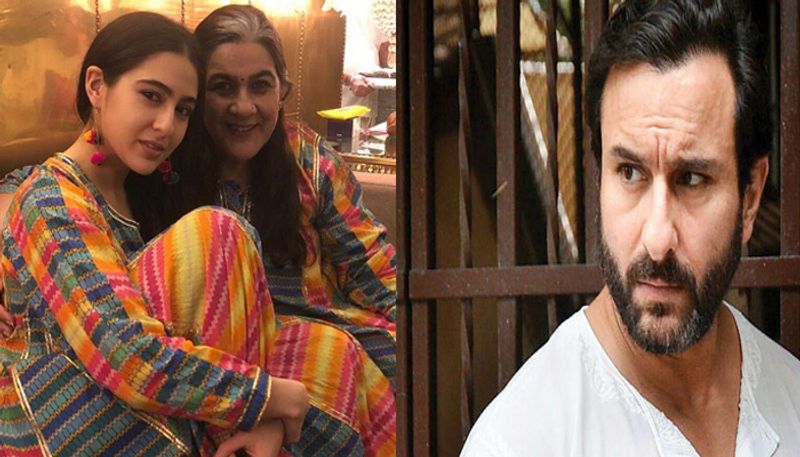 Sara said, "The perseverance with which he works and if sometimes the film doesn't do well, it doesn't deter him and he continues to keep proving himself. I think that's truly amazing and that's something I aspire to imbibe from him. Also, his patience is a lot more than mine. He doesn't give up easily and doesn't lose his mental balance."