Sanjay Dutt pampered his wife Manyata with Rs 100 crore gift; details inside
Sanjay Dutt gifts bungalows worth Rs 100 crore to wife Manyata, she returns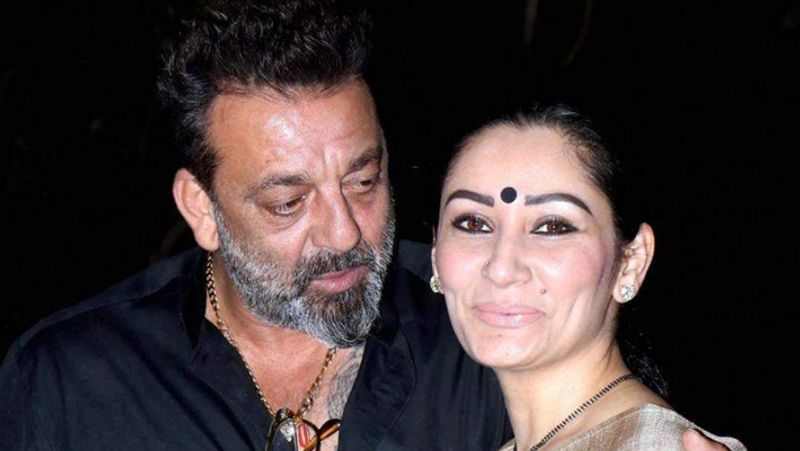 Bollywood actor Sanjay Dutt is a die-hard loverboy, in many interviews and talk shows he expressed his love for his wife Manyata.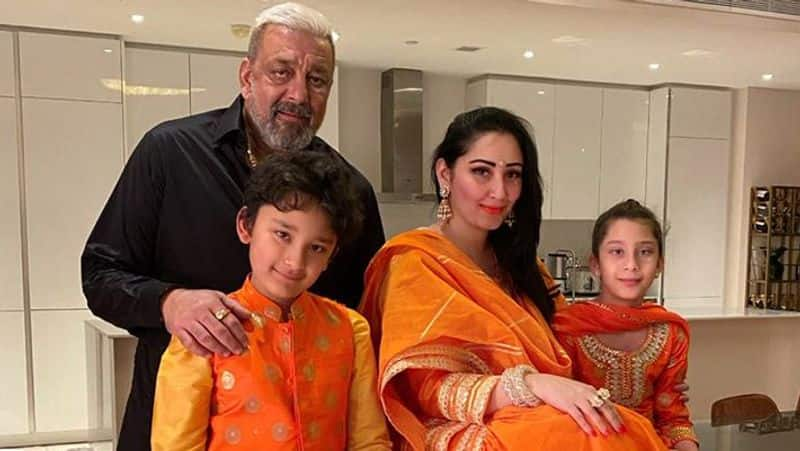 We have seen both Sanjay and Manyata went to lots of ups and downs huddles and became strong. A couple of weeks ago, Sanjay gifted Manyata with a costly gift.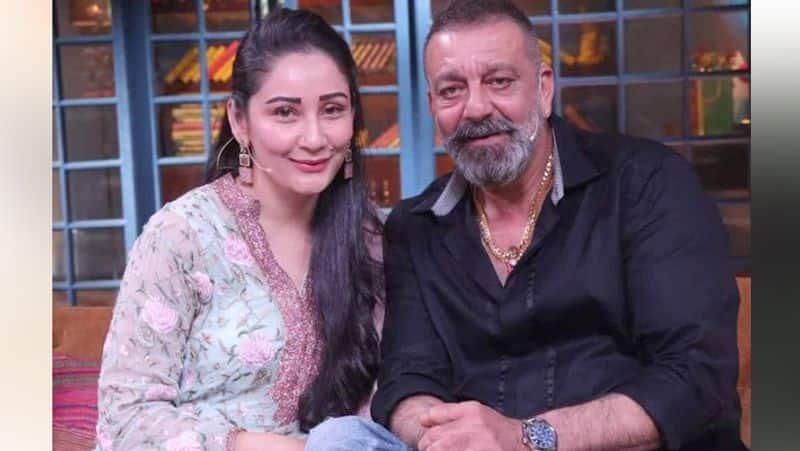 The actor bought four flats located in the Imperial Heights building in Pali Hill in Bandra, one of the expensive areas in Mumbai.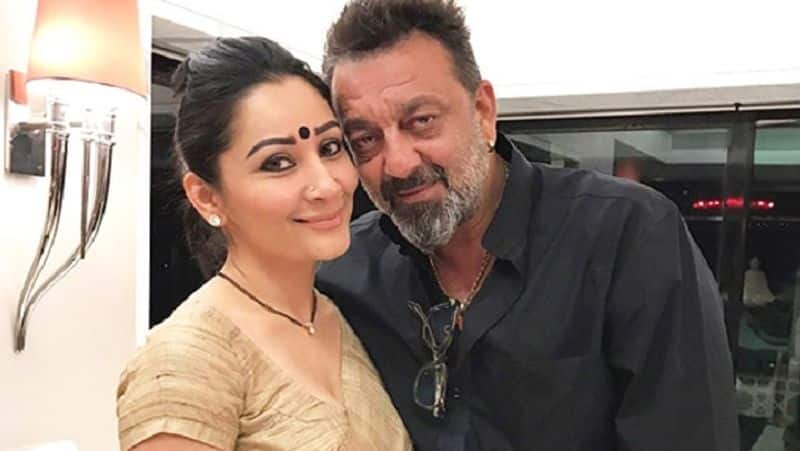 According to, moneycontrol.com that gift Sanjay brought is estimated at Rs 26.5 crore, although the local brokers have alleged that the value of these four flats together is more than Rs 100 crore.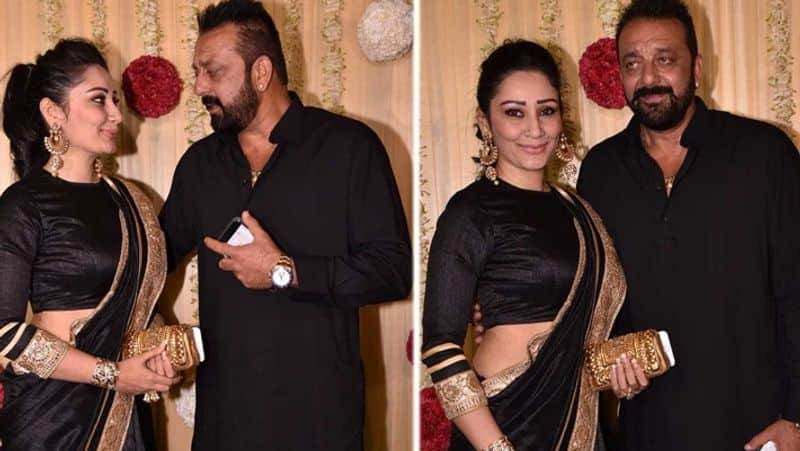 The report suggests that, instead of keeping and enjoying these new flats, Manyata returned them a few days later. The reason is not known, but it might have something to do with tax restructuring.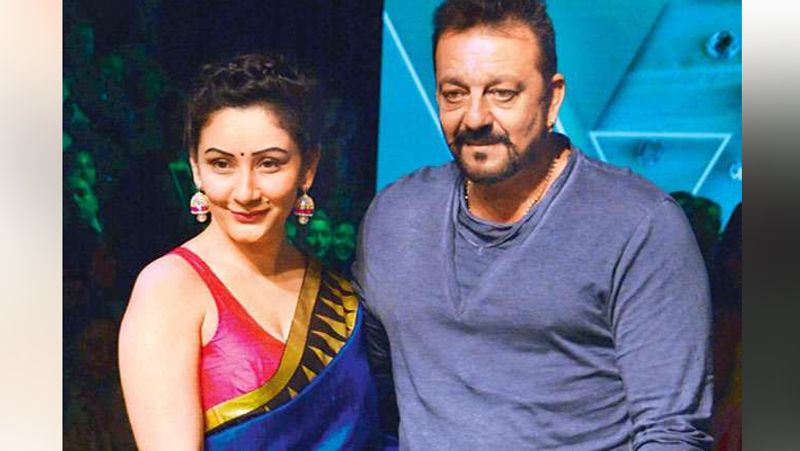 A few years ago, Sanjay had also gifted Manyata a Rolls Royce Ghost, which cost Rs. 6.95 Cr and went up to Rs. 7.95 Cr.