Samantha Ruth Prabhu is currently living in this Rishikesh luxury resort near river Ganga (Pictures Inside)
Samantha Ruth Prabhu is holidaying in Rishikesh with her friend and co-partner in her start-up business Shilpa Reddy; take a look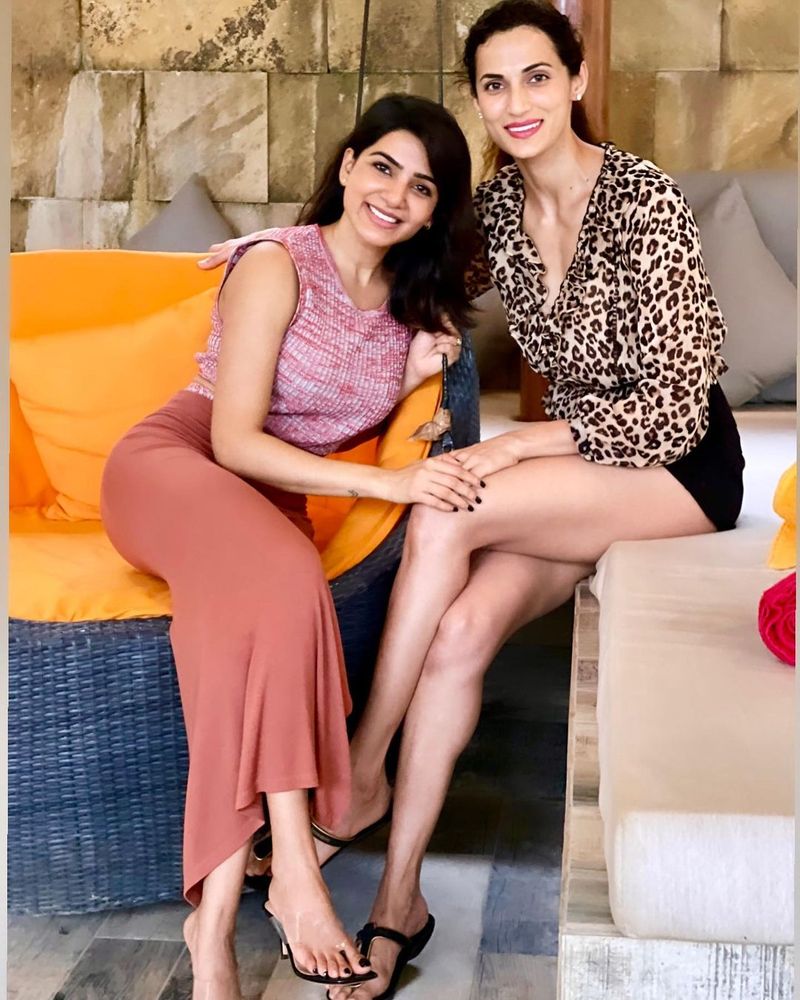 Actress Samantha Ruth Prabhu is currently having a great time with her close friends and family. She has been spotted at one of the most luxurious resorts in Rishikesh, which is on the banks of river Ganga.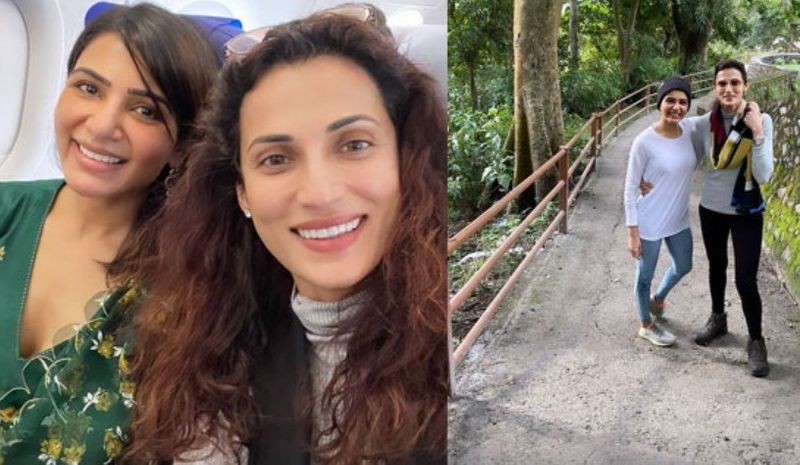 Samantha was in the news for the last few months because of her separation from Naga Chaitanya. Many rumours came up during the same time about her extra-marital affair, abortion and more. But all were just false speculation by social media users.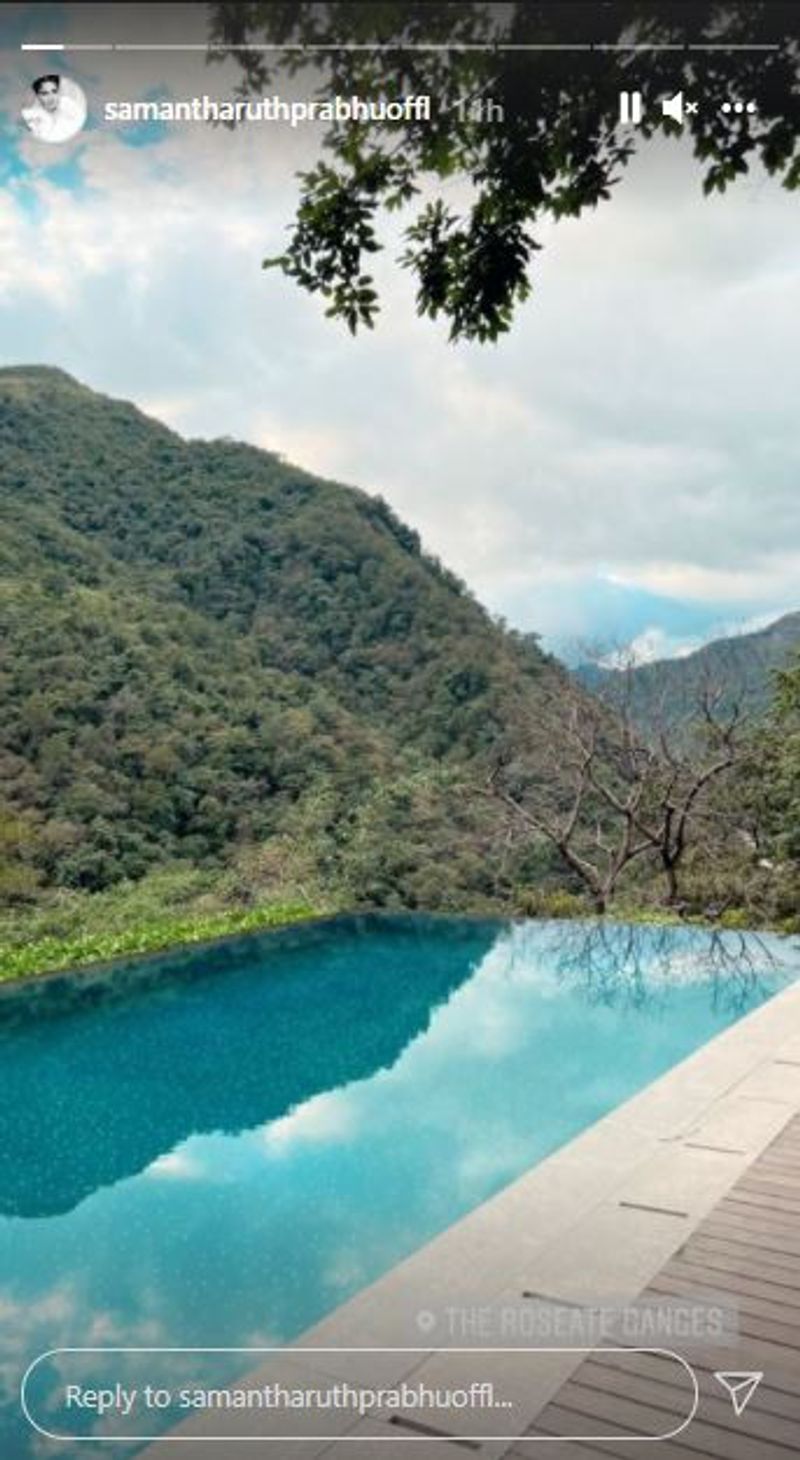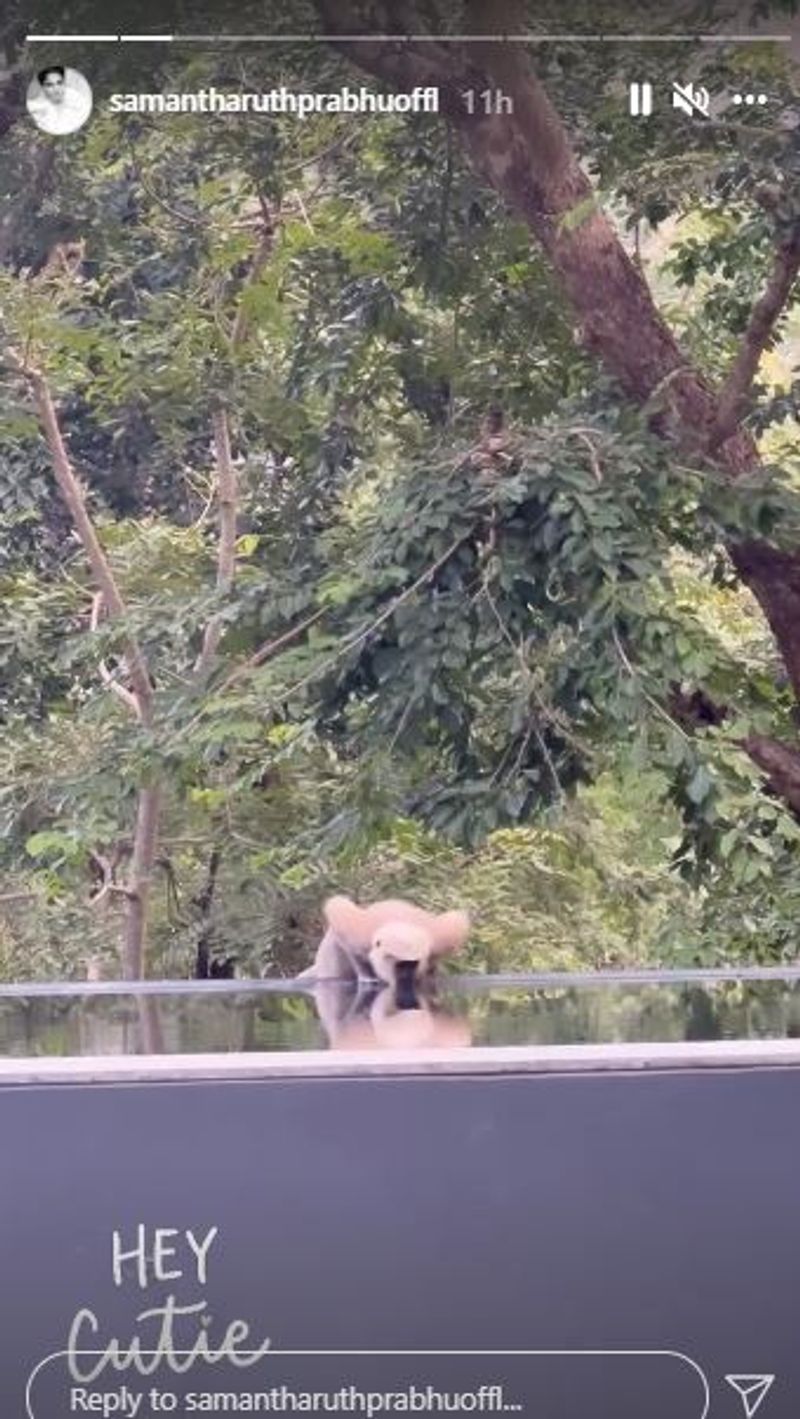 She posted a few pictures on her social media page of the mountain, monkeys, infinity pool, a vast spiderweb etc without geotagging the location.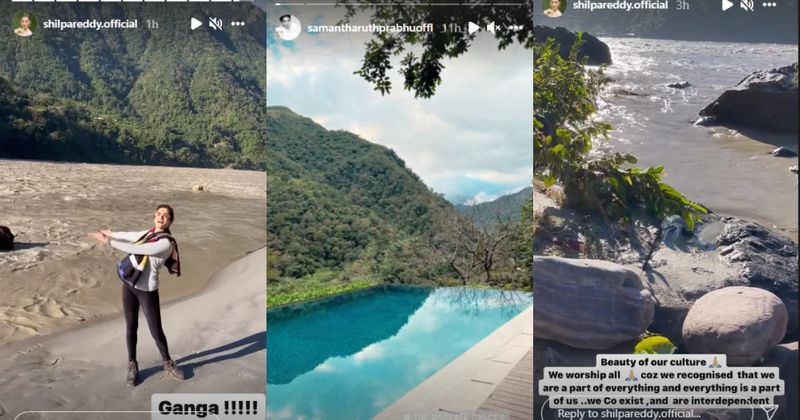 Shilpa Reddy also shared a picture to reveal that they stepped out for a trek. Both Sam and Shilpa visit Shri Swami Purushottam Nand Ji Maharaj Vashishth Ashram.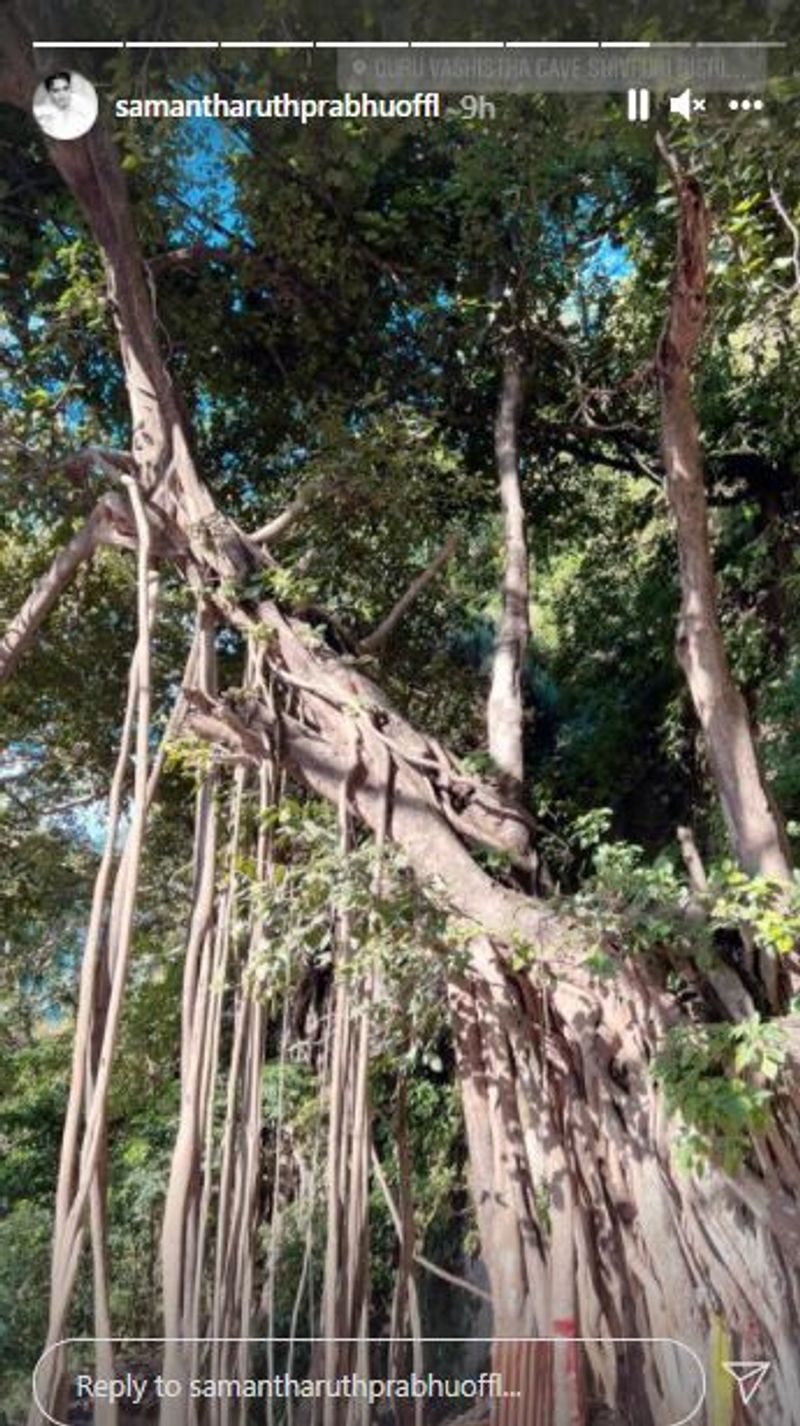 Samantha also shared a picture of a banyan tree from the Guru Vashishtha Cave Shivpuri. It is said that Vashishta is one of the saptarishis or the first creations of Lord Brahma.
Talking about the resort Samantha is staying Roseate Ganges could cost anything within ₹26,897 to ₹50,000 per night, depending on the year one visits.