Samantha Akkineni is an angry mom at home, a hottie at work (See Pictures)
Samantha Akkineni is quite active on social media; she also post every moment with her four-legged 'son' Hash Akkineni.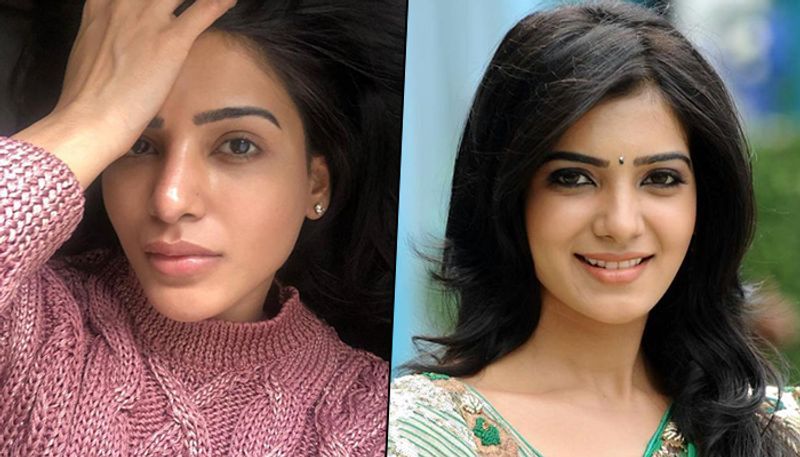 Samantha Akkineni is always up on her social media game, shared a lot about her professional and personal life on her Instagram page. Last year, she started learnt to cook and to plant organic vegetables in her house.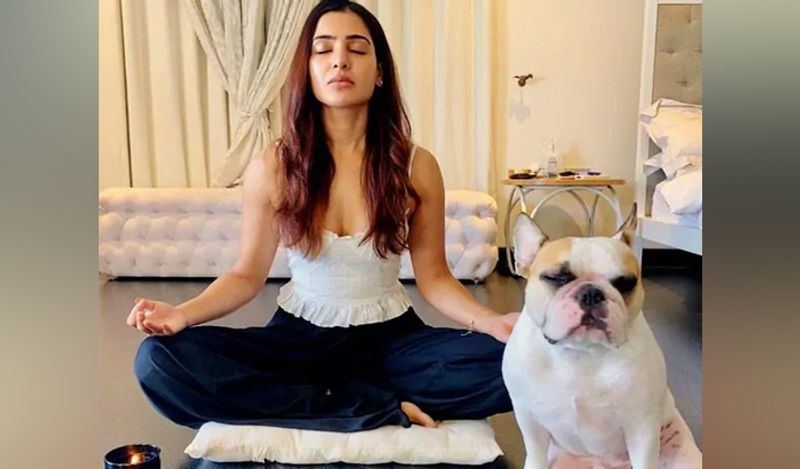 We also saw how she is spending her days with Chaitanya and pet dog Hash during the country's prevailing lockdown.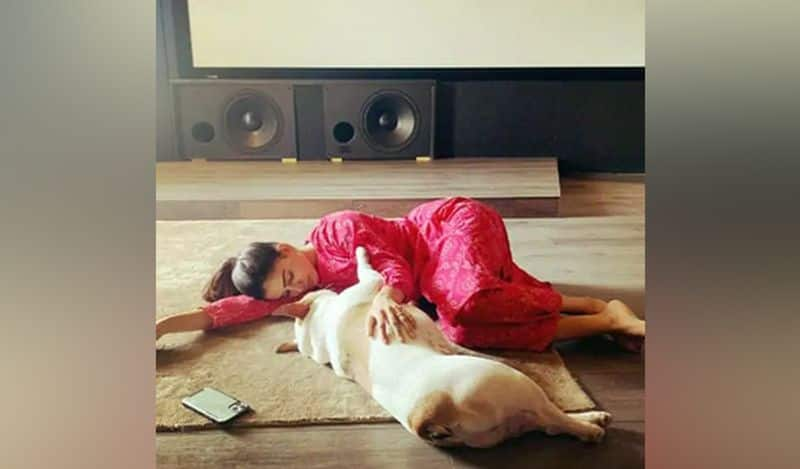 Once, Samantha took to her Instagram page and posted a cute photo of herself and her pet dog Hash. Calling it a good puppy day, she captioned the image as "Good light , good skin , good puppy kinda day ️ ... #nofilter #bareskin #happyheart (sic)"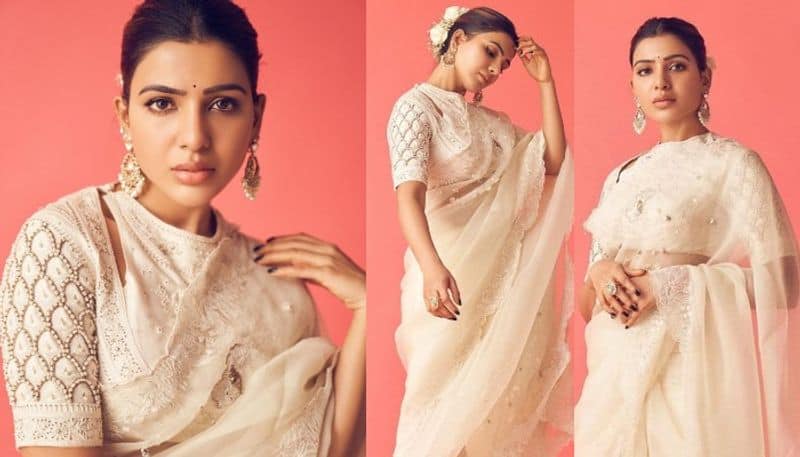 Today, Samantha shared two pictures of her wearing a beautiful white saree for an event where she along with Dev Mohan, director Gunasekhar and producer Dil Raju launched their upcoming magnum-opus Shaakuntalam.
And another picture is where we can see Samnatha holding a slipper and shouting at her son, Hash, hiding and avoiding his mom. This picture is cute and she captioned it, saying that "Hash is pretending to be sorry, but he is not really sorry."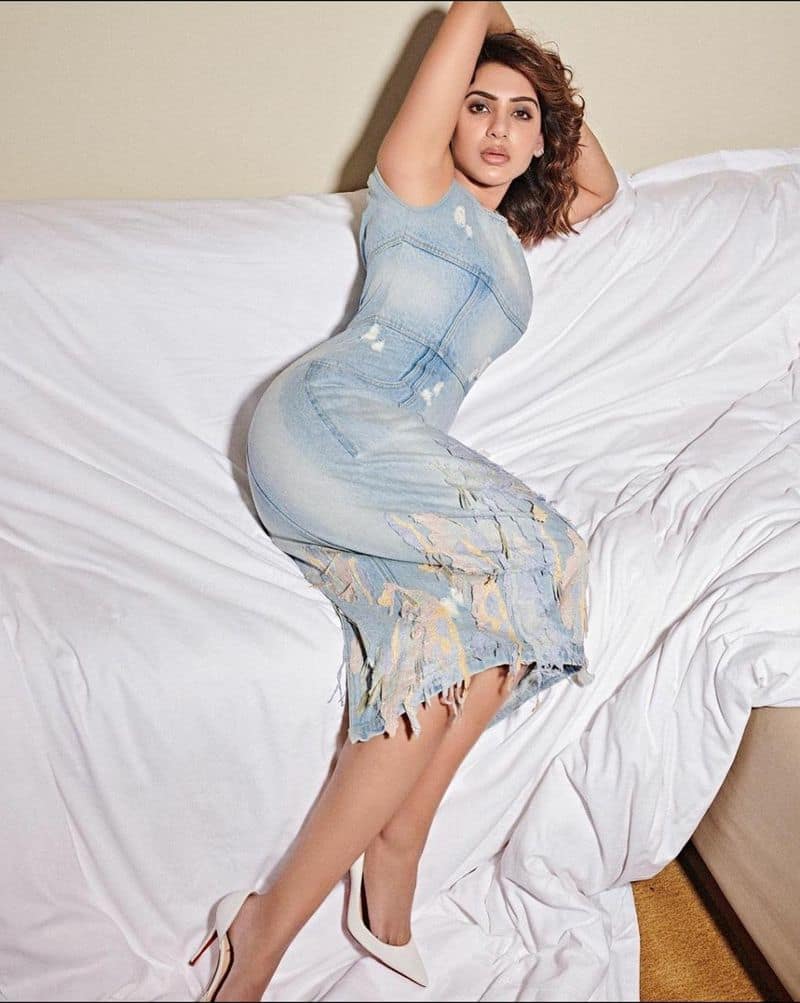 Talking about Shaakuntalam, it is a pan-Indian film, is also produced by Gunasekhar's daughter Neelima Guna. The film's shooting will begin next week.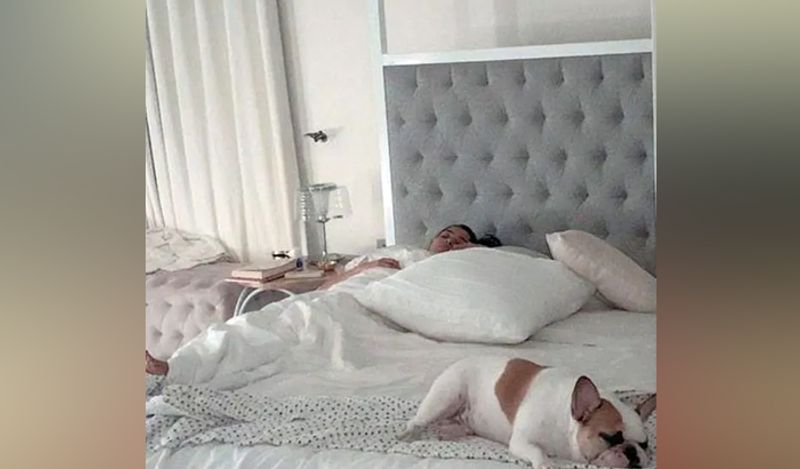 Sam had once shared a cute picture of her sleeping in the bed with Hash. Chaitanya captured the moment and it's one of the cutest things he had done as a husband.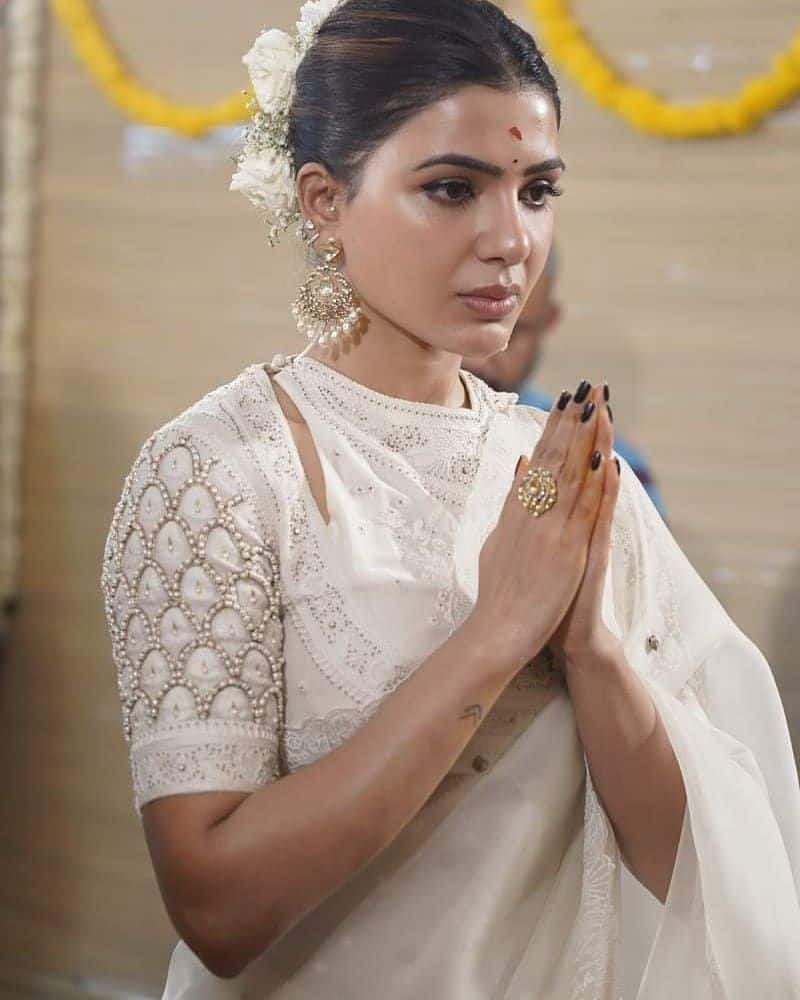 So, we can easily say Samantha will be a great mom in the future, but now we are happy and want to see more of Hash and her pictures.