Samantha Akkineni, Hash deep dive into meditation; 'mother-son' pictures will make your day
Samantha Akkineni is quite active on social media, sharing her new hobbies, cooking skills, and four-legged 'son' Hash Akkineni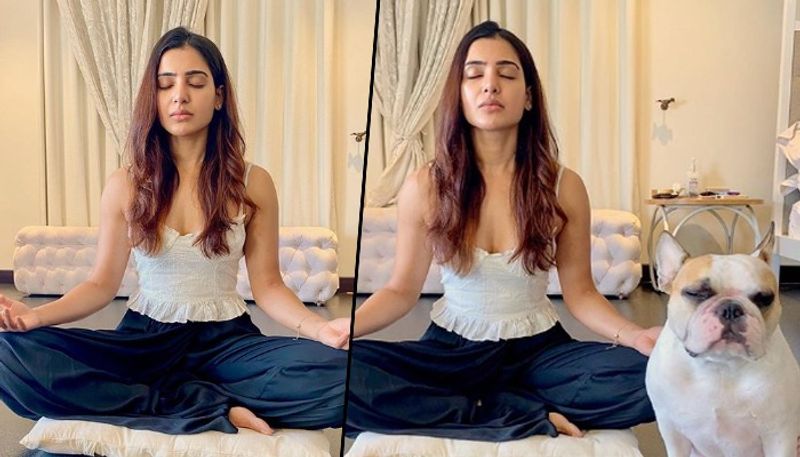 During the coronavirus (COVID-19) lockdown, actress Samantha Akkineni is too busy cooking, gardening, and cleaning the house, and now she has started a new spiritual journey by doing meditation.

Samantha today (June 23) shared two pictures where she is seen doing deep meditation. The south Indian film actress wrote, "Today i begin my 48 days of the Isha kriya journey.. I invite you to join me ... Isha kriya brings health , prosperity and well-being . It is a powerful tool to cope .. and is meant to empower us to live life to our fullest potential .. link in bio .. it is a free guided meditation.. I wish you peace (sic)."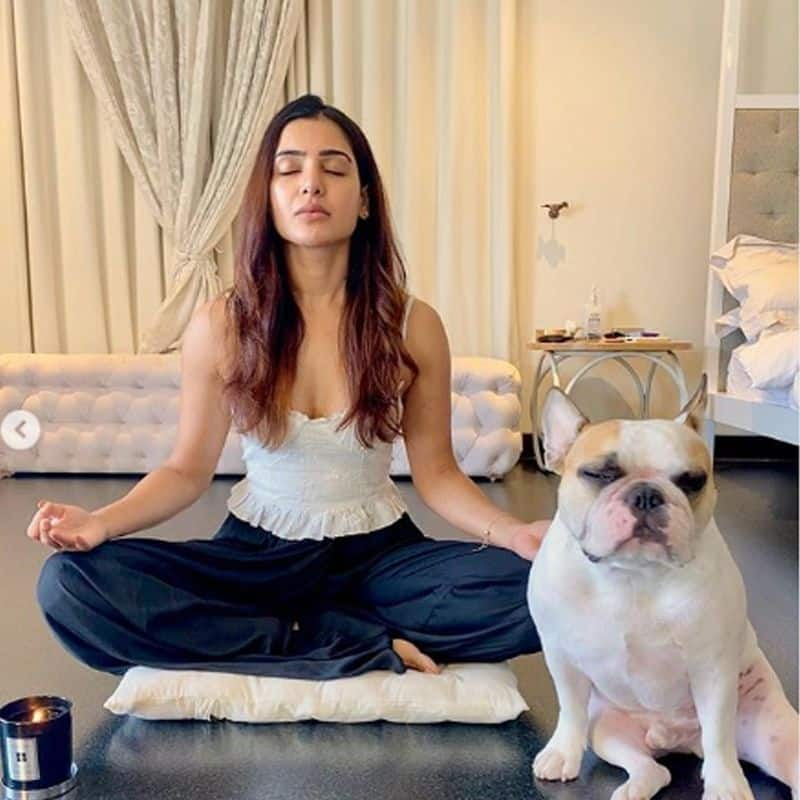 In one of the pictures, we can see Samantha's 'son' Hash Akkineni also performing some yoga pose with close eyes just like his 'mom'.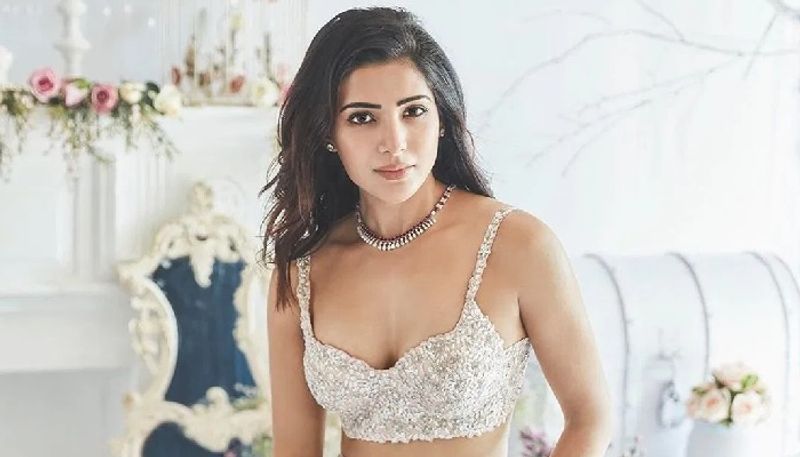 Fans and followers of Samantha started giving positive and cute comments also asking for more such updates.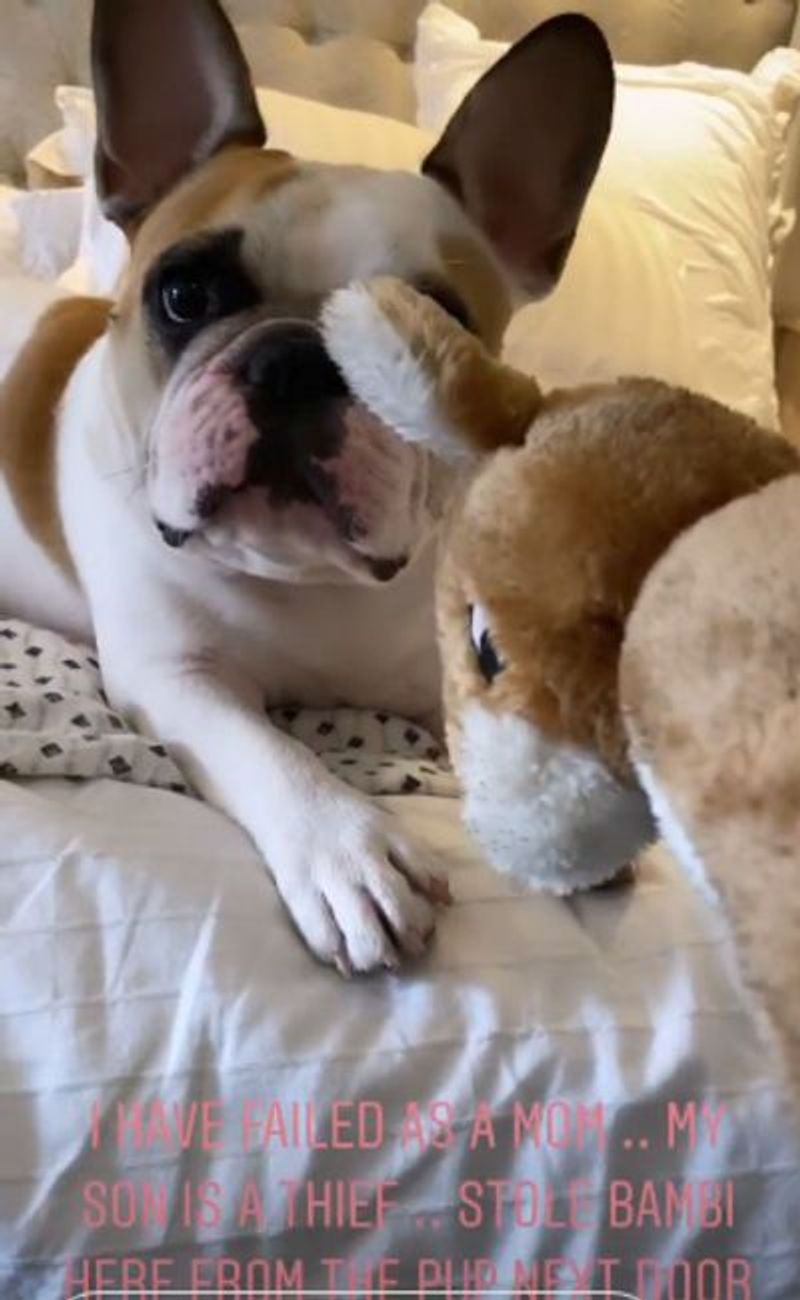 A few days ago, she took to her Instagram stories and said, "I have failed as a mom... My son is a thief... Stole Bambi here from the pup next door."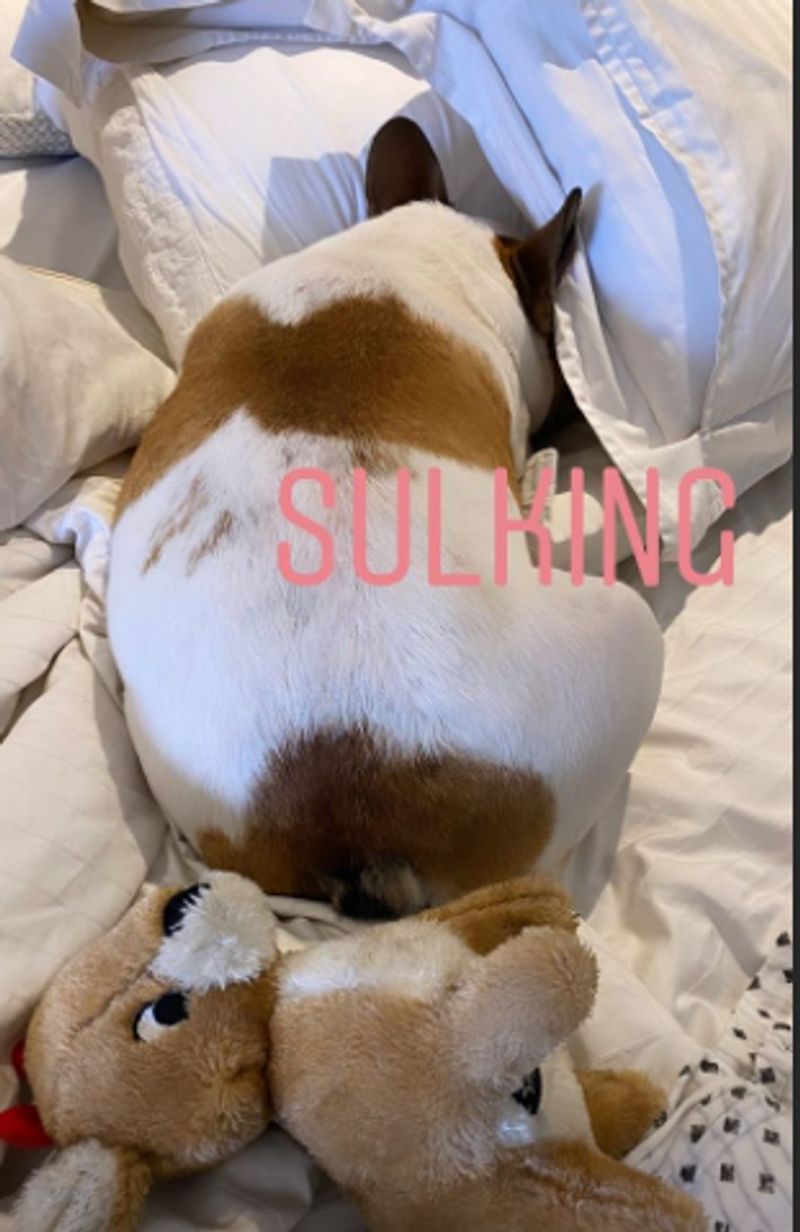 She then shared another picture of Hash, hiding in the pillows and wrote "sulking".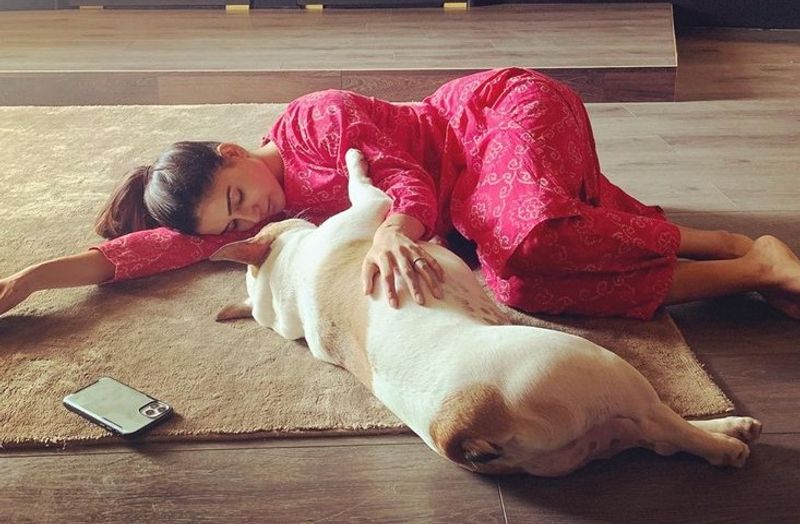 Days ago, Samantha and his husband Naga Chaitanya posted a picture with their pet dog Hash. And their pictures suggest that they just can't stay away from their dog.