Salman Khan to Vidya Balan: 7 drunk celebrity pictures you should not miss
First Published 17, Nov 2020, 1:35 PM
Drinking in parties and social gatherings has become a common practice, and our Bollywood celebs are no different. Here are 7 celebs who were seen drinking and looking dizzy, read on.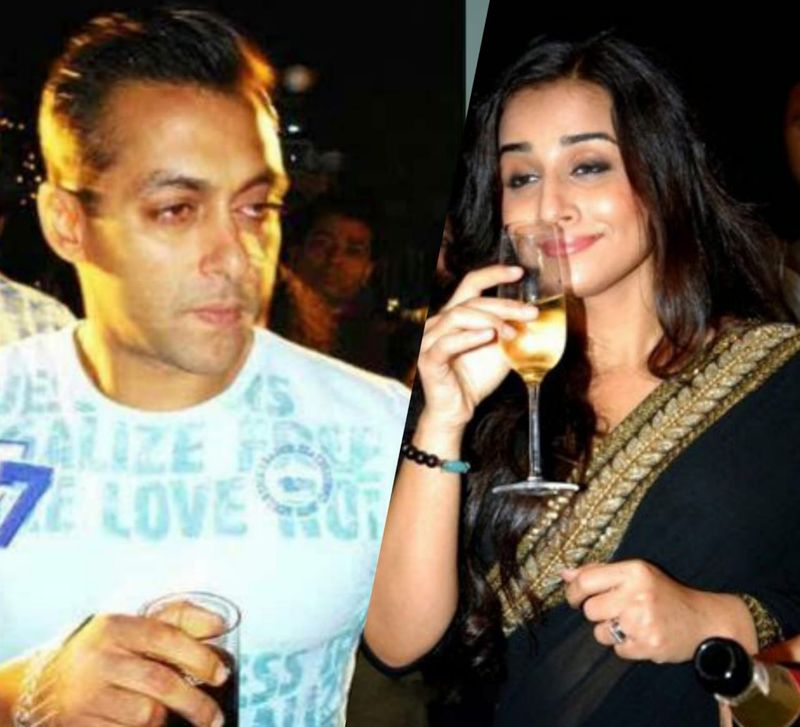 Bollywood lavish parties and gatherings are all about socialising, drinking, music and food. While sometimes celebs lose control and end up looking super drunk after gulping those shots down. Though everyone drinks, it becomes a 'hush-hush' topic when drunk celebs pics surface the internet.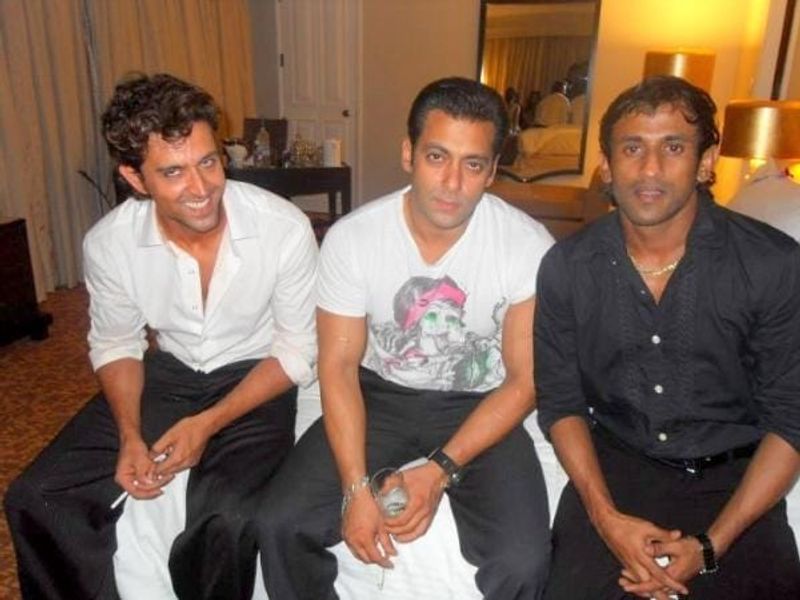 Salman Khan
Salman Khan is looking super drunk and tight in this picture. Even Hrithik Roshan can be seen drunk and a bit dizzy at this party.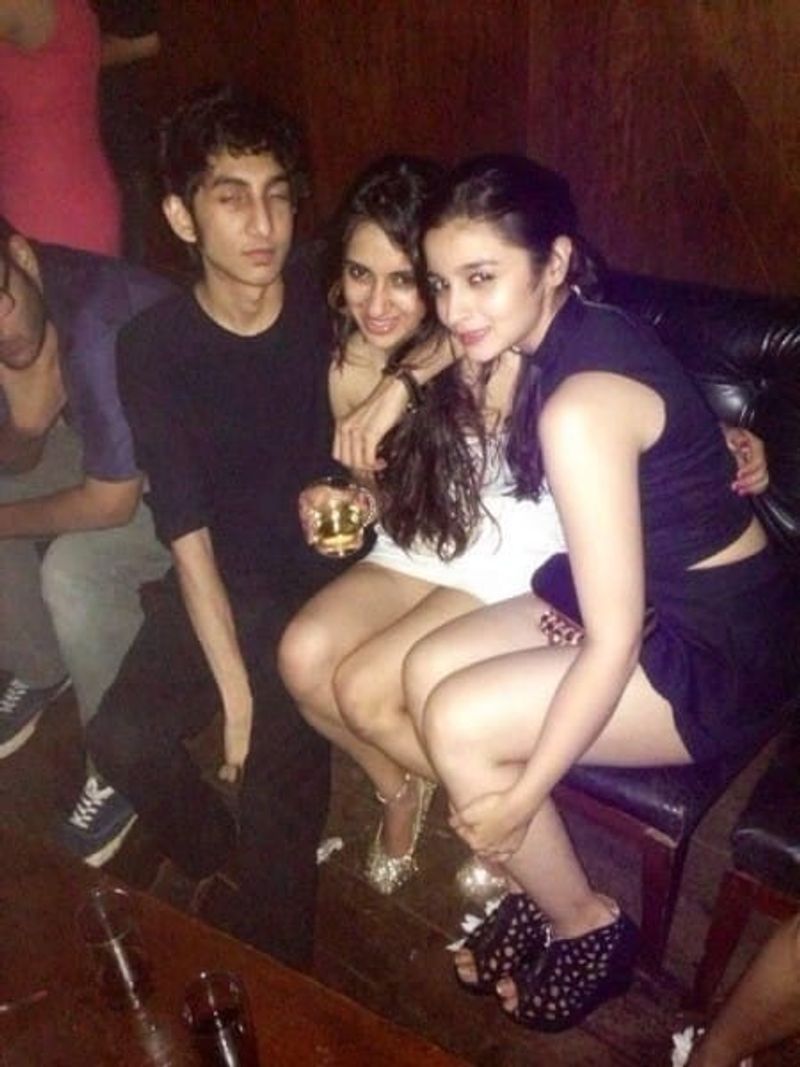 Alia Bhatt

Here's a throwback picture of Alia Bhatt with her best friend Akansha Ranjan Kapoor, as she is holding a glass of alcohol. Alia is looking drunk in this picture as she poses for the camera.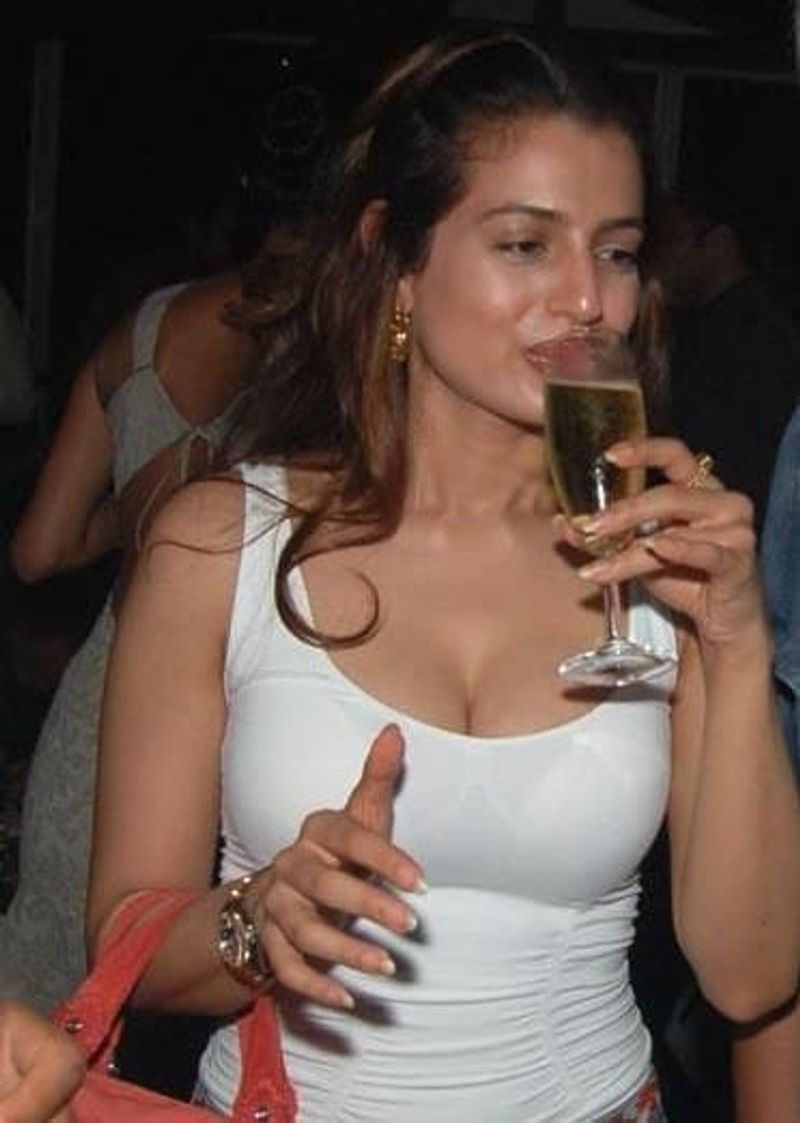 Ameesha Patel
Kaho na Pyaar Hain actress Ameesha Patel is seen taking a sip from the glass filled with alcohol. There are many more pictures of her on the internet having fun at parties while drinking.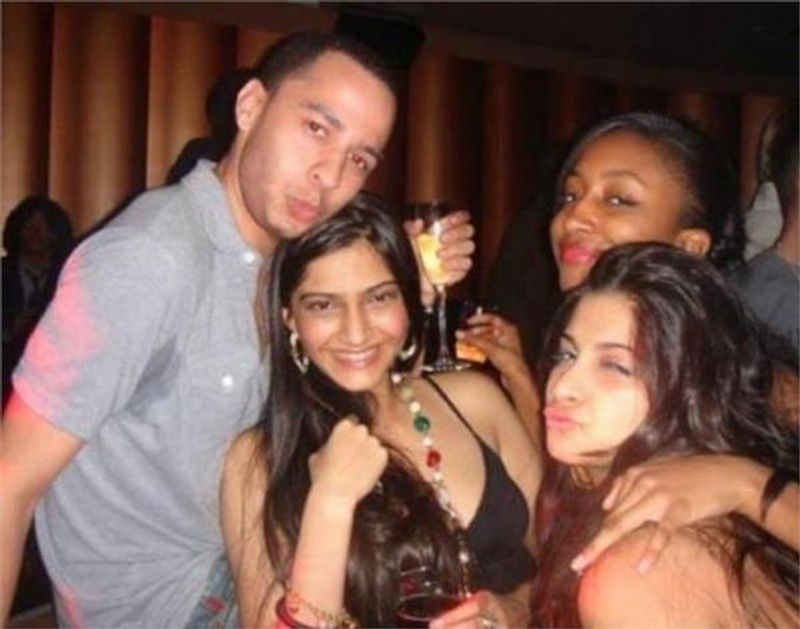 Sonam Kapoor

Sonam Kapoor seems to have fun with her friends in this picture as she poses with drunken eyes and hazy smile.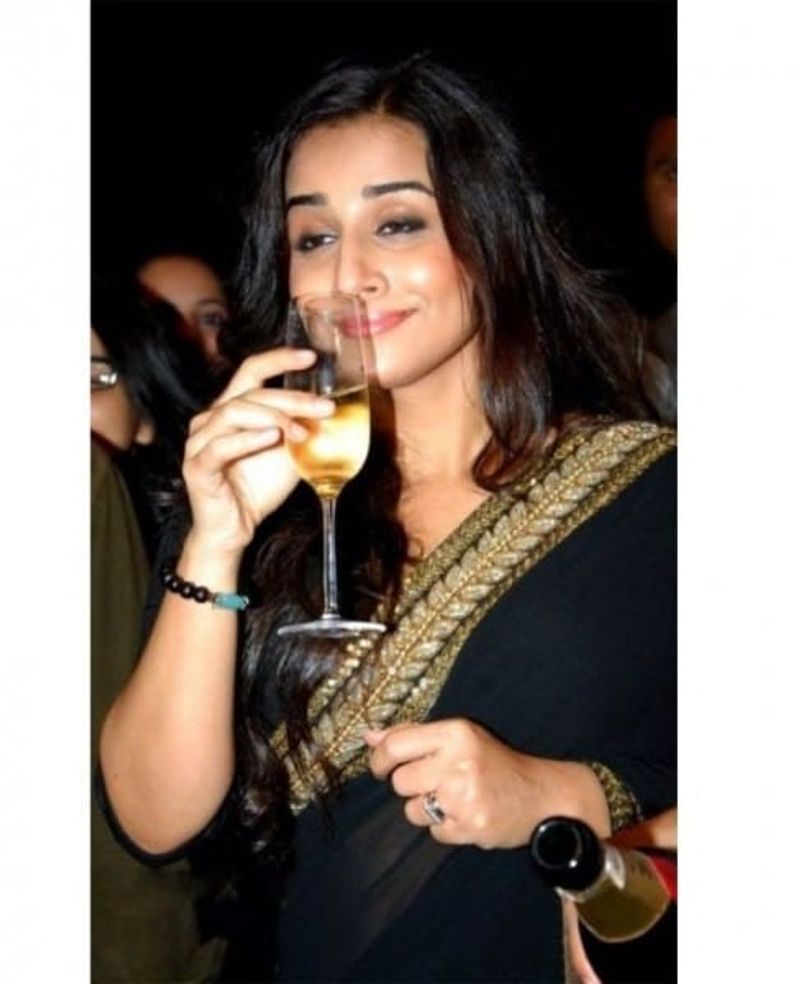 Vidya Balan
Vidya Balan can be seen sniffing the glass of alcohol here in this picture, as we can see, she looks drunk.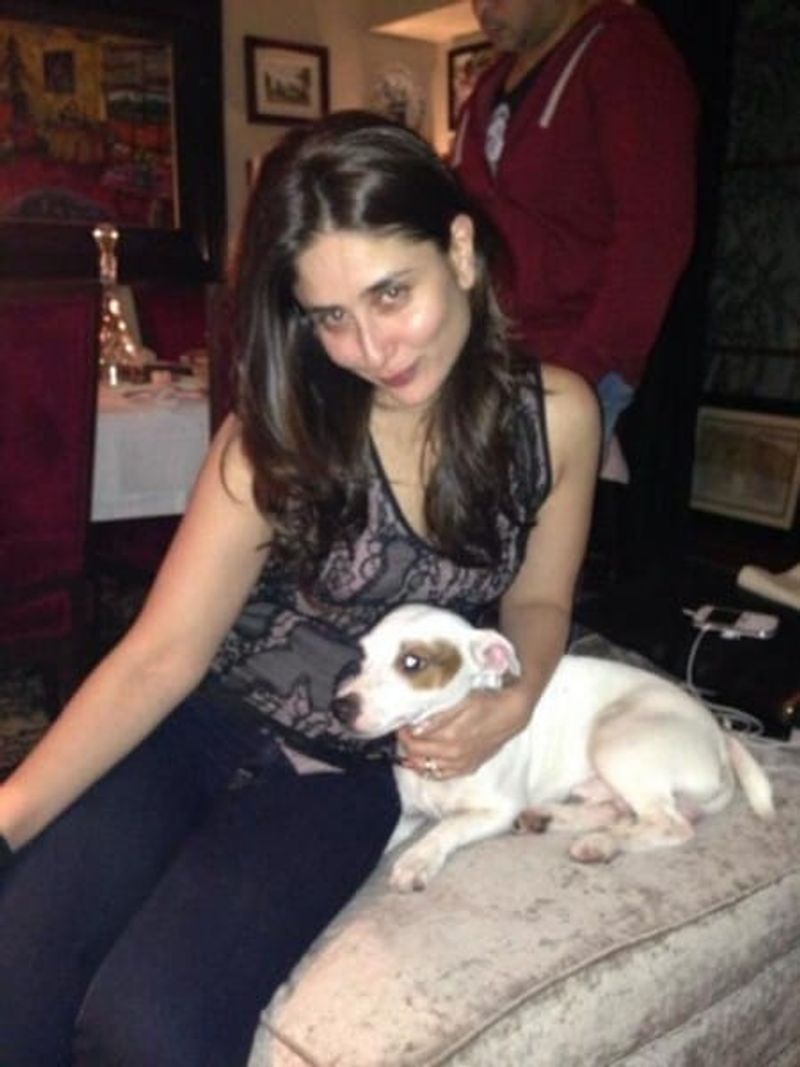 Kareena Kapoor
Kareena Kapoor's videos and pics are available on the internet where she can be seen walking hand in hand with Saif Ali Khan, the video says she was drunk, post a Bollywood celeb party. Here also she is posing with a dog and looks drunk.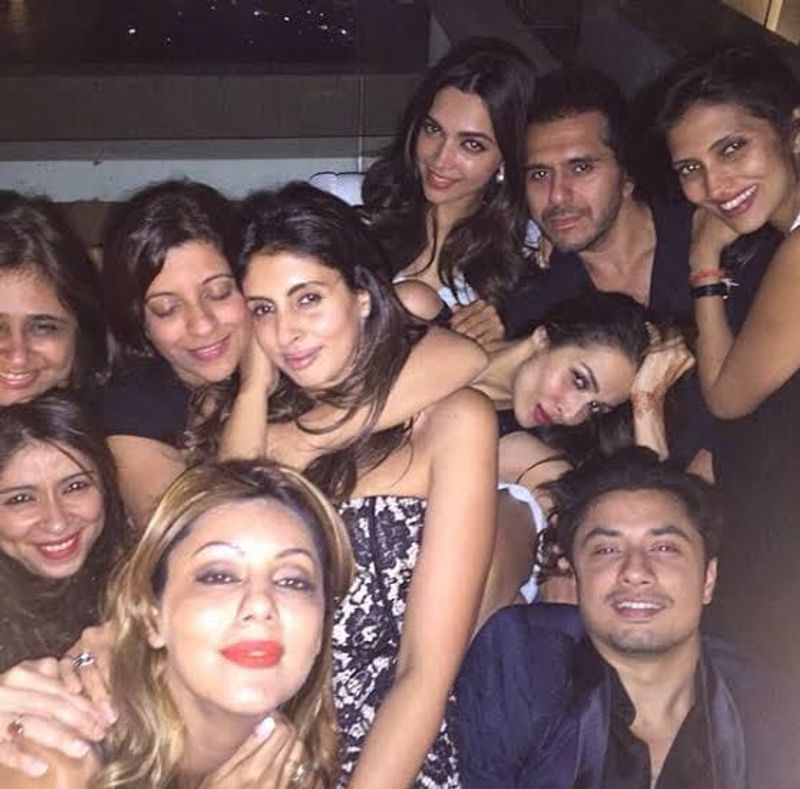 Malaika Arora
Malaika Arora can be seen having too much fun as she leans on her friends for a drunken picture. Many popular faces can be seen in the same photo from Pakistani actor, singer Ali Zafar, Zoya Akhtar and Gauri Khan to Deepika Padukone.