Salman Khan to Ranbir Kapoor: Men Katrina Kaif dated
First Published 19, Oct 2020, 6:48 PM
Let's decode Katrina Kaif's love life, read on.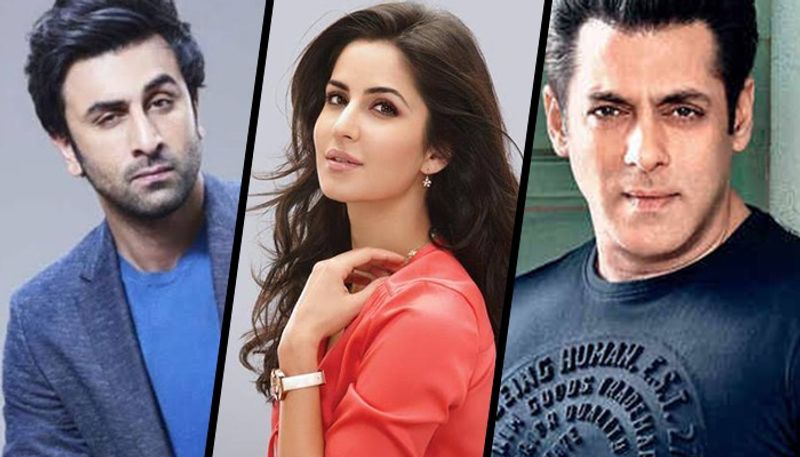 Katrina Kaif, the style queen of the Bollywood industry is known for her poise nature and friendly attitude. As much she is known or her style quotient and films, it's her alleged love affairs that keeps her in limelight. Let's take a look at four men Katrina Kaif was related to.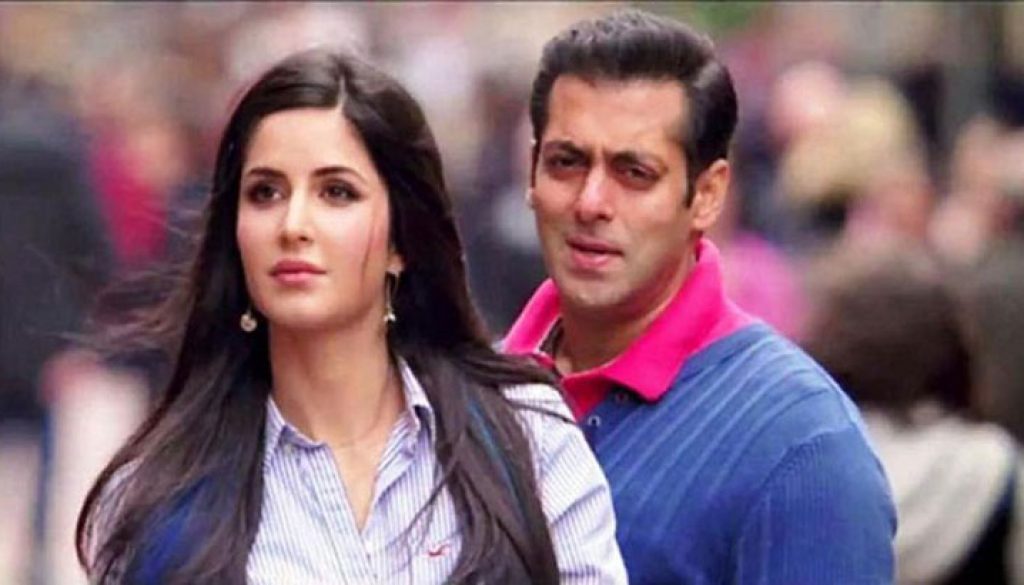 Salman Khan
Katrina Kaif's relationship with Salman Khan was a hot topic back in time. the duo dated at the starting of Katrina's career, while she later fell in love with Ranbir Kapoor. They even ended up doing many hit films together after breaking up.
Ranbir Kapoor
How can we not mention about Katrina Kaif's this relationship. It was the most hyped and talked about love affair. The duo called off after staying together for many years.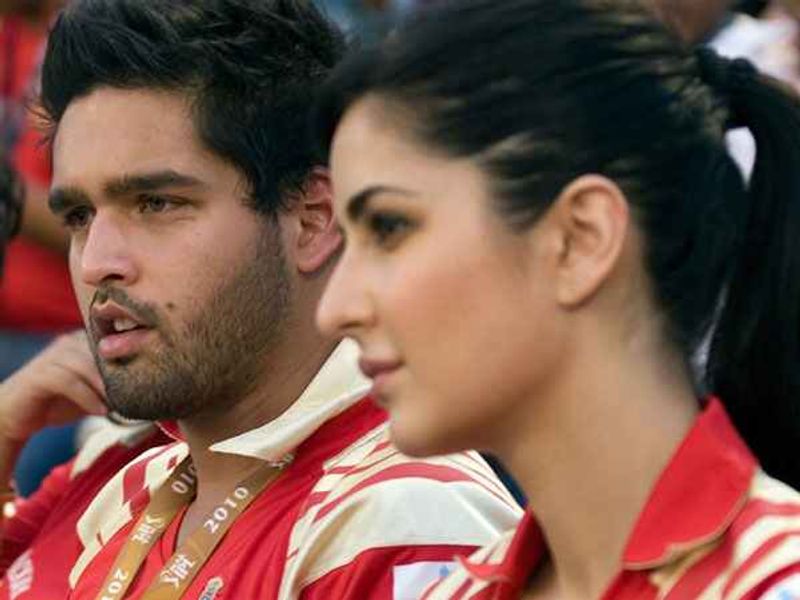 Siddharth Mallya
There were reports of Katrina and Siddharth dating. The close proximity got validated when she was seen in the RCB IPL match.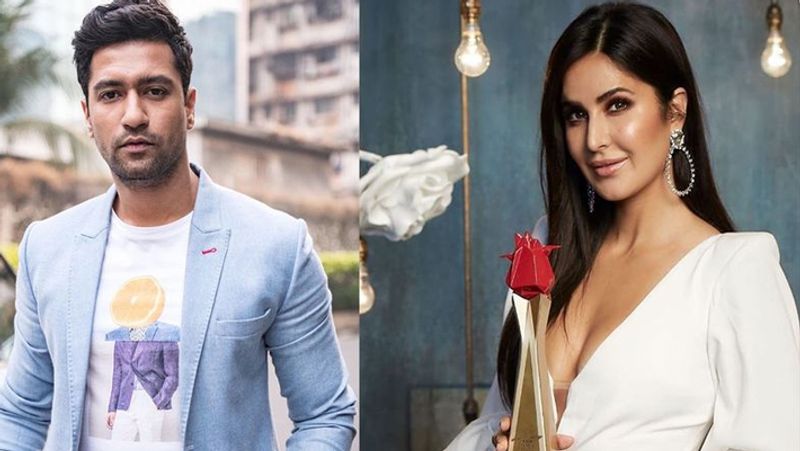 Vicky Kaushal
Katrina Kaif is currently linked with URI actor Vicky Kaushal. He was spotted many times flirting with Katrina Kaif at award nights, and then the duo were even spotted together several times.