Saif Ali Khan once said it's better to have sexy wife; is this why he married Kareena Kapoor?
In a candid interview, Saif Ali Khan had confessed that it's better to be married to a hot and sexy girl. Is this the reason the actor chose to marry Kareena Kapoor?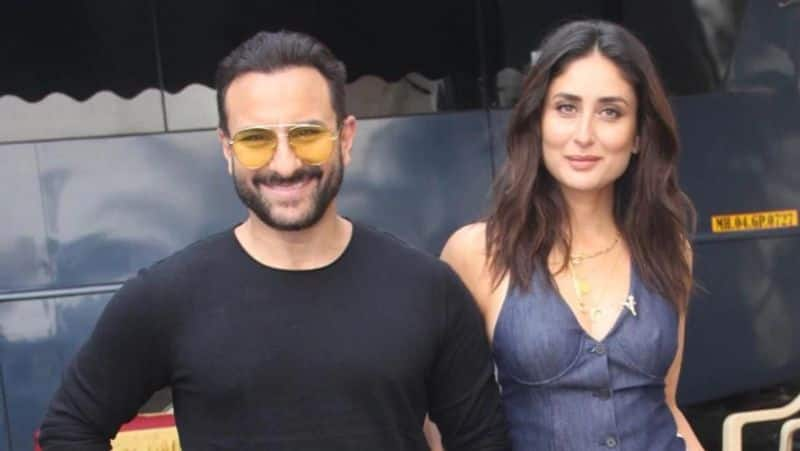 Back then, when Saif Ali Khan and Kareena Kapoor's relationship came into light after both the parties confirmed it, many were shocked due to the age gap between the two.
Not just that, Saif Ali Khan was divorced and he was also in a serious relationship with a model Rosa Catalano.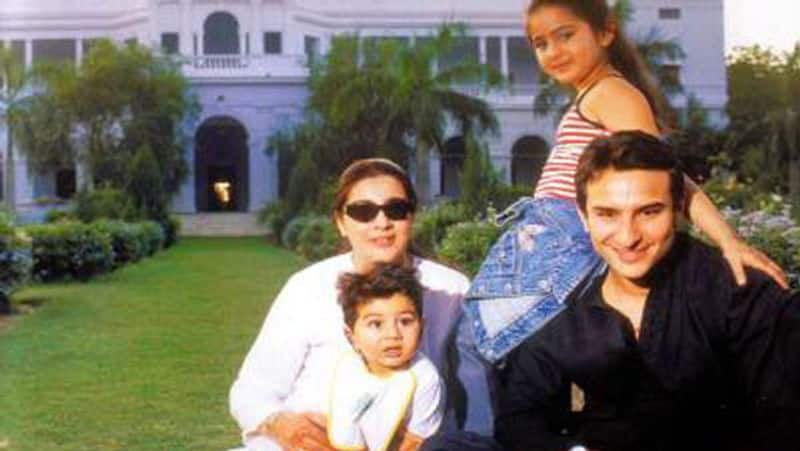 In an interview with a magazine, Saif had stated that it's better to be married to a hot and sexy girl. So, was that the reason his first marriage failed? He had married actress Amrita Singh, mother of Sara Ali Khan.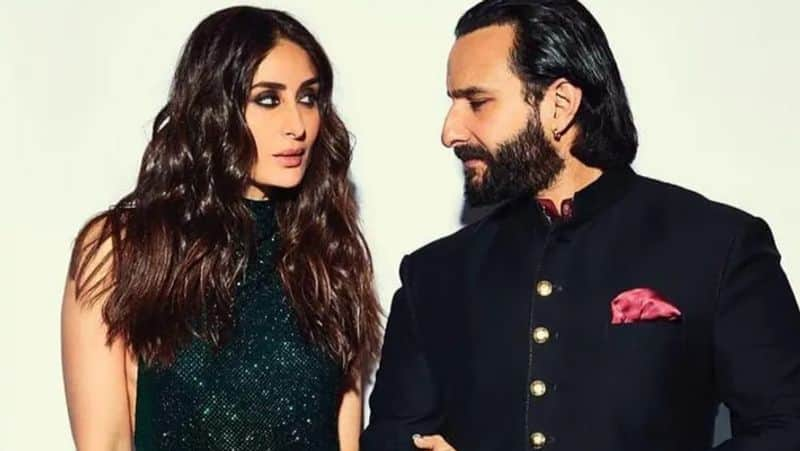 "Yeah, I definitely recommend it. It's also nice to be married to someone who's fun, beautiful and non-judgemental. All three things," Saif said.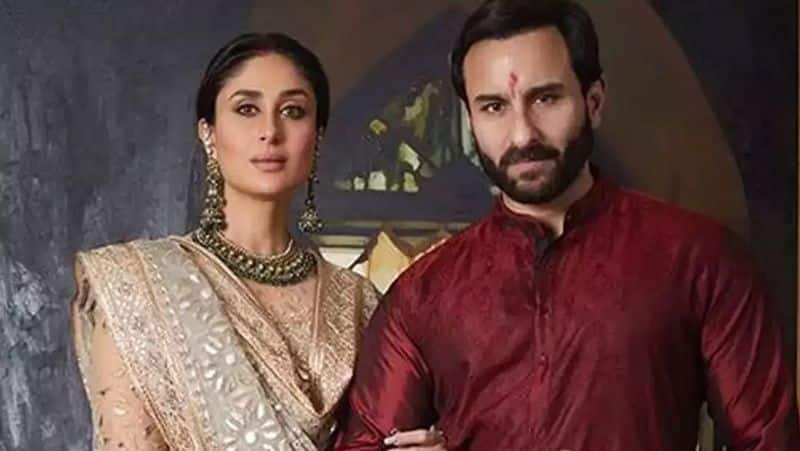 Did you know Amrita Singh was 13 years older than Saif? Yes, the ex-couple had a huge age gap and in the interview, he also mentioned that Amrita was very judgemental.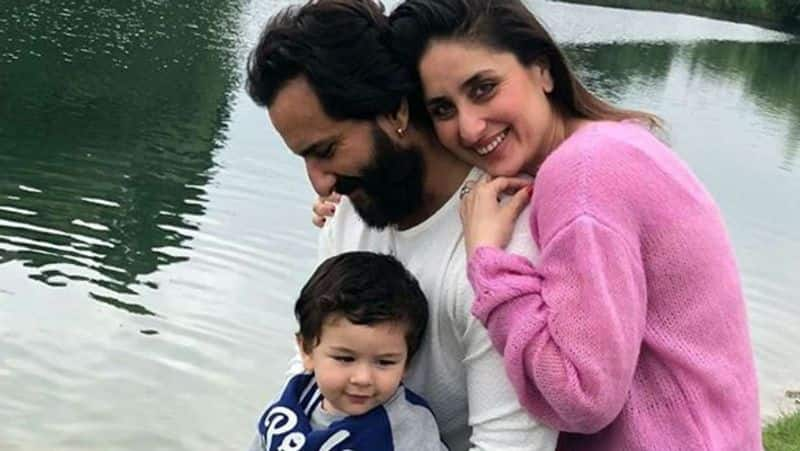 Saif also mentioned that one should have a hot and sexy wife, "It's not good to be married and then look at another woman and say she's hot. So, it's better to have a hot and sexy wife. Never have room for regret and never say, 'Oh, I wish I was married to a beautiful girl."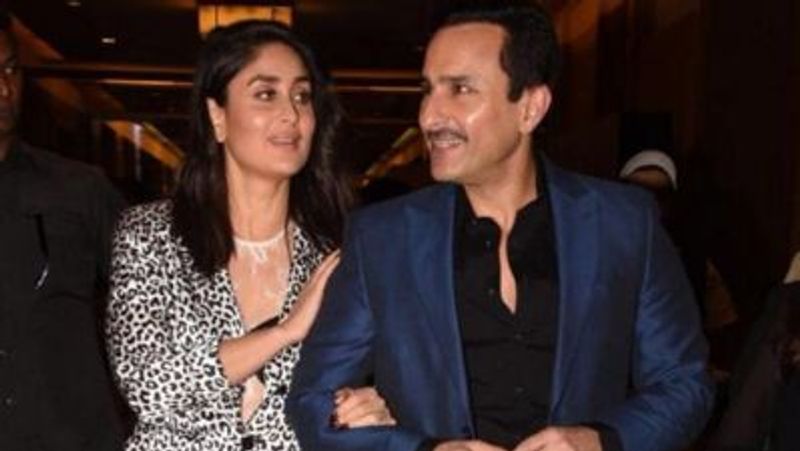 Saif Ali Khan is now happily married to Kareena Kapoor and both have a 3-year-old son Taimur Ali Khan. Before Kareena, Saif was allegedly dating Rosa Catalano for a couple of years from 2004.