Robert Pattinson as Batman: Will he overthrow Christian Bale?
Robert Pattinson starrer Batman's first look was released on February 14. Fans are now mind blown.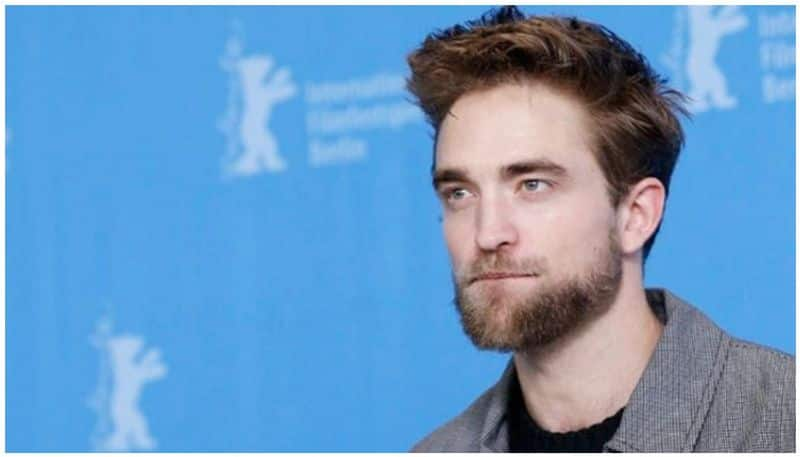 After officially announcing that Robert Pattinson will act as Batman in the upcoming DC movies, fans were confused about how the twilight actor would break his image as a rom-com actor to fit into the cinematic universe of this flick. The team was also criticised for not casting Christian Bale in the movie.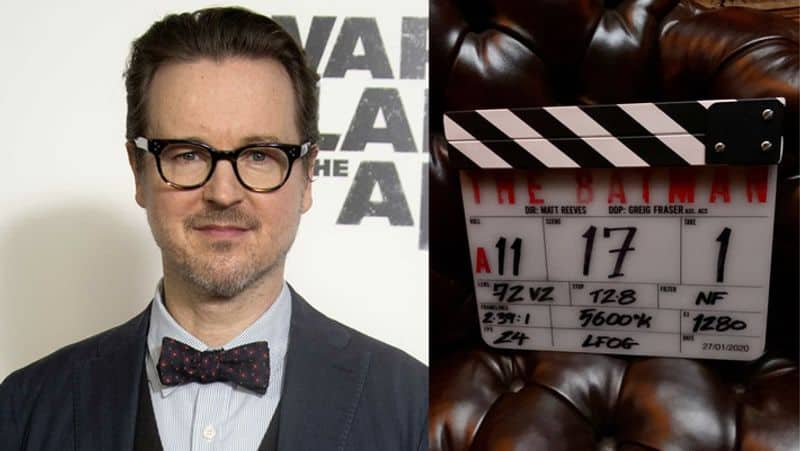 Matt Reeves, who is the director of the movie, shared a screen test of Pattinson in the new suit. And now the picture has taken the internet by storm and fans are drooling over the look. Those who felt that nobody could replace Christian Bale as Batman are now appreciating Robert Pattinson for rocking the look. k.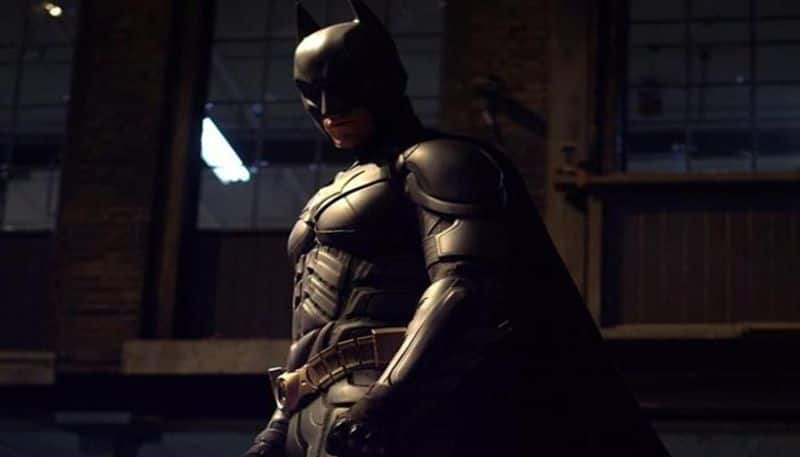 Many fans dismissed Pattinson as Batman and complained that they can't accept the vampire from twilight to play the iconic role. But Christian Bale always stood with Pattinson and also made a statement that the latter is a good choice for the role . There were rumours about replacing Ben Affleck, but the fans are now convinced that Pattinson could absolutely justify the iconic Batman role. But we can't come to any conclusion with just one picture, so we have to wait and see the full movie to see if Robert Pattinson will actually replace Christian Bale or not.