Rhea Chakraborty in NCB interrogation revealed Sara Ali Khan, Rakul Preet Singh's name
Rhea Chakraborty reportedly named Bollywood stars during her NCB interrogation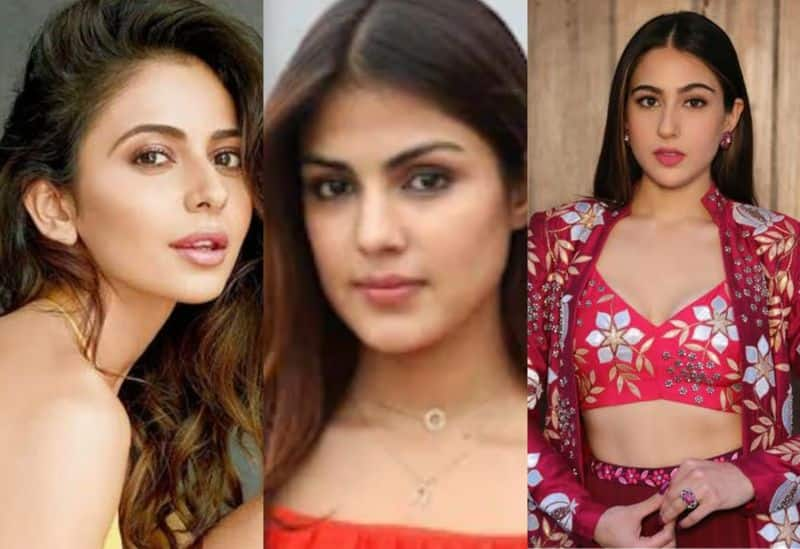 A shocking news came in Rhea Chakraborty's alleged drug case that has become the talk of the town. The actress made some shocking statement and spilled the beans about Bollywood's dark secrets.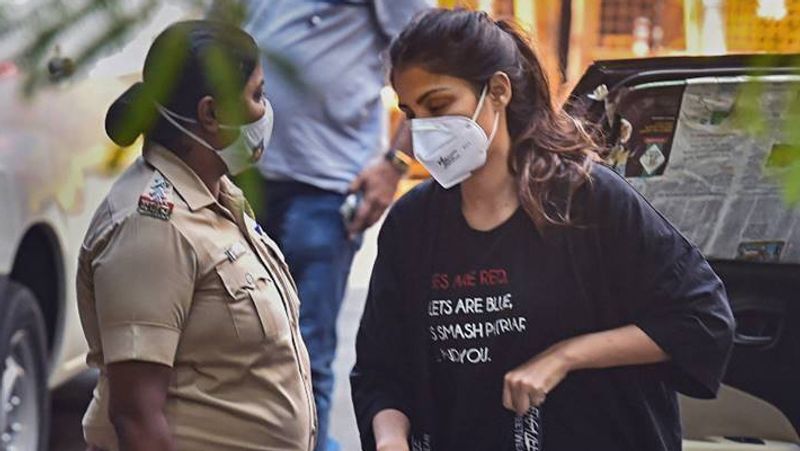 It was clamied that Narcotics Control Burea has acquired a list of 25 A-listers from Bollywood and are likely to summon all of them for further interrogation in their connection with Bollywood drug cartel.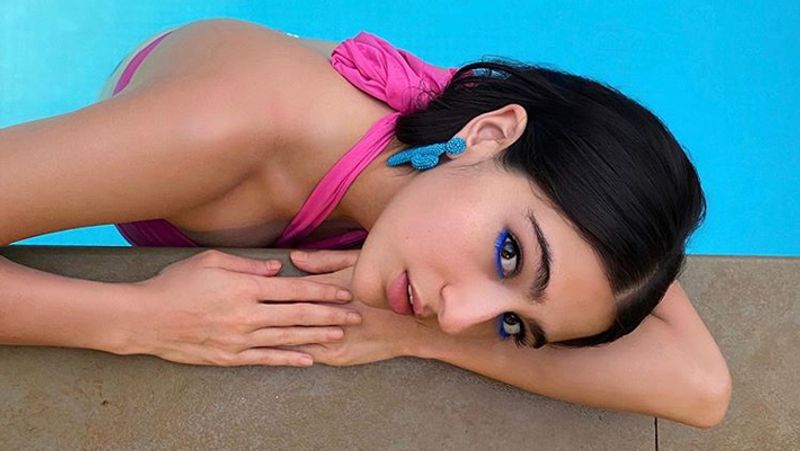 In her statement to NCB, Rhea reportedly named Sara Ali Khan, Rakul Preet Singh and designer Simone Khambatta. Its been claimed that Rhea apparently confessed that she, Sara, Rakul and Simone would have drugs with the late Sushant Singh Rajput.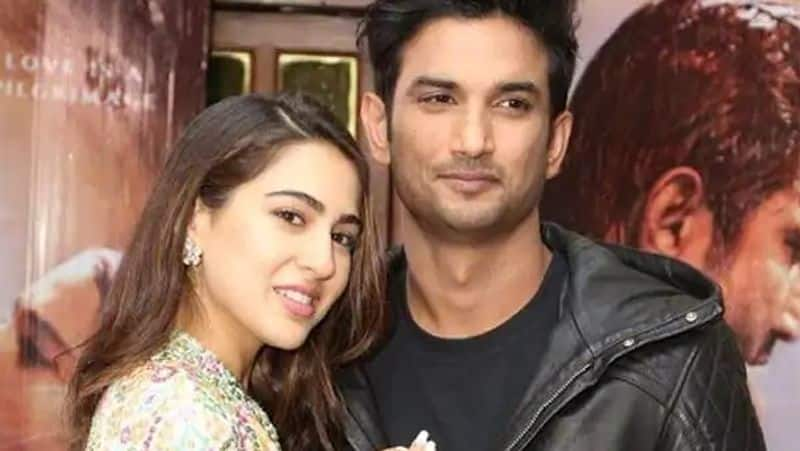 When the drug chats retrived by Enforcement Directorate had surfaced online, Sara was reffered to as 'Sara Sultan' in one of the chats.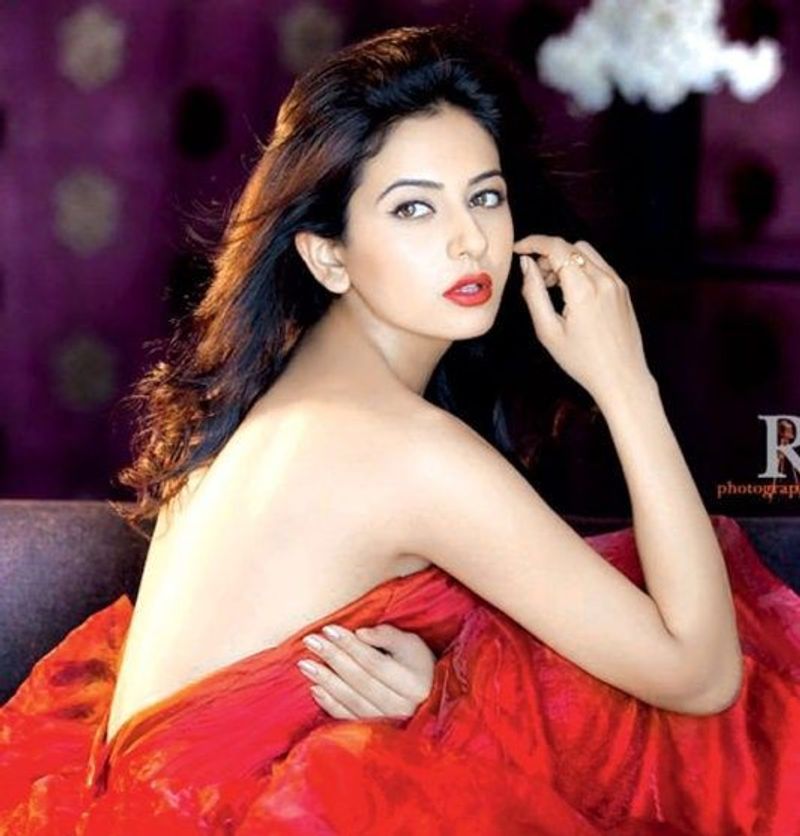 Actress Rakul Preet Singh's name has also been revealed by Rhea. Its been claimed that Rhea mentioned that along with others even Rakul would consume drugs with Sushant.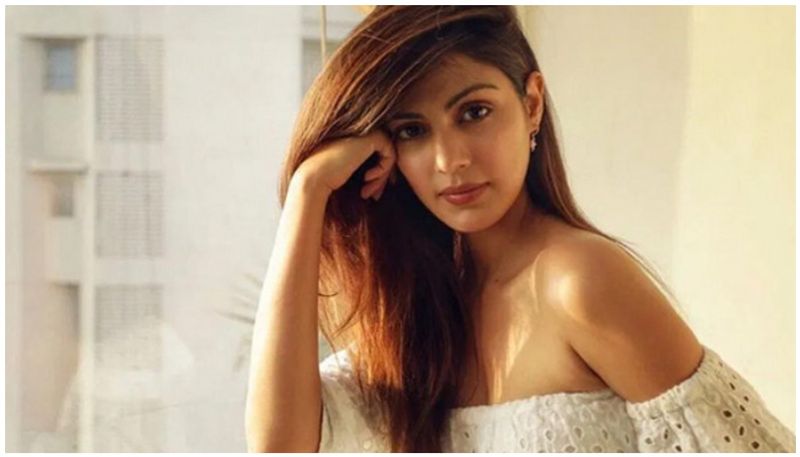 Rhea is currently in 14 days of judicial custody along with her brother Showik Chakraborty, Sushant's cook Dipesh Sawant and his house manager Samuel Miranda.
Meanwhile, Rhea and Showik's bail has been rejected by the Sessions Court. The two will now be approaching Bombay High Court.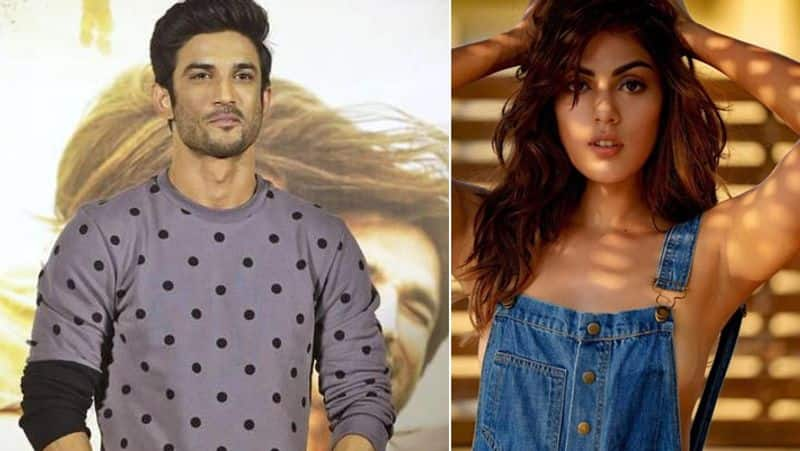 They are expected to remain in judicial custody until September 22.