Did Dev Anand's black coat took many girls life? find out how
Today is Dev Anand's 9th year of his death anniversary. He was a megastar of Bollywood. Many actors have come and gone, but only some created history. Dev Anand is one of them. He took his last breath on December 3, 2011, in London.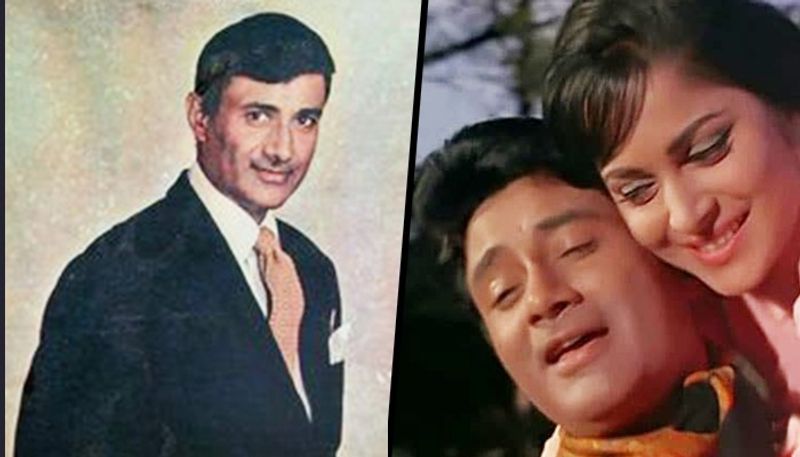 Dev Anand was born in a middle-class family in Gurdaspur, Punjab. There are many stories about him, but the most special one is related to wearing his black coat. Read on.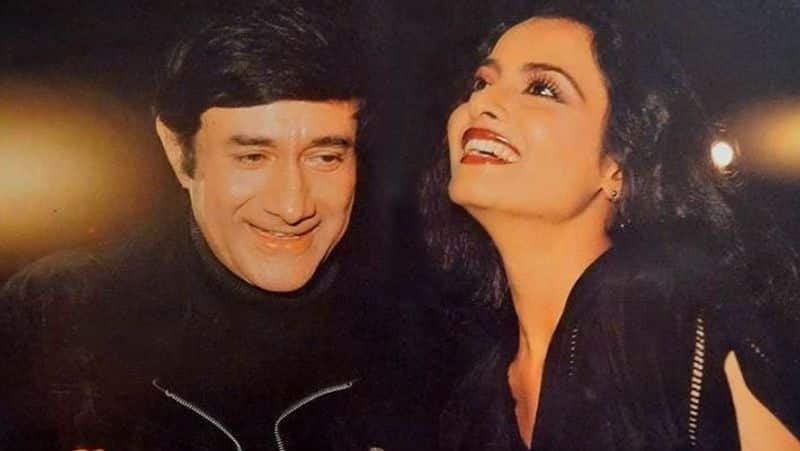 Dev Anand made the fashion of wearing a white shirt and black coat popular. He was been discussed because of his black coat. The reason for this was very interesting and a bit strange too.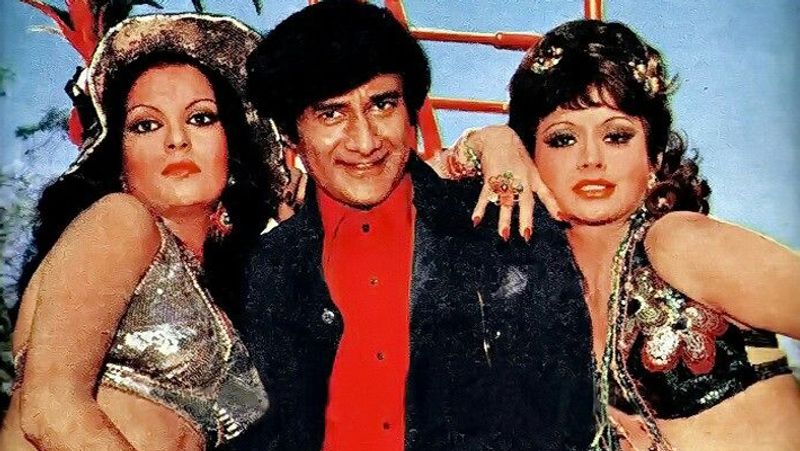 Some incidents even took place where girls committed suicide wearing black coats because of their madness towards Dev, which is why the court had to interfere. After that wearing black coat was banned.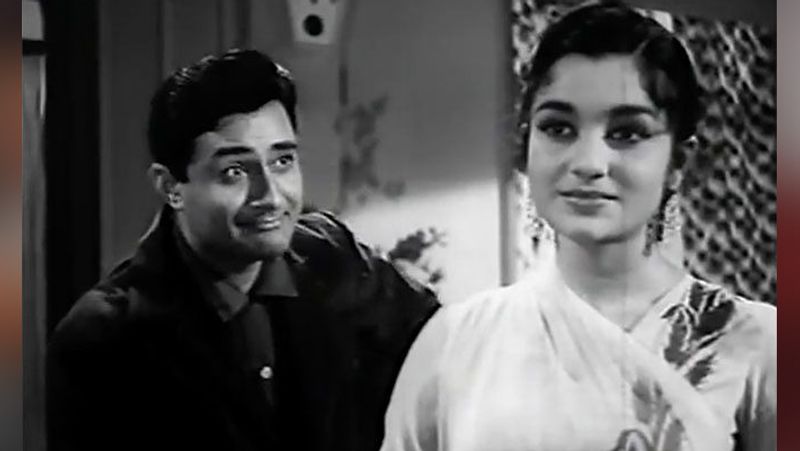 Dev Anand's real name was Dharmadev Pishorimal Anand. He completed his graduation in English Literature. He wanted to study further, but his father couldn't pay any more. Thus if he had to study more, he had to get a job first.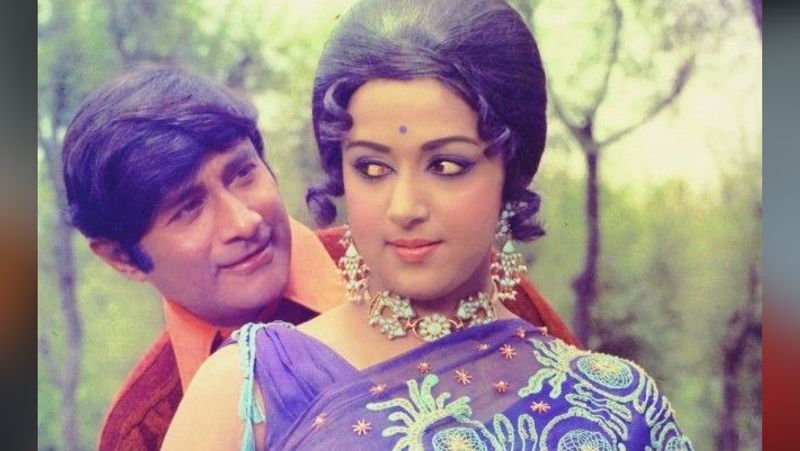 When he arrived in Mumbai in 1943 to realize his dream, then he had only 30 rupees, and there was no place to stay. Somehow he rented a place for shelter. He understood that if he had to stay in Mumbai, he had to work.
He got a clerical job in the Military Censor Office. Devanand was to get a salary of Rs 165 out of which he used to send Rs 45 for his family's expenses.

Then he shifted to his elder brother Chetan Anand who was then associated with the Indian People's Theater Association, IPTA. He got Dev under IPTA too, and he started doing small roles in the play. And, he debuted in the film industry with Hum Ek Hai in 1946.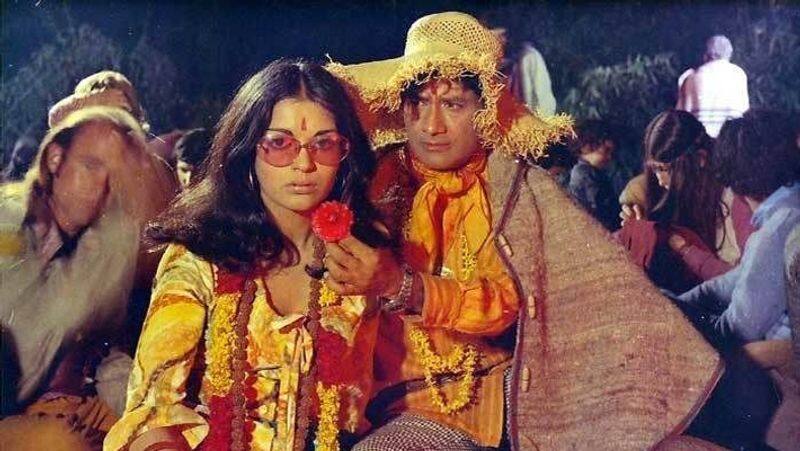 He has done 112 films in his whole film career. He became a director afterwards and gave films like Prem Pujari, Hare Rama Hare Krishna and many more.