Rashmika Mandanna's birthday plans: Here's how the actress will spend her special day
It is a working birthday for Rashmika Mandanna this year as she will be on the sets of Amitabh Bachchan's 'Goodbye'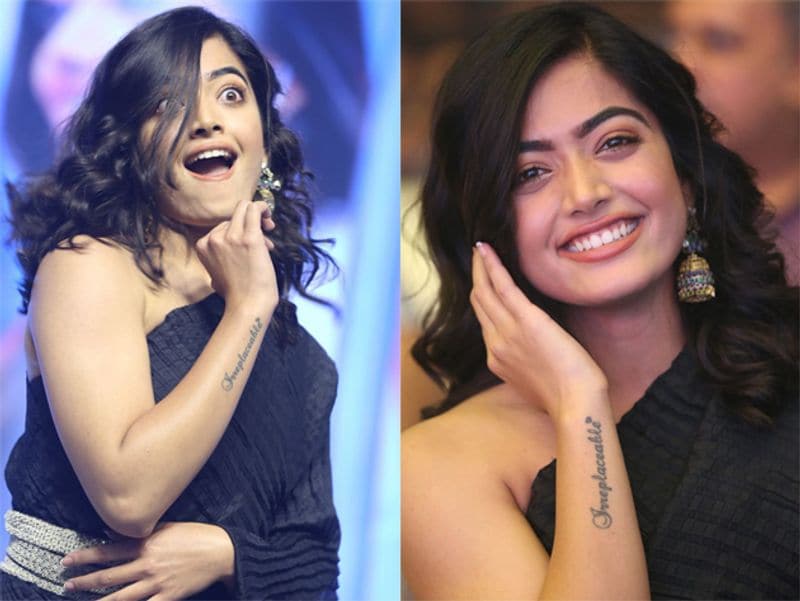 South actor Rashmika Mandanna currently enjoying Bollywood after bagging two big-budget Hindi films. One is Mission Majnu with Sidharth Malhotra and another with Goodbye with Amitabh Bachchan.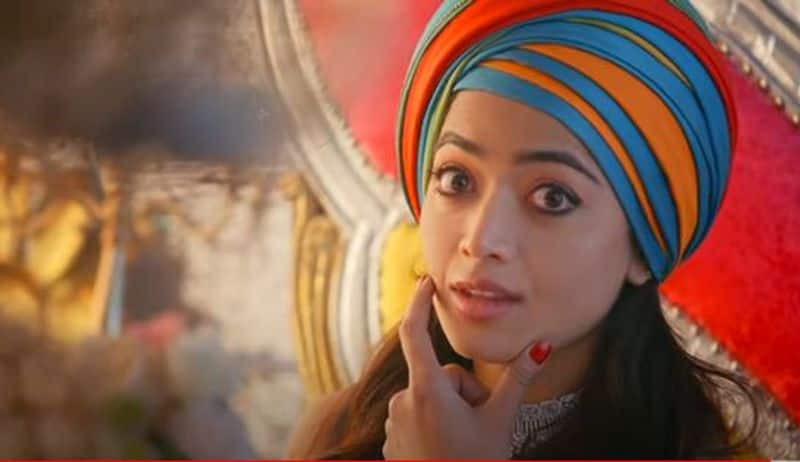 Recently, Rashmika's debut Tamil film, Sulthan featuring Tamil star Karthi, got released, which received positive reviews from audiences and critics alike.
Tomorrow, April 05, is Rashmika's 25th birthday, and she won't be around her friends and family in Virajpet, Karnataka, but she will be in Mumbai working.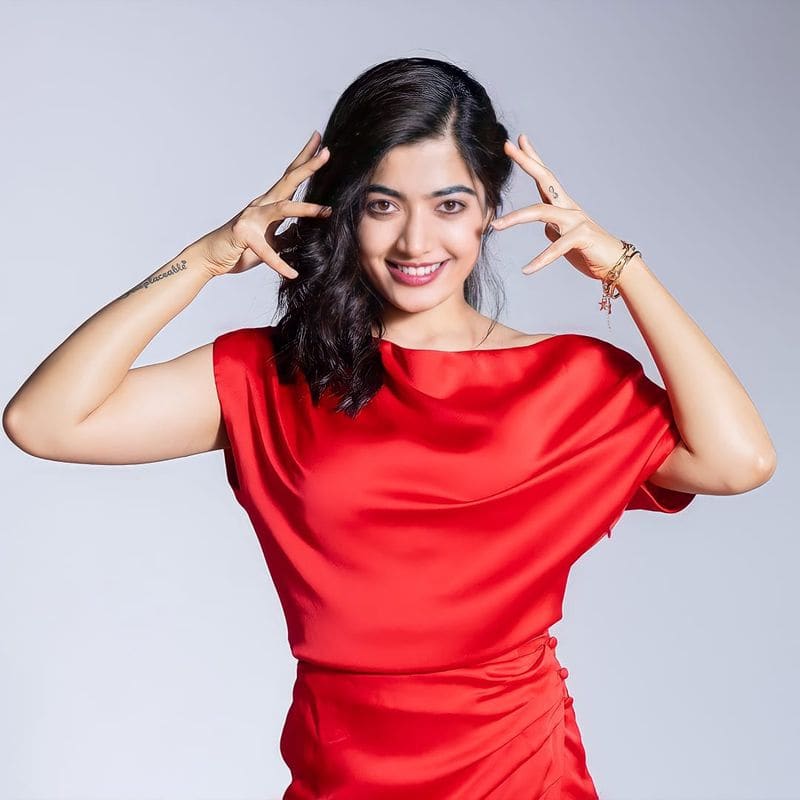 In a recent interview, Rashmika reveals, "This year I will be working on my birthday, shooting for 'Goodbye'. Let's see could see how that goes as it's the first time that I'm doing it."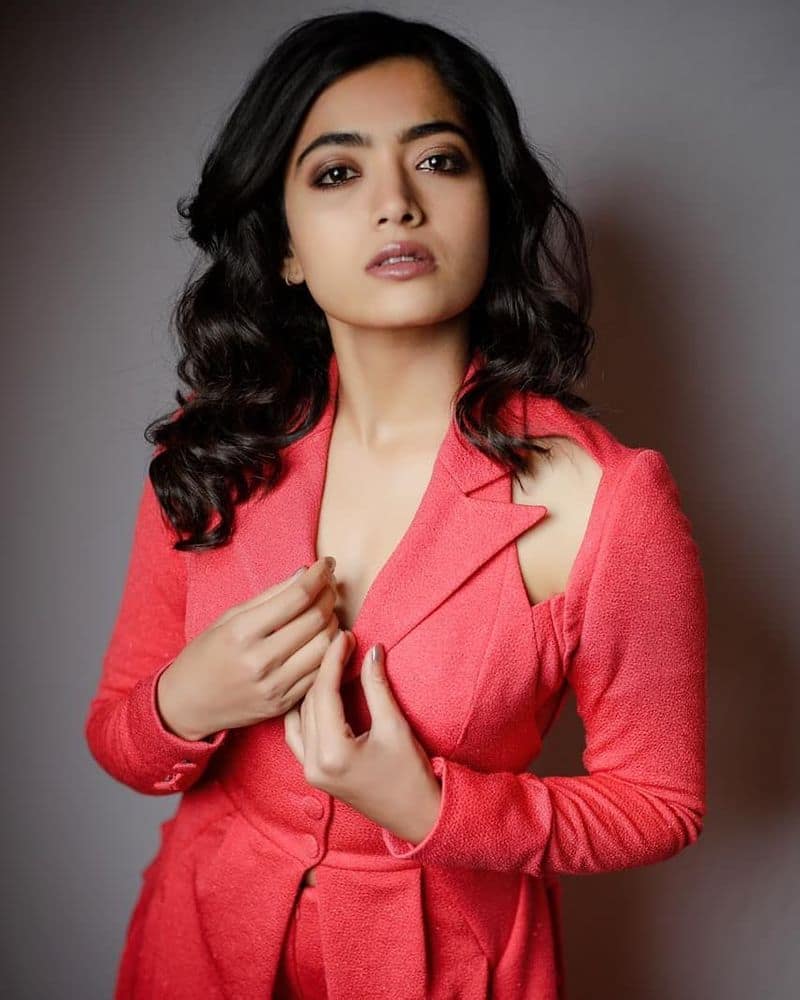 She further adds, "This birthday, I think I just need to celebrate all the work that I'm doing, I am so grateful for it"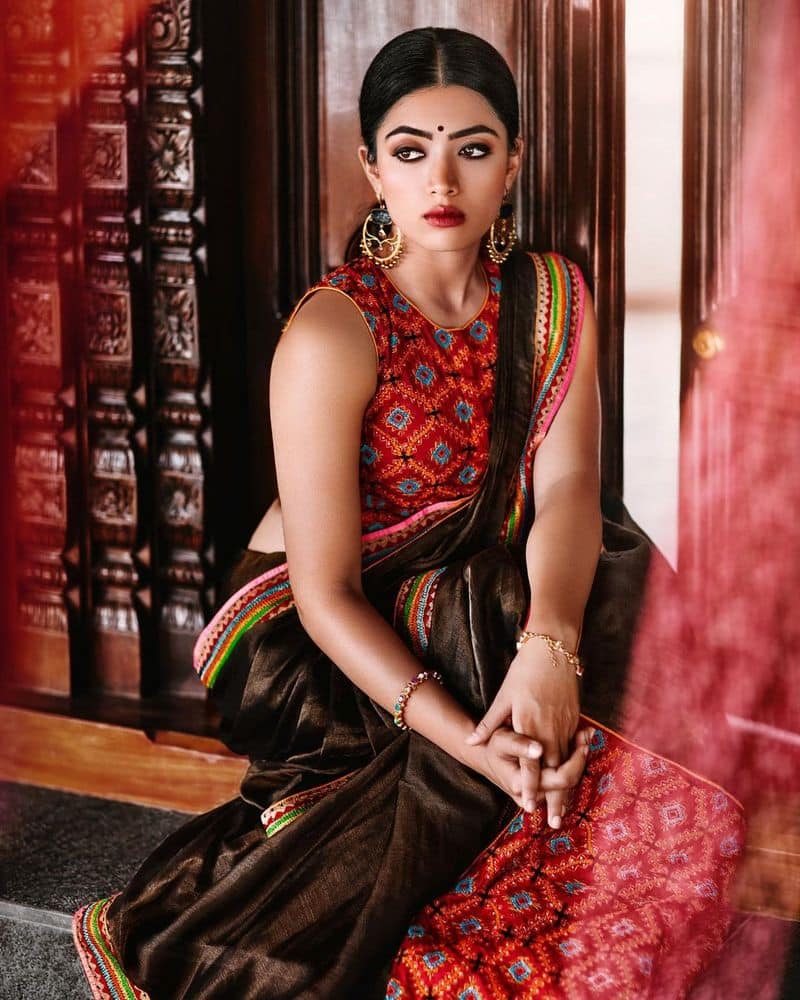 Last month, Rashmika was in Lucknow and had wrapped up a schedule for her debut Hindi film, Mission Majnu. Now she will start her second Bollywood film, Goodbye, which features Amitabh Bachchan.
While talking about her excitement working with Big B, she said, "I'm truly grateful to be working with Mr. Bachchan, and never did I think that I'd be sharing the screen space with sir so early on in my career.. I am totally looking forward for the shoot to start off with him and to make as many memories as possible and have fun and I am sure to learn a lot from him."
She further adds, "I am truly, nervously excited to start working with sir on the sets of Goodbye.This is an opportunity that I wouldn't miss for the world and I'll make the most out of it."