Ranbir Kapoor–Avantika Malik to Abhishek Bachchan–Dipannita to Sushant-Sara: 9 hidden affairs of Bollywood
Let's take a look at a few hidden secret affairs of Bollywood.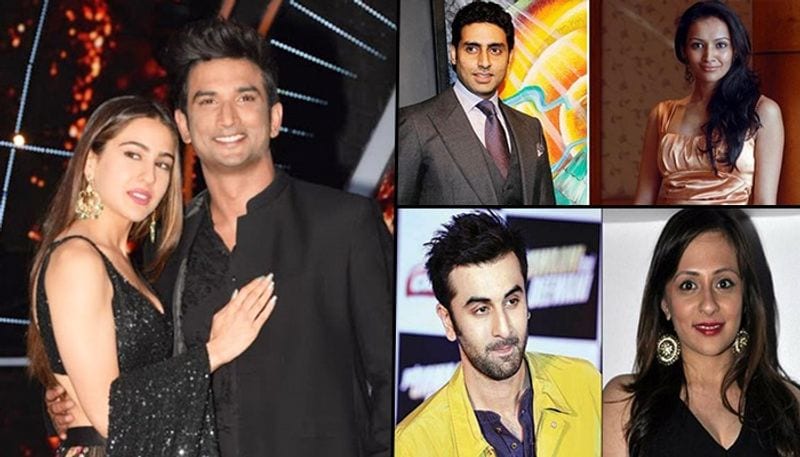 Bollywood celebs tried best, to hide their secret affairs but eventually, they come out in public and media. Many gossip columns mention about them or share their pictures, to which the celebs say 'we are just friends'. So, today we have 9 alleged secret affairs of Bollywood who grabbed headlines in the past.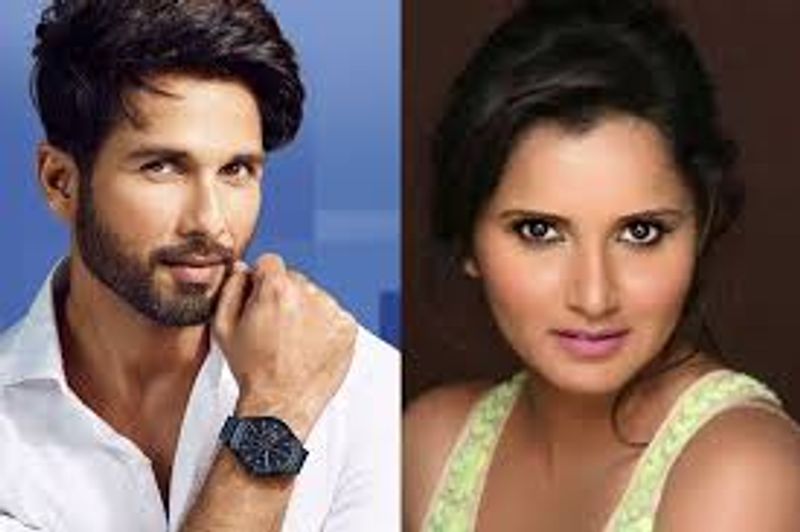 Shahid Kapoor – Sania Mirza: Just after Shahid Kapoor broke up with Kareena Kapoor, news came out that he started dating tennis star Sania Mirza. According to Deccan Chronicle, filmmaker Karan Johar brought Sania Mirza and Shahid Kapoor's alleged affair to the fore by questioning, "There were some rumours about you and Shahid, were those true?" To which Sania had replied, "I can't remember it was so long ago." And in a Q&A round KJo asked the tennis star, who would she kill, marry and hook up among Shahid, Ranveer Singh and Ranbir Kapoor. Sania replied she would hook-up with Ranveer, marry Ranbir and kill Shahid.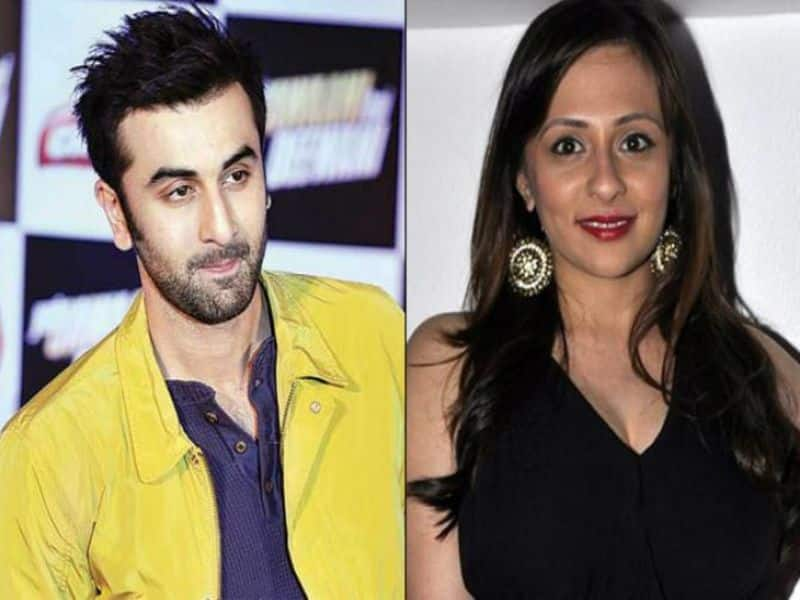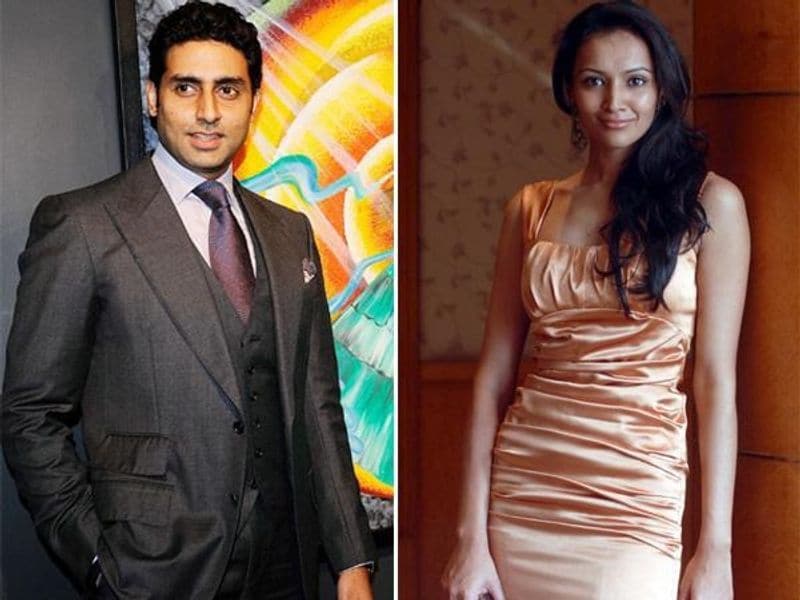 Abhishek Bachchan – Dipannita Sharma: There alleged affair was for a concise while. Reports say that actress Sonali Bendre played cupid between the two. It is said that Jr Bachchan had already fallen in love with Aishwarya while he was with model Dipannita Sharma. In an interview with TOI, Dipannita talked about Abhishek, "The time that has gone by holds absolutely no importance in my life. Zilch, nothing."
Sushant Singh Rajput-Sara Ali Khan: Late Sushant Singh Rajput's friend Samuel Haokip took to his Instagram account and revealed some shocking facts about SSR. In his post, he mentioned that Sushant Singh Rajput and Sara Ali Khan were in love during Kedarnath promotions. During the shooting of Kedarnath, news was out that Sushant Singh Rajput and Sara Ali Khan were dating. Many saw them going out on secret dinner dates. However, it all stopped when Sara's stepmother Kareena Kapoor Khan advised against it.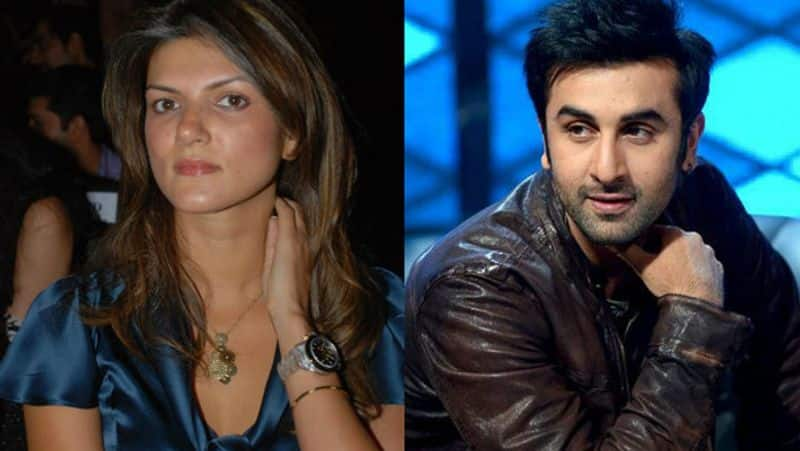 Ranbir Kapoor-Nandita Mahtani: Ranbir was allegedly dating Nandita Mahtani, the first wife of Karisma Kapoor's ex-husband Sanjay Kapoor, who was 10 years older to him. Fashion designer Nandita Mahtani and Ranbir were reportedly dating during his early days in the industry. In an interview, Ranbir had even admitted to having a huge crush on her. However, both soon started focusing on their respective careers and drifted apart. Nandita and Sanjay Kapur, who is also Ranbir's cousin Karisma Kapoor's ex-husband were married to each other for a brief period, before settling for mutual separation.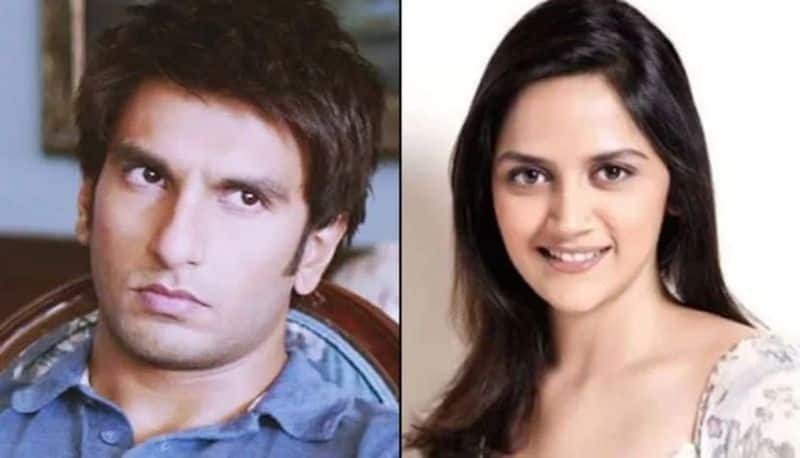 Ranbir Kapoor – Avantika Malik: Ever since Ranbir joined Bollywood, his name has been linked to many, not just the above mentioned. One of the names which is not mentioned above is Avantika Mailk, who is now actor Imran Khan's wife. Ranbir once had a huge crush on Avantika back in the 90s when they used to study together. Avantika worked as a child actor in a popular teen series Just Mohabbat. Ranbir was spotted many times on the sets of this serial with Avantika. Both spent a lot of time together. According to reports, after dating for five years, they broke up and Avantika started seeing Imran and tied the knot in 2011. They now have a daughter together. It is said that Ranbir and Avantika have remained friends despite their break-up.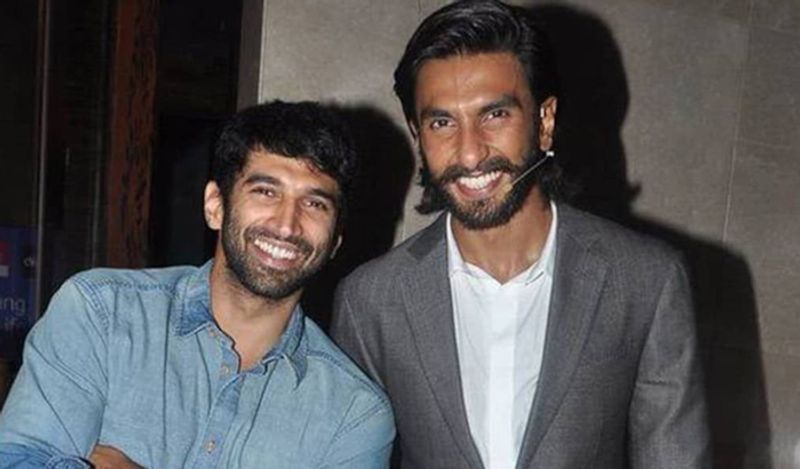 Ahana Deol – Aditya Roy Kapur: So, after breaking up with Ranveer Singh, Ahana Deol dated Aditya Roy Kapur for close to four years. Nevertheless, the couple never made it public.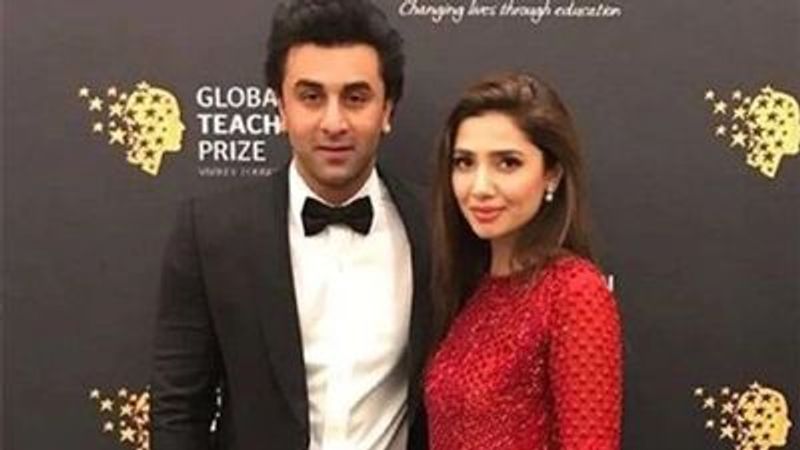 Ranbir Kapoor- Mahira Khan: A few years, ago Ranbir Kapoor is breaking the Internet. Once again, not for his movies, but for his hush-hush personal life. Ranbir and Pakistani actress Mahira Khan were spotted smoking in New York City, and those pictures are now going viral on social media. Soon after that there were a rumours about the Ranbir Kapoor heading to New York to meet her and soon after these pictures with Pakistani actress Mahira goes viral. Ranbir and Mahira were also seen at the Global Teacher Prize gala, which took place in Dubai, where they walked the red carpet together and looked cordial with each other in front of the cameras.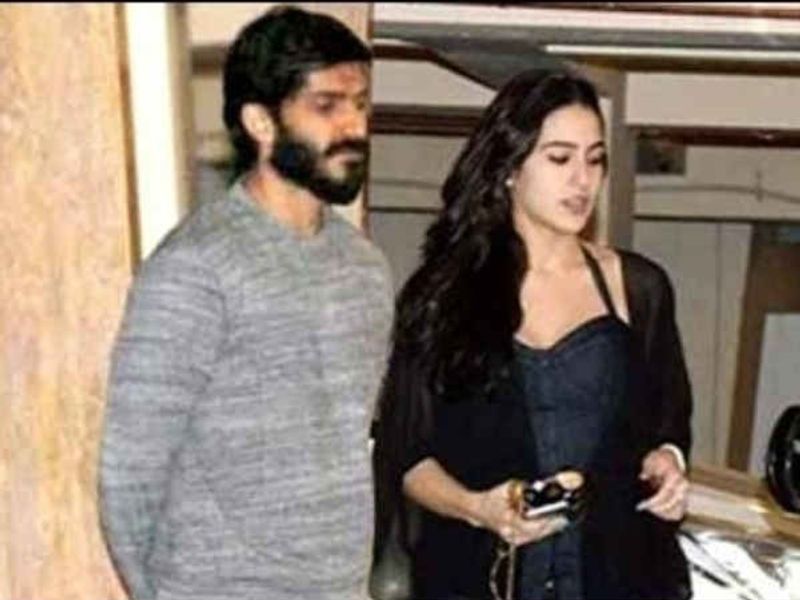 Harshvardhan Kapoor- Sara Ali Khan: Sara was spotted walking hand-in-hand with Sonam Kapoor's brother Harshvardhan. According to reports, Sara and Hasrhvardhan would address each other as 'baby'. It was said that both were seen partying secretly at Saif and Kareena's house, which made mom, Amrita Singh angry. Singh allegedly never liked Harshvardhan's casanova image so, the couple parted ways.