Rakhi Sawant reveals she has frozen her eggs; wants Abhinav Shukla to be her sperm donor
Bigg Boss 14 contestant Rakhi Sawant tells Sonali Phogat that she has frozen her eggs and wants Abhinav Shukla to be her sperm donor
A few days ago, we saw Rakhi Sawant got emotional and had a tearful conversation with her fellow contestant Sonali Phogat. Where she talked about her husband and her liking towards Rubina Dilaik's hubby Abhinav Shukla.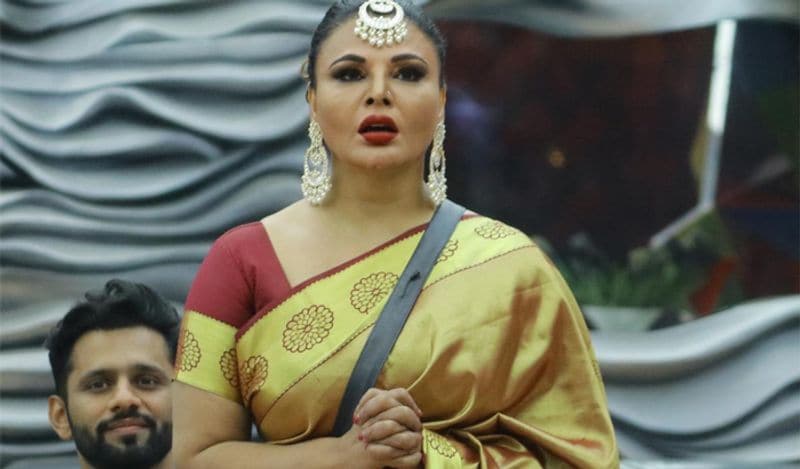 Rakhi tells the politician-actress that she has not had a man in her life since Abhishek Awasthi. She tells Sonali that wants someone like Abhinav in her life.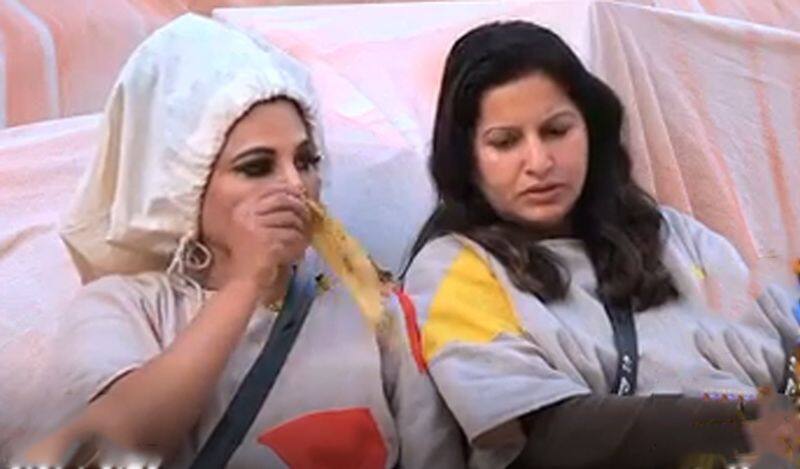 Rakhi also said that she wouldn't demand anything from him just want to be a happy baharwali (other woman) in Rubina Dilaik and Abhinav Shukla's life. Rakhi tells Sonali Phogat that she needs a man in her life as her husband, Riteish is not ready to accept her publicly and has vowed never to reveal his face to the public. She says that Ritesh has not met her in a year.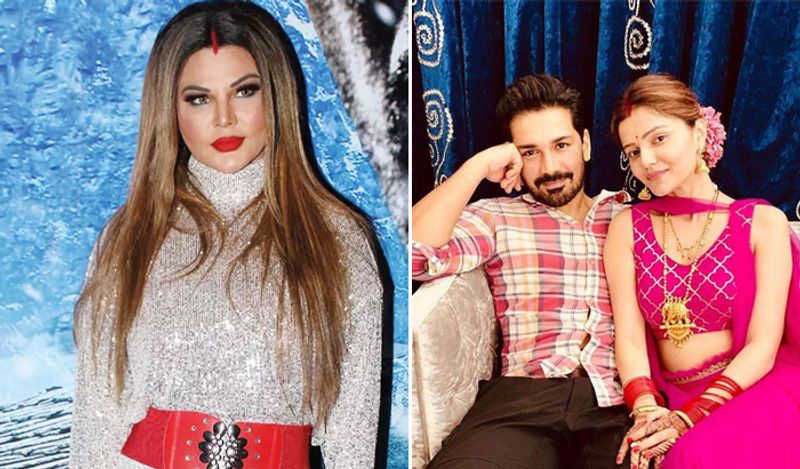 She says she needs one 'katori of pyaar' in life. Further on, she says that she wants Abhinav to hug and kiss her and take her out for coffee and movie dates.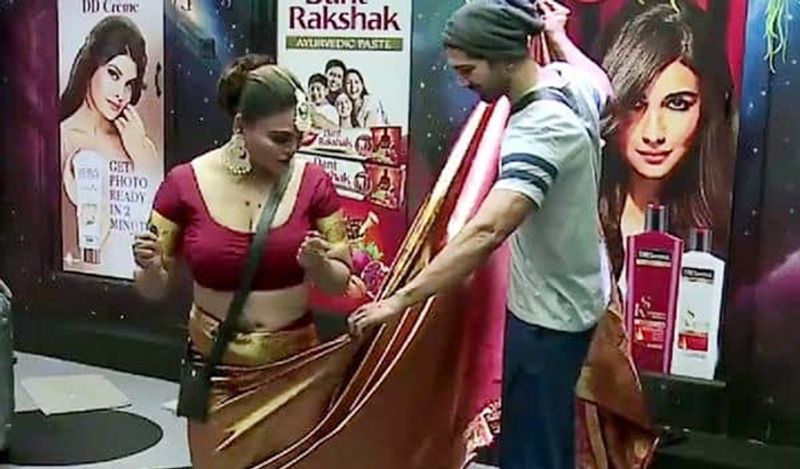 She tells Sonali, "Uska kuch hai ki woh mujhe duniya ke saamne nahi apnayega. Kya hai main nahi bata sakti." Rakhi got very emotional and said if she ever has kids with Ritesh (Husband), the father's identity will have to be kept a secret. She says it is not acceptable to her.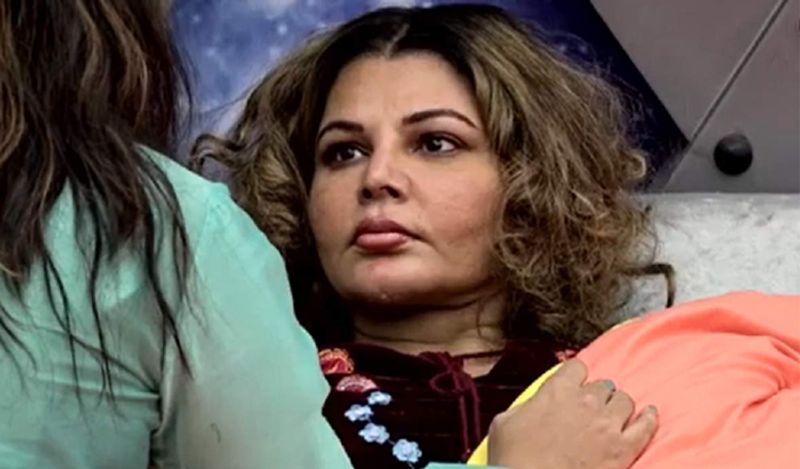 And she also said that she has frozen her eggs and would like Abhinav to be a sperm donor. She said she will ask Rubina Dilaik and their families if they are okay with it. Rakhi Sawant says, "I will produce my baby without doing anything wrong."