'Rajinikanth tested positive for corona': Rohit Roy trolled for posting this
Actor Rohit Roy got trolled for sharing a piece of fake information about Rajinikanth testing positive for coronavirus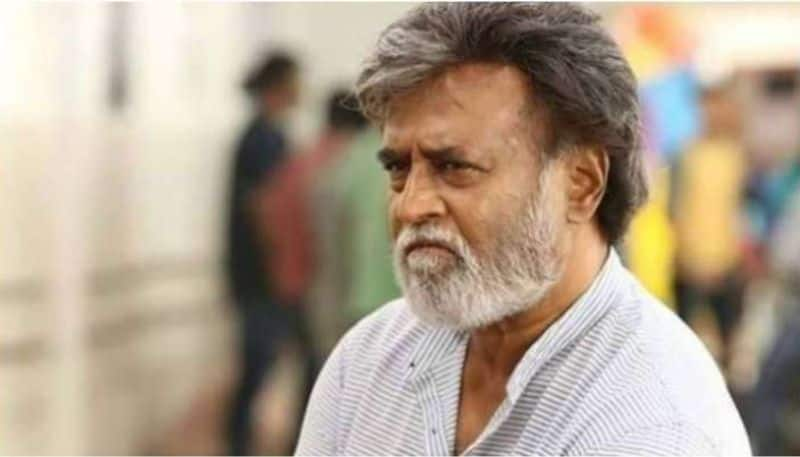 We all know that the coronavirus (COVID-19) is spreading in India and around the world and claiming lives. It is essential to follow every precaution and stay home.

Also, it is the time that one should not make jokes and spread fake news about the virus. Google, YouTube and other social media platforms are taking necessary steps to stop the spread of false news to people.

But actor Rohit Roy did something wrong on his Instagram profile. He tried to spread a piece of fake news to create a buzz and make his fan entertain.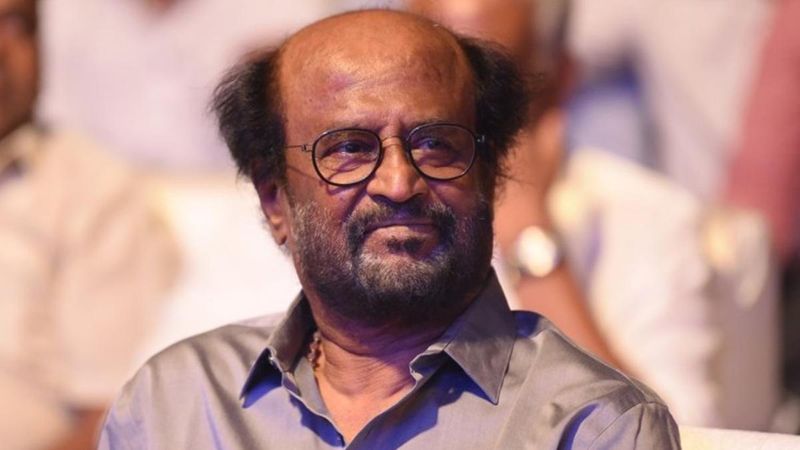 "Rajinikant tested +ve for Corona. Corona is now under quarantine (sic)," Rohit posted the joke on his Instagram. He posted a caption alongside it which read, "Let's beat the shit outa the corona!! Be safe when u get back to work! Wear your masks n keep washing n sanitizing several times a day, as much as possible... The virus can't affect us unless WE LET IT ! #staysafe (sic)."
Many people found it insensitive. Later, Rohit clarified that it was a usual Rajinikanth joke that was meant to make people laugh.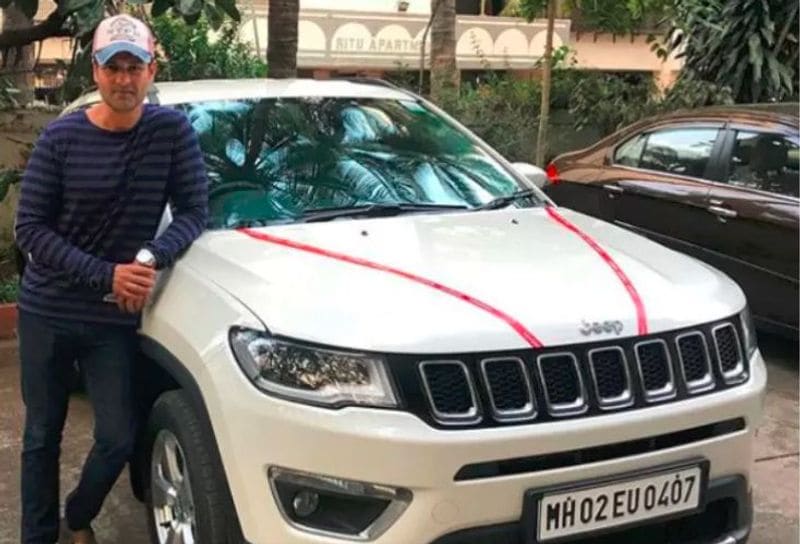 "Guys chill ... don't be so morose! A joke is a joke.. and sorry I don't think it's in bad taste.. it's a typical Rajni sir joke.. and my intention was to make you guys smile.. look at the intention before you start commenting.. at least I didn't crack a joke to hurt you all like you all are posting messages deliberately to hurt me (sic)," Rohit said.