Delhi violence: Kamal Haasan lauds Rajinikanth after Tamil superstar slams Centre
MNM chief and Tamil star Kamal Haasan has taken to Twitter to praise superstar Rajinikanth's statement on Delhi violence. Rajini, who supported the CAA, slammed the Centre for Delhi riots. He said the home ministry has failed in containing the violence. He further said that if violence breaks out, it should be dealt with iron hands. The national capital has witnessed CAA violence with over 20 dead and over 200 injured.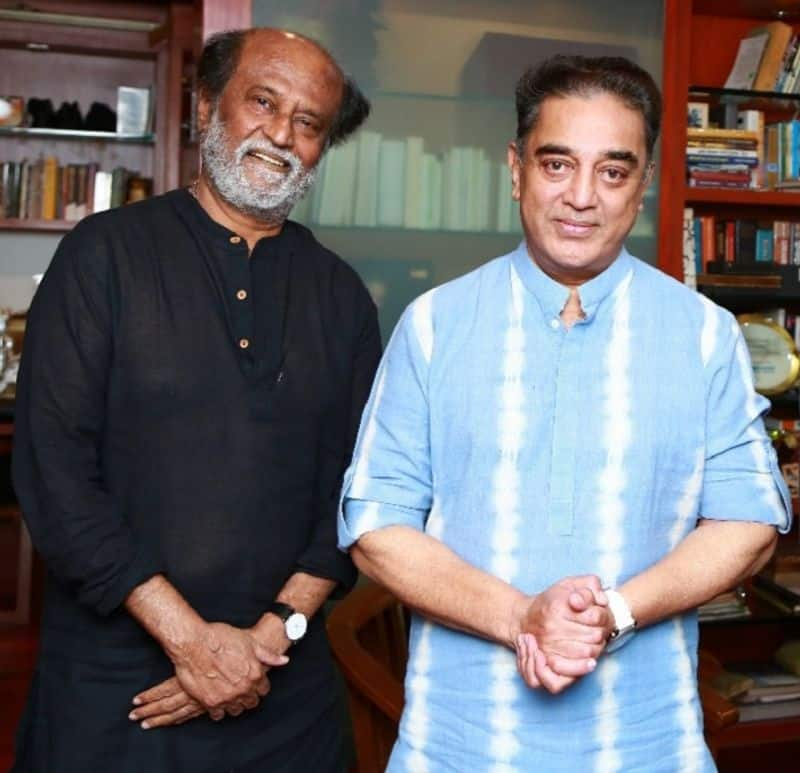 Tamil actor, MNM chief Kamal Haasan has hailed superstar Rajinikanth on Twitter for the latter's statement against the Centre while speaking on Delhi violence. Kamal said, "Well done, dear friend Rajinikanth. You have hit the right path. This path is the right path. This is not a lone path, but a path that thousands would choose as the right one. Long live. Best wishes."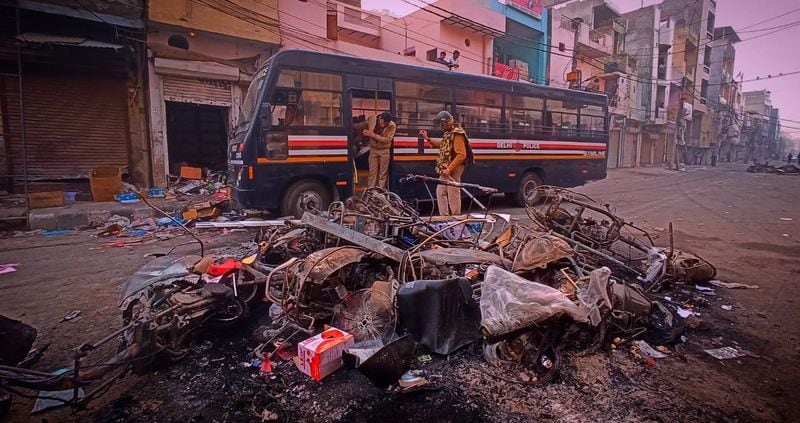 As Delhi is burning, Tamil superstar Rajinikanth has reacted to the riots in the national capital.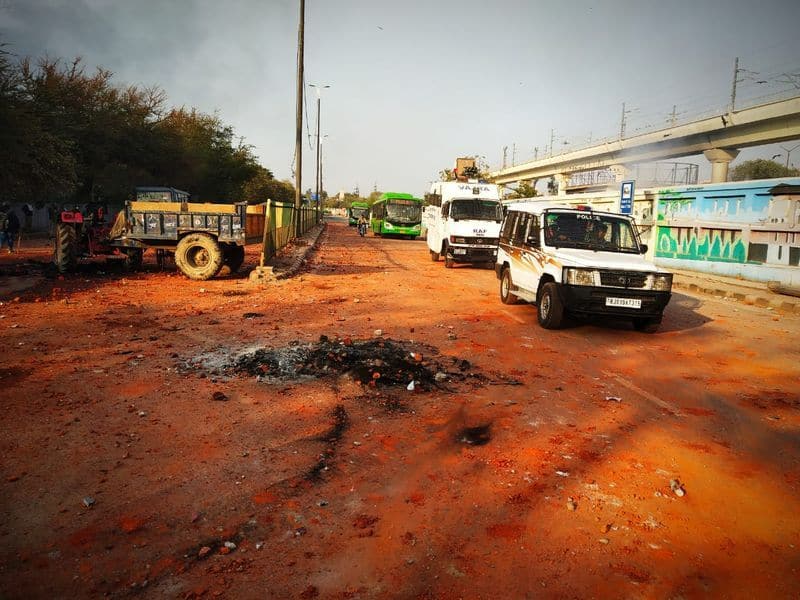 He told reporters, "When the US president is here, there can't be violence like this. It is an intelligence failure and the home ministry too has failed in addressing this burning issue."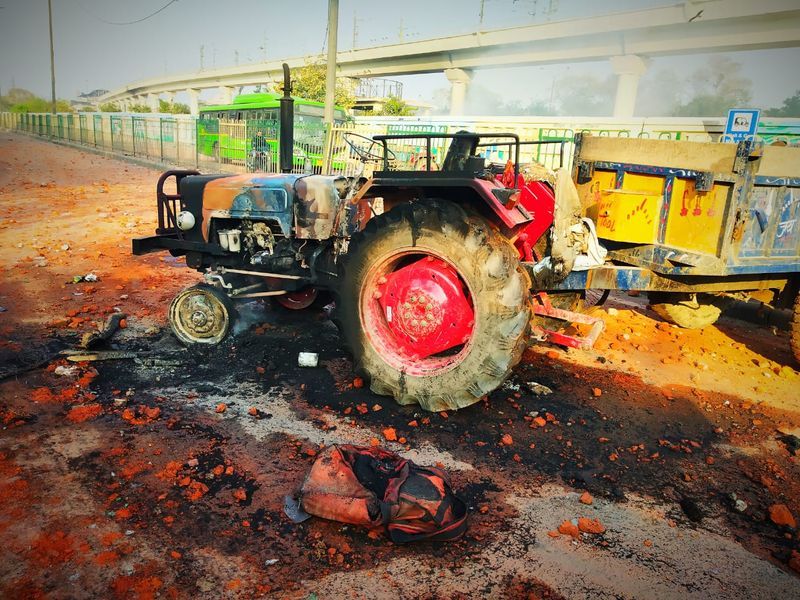 When asked about the violent protests, Rajini said protests can happen peacefully but cannot proceed in the path of violence. "And if violence breaks out, it should be dealt with iron hands."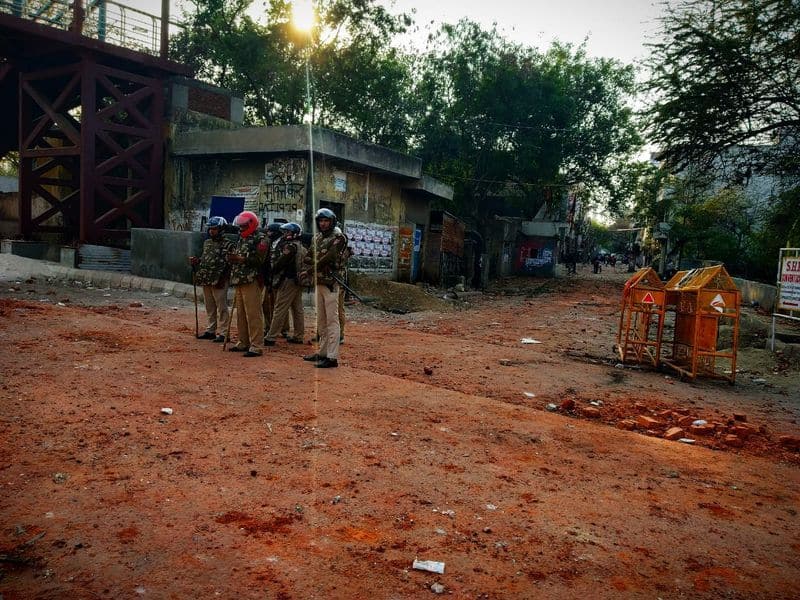 Rajinikanth pointed as to how senior journalists try to paint him as a BJP person.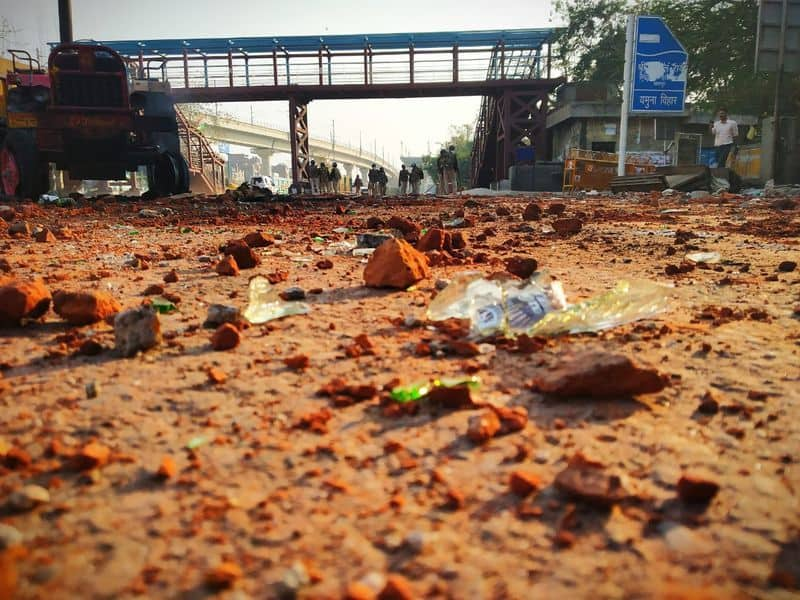 He however, said that he would only speak what he thinks is right.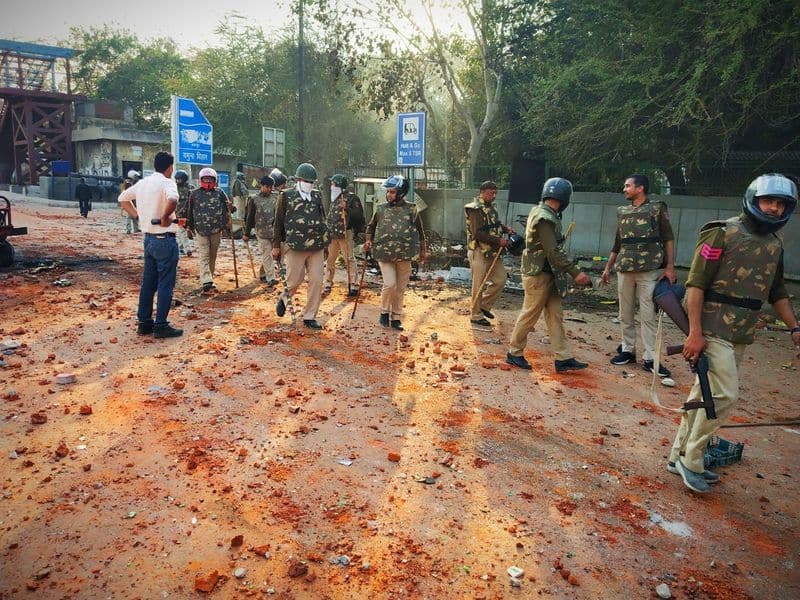 He had earlier said that if Muslims are affected by the CAA, he would be the first to stand against this. The renowned actor today said that he continues to stand by that statement.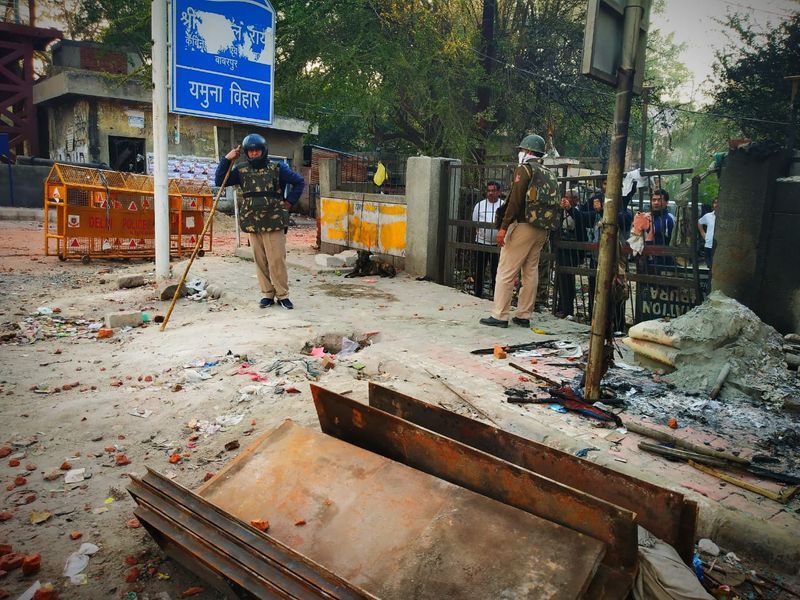 The actor-politician also made a statement on the hate speeches. He said that all cannot be branded just because of one person, who might have delivered the hate speech. "We can't defame anyone. I don't want to name them, but there are forces trying to instigate protesters," he said, adding that this should be controlled.