Rajesh Khanna had a problem whether I wore skirt or sari: Anju Mahendru
Here is the love story of superstar Rajesh Khanna and Anju Mahendru and why they parted ways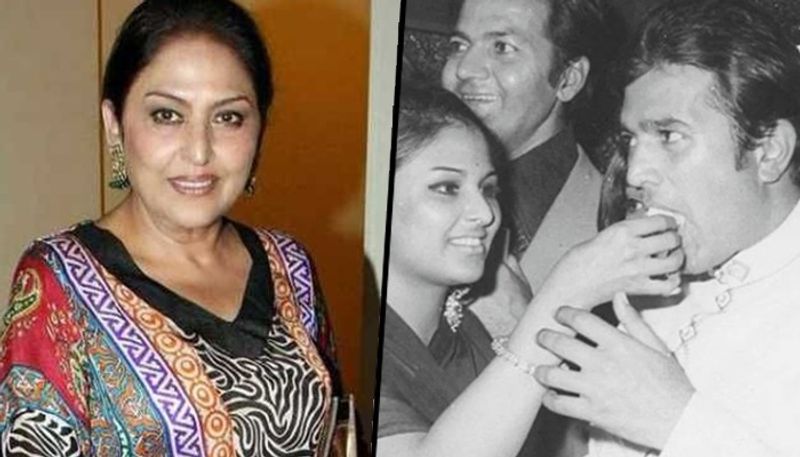 We all know about Rajesh Khanna, Dimple Kapadia's love story, but have you head about Rajesh's other true love and that was Anju Mahendru.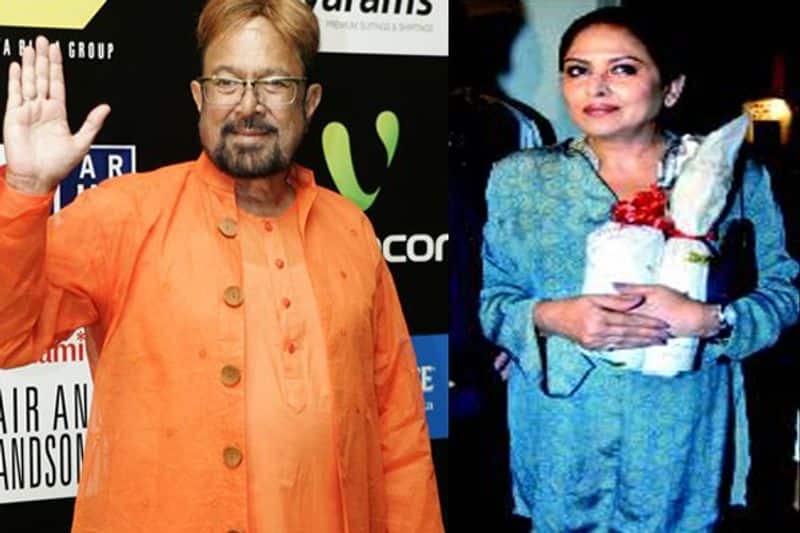 Who was Anju Mahendru? Anju was a well-known fashion designer and also an actress. Anju was trying her luck in Bollywood, while Khanna was the biggest name in the film industry. Both were seen in many public events and filmy parties.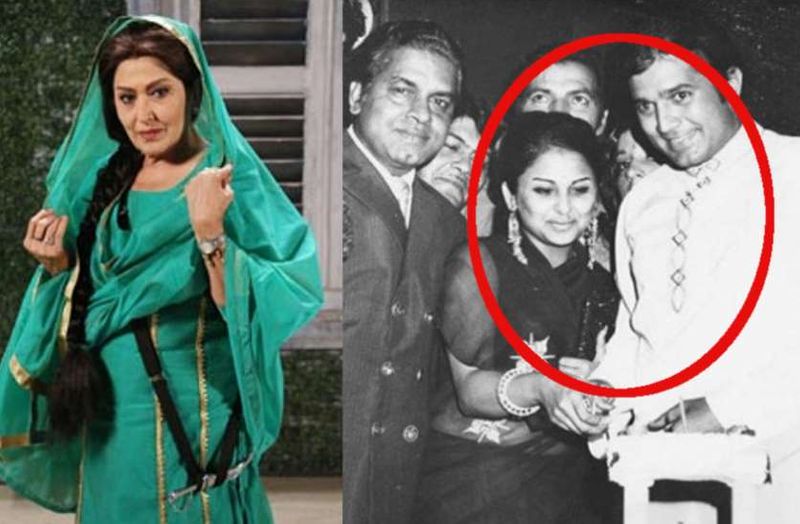 According to reports, it was said that Rajesh and Anju remained in a live-in relation from 1966 to 1972.
Why didn't Anju Mahendru marry Rajesh Khanna? Did you know, Anju's mother and Rajesh wanted to give a name to this relationship by marrying her, but Anju wasn't ready.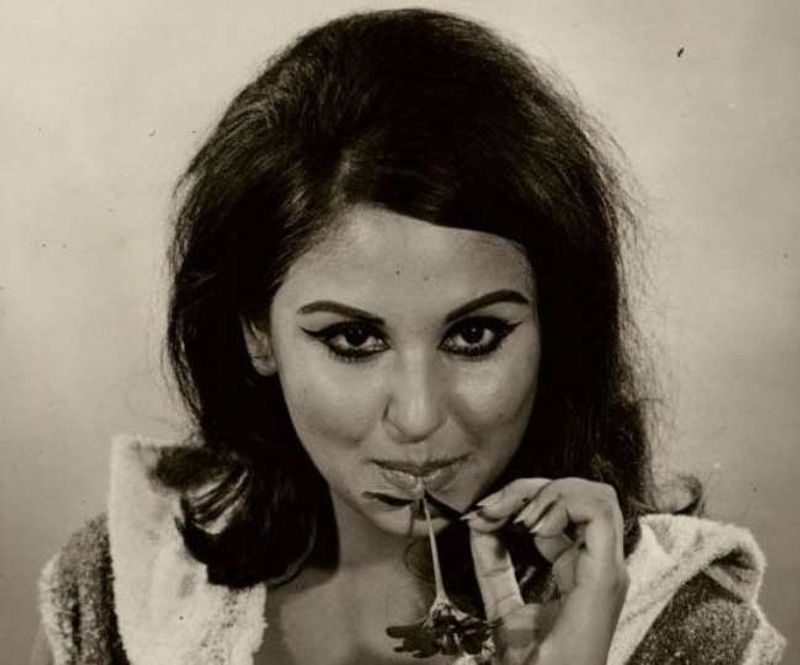 In an interview, Anju had told that it was because of Khanna's orthodox ways and changing mindset that she was afraid of committing herself to him.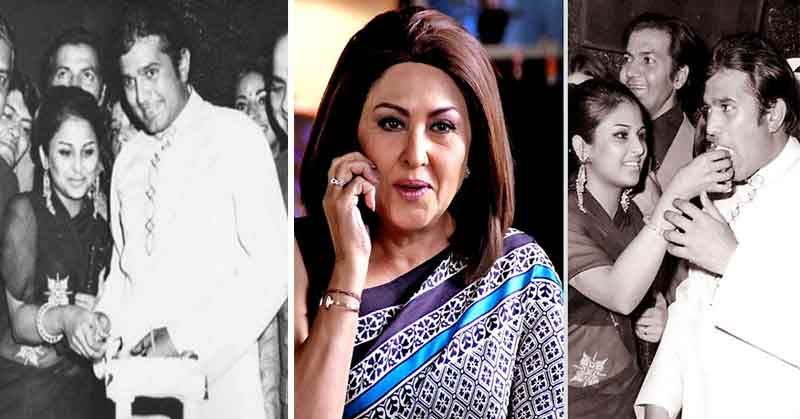 She had said, "He is a very orthodox man, yet somehow, is always attracted to ultra-modern girls. Confusion was a part of our relationship. If I wore a skirt, he'd snap, why don't you wear a sari? If I wore a sari, he'd say, why are you trying to project a Bhartiya nari look?"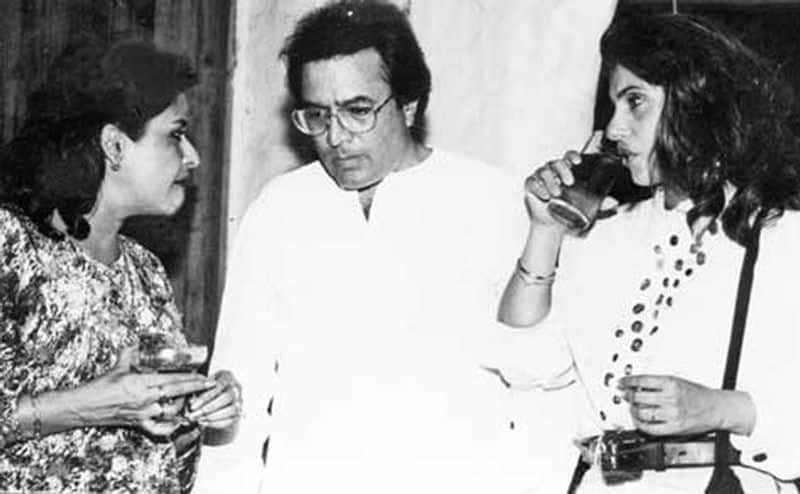 Later Rajesh got married to Dimple Kapadia, however, Anju was always remained by his side. Even after Khanna's death, Anju was seen mourning with the Kauma and Khanna family.